Valhalla Wines' Anton Therkildsen is a singular winemaker with a unique winery. From the strawbale cellar door to the traditional approach he takes to making wine, he likes to take things slow - hand plunging, basket pressing, minimal fining and filtration - complexity is achieved through small-batch fermentation and careful selection of oak, only blending at the end of maturation to ensure every parcel of grapes remains individual.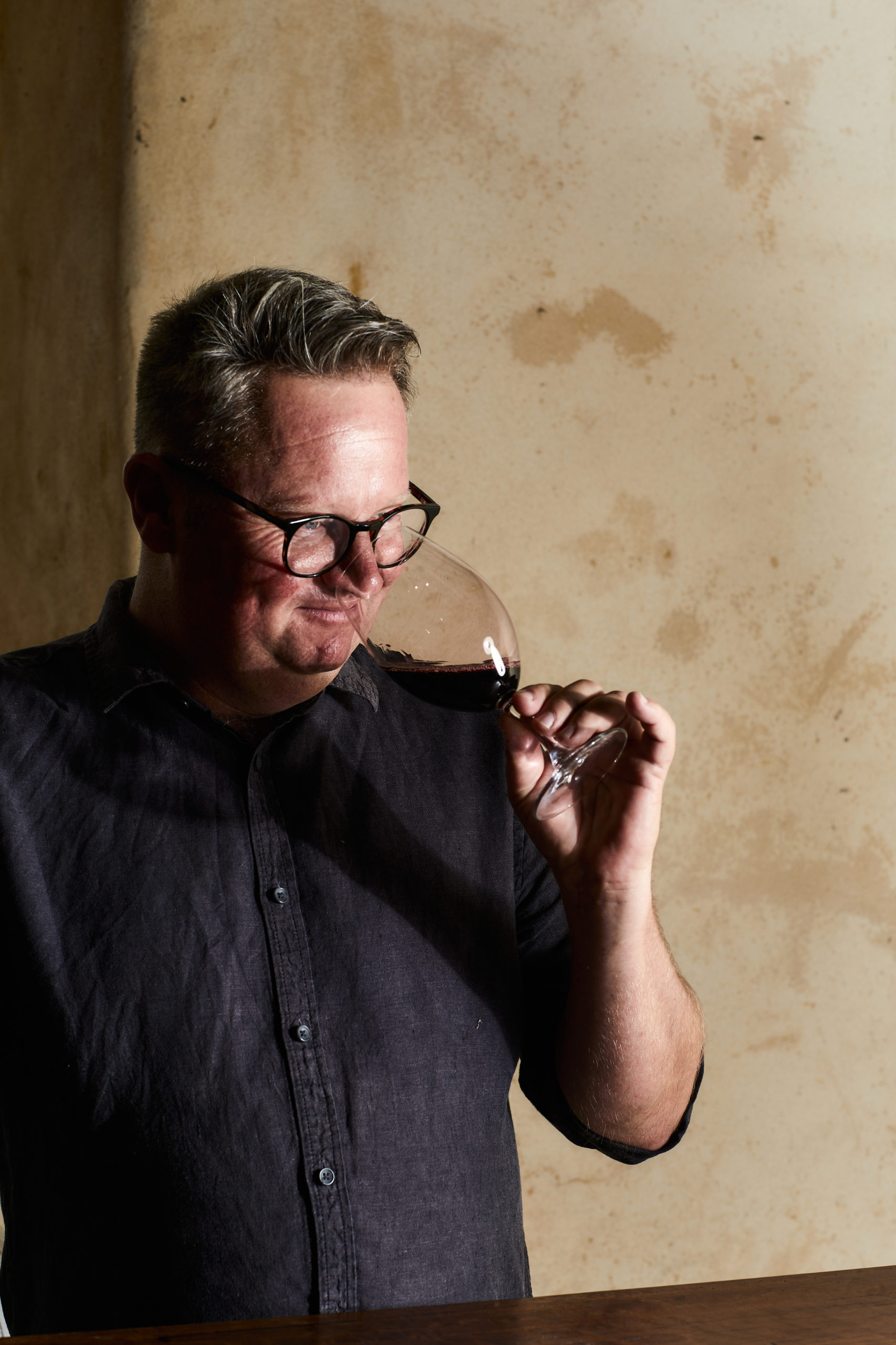 Valhalla Wines hand crafts wine using natural vineyard practices, traditional winemaking methods and careful cellaring in the strawbale winery, to leave a lighter footprint for the next generation.
The cellar door offers the opportunity for you to enjoy a relaxed wine tasting experience, Cheese and Charcuterie platters are available to purchase to enjoy with wines and local beers.
Anton has established Valhalla with environmental sustainability as a core value of his business. Valhalla embraces natural farming methods in the vineyard, rainwater harvesting, a worm farm waste system, composting and use of recycled packaging.
These sustainable practices and their attention to details create wines of character, wines with soul.
Sorry, we couldn't find any posts. Please try a different search.
Sorry, we couldn't find any posts. Please try a different search.
Can't Find It? Use Our Search
Can't Find It?Use Our Search
There are so many things to do, events to enjoy, and ways to explore Rutherglen, whether imbibing some of the world's best fortifieds along the Muscat Mile or cheering on the rowers at Australia's oldest regatta. See below to discover it all.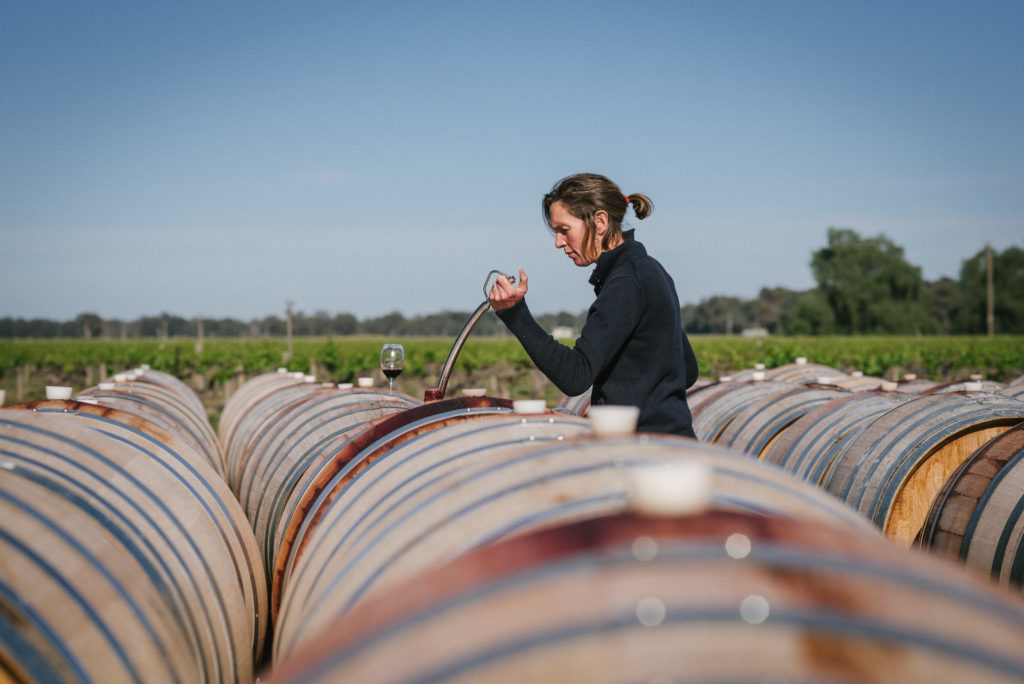 At Campbells visitors can enjoy the distinctive wines of Rutherglen resulting from five generations of tradition, experience and a dedication…