Howard & Christobelle Anderson
Howard Anderson has 50 years of experience making sparkling wines and while the vineyard now takes in multiple varieties, it is sparkling that he always returns to. Joined by his daughter Christobelle, Anderson is now a two generational winery crafting small batch wines exclusively with their own fruit.
Armed with their own vineyard, Howard Anderson and daughter Christobelle also produce several varieties of award-winning reds, along with their beloved sparkling.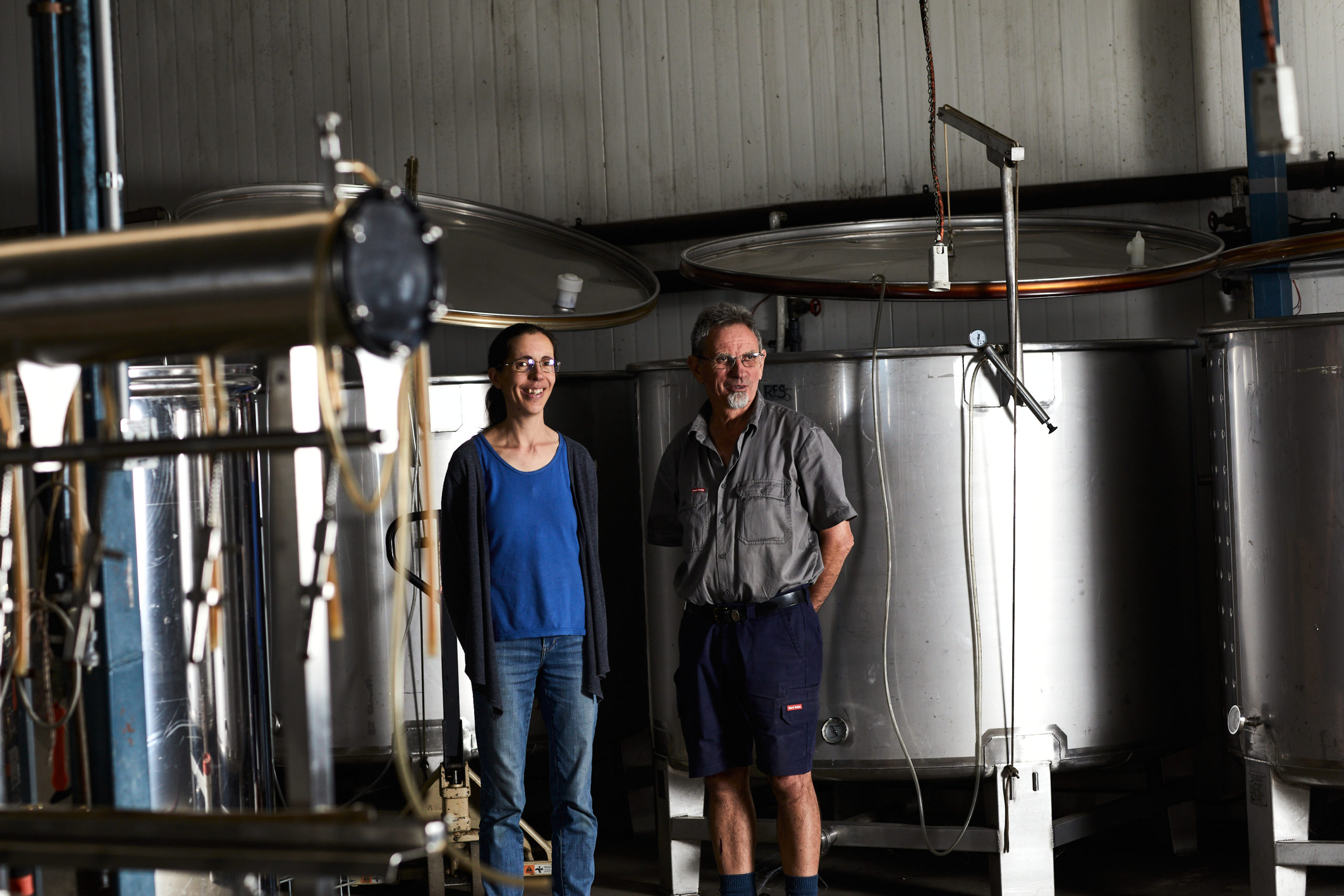 Est. 1992
Led by Howard Anderson and his daughter Christobelle, Anderson Winery is a generational affair focussing on intensity and flavour in the traditional Rutherglen sense by producing wines from low yield vines.
A long history with sparkling wines produces some of the best versions of the type in the region. Award-winning red wines made from Durif and Shiraz are prominent with Petit Verdot, Tempranillo, Saperavi, Chenin Blanc and Muscat filling the rows of the estate.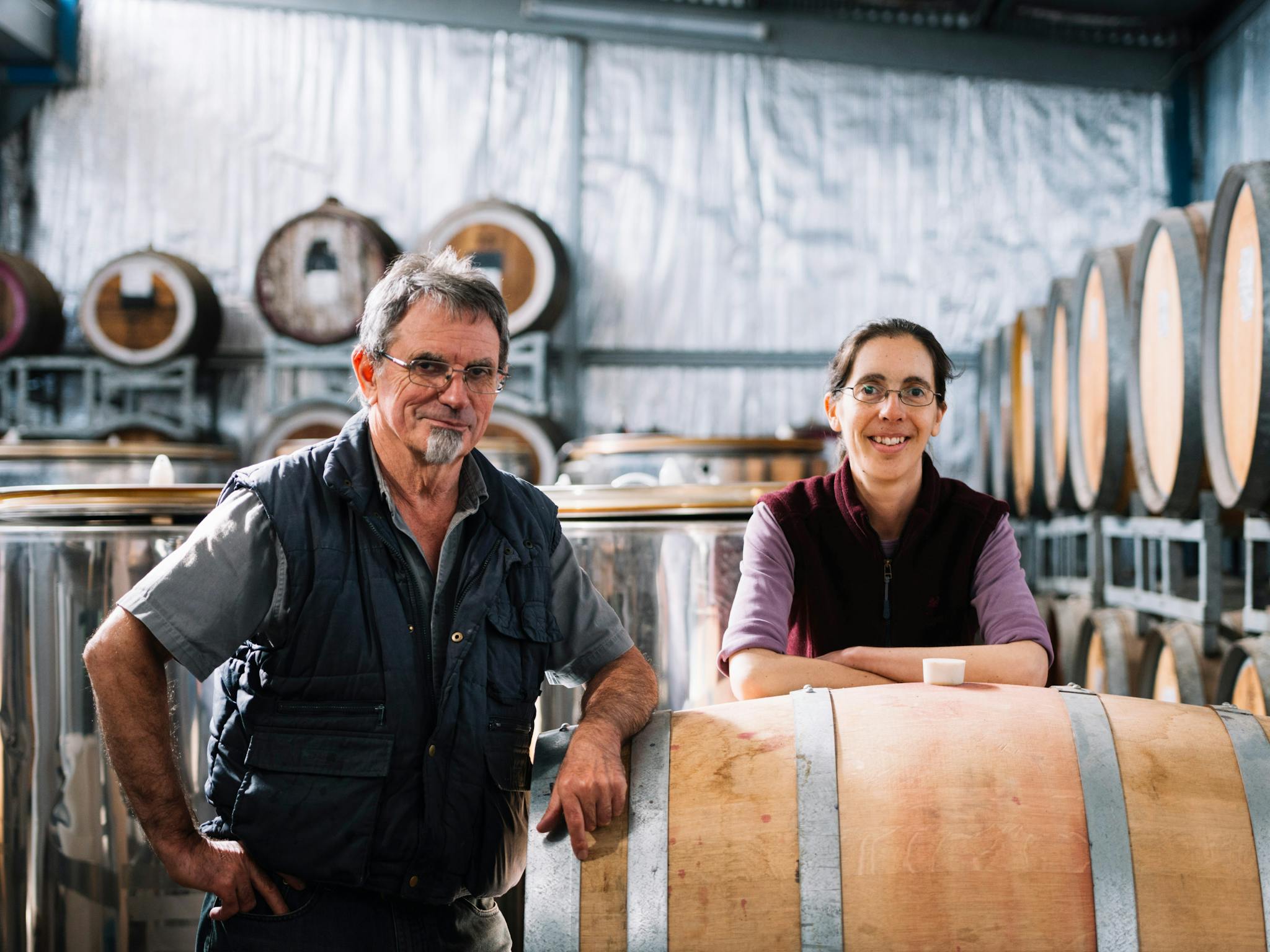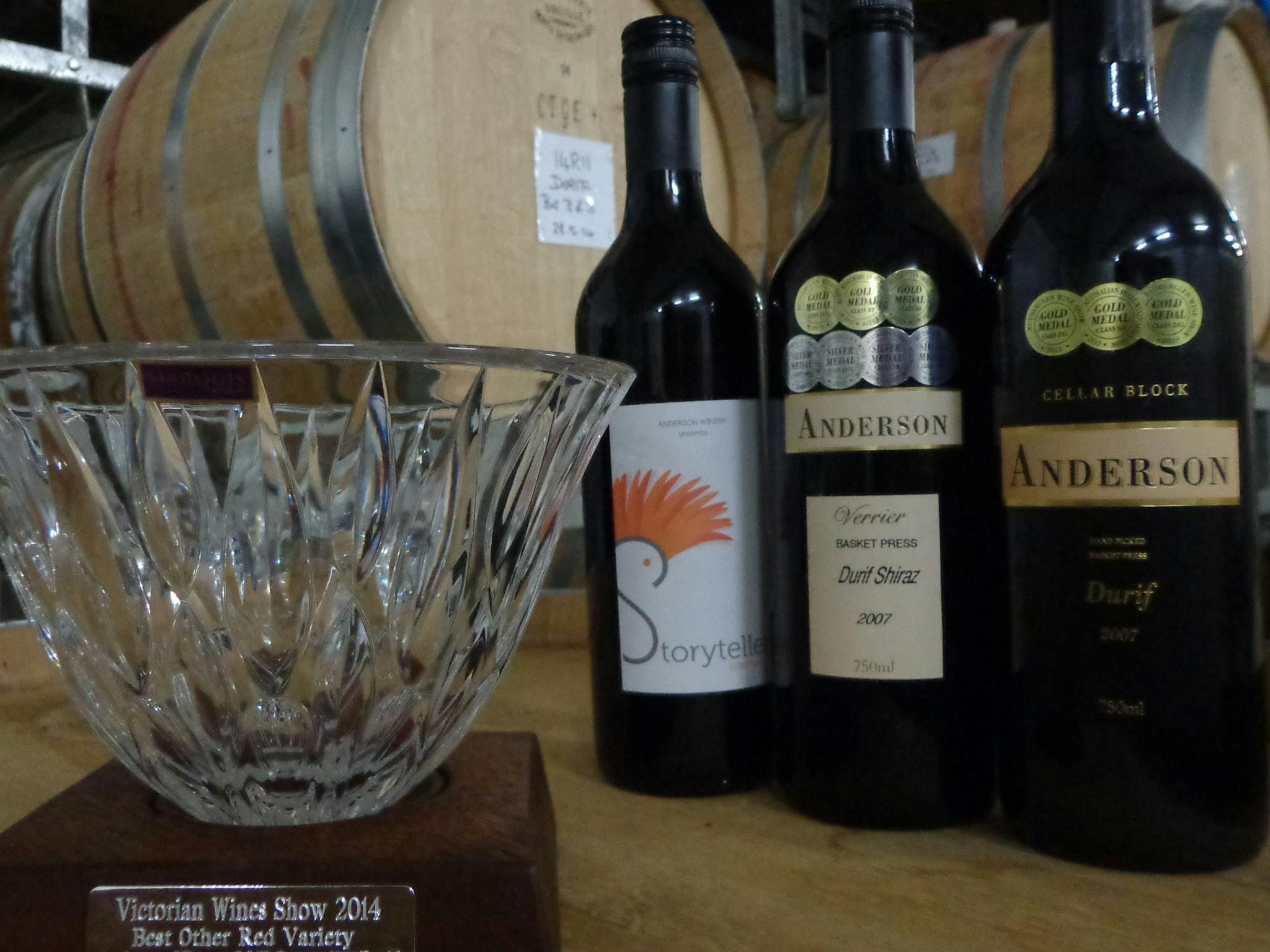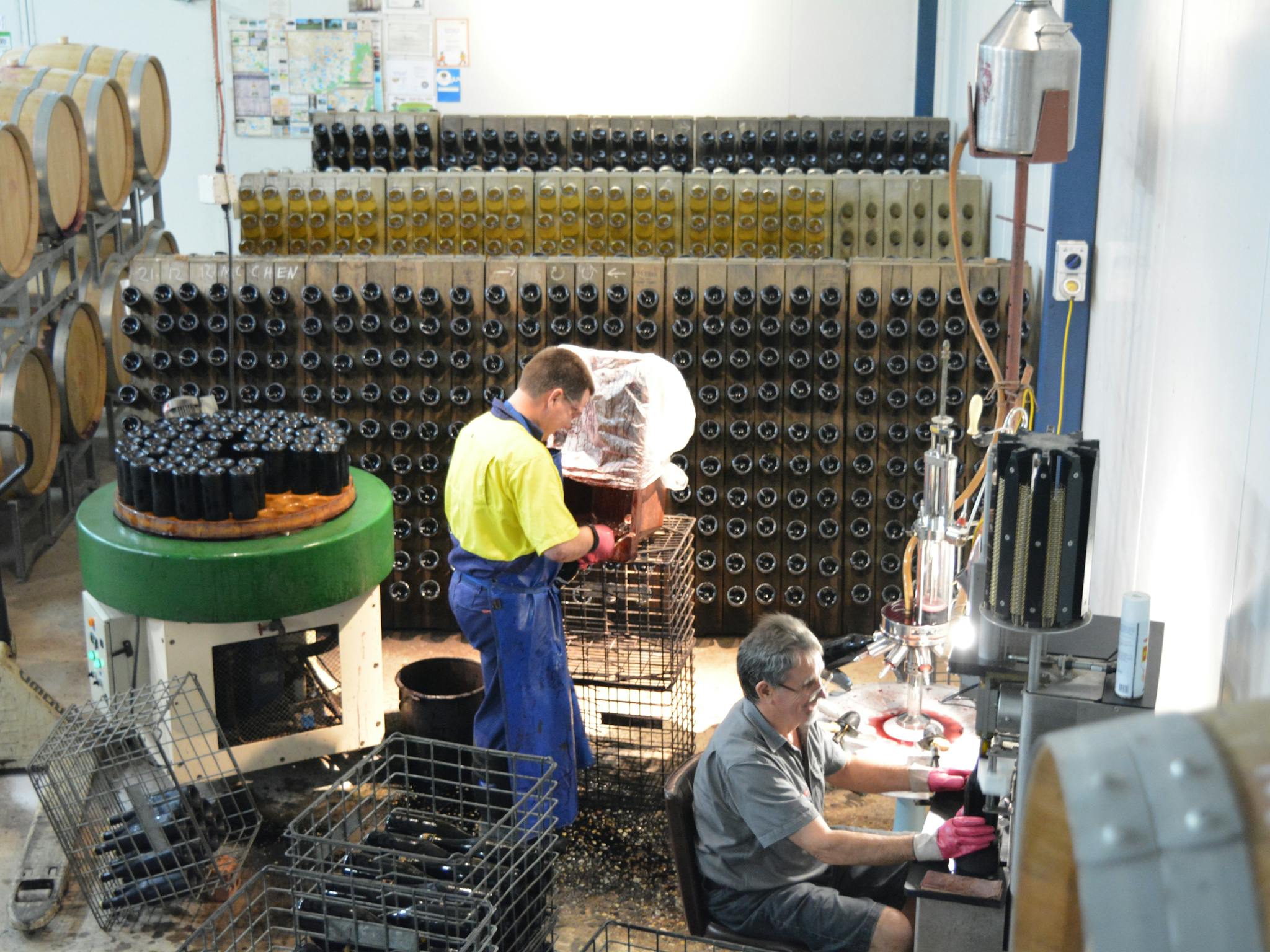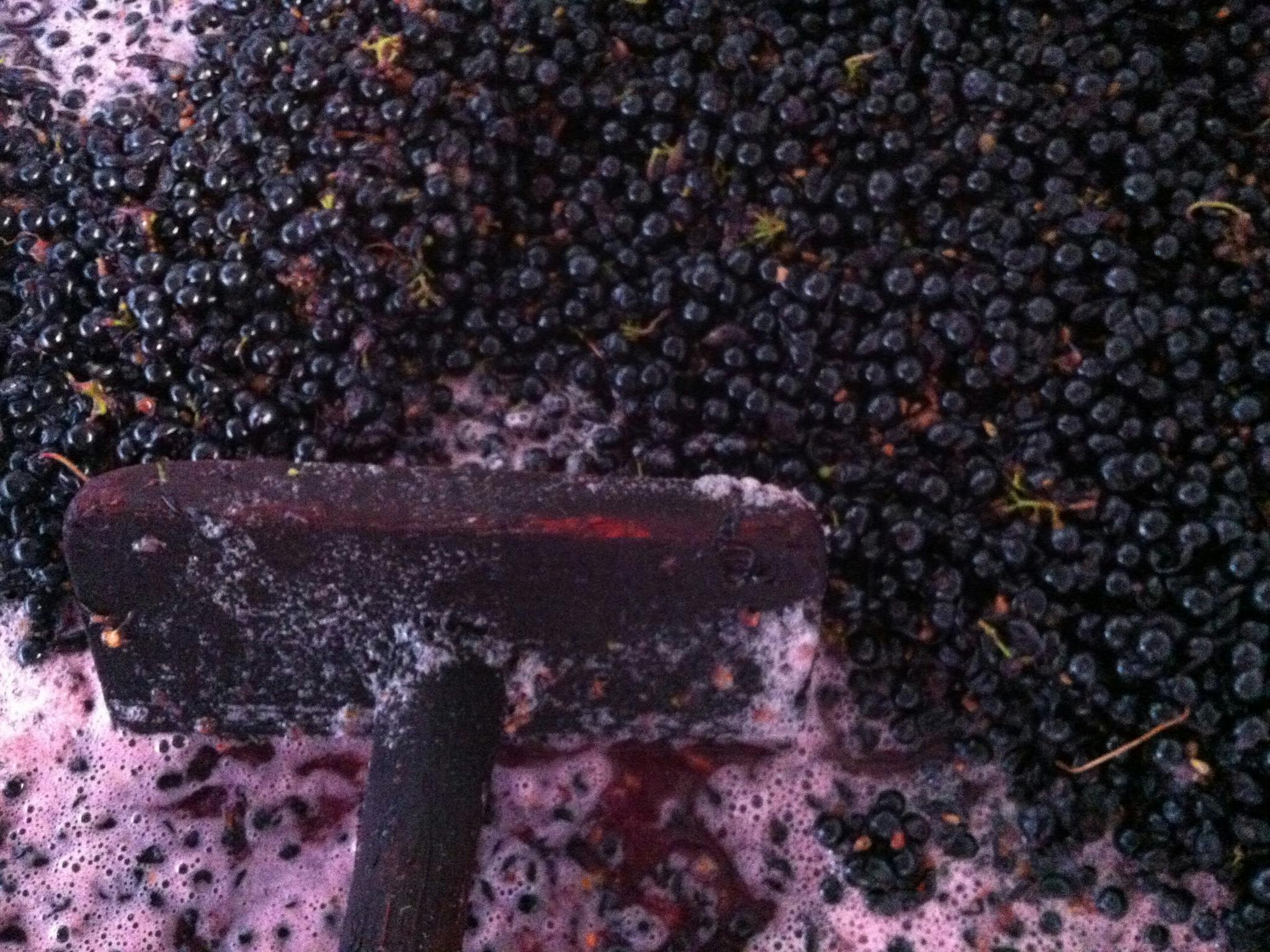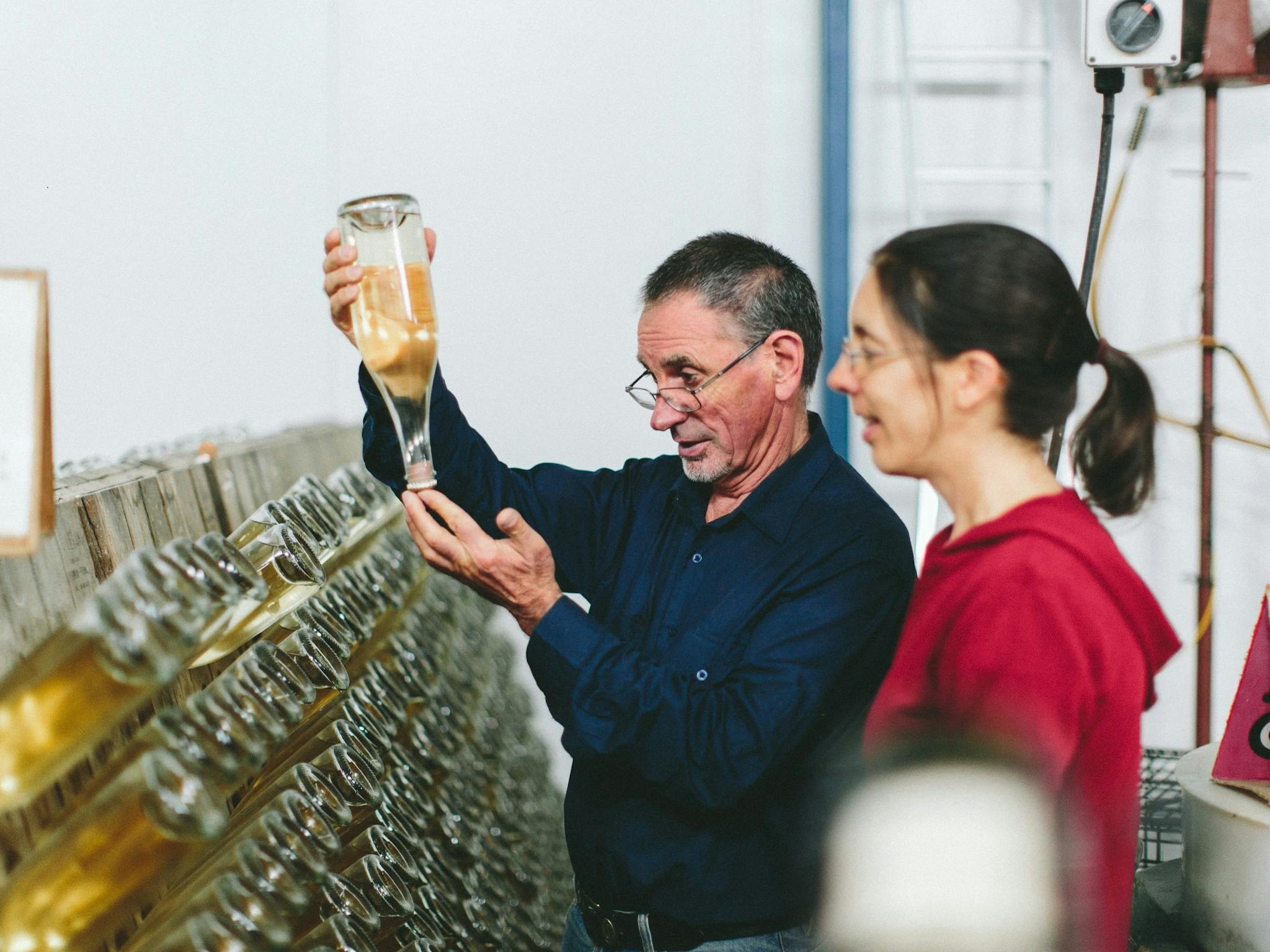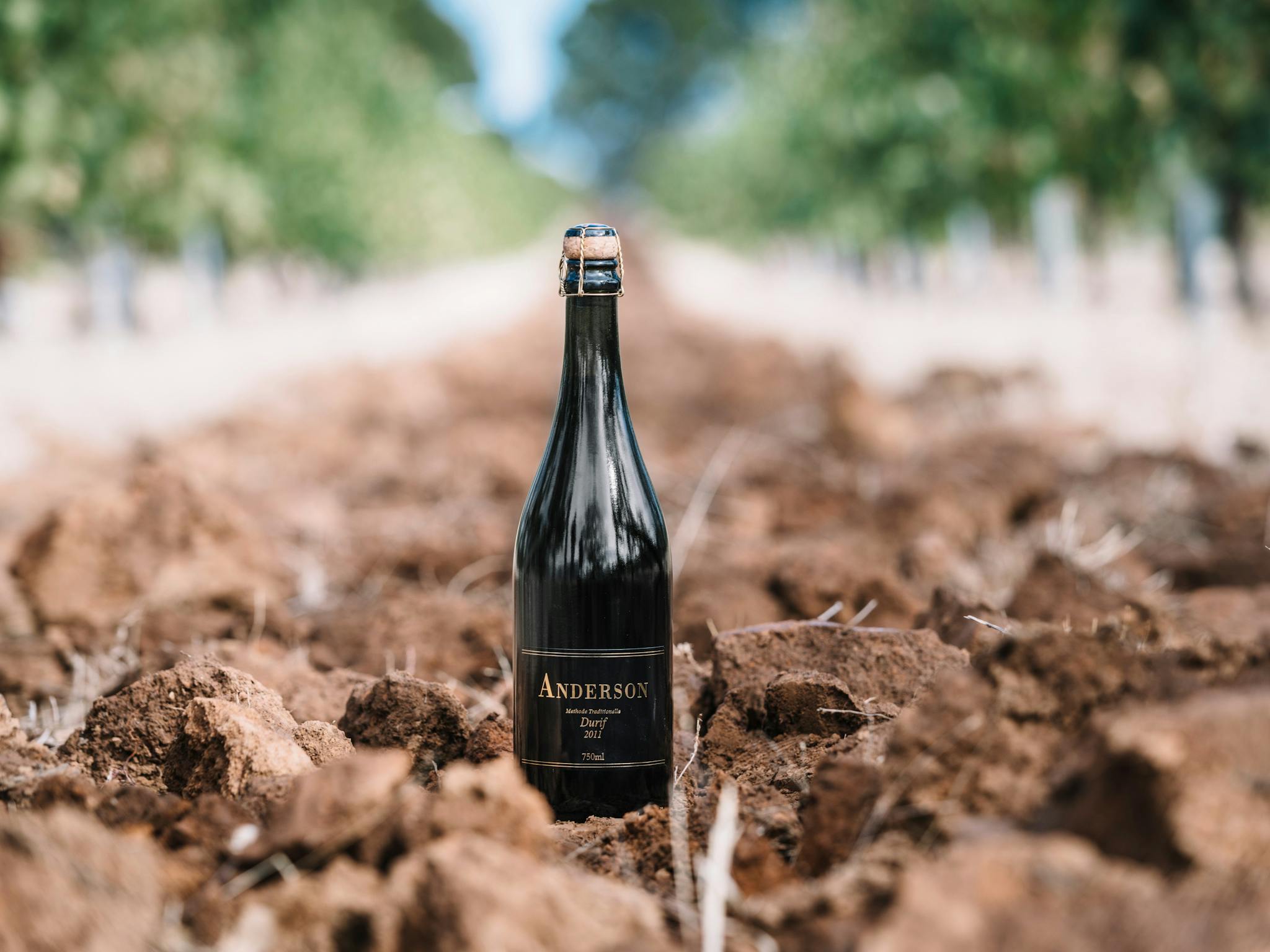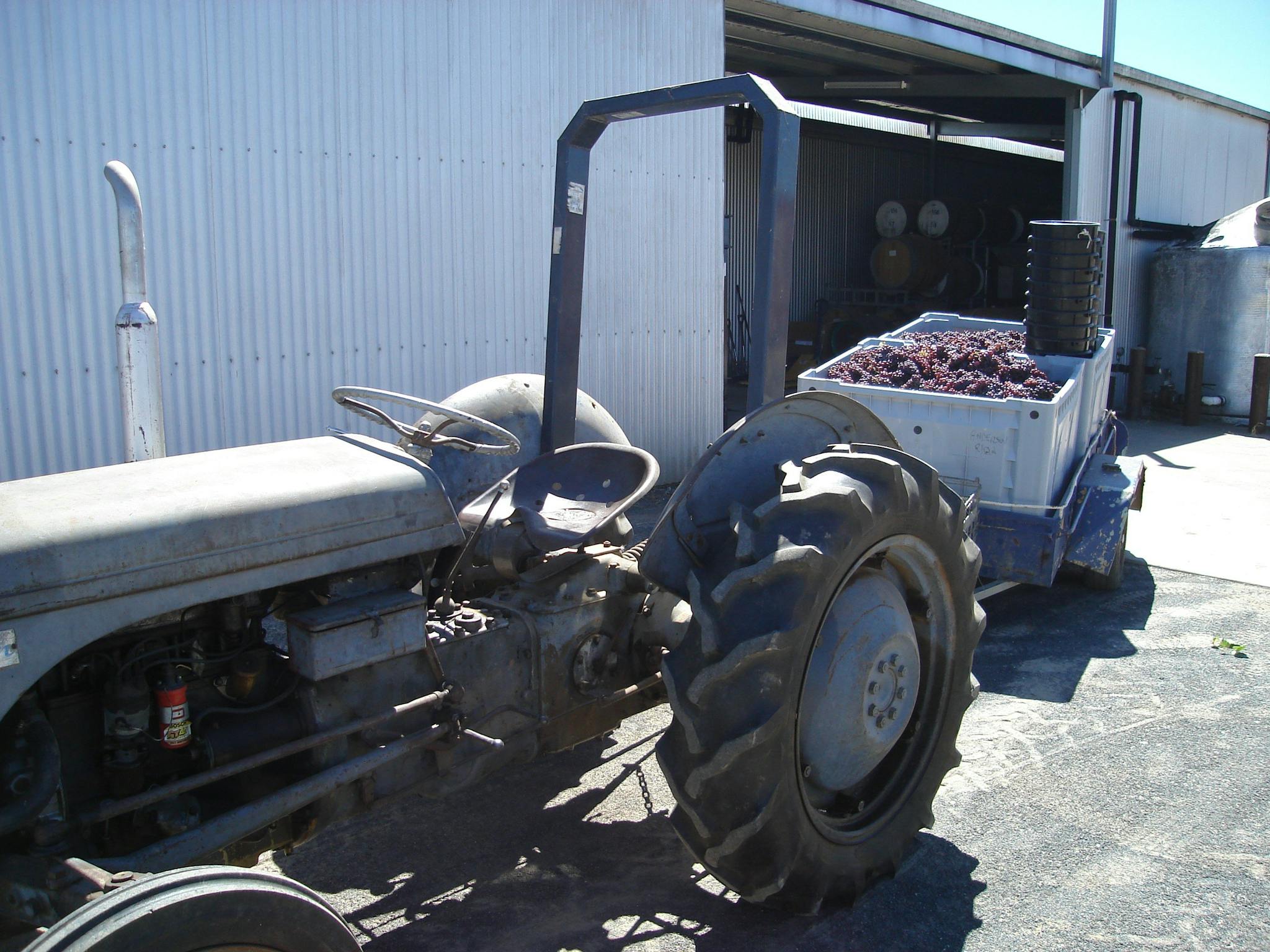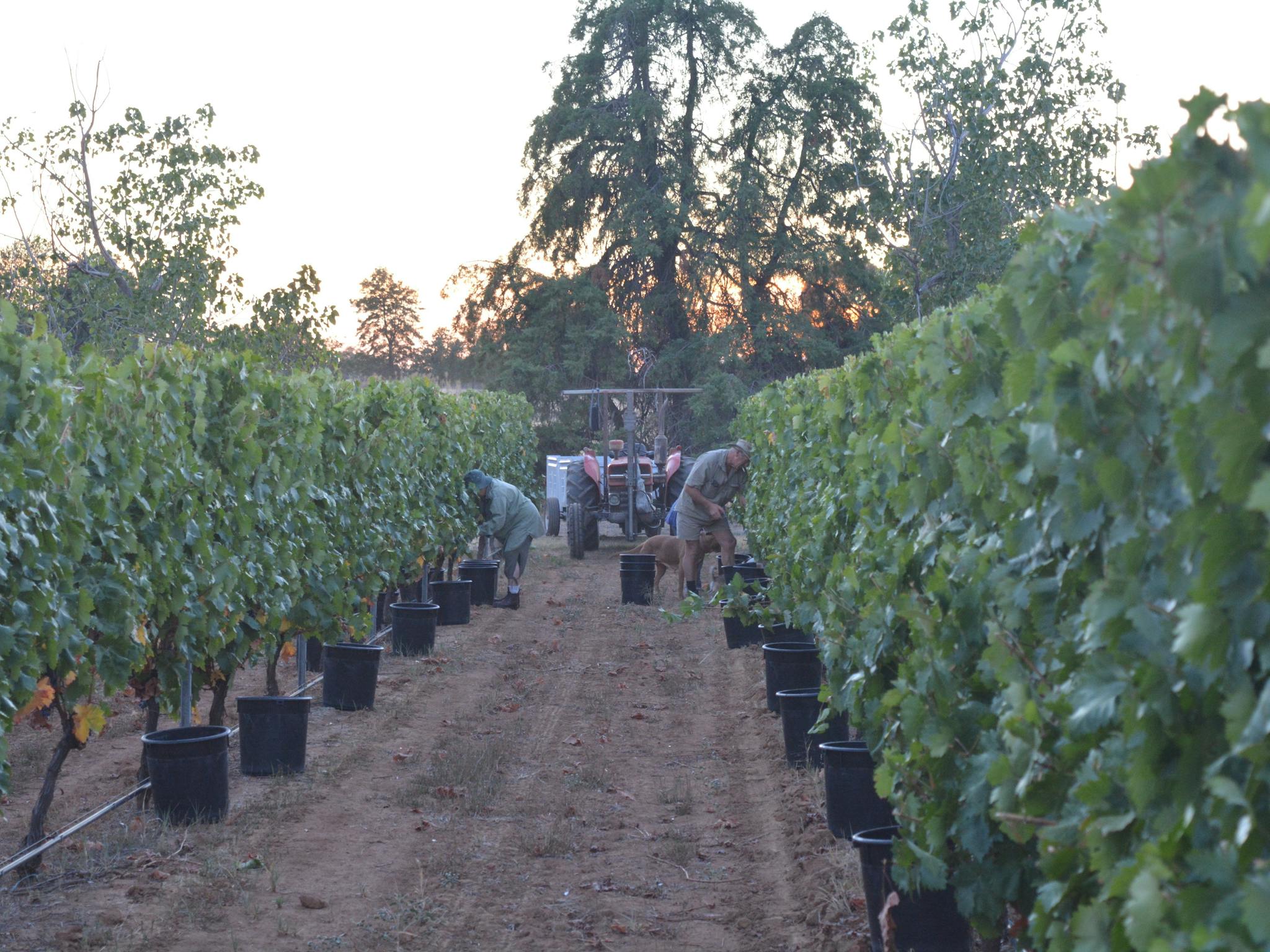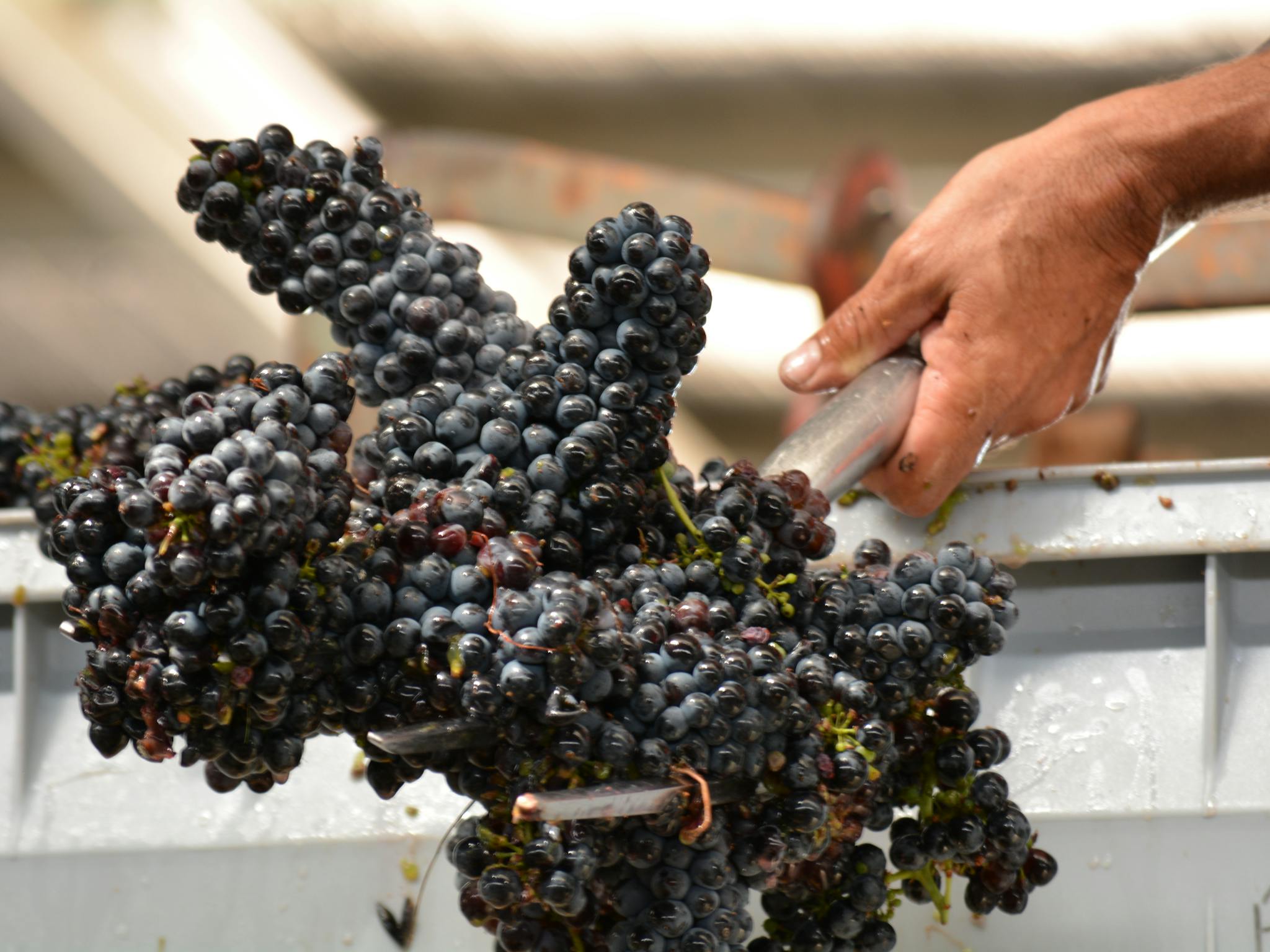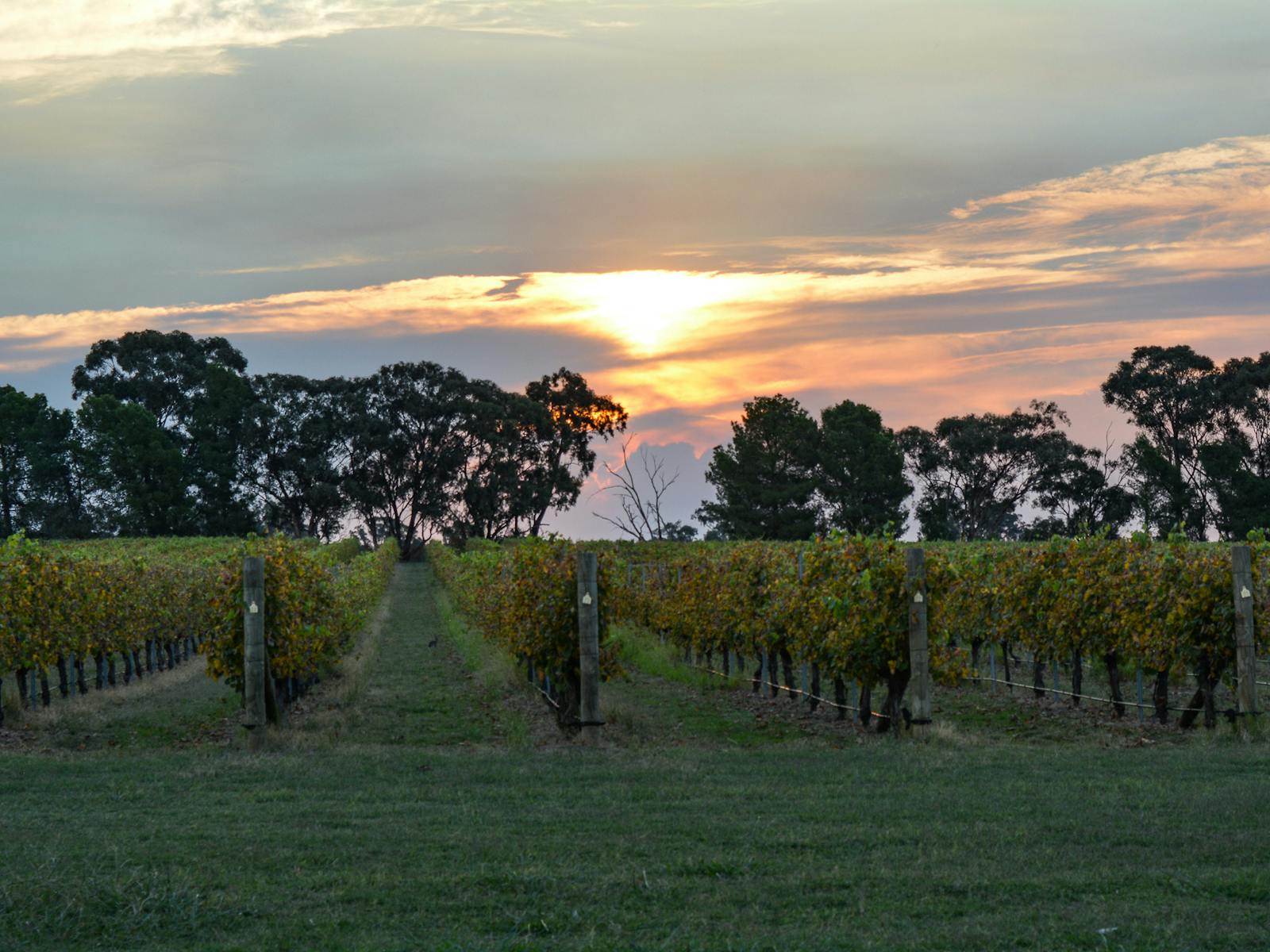 Can't Find It? Use Our Search
Can't Find It?Use Our Search
There are so many things to do, events to enjoy, and ways to explore Rutherglen, whether imbibing some of the world's best fortifieds along the Muscat Mile or cheering on the rowers at Australia's oldest regatta. See below to discover it all.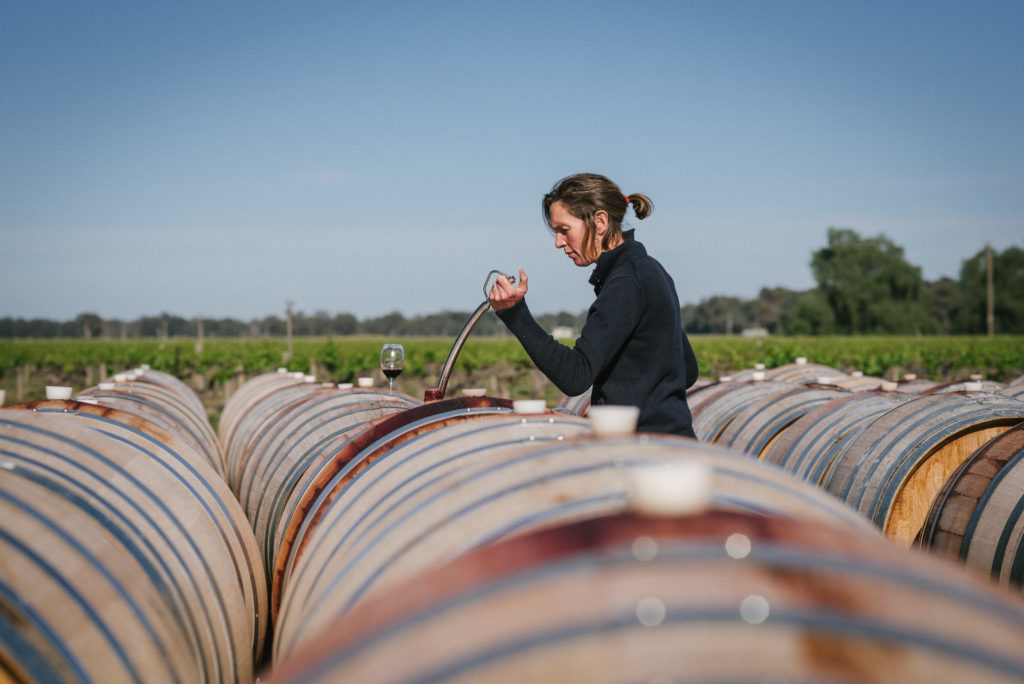 At Campbells visitors can enjoy the distinctive wines of Rutherglen resulting from five generations of tradition, experience and a dedication…