Damien Cofield is the second generation of Cofield Wines. With his family and team he has overseen the transition of their property into an organic farm. Maker of excellent sparkling, their range now includes rose, riesling and sangiovese as perfect compliments to their warm climate vines.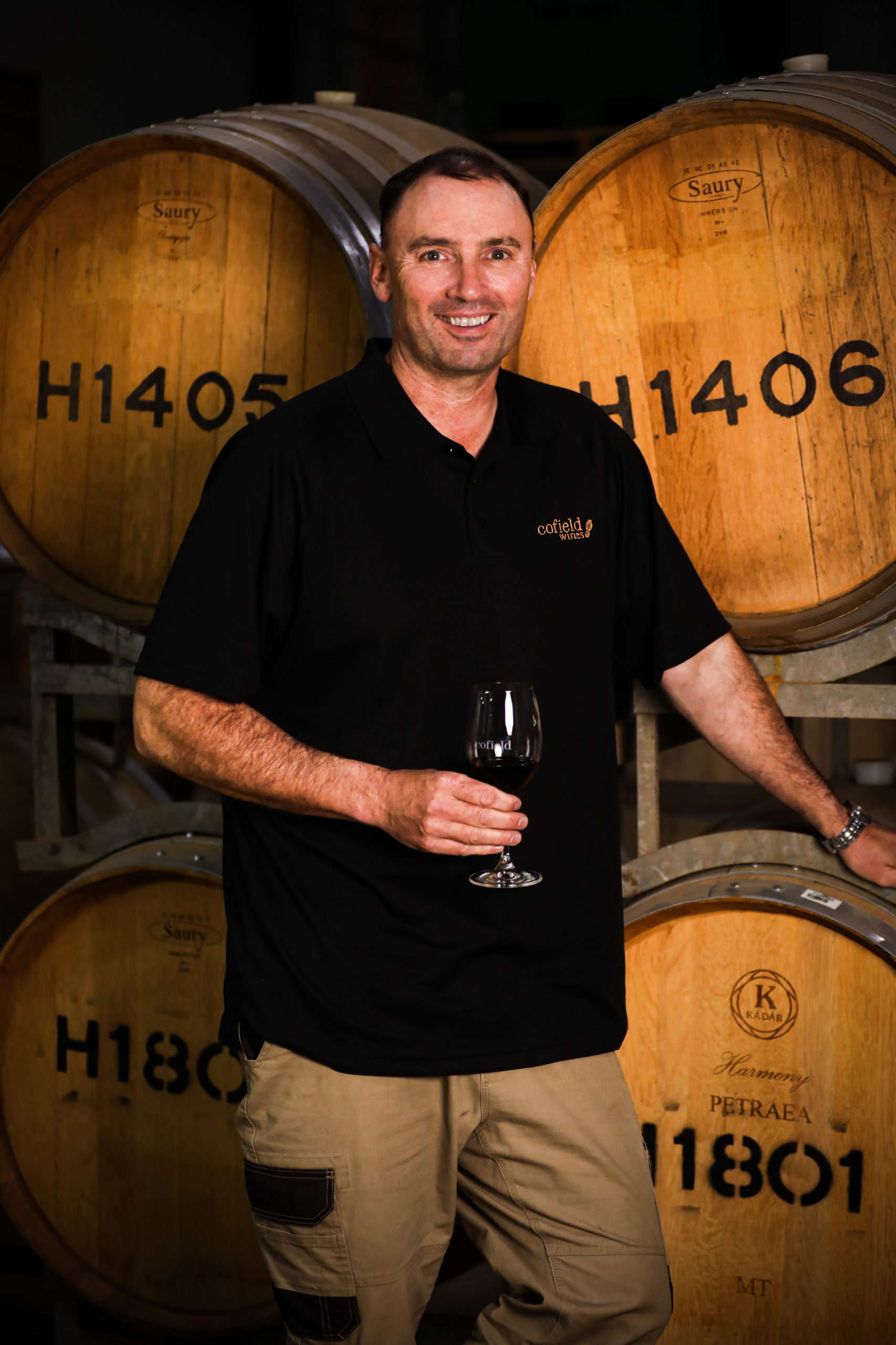 Est. 1990
A wine for every Occasion
Founded by Max and Karen Cofield, Cofield Wines is now in its second generation with Damien & Melanie Cofield leading the way. A spacious location with excellent facilities, their cellar door and The Footsteps Cafe makes for a site to indulge in the whole day.  Known for its relaxed and family friendly offerings with enough space to celebrate any special occasion, you can taste the full gamut of wines on offer. Specialising in sparkling wines made using the Method Traditionelle process, Cofield Wines also offer a wide variety of regional white wines, Rutherglen reds and sweet and fortified wines The house specialty is Sparkling Shiraz, while taking full advantage of the Rutherglen soils with Durif, Shiraz & Sangiovese.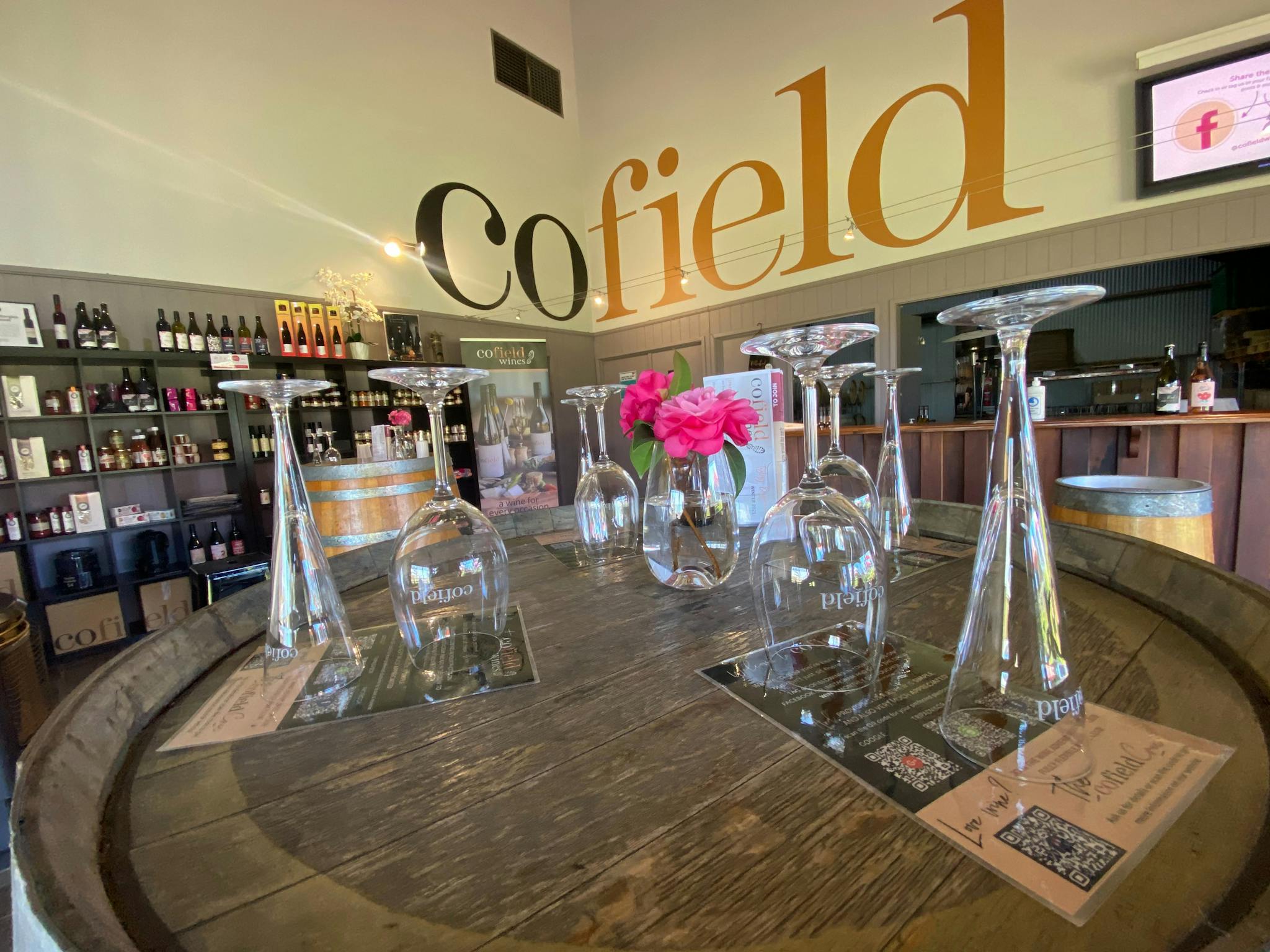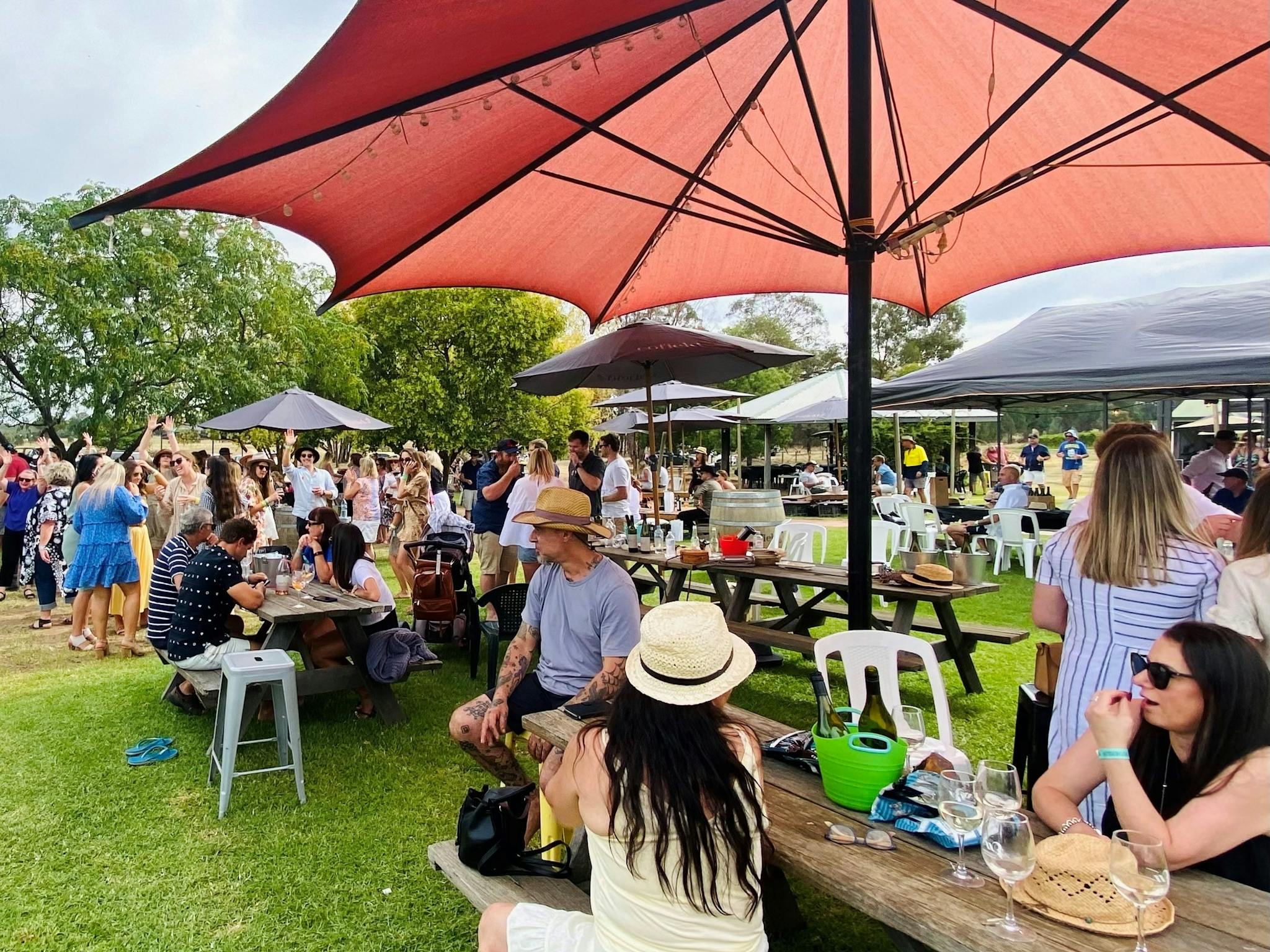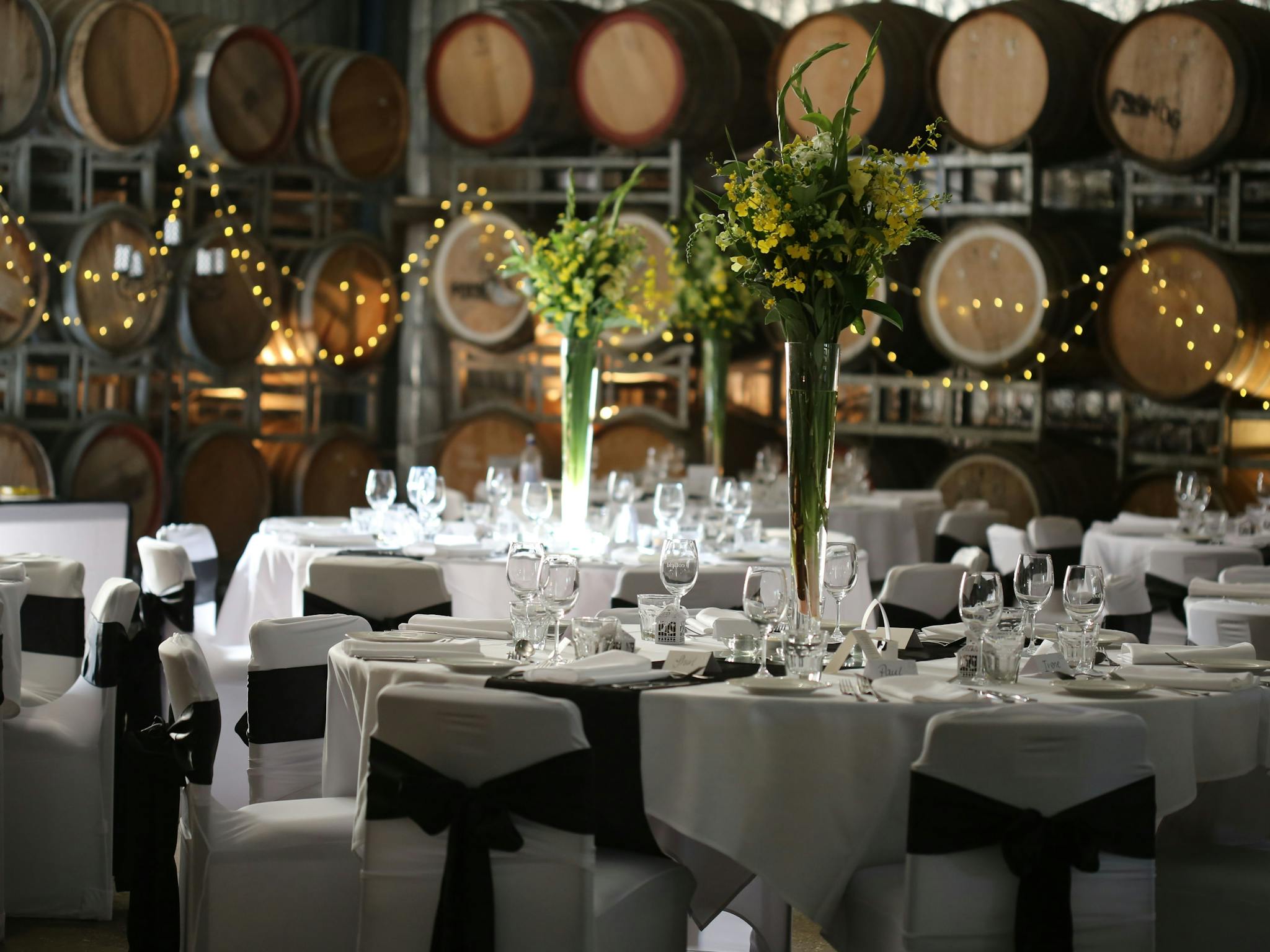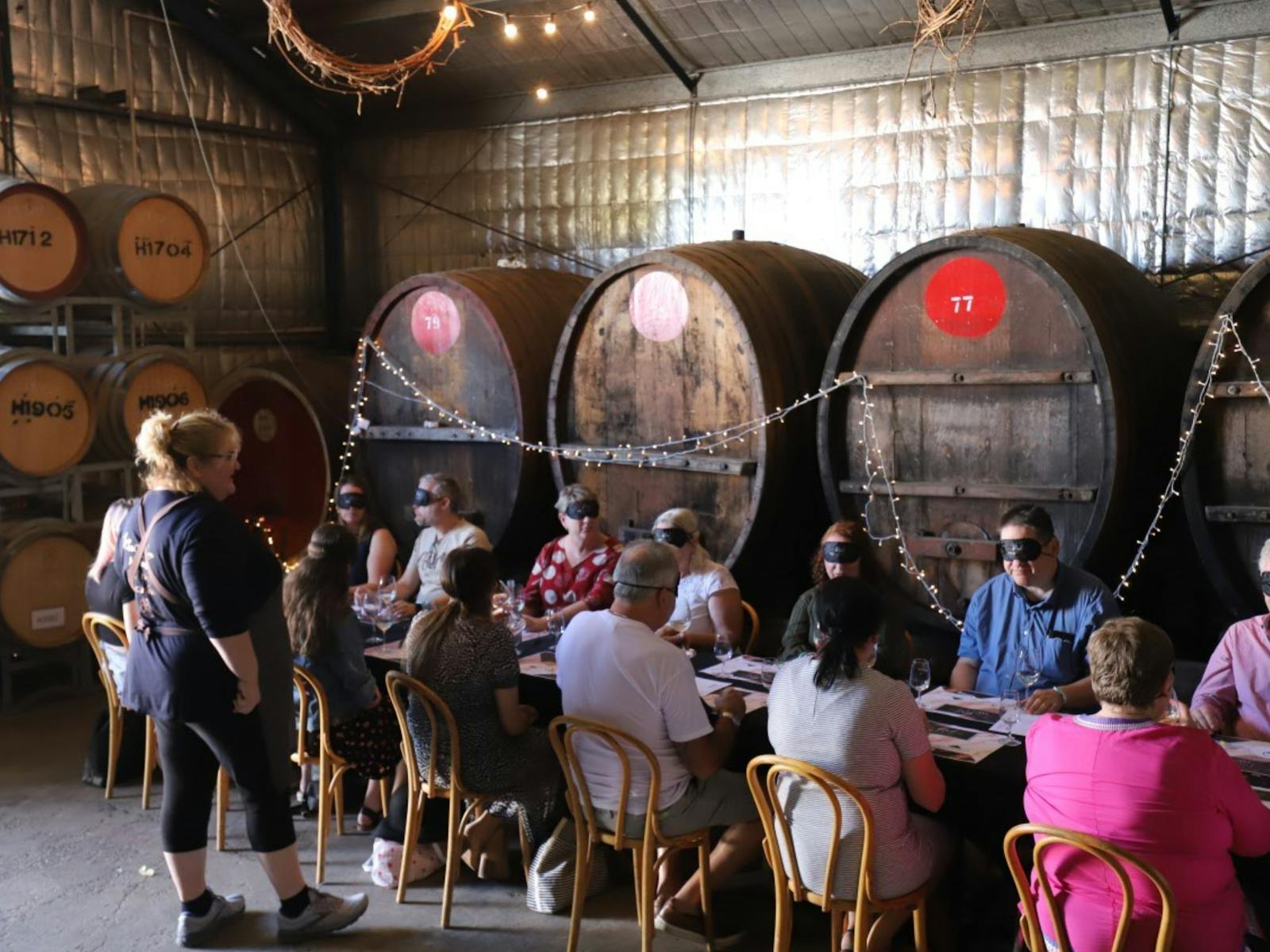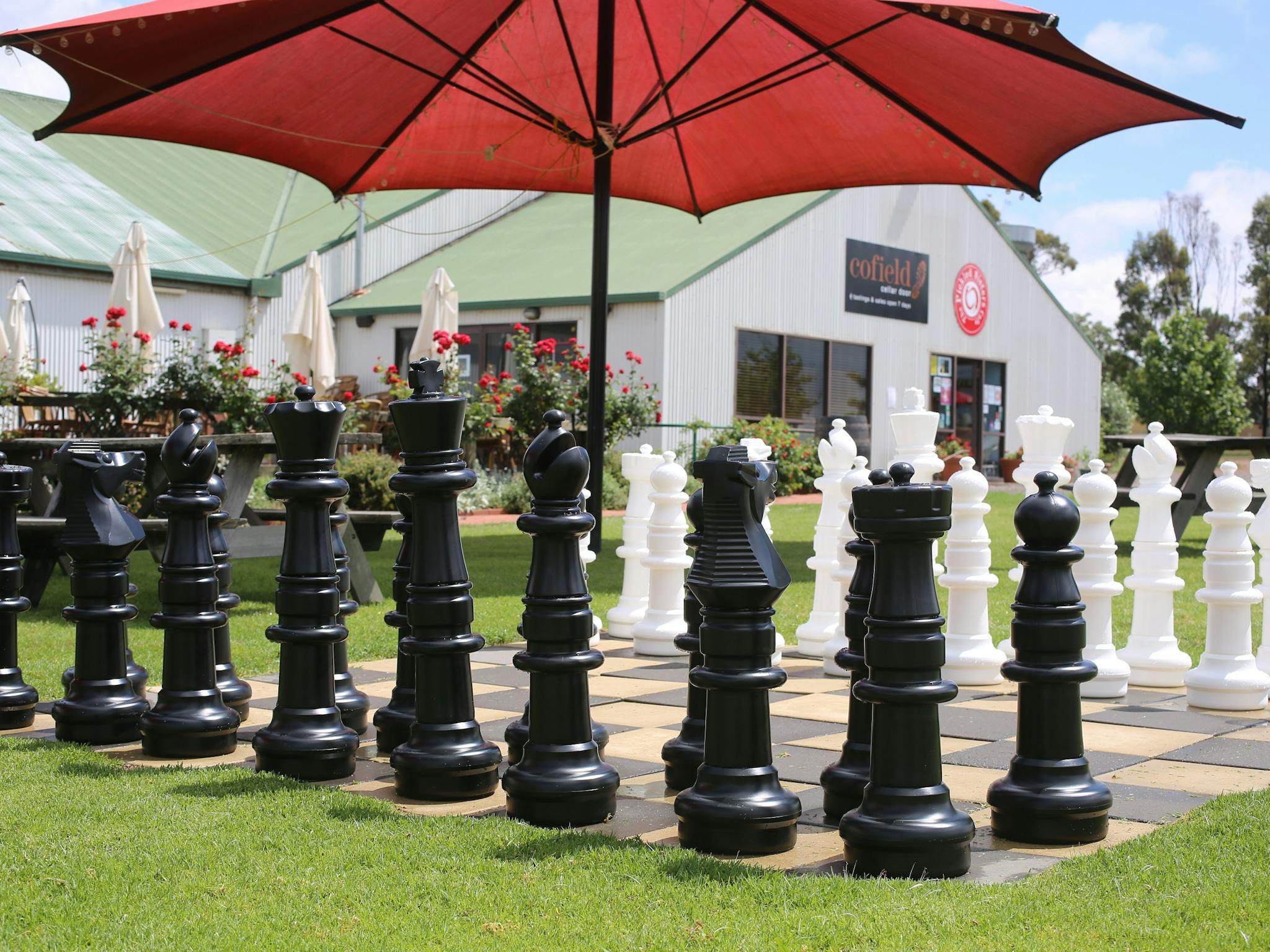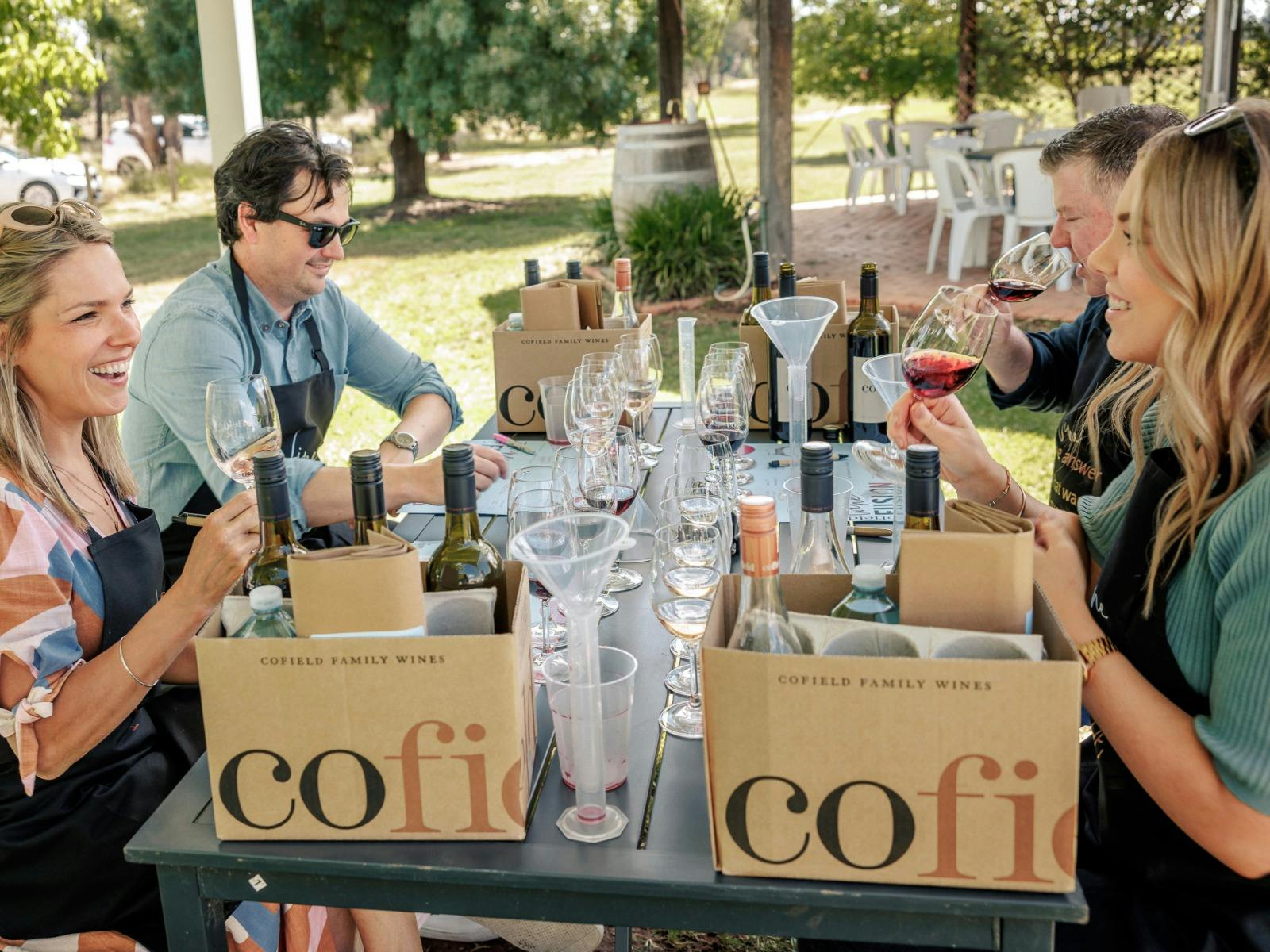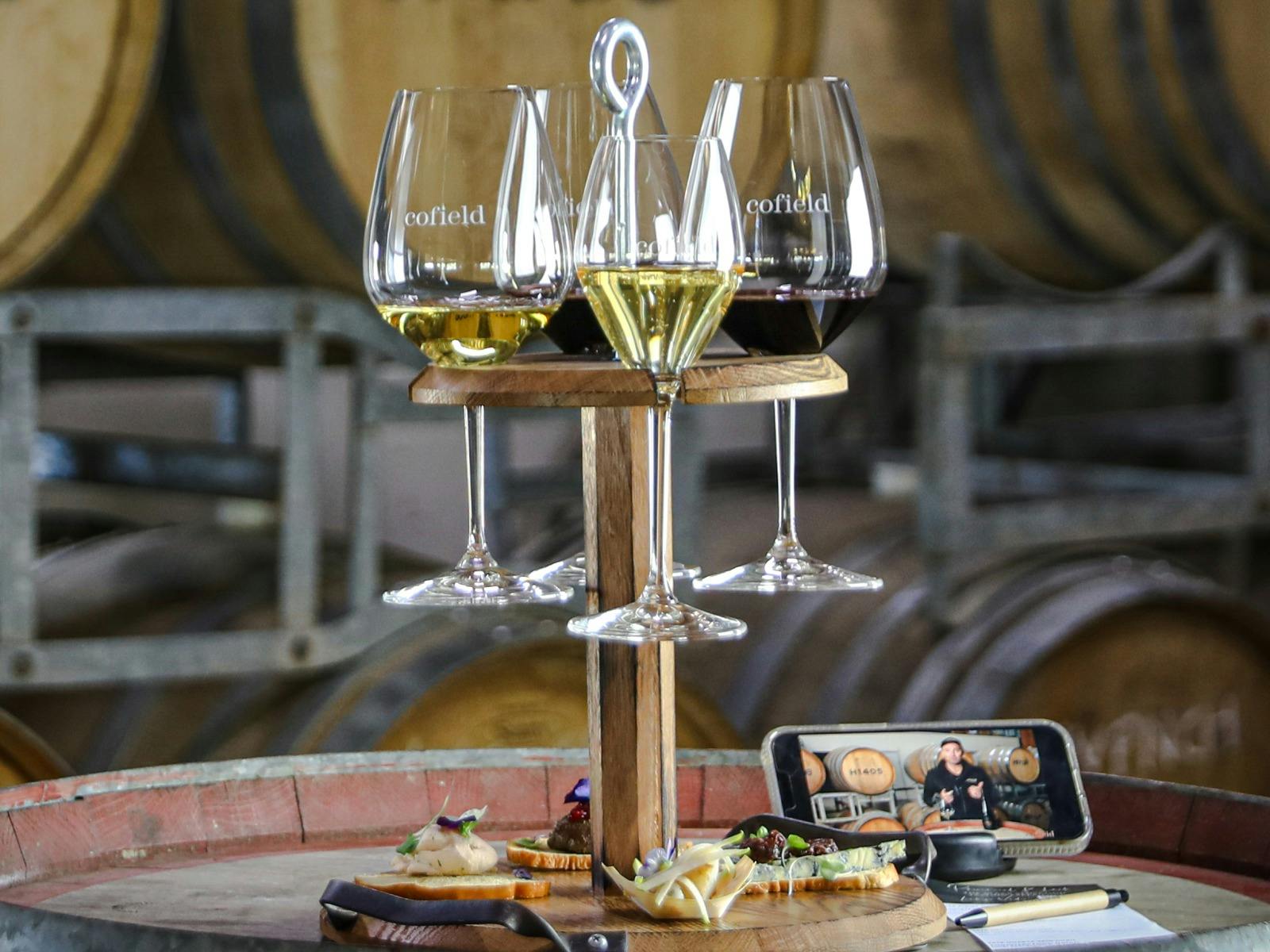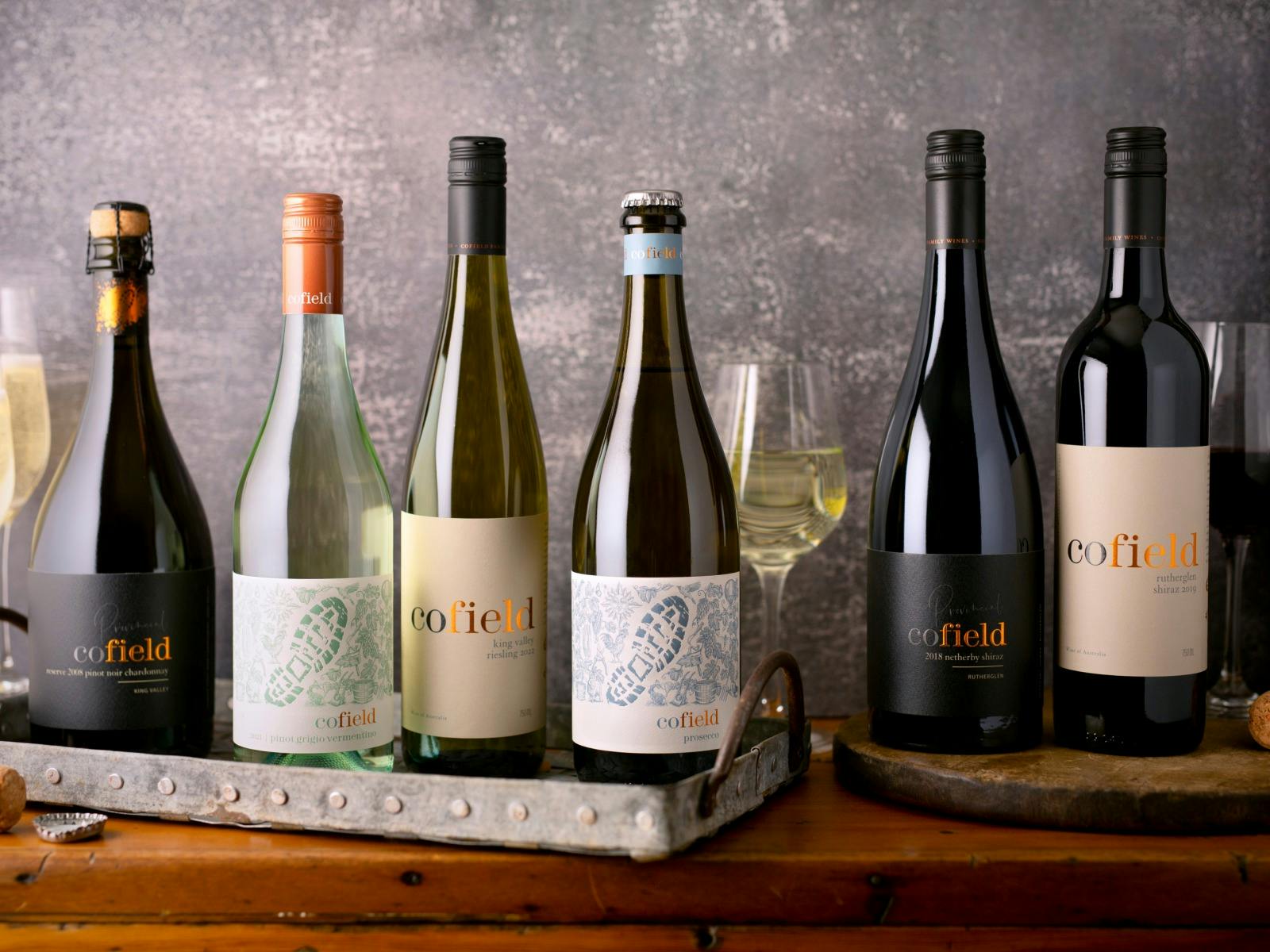 Can't Find It? Use Our Search
Can't Find It?Use Our Search
There are so many things to do, events to enjoy, and ways to explore Rutherglen, whether imbibing some of the world's best fortifieds along the Muscat Mile or cheering on the rowers at Australia's oldest regatta. See below to discover it all.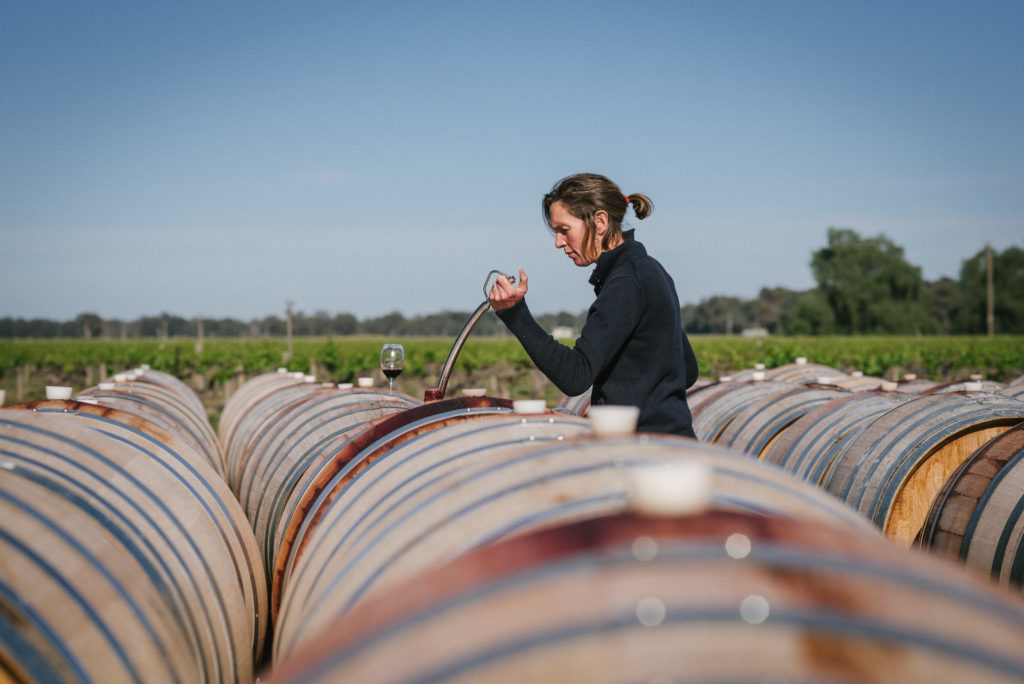 At Campbells visitors can enjoy the distinctive wines of Rutherglen resulting from five generations of tradition, experience and a dedication…