440 Jacks Road Rutherglen 3685
Stanton and Killeen Wines is enriched by 148-year history, family and their home in Rutherglen. They focus on the sustainability of the environment, memorable discovery experiences of Portuguese varietals and the rediscovery of fortified wine.
The richness of their history and the vision for their future inspires the team to create wines that tell a different side of the Rutherglen story, with winemaking knowledge passed down over seven generations.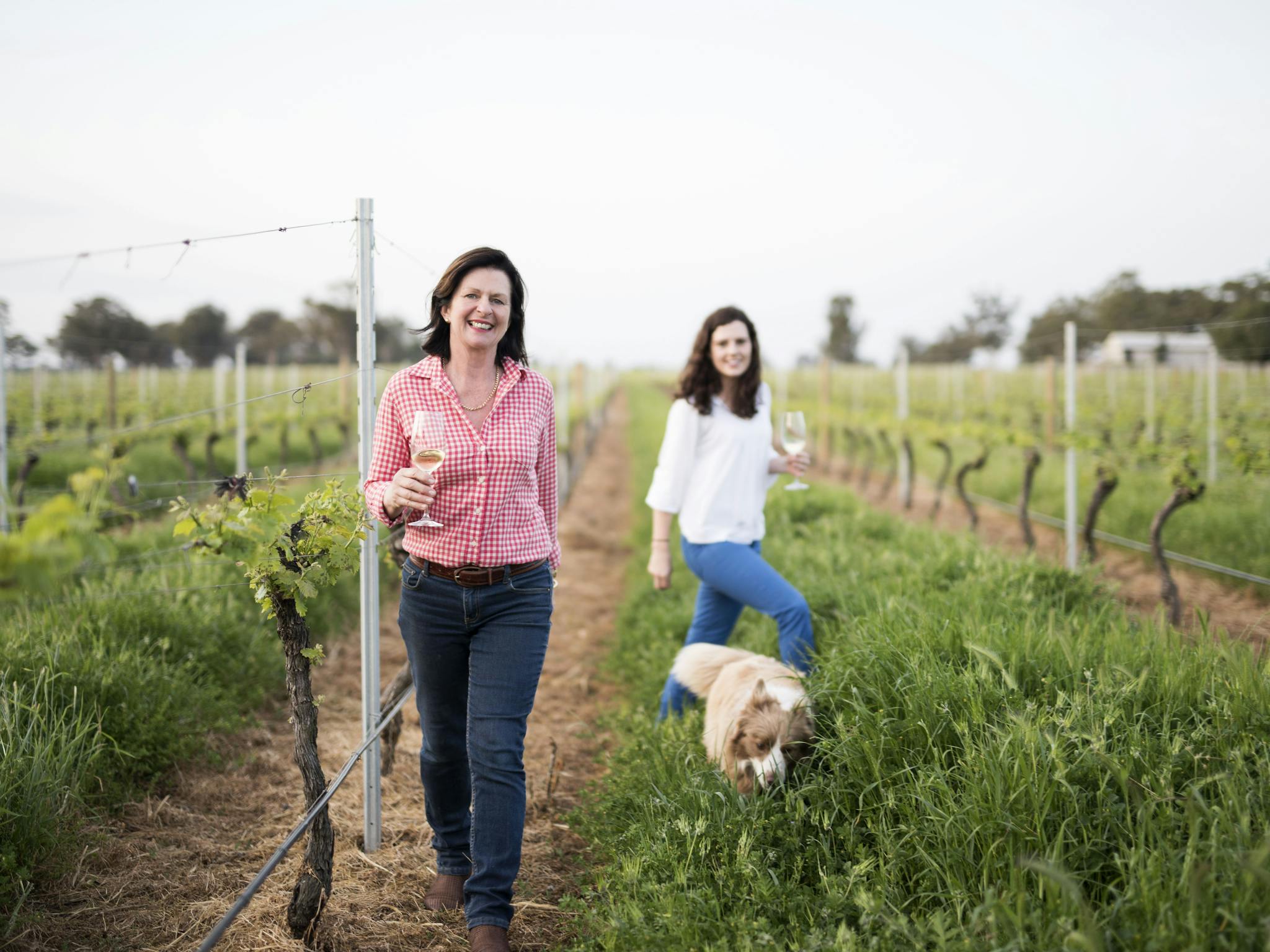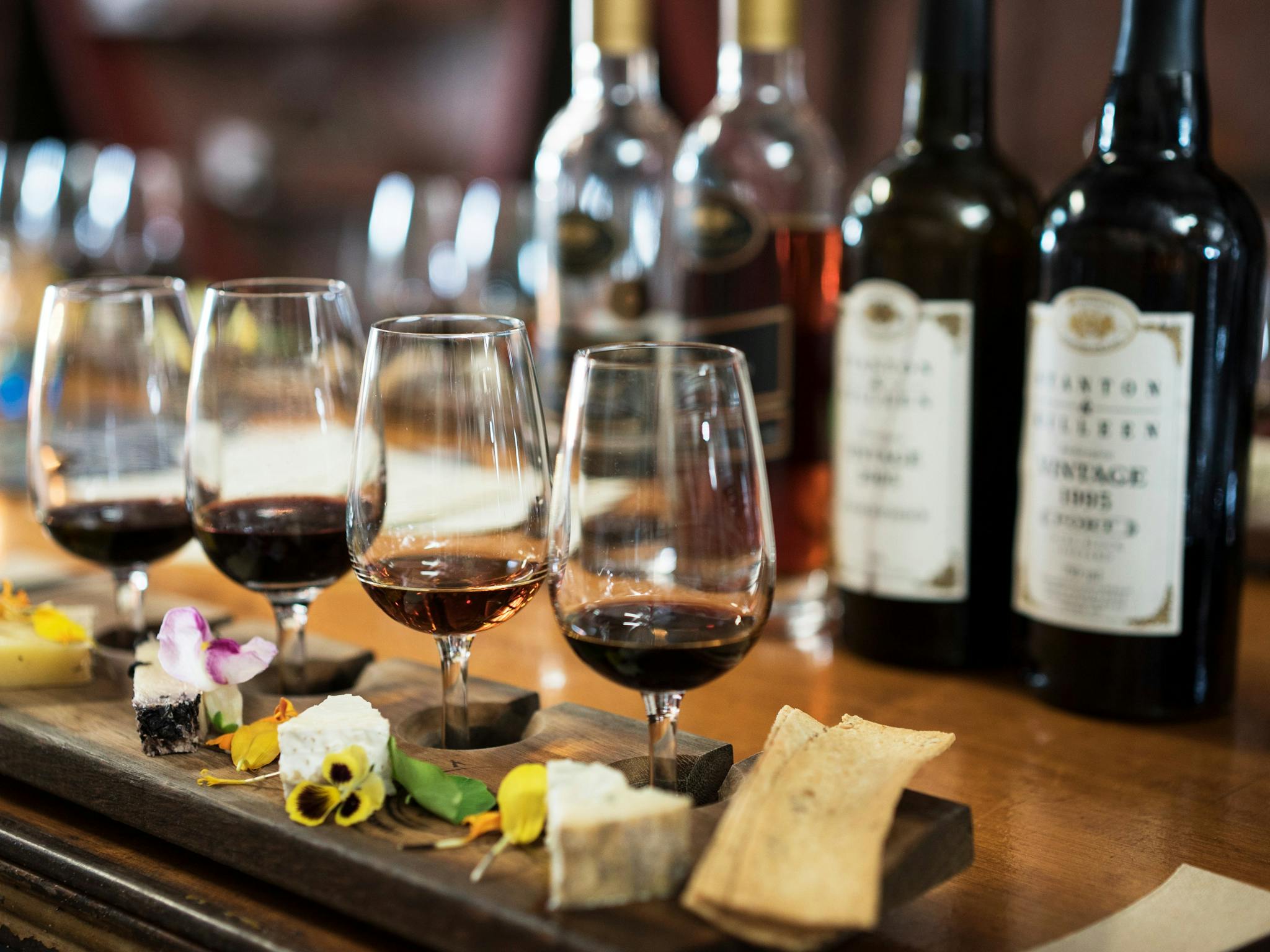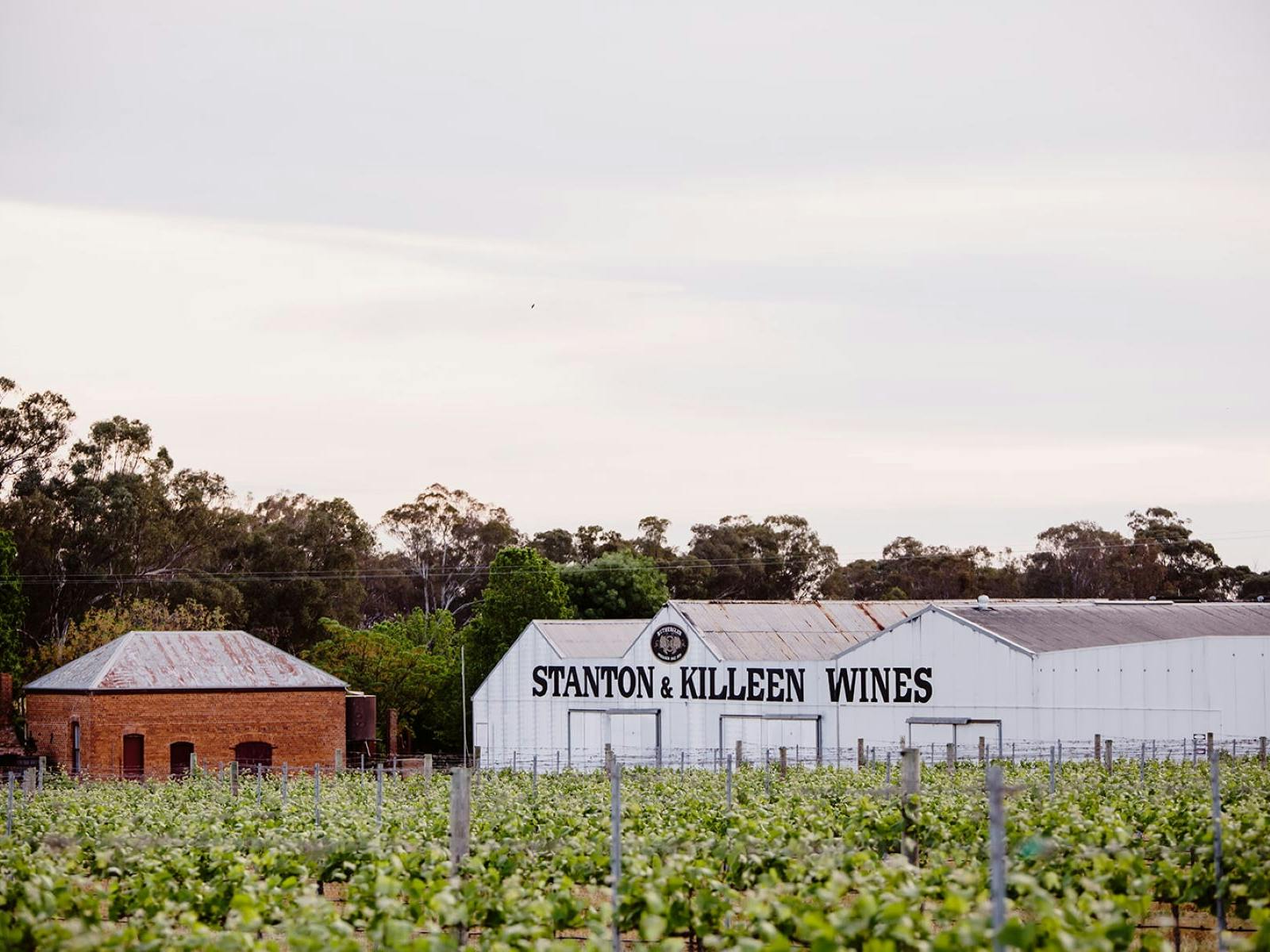 Can't Find It? Use Our Search
Can't Find It?Use Our Search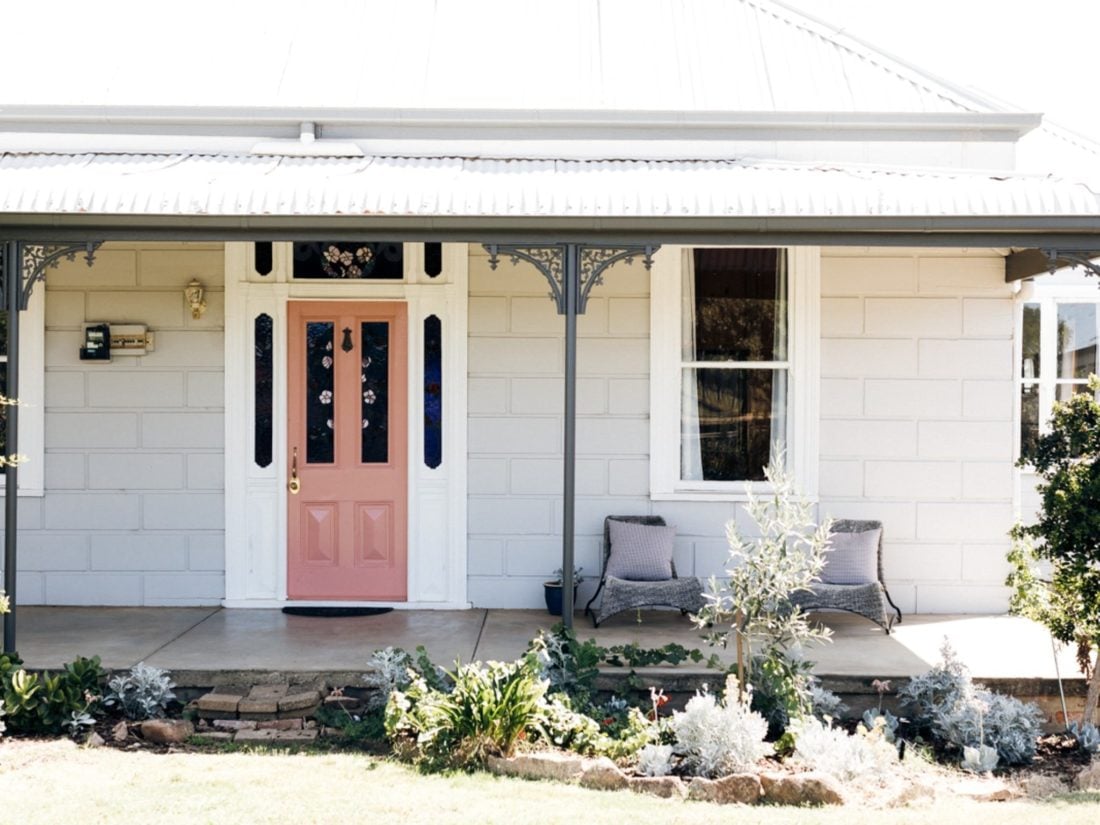 This three bedroom house is in the heart of Rutherglen wine region offering clean, comfortable accommodation with thoughtful touches. Far…