61 Jones Road Rutherglen 3685
This is a fully sustainable tiny house right on the edge of a gorgeous vineyard. Powered by the sun, Jones Tiny House is small but surprisingly spacious with a loft bedroom accessed by stairs.
Jones Tiny House has views over Jones Winery & Vineyard, the surrounding farmland and the famous wine bottle. Tiny House is perfect for an agile couple.
Jones Winery & Vineyard is a working vineyard, farm and winery with some animals. It is just a stone's throw from their award-winning restaurant and winery.
Want to experience how sustainable living can work for you? Your amenities are powered by the sun and bottled gas. Low energy appliances and LED lighting. There are five kilowatts of battery storage to get you through the night.
Composting toilet and waste water removal mean that your stay will have a zero footprint on the surrounding farmland.
You will have a VIP view of the gorgeous sunrises and sunsets as well as abundant peace and quiet.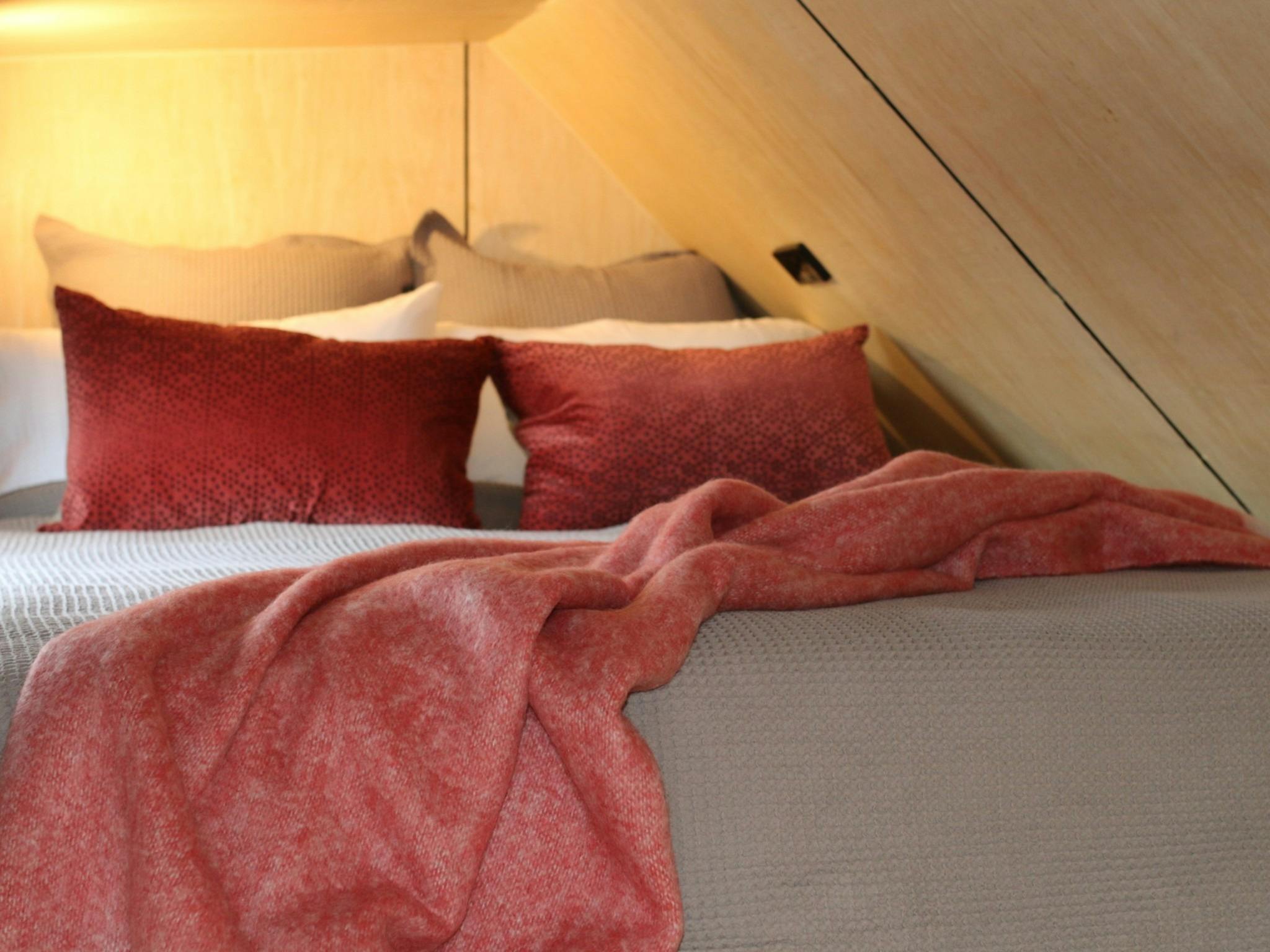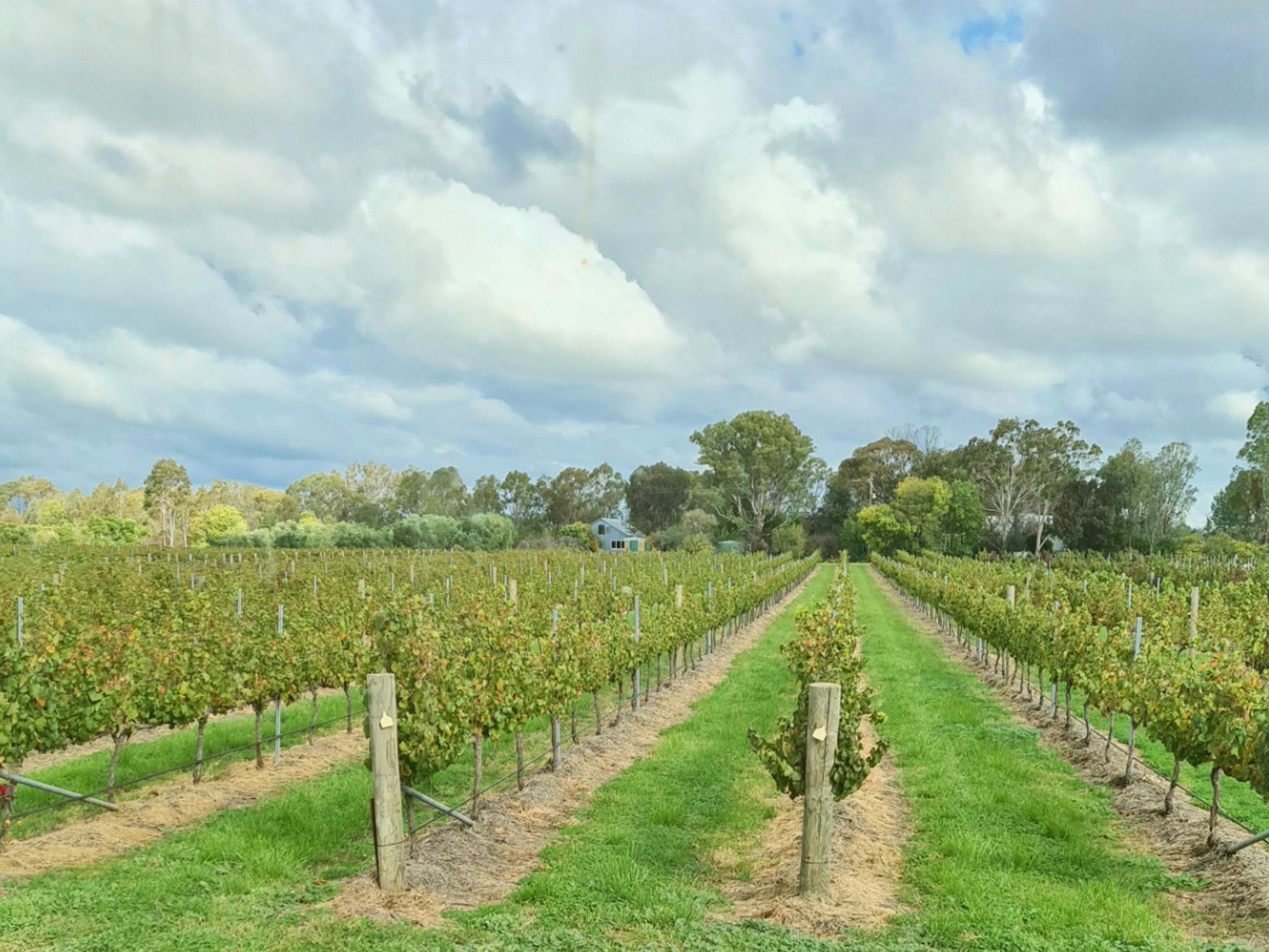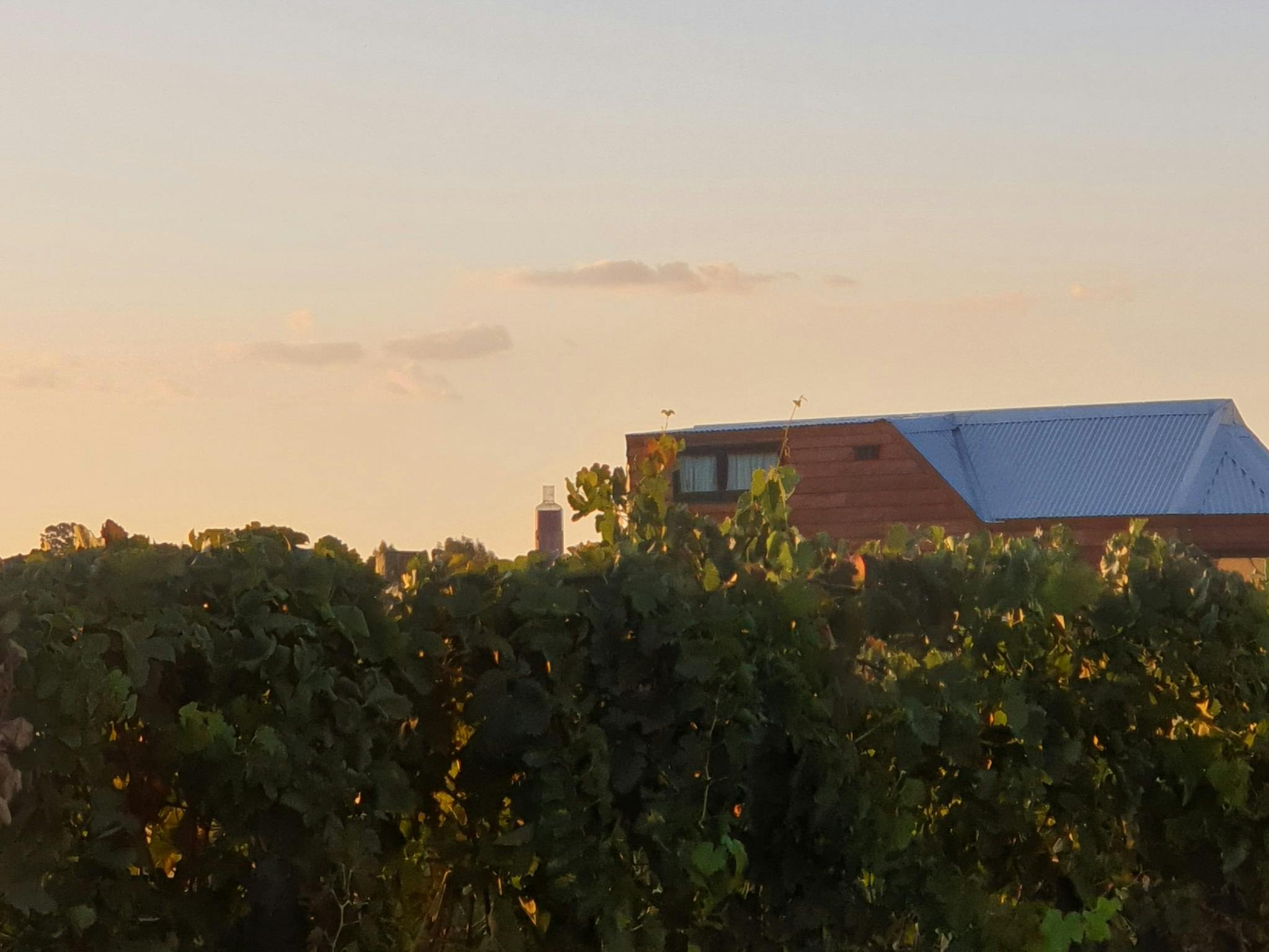 Can't Find It? Use Our Search
Can't Find It?Use Our Search
John Gehrig Wines is a fifth generation family run winery, located on the East side of Rutherglen. The cellar door…