141 Main Street Rutherglen 3685
As a massage therapist, Sue Brain always wanted to make her own natural body products. In 2007 she qualified as an aromatherapist and since then she has been working and manufacturing lotions for skin conditions.
It's a personal cause for Sue as one of her daughters suffered from eczema and her father, who is a builder, suffered with severe cracked hands – nothing doctors prescribed seemed to work.
Sue eventually invented Daisy Cow Itch Relief which cleared up her daughter's eczema and repaired and relieved her father's hands so he could work again.
After the success of her Itch Relief she began to make soaps, moisturisers, exfoliating scrubs, lip balms and more, she made her soaps and moisturisers from cows milk. That's where the name Daisy Cow Soaps came from. They use cow's milk in their soaps and moisturisers (they don't use powdered milk) and they only use pure essential oils, not synthetic fragrances. Daisy Cow products are free of petroleum, parabens, paraffin, perfluorochemicals, phthalates, sodium lauryl sulphate and other harmful ingredients. Nor do they use tallow and nothing they make is tested on animals.
Their products are all made on site, offering you the 'healthy option' without the price tag. They are a proud member of the Australian Made campaign.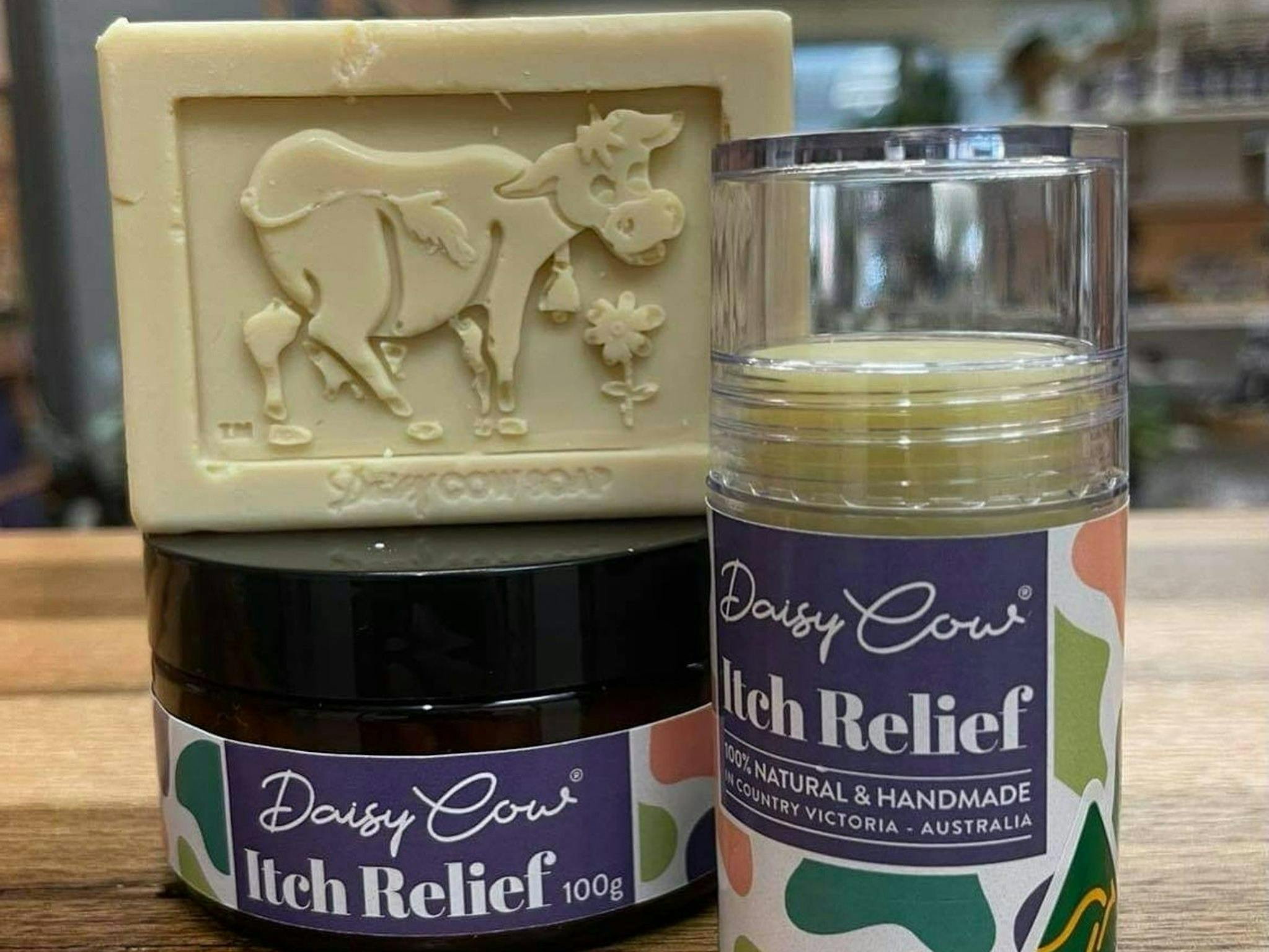 Can't Find It? Use Our Search
Can't Find It?Use Our Search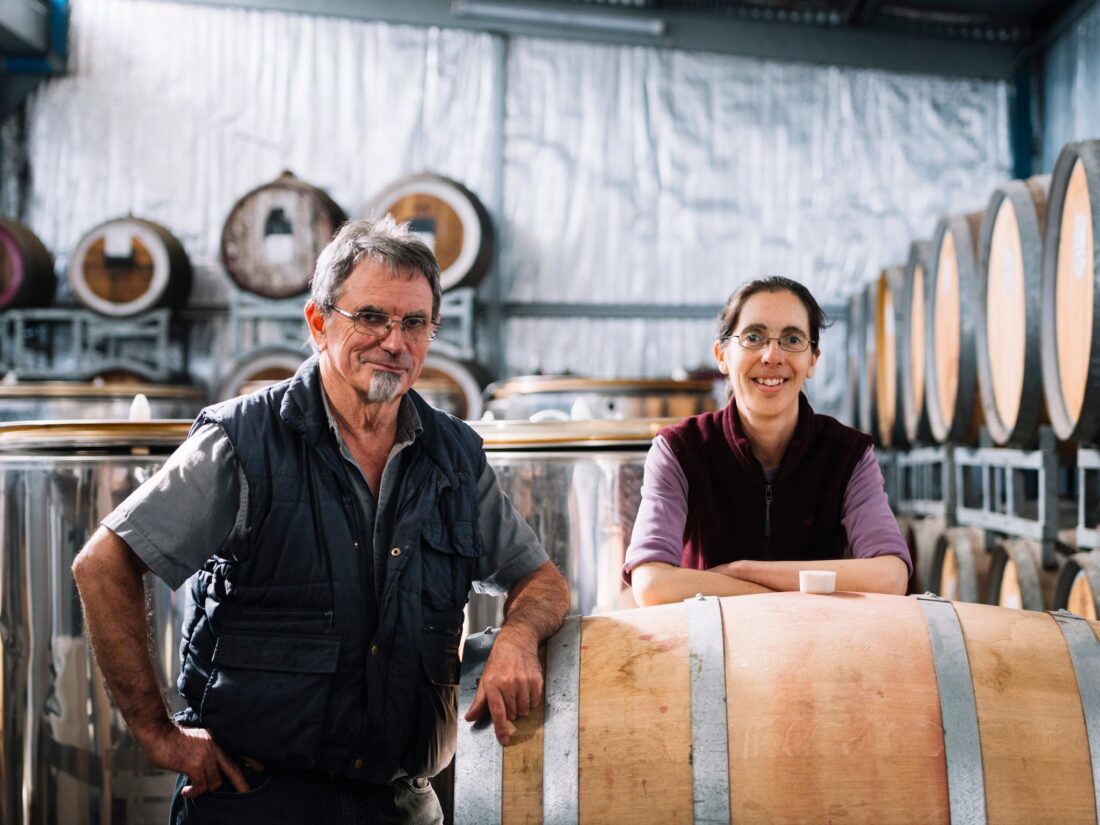 Howard Anderson established Anderson Winery in 1993, after 30 years experience in the industry – including 15 years as winemaker…