Campbells Wines of Rutherglen
4603 Murray Valley Highway Rutherglen 3685
At Campbells visitors can enjoy the distinctive wines of Rutherglen resulting from five generations of tradition, experience and a dedication to innovation. The Campbell family has an uncompromising commitment to making quality wines from their estate vineyards.
Jane and Julie Campbell proudly carry on their family tradition as the fifth generation Campbells of Rutherglen. Their iconic wines Bobbie Burns Shiraz and The Barkly Durif are complemented by a selection of white and red varietals.
Tastings in the heart of the cellars are a memorable experience, surrounded by the giant casks holding their famous muscats and topaques. Visitors are also able to enjoy a range of wines and the rare opportunity to taste special releases of 'back vintage wines'.
Campbells Vineyard platters are available all day every day for visitors to stop and relax with a glass of wine by the crackling fire in winter and under the shady oaks in summer.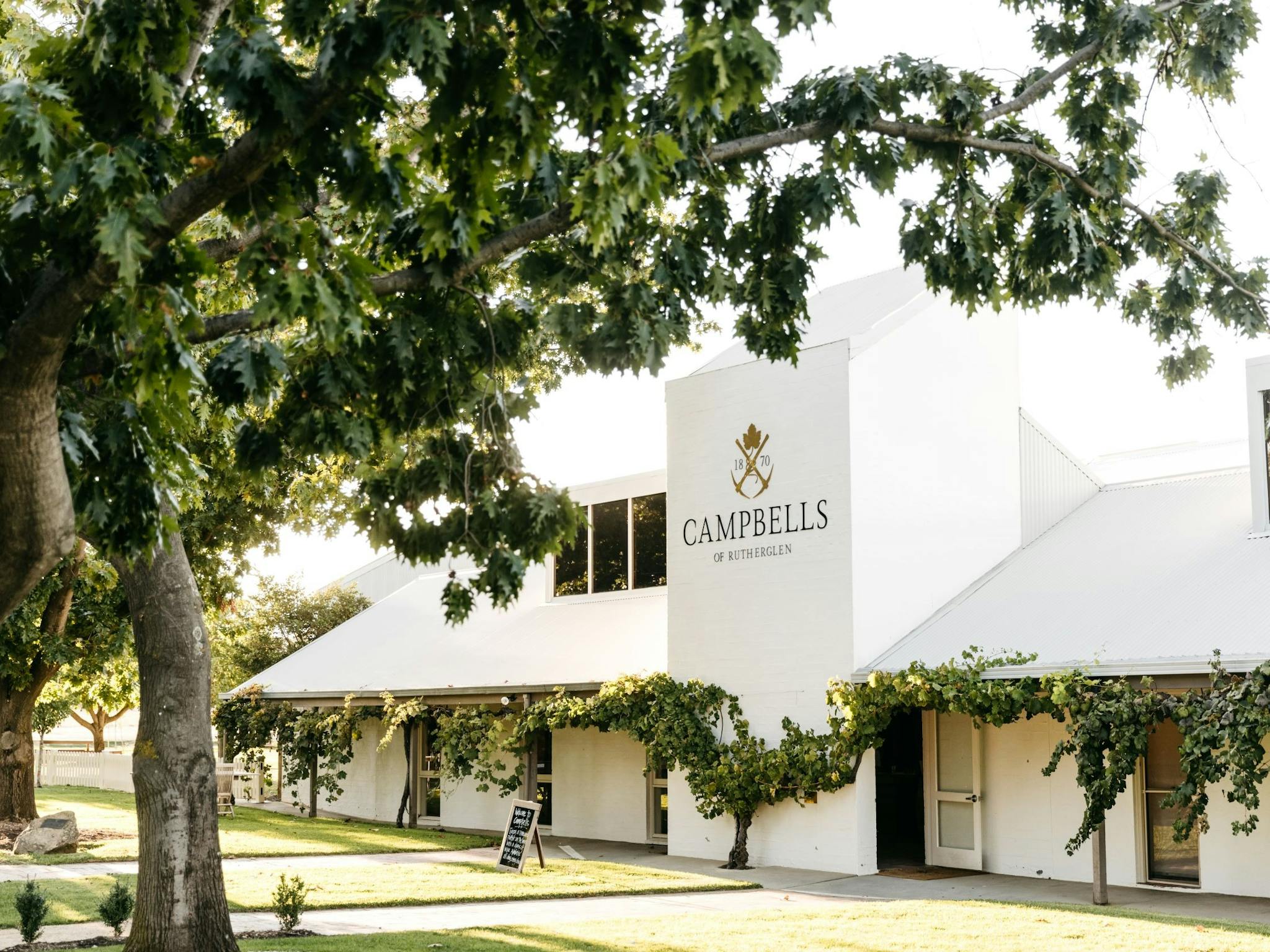 Can't Find It? Use Our Search
Can't Find It?Use Our Search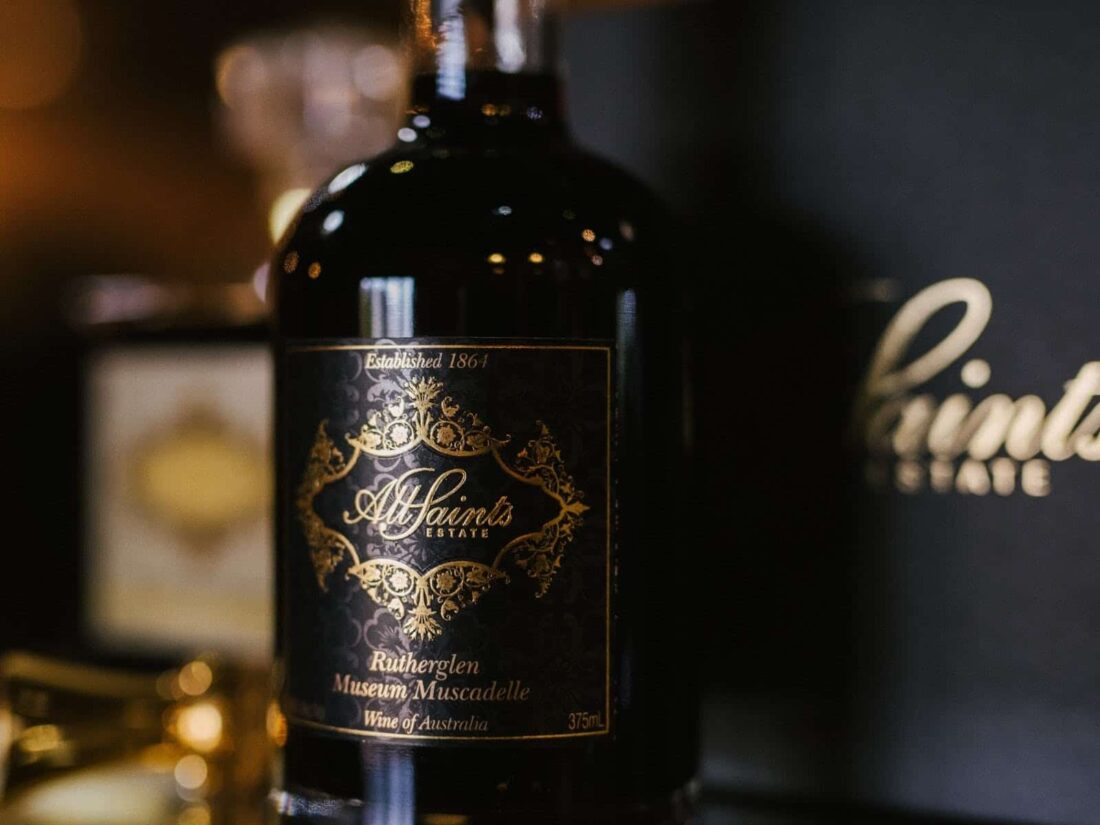 Rutherglen to Rare classification Muscats from their national birthplace in North East Victoria are revered by connoisseurs and pleasure-seekers alike.…