2804 Federation Way Rutherglen 3685
The Five Star James Halliday Winery is world renowned for fortified wines produced using the Solera System. Testament to the quality are the two Robert Parker 100/100 rated Rare Muscat and Rare Tokay.
The Calliope Estate produces small quantities of intensely flavoured grapes which are crafted into premium, full bodied red wines using traditional old world methods. This flagship range is named after the Calliope Vineyard. Sparkling wines in the Calliope range are traditionally handmade and late disgorged.
The Balladeer Range highlights Rutherglen Region reds with a distinctly Mediterranean twist. Displaying old world techniques in a modern facility allows them to make distinct wines with bold flavours.
The Nook wines are from select vineyards across Victoria and are easy drinking, food-friendly and vegan – perfect for your next dinner party. We search every 'nook' and cranny for hidden secrets, amazing stories and interesting people to create elegant wines perfect for sharing with family and friends.
Buller Wines makes some of the finest fortified wines in the world right here in Rutherglen. With a great pride in presenting a range of fortified wines for every wine enthusiast. The Muscat, Topaque and Tawny's are complex but still perfect for that after dinner treat.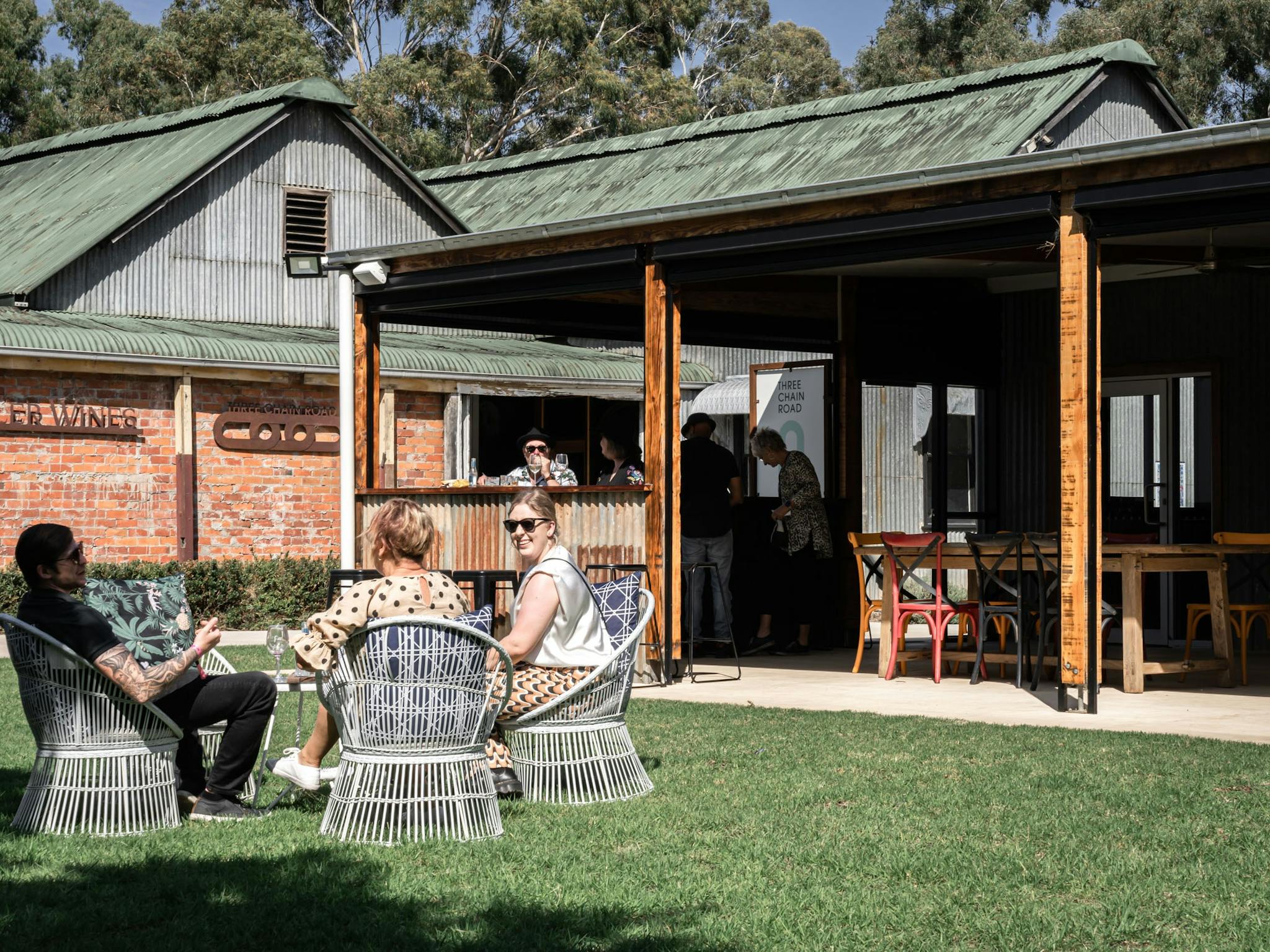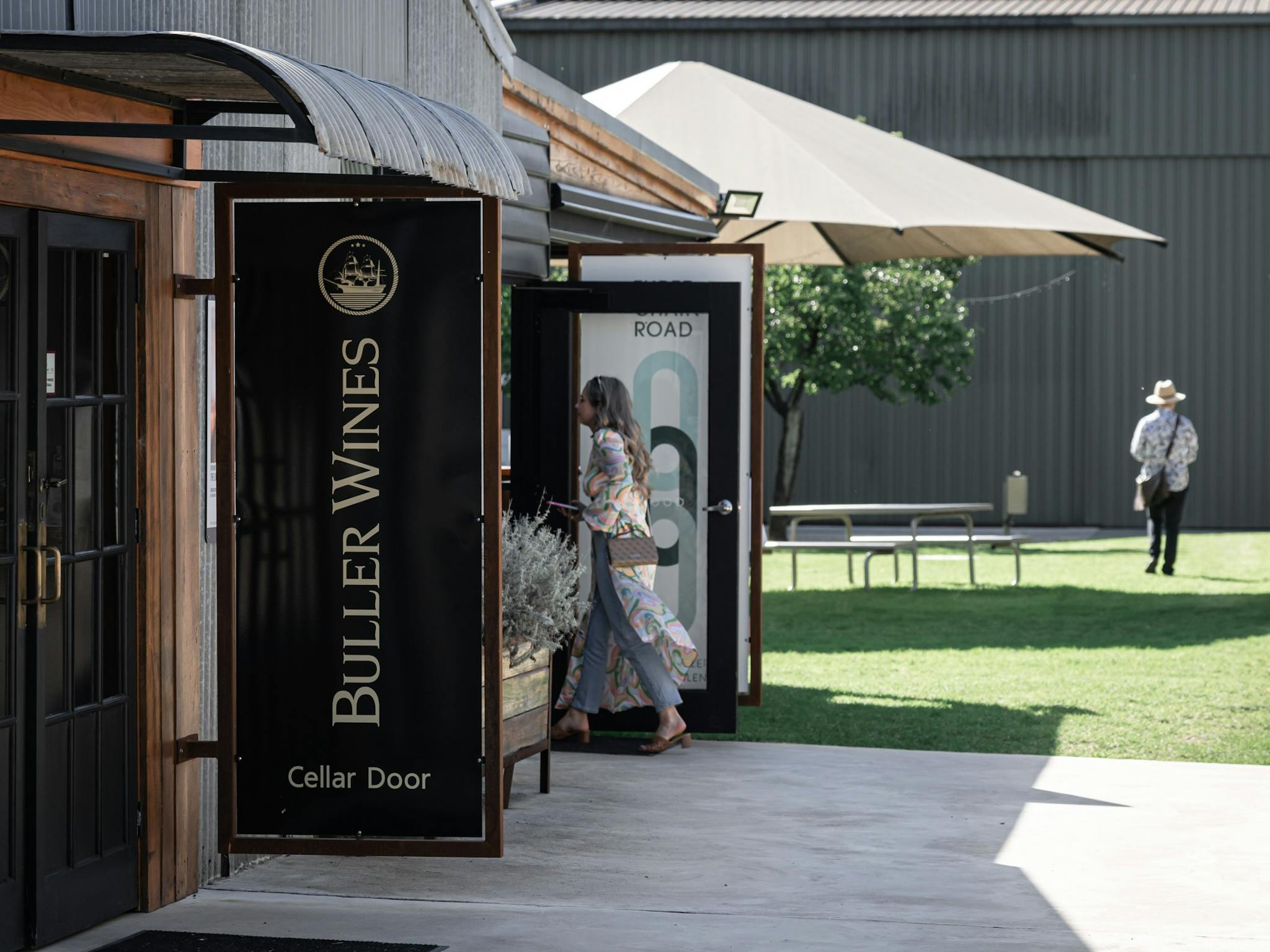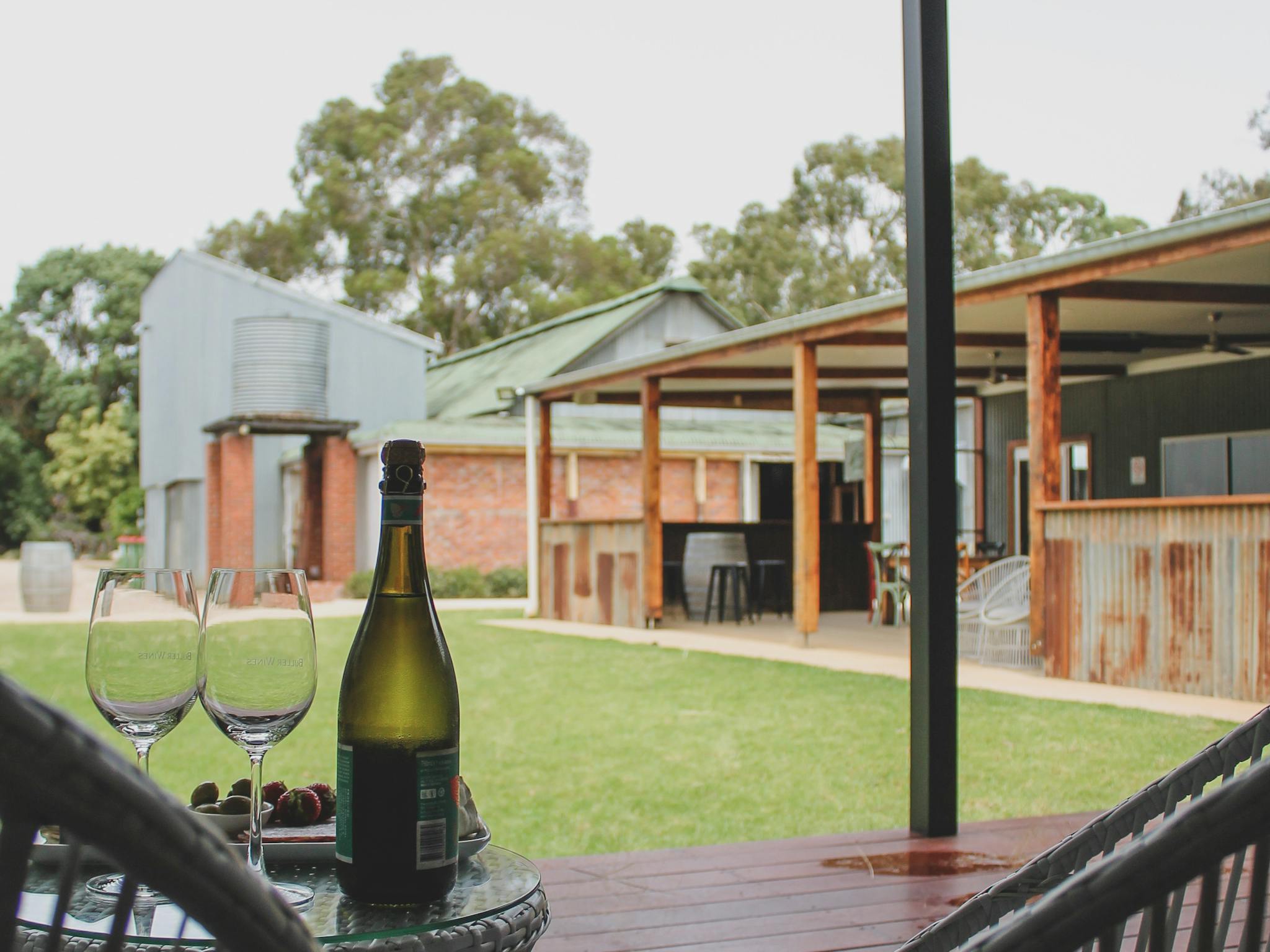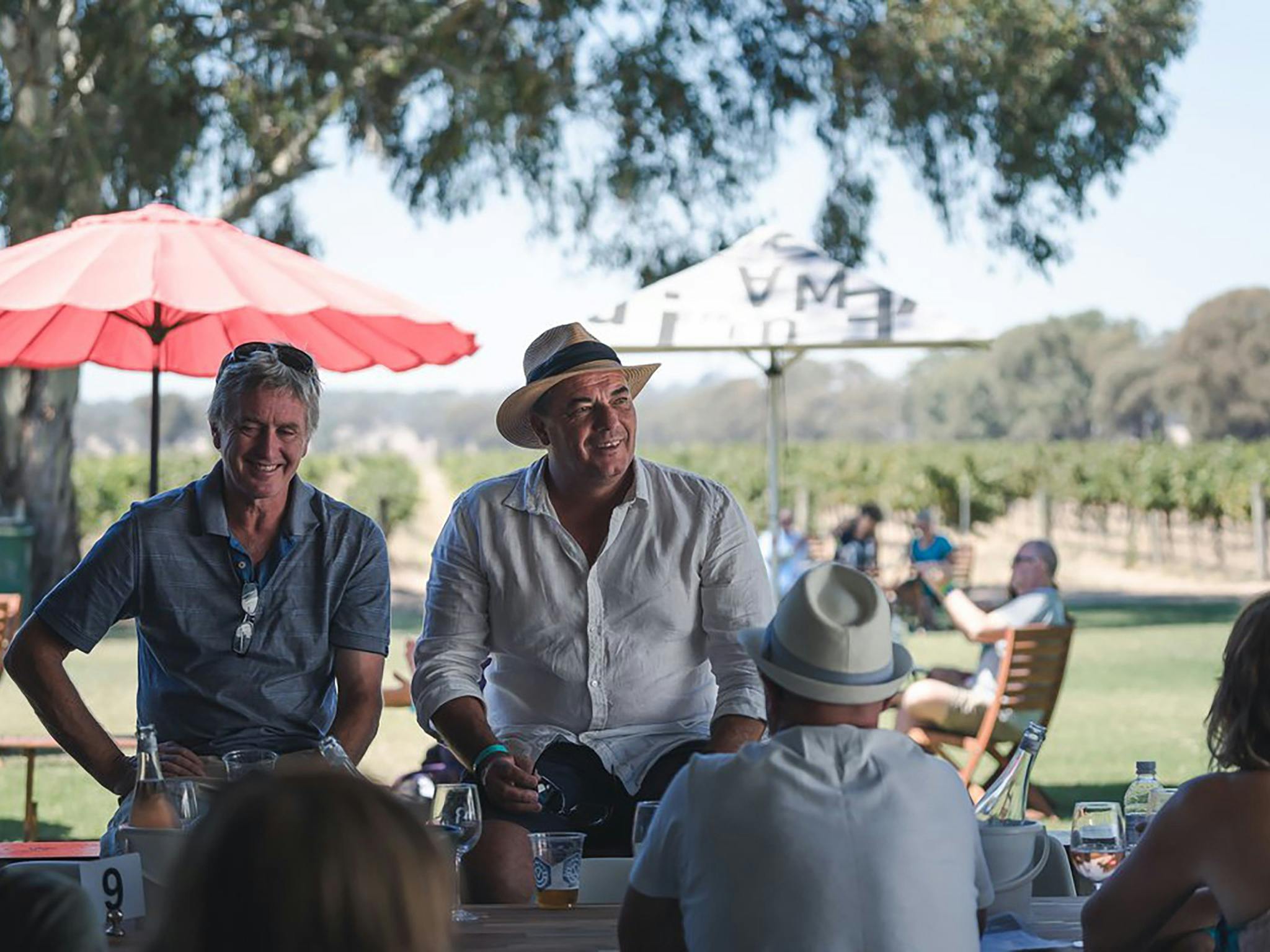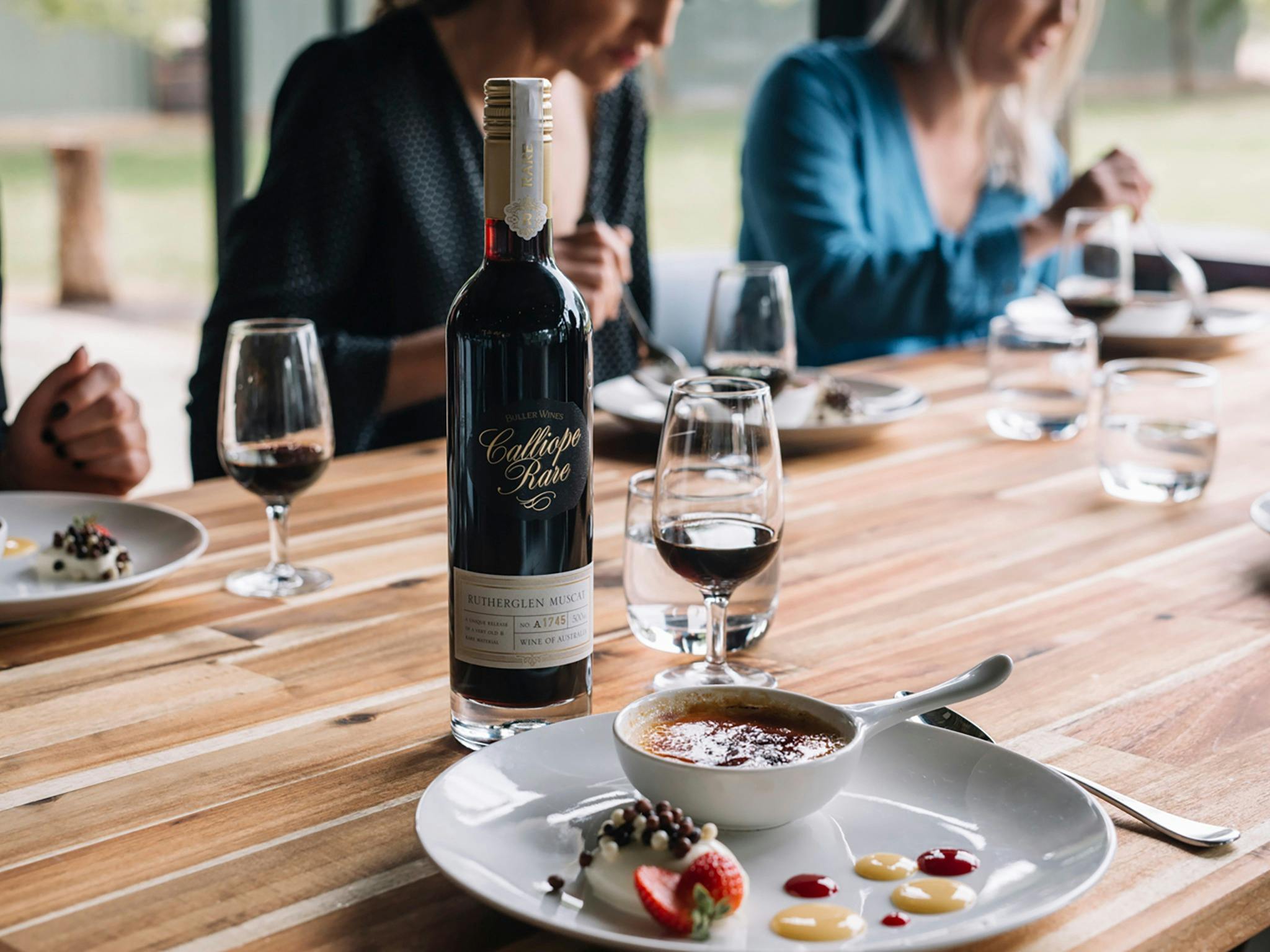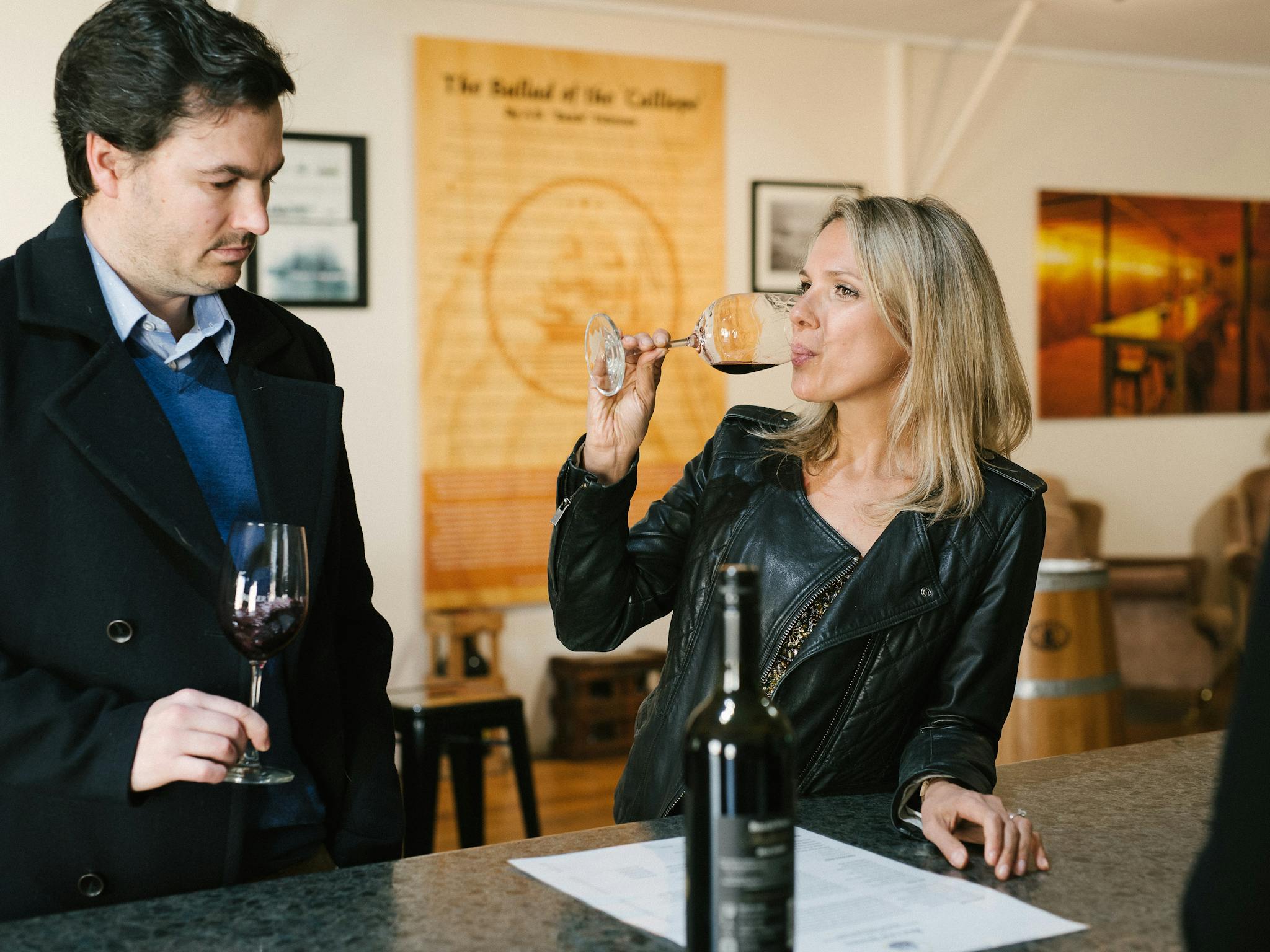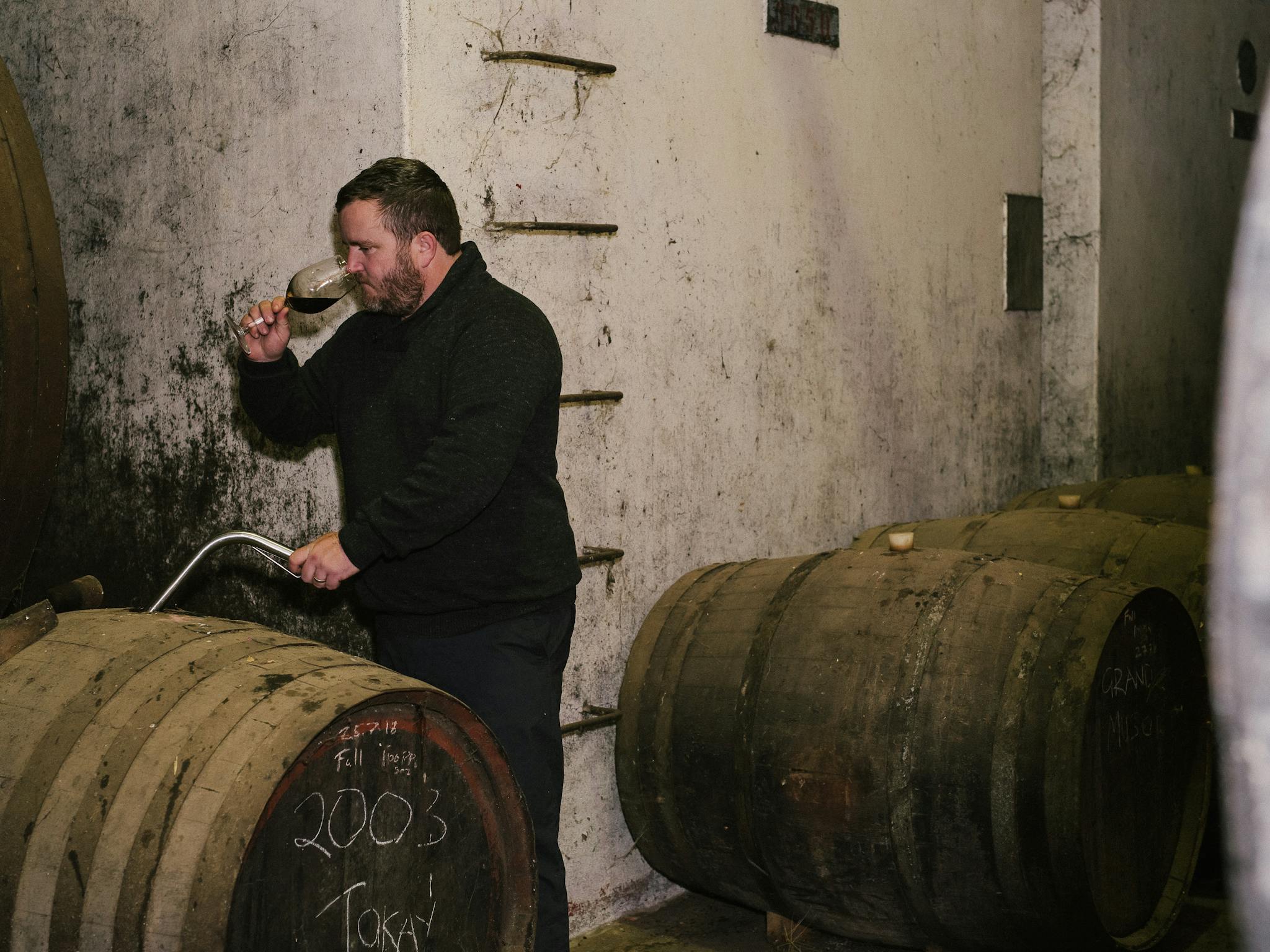 Can't Find It? Use Our Search
Can't Find It?Use Our Search