A challenging and rewarding 360-degree circuit of the hill tops and heritage sites of the spectacular Chiltern-Mt Pilot National Park. Enjoy magnificent views of Chiltern and surrounds from the track to Skeleton Hill (350 metres) – note that the top of the hill is on private property.
Distance: 38 kilometres
Sealed surface: Nine kilometres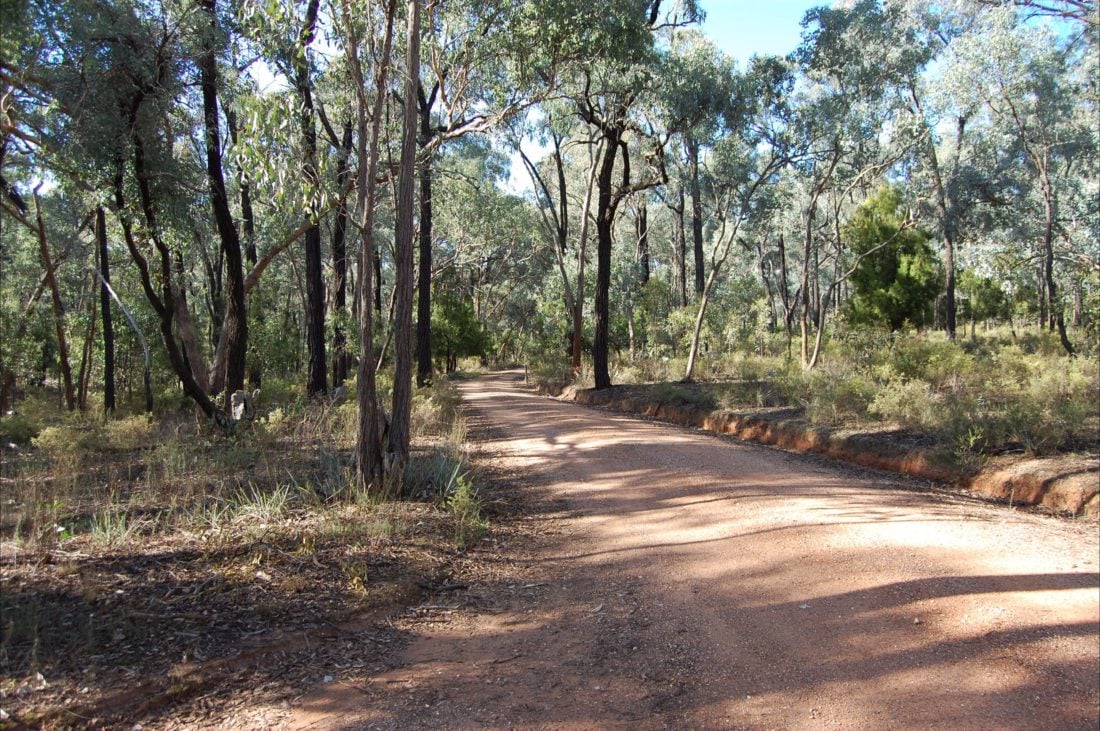 Cool down in the lake and picnic along the way, wherever your bike takes you there's only one to remember; there are no rules except to find your own pace and see where you end up.
• Starting at the Rutherglen Wine Experience, set out along the sealed rail trail. A gentle 9km takes you through…