57 Main Street Rutherglen 3685
The Little Kombi Company has evolved from their love for the iconic VW Kombi.
They love to share the enjoyment of travelling in the slow lane and providing their winery tour service to the epicurean regions of Rutherglen and King Valley.
Take the time to slow down, relax and enjoy the moment as you explore the delights the wineries have to offer – 1970's style.
Their winery tour is proving very popular with guests who visit this beautiful part of the world and also popular with those who live locally too.
The little kombi seats up to eight guests and 'Woody' the driver will help make your day as enjoyable as possible even the waistcoats he wears will make you smile. They always get waved to by passers-by but who doesn't love a kombi.
The Little Kombi Company can arrange a tour for you or you can create your very own little adventure.
A minimum tour is about four hours but you can book longer of course.
For a fun journey with a difference, let The Little Kombi Company help make your next journey the best one.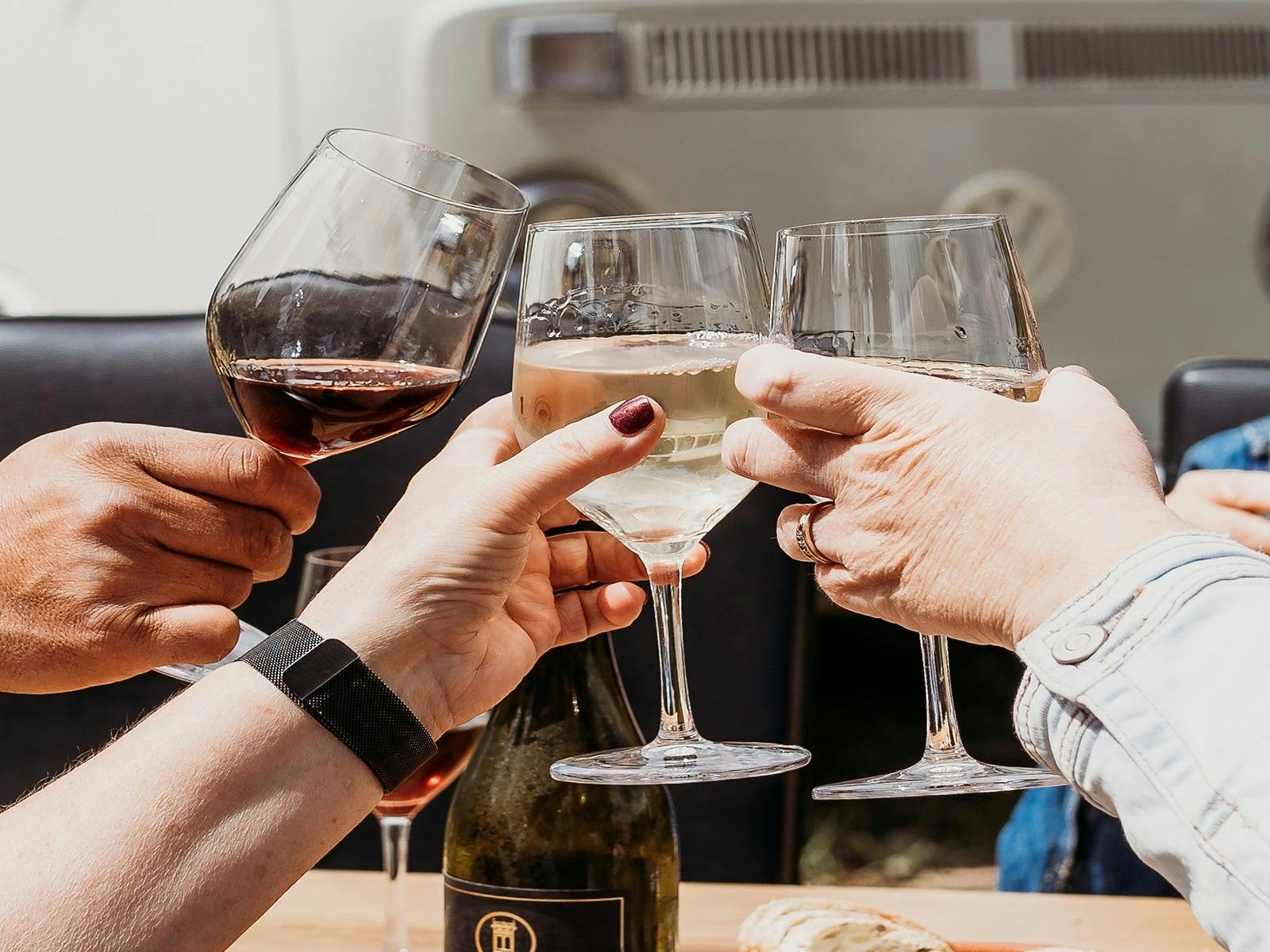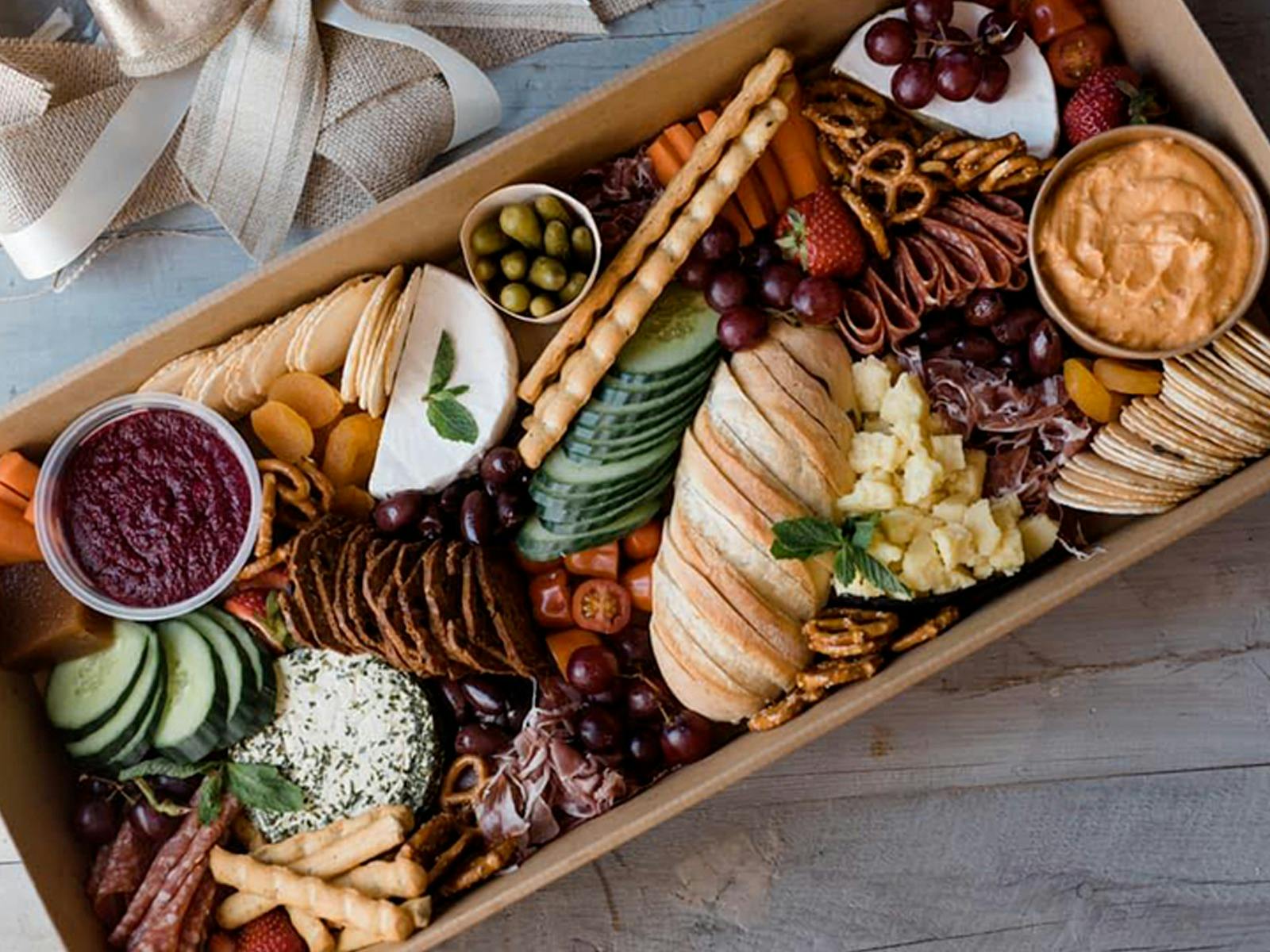 Can't Find It? Use Our Search
Can't Find It?Use Our Search
In the early 1890s, members of the Rutherglen Vinegrowers' Association formed a wine company called the Rutherglen Wine and Brandy…