Must Love Dogs B&B and Self-Contained Cottage
23 Main Street Rutherglen 3685
Must Love Dogs are proud to announce that they have been awarded TripAdvisor's Customer Satisfaction Award every year since opening in 2010, with a five-star rating for cleanliness.
Must Love Dogs welcome you with or without a pet. Formally the Globe Hotel 1849c and fully restored to its former glory. Located within the North-East wine region of Rutherglen, you and your furry friends are guaranteed personal attention.
This quaint cottage has two luxury suites and a self-contained cottage, set on a corner block with tranquil gardens, and has an ambience, character and charm all of its own.
The house is air-conditioned for your comfort. Pets are welcomed within the house and the gardens are fully fenced with a summer heated pool. Walking distance from restaurants and close to over 20 wineries.
Must Love Dogs can provide a grazing platter for evenings for $ 90 two adults. The home-cooked breakfast is a favourite with guests.
Must Love Dogs can take you and your fur child on a fun wine and history tour to the best wineries in the region $130 for two adults.
They also provide yummy picnic hampers to take to your favourite park $95 for two adults.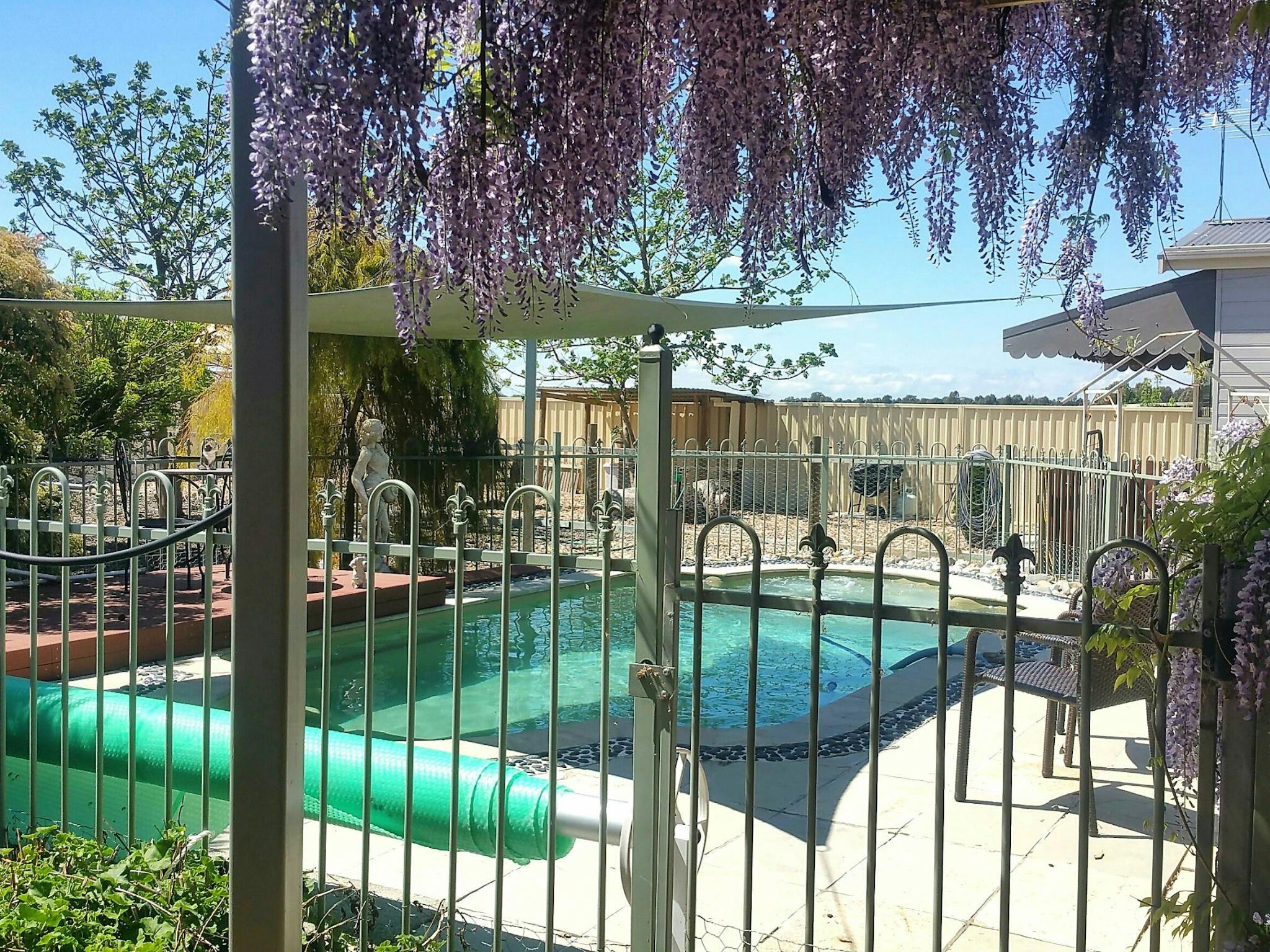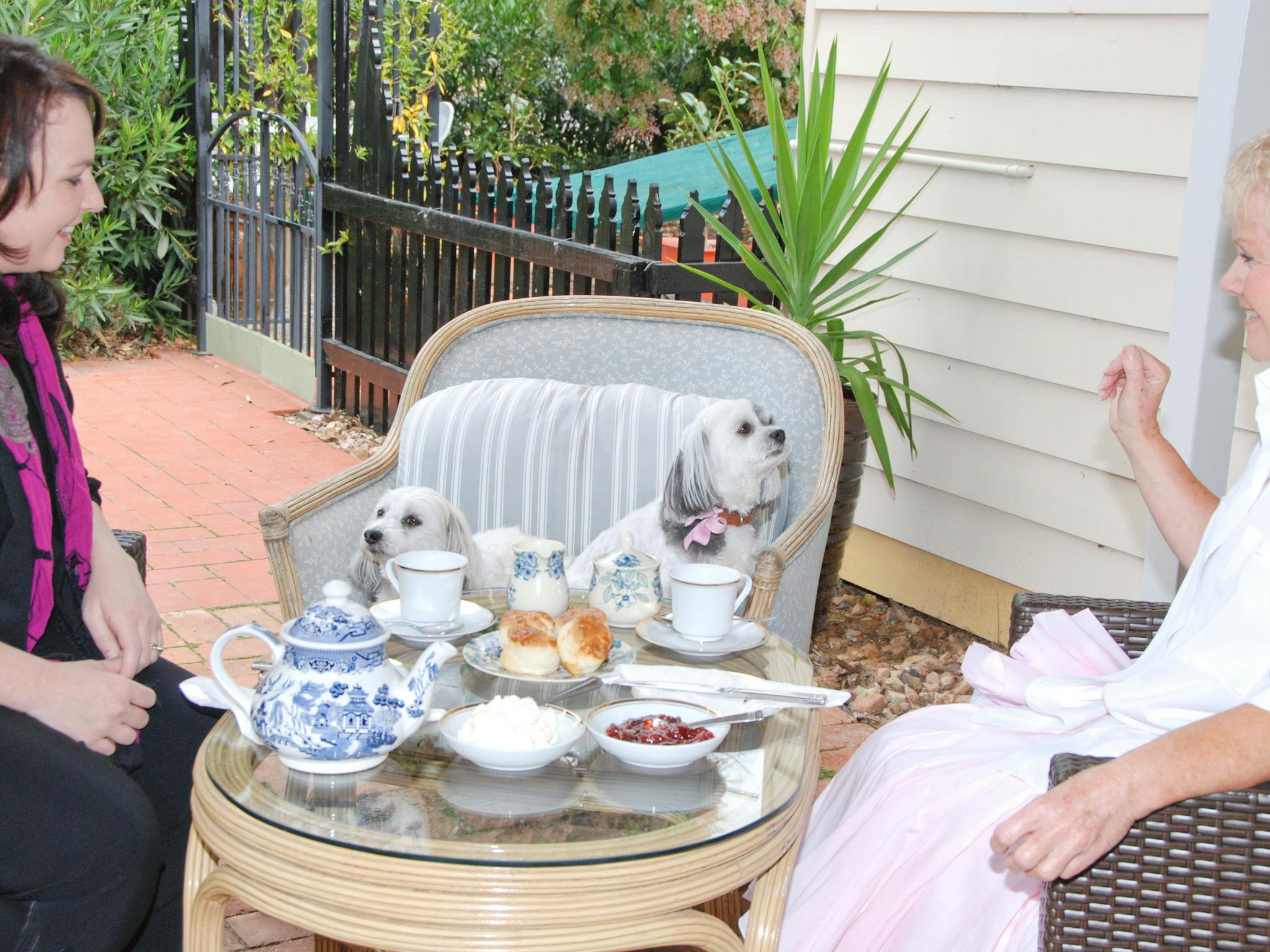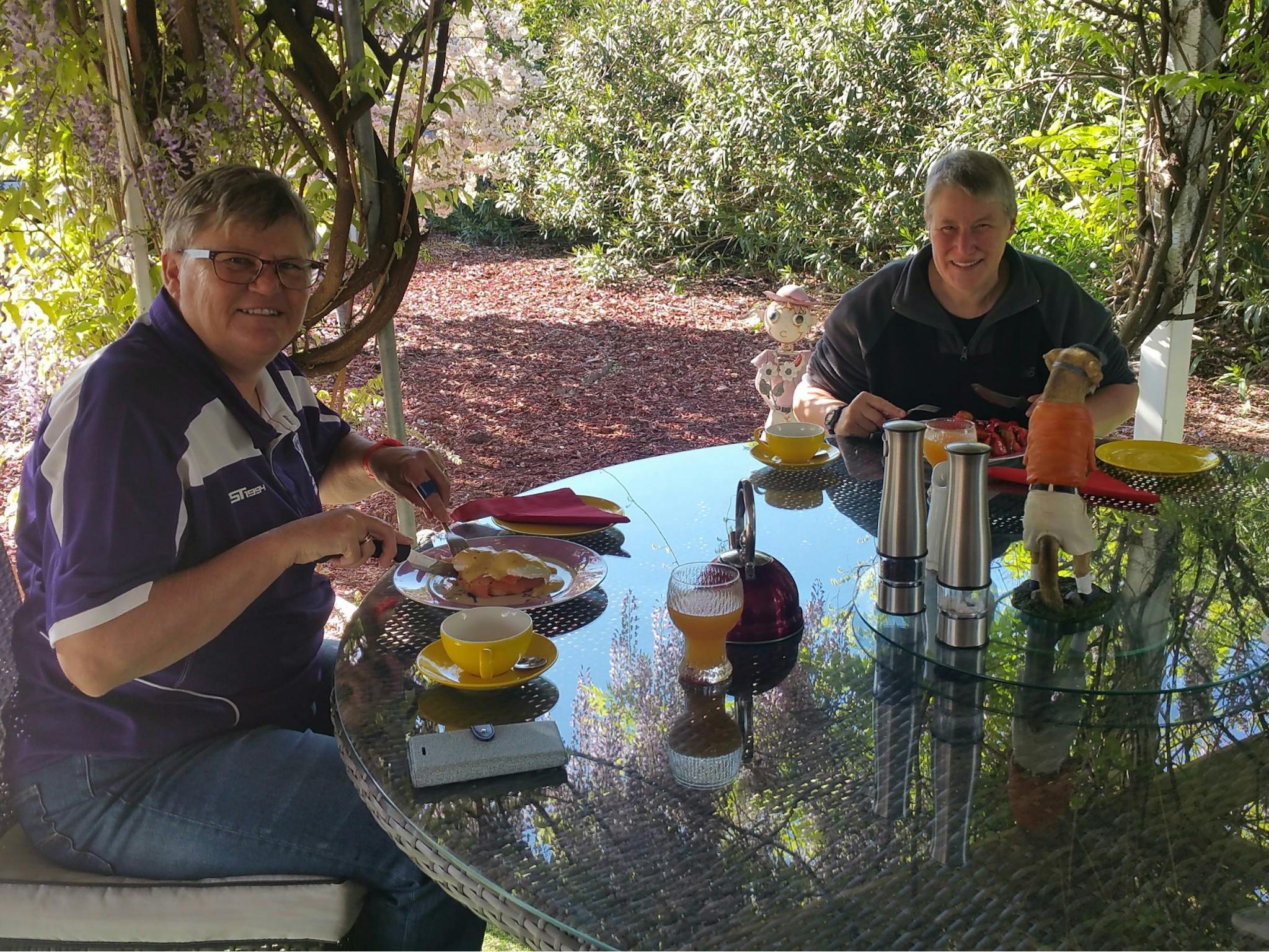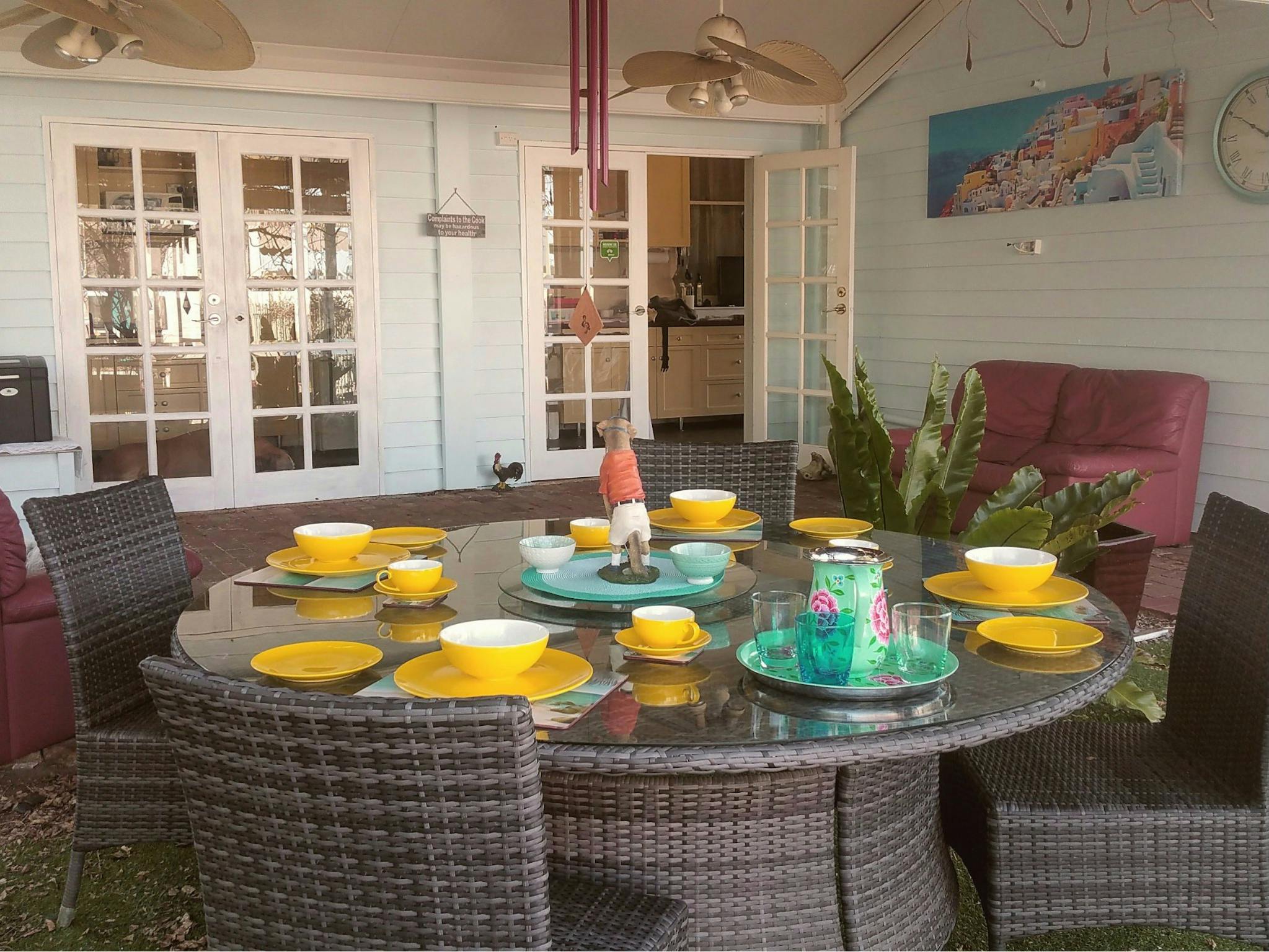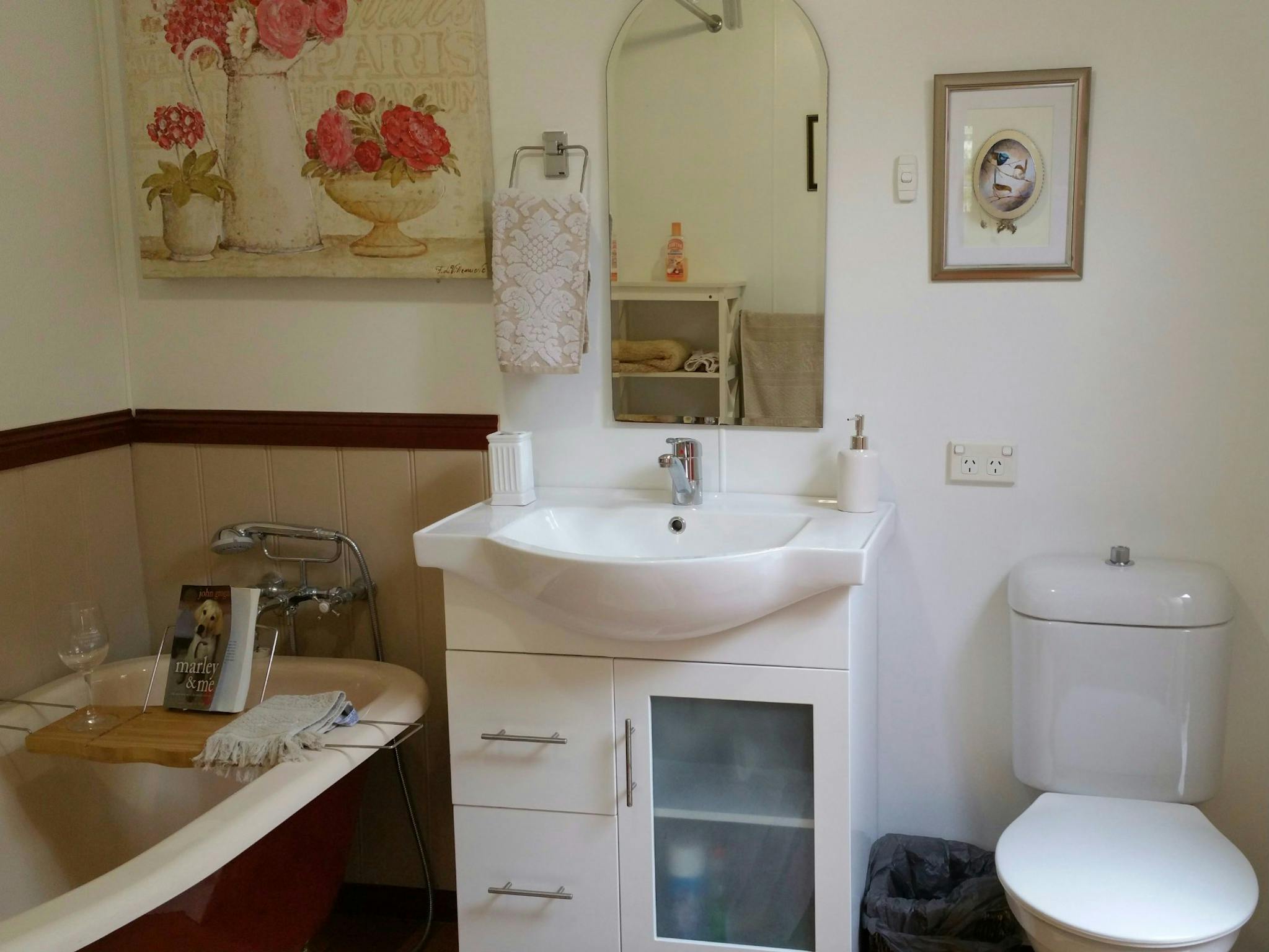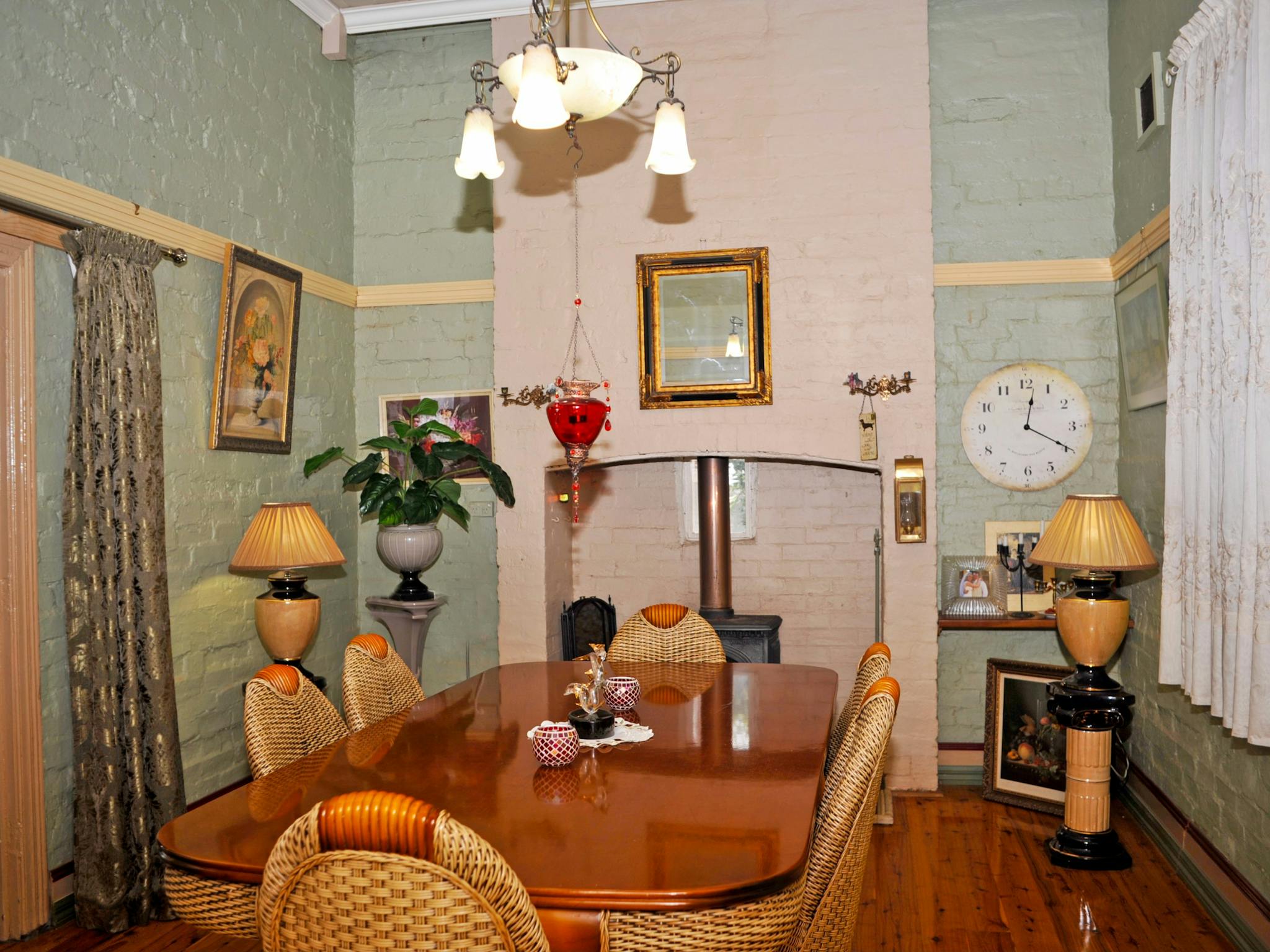 Can't Find It? Use Our Search
Can't Find It?Use Our Search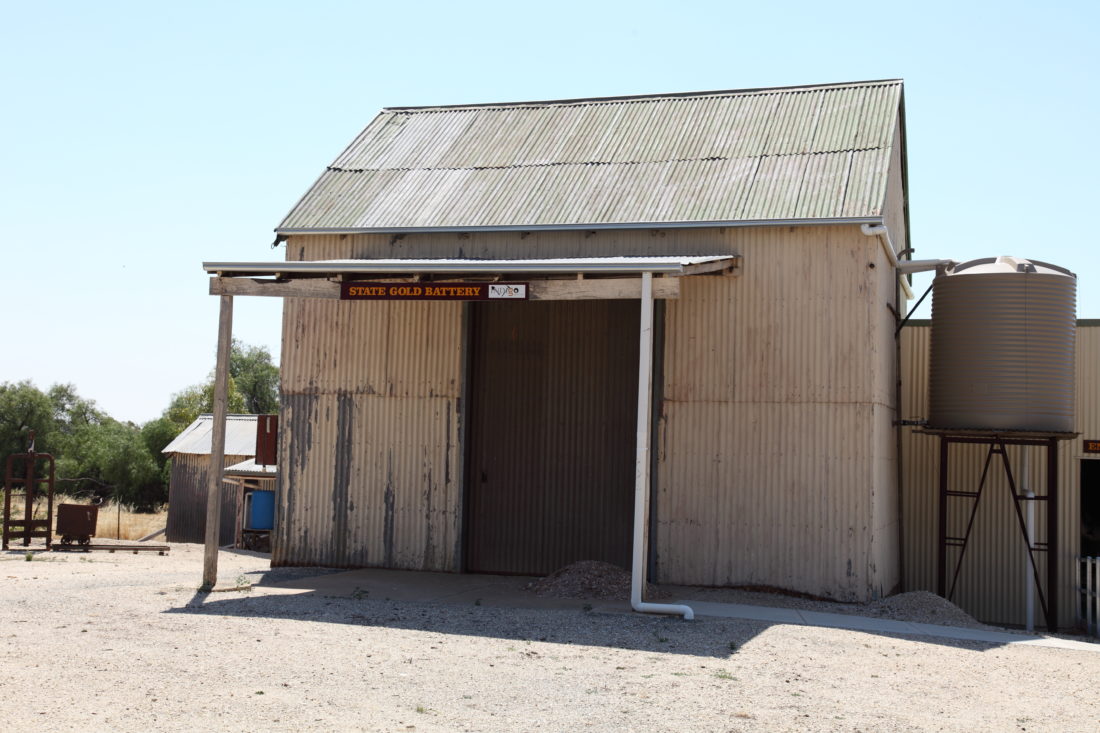 The Rutherglen Gold Battery was erected in 1908 for the purpose of crushing quartz from nearby reefs to extract gold.…