154 Mia Mia Road Rutherglen 3685
At Morris they have been making world renowned fortified wines since 1859. Over six generations of craftsmanship in winemaking, blending and ageing passed down through bloodlines from father to son has allowed them to truly master the creation of extraordinary flavour in their single malts. It's the barrels and unique natural terroir that gift the distinctive flavours and an unrivalled Australian Whisky Experience.
Excellence since 1859. Whisky for today.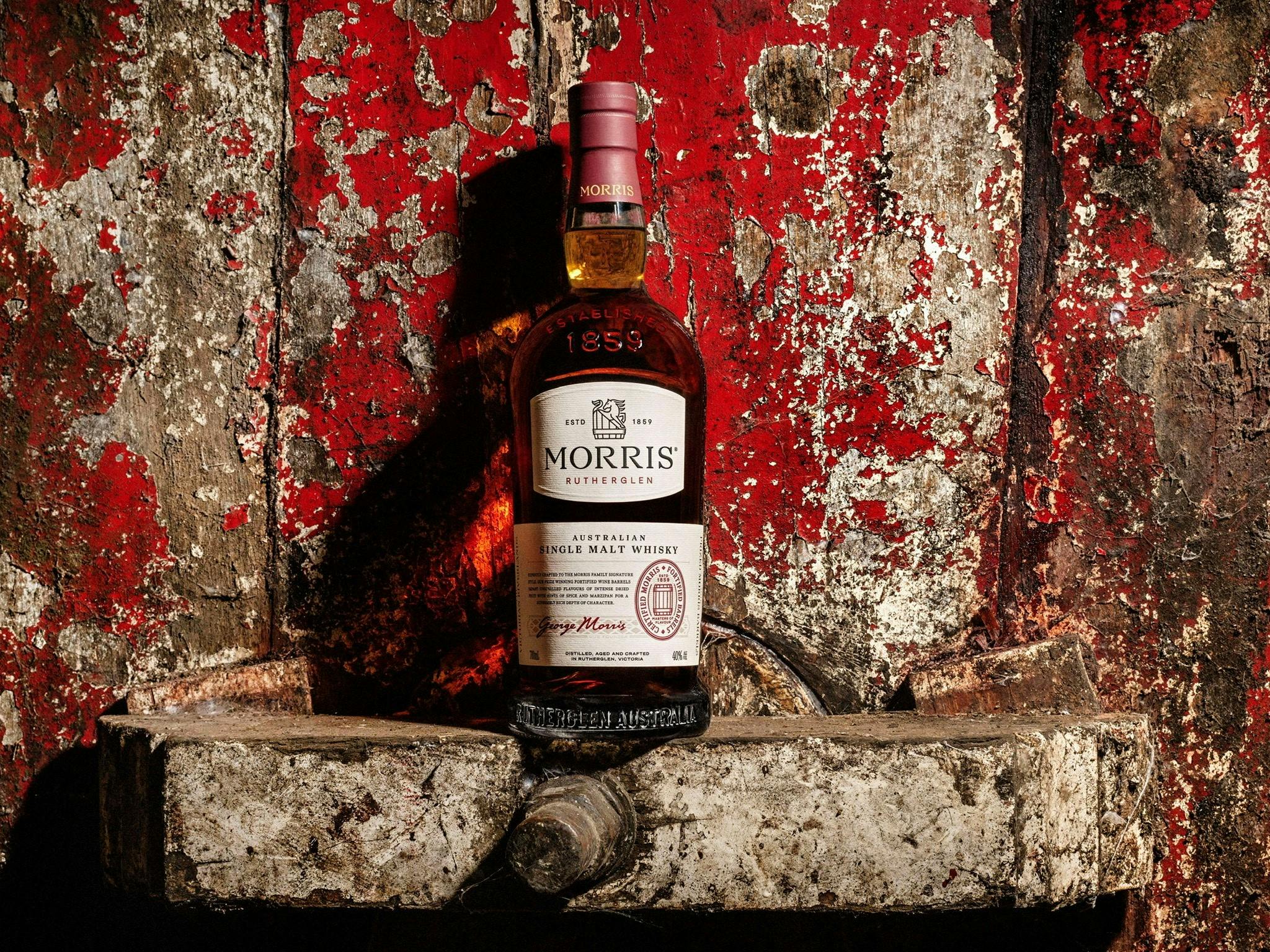 Can't Find It? Use Our Search
Can't Find It?Use Our Search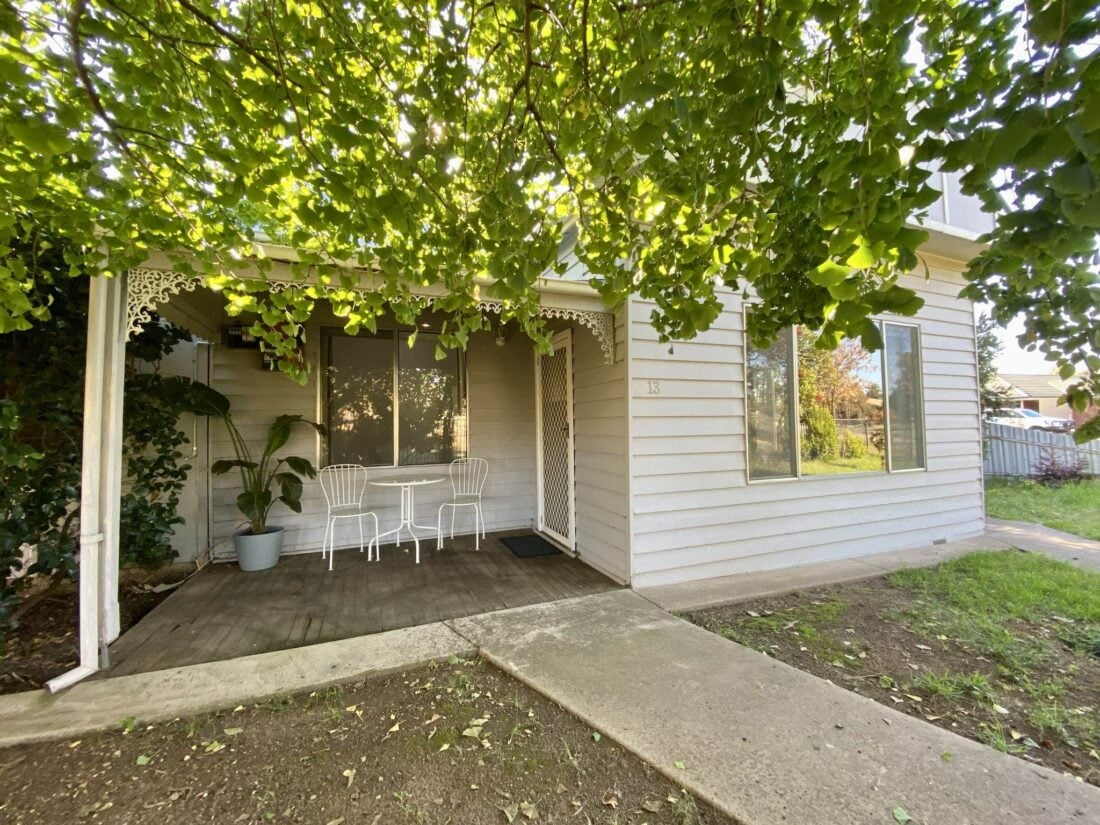 Perfect for couples and families, this affordable, centrally located 1920s cottage is a five minute walk to the heart of…