Lake King Wetlands at Rutherglen
Murray Street Rutherglen 3685
Lake King was formed in the late 1860's, its original purpose to provide the town's water supply. Today, it is nestled between the Rutherglen Golf Course, Rutherglen Caravan and Tourist Park, Apex Playground and the Rutherglen Bowling Green.
Lake King Wetlands is a popular spot with locals and tourist who enjoy walking around the one kilometre Arthur Mann Scenic Walk, which gives you a great opportunity to view the bird life that makes Lake King Wetlands their home.
Lake King Wetlands is also home of the sculpture, Tommy McRae Tribute.
Public toilets, barbecue facilities , children's playground and skate park are available.
There is no swimming allowed in Lake King, however not far from the lake is the Rutherglen Swimming Pool which is open during the summer months.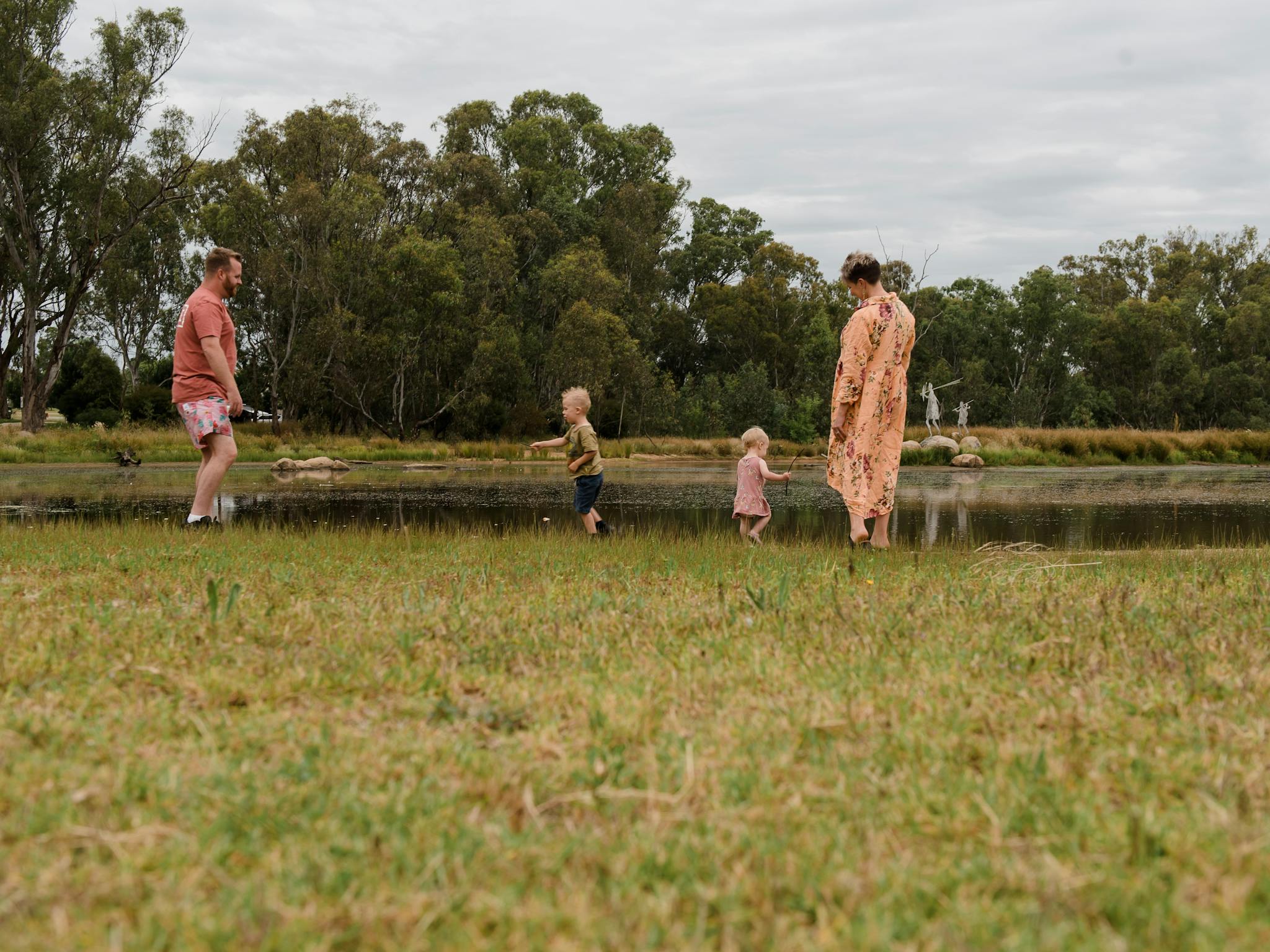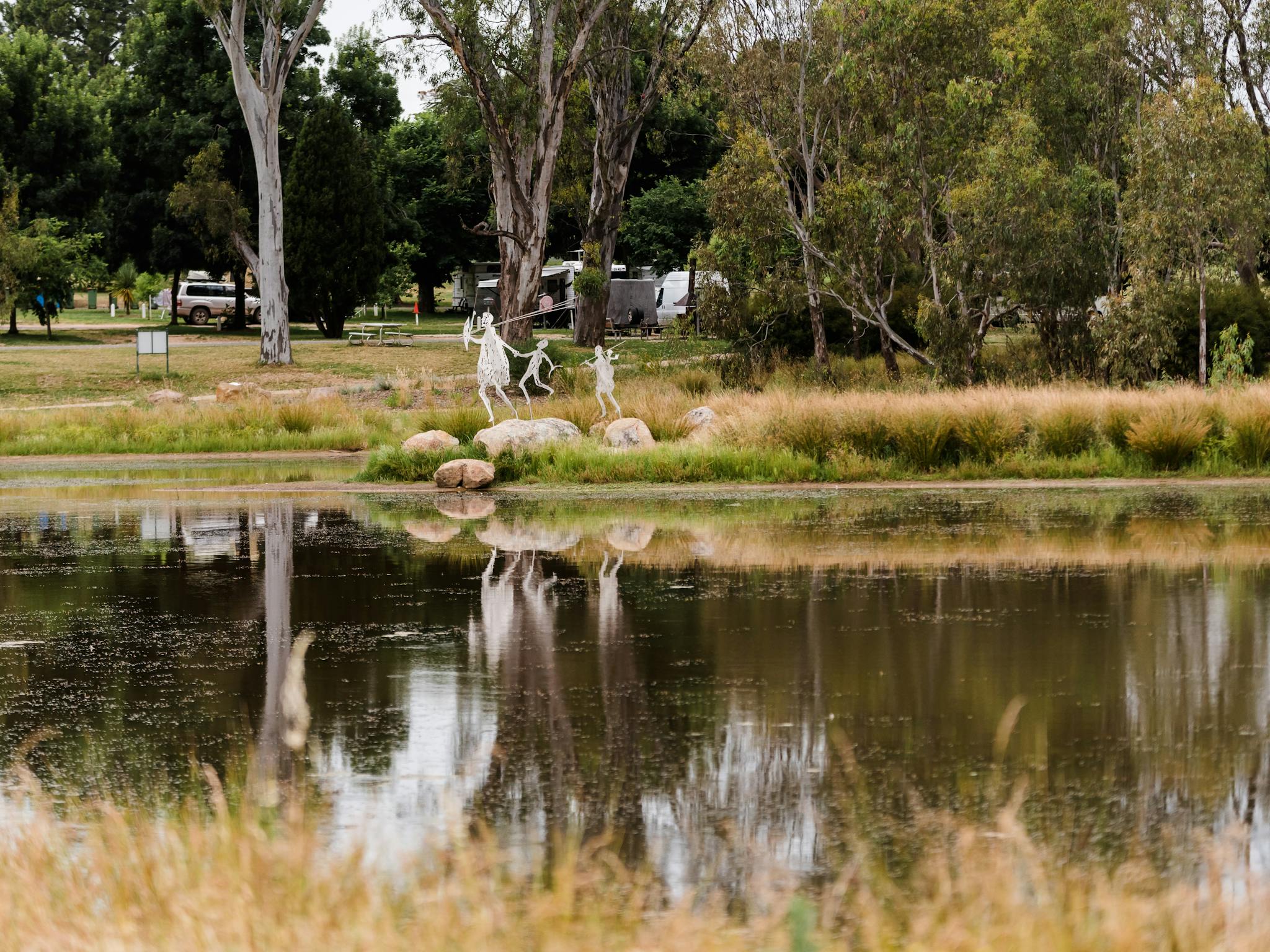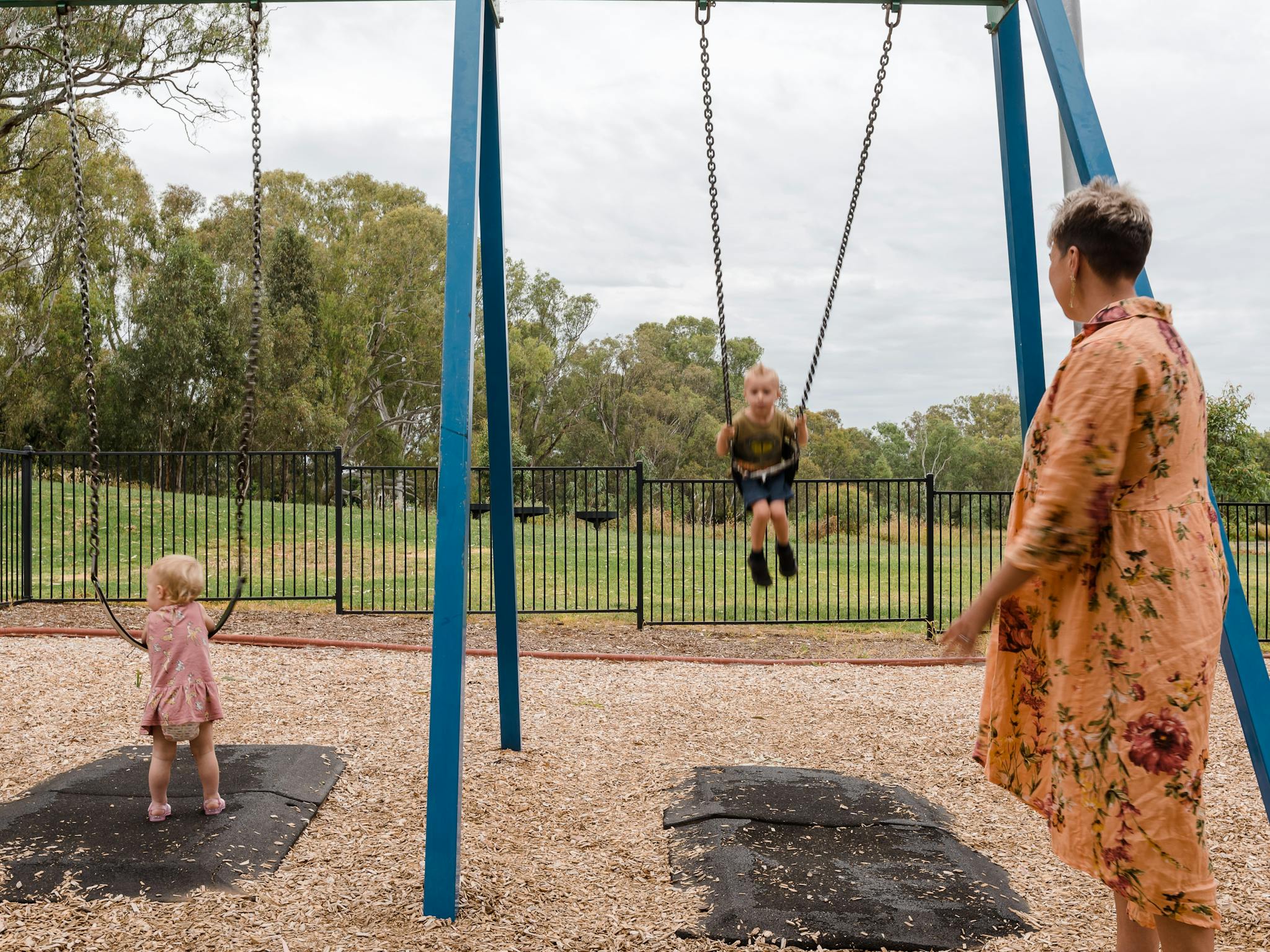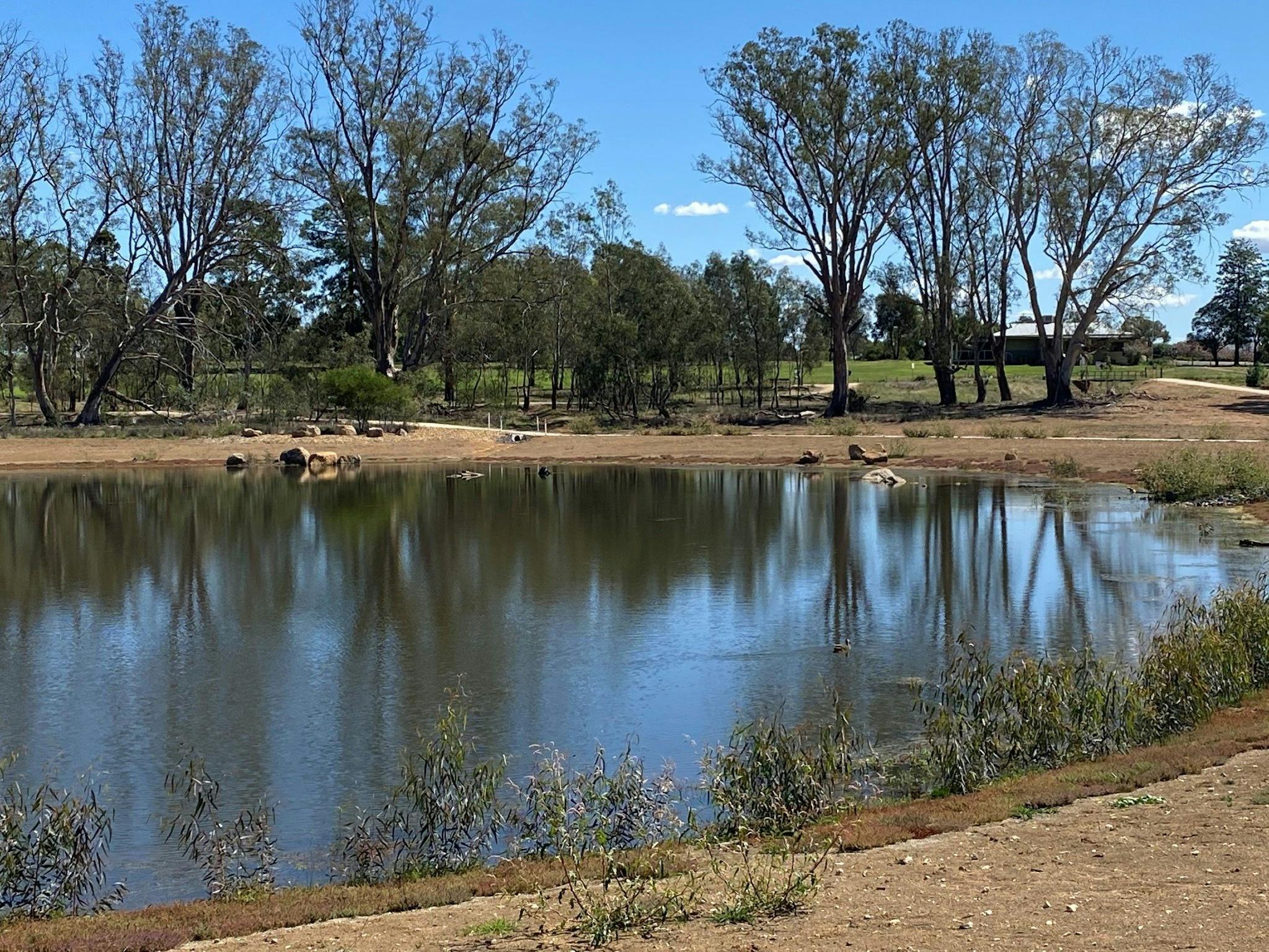 Can't Find It? Use Our Search
Can't Find It?Use Our Search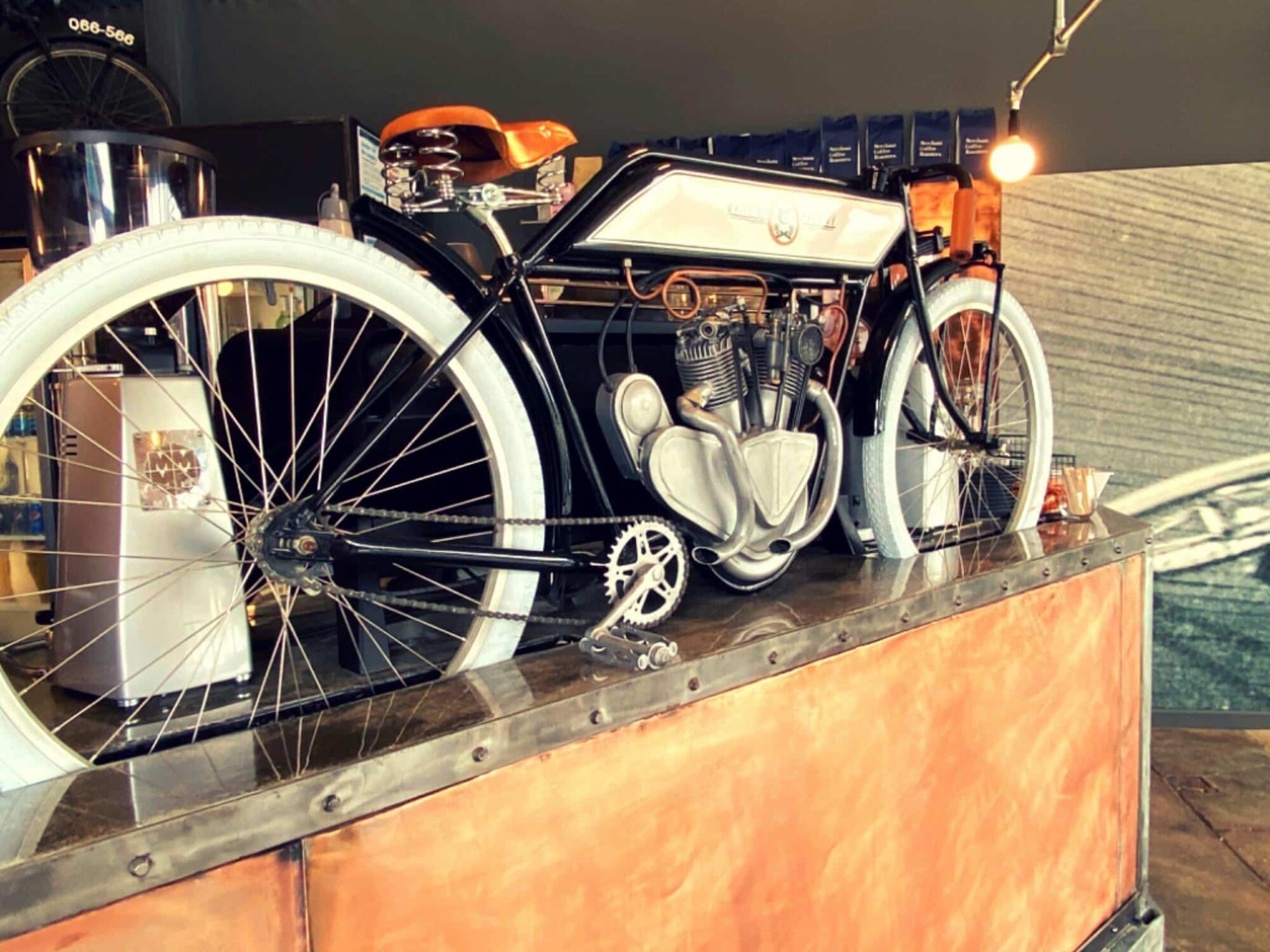 Caffeine N Machine is a community-focused bakery café. Enjoy great coffee, freshly baked bread, sourdoughs and amazing pastries- and of…