Freshly picked, lovingly grown
Ever tried smoked butter? A sparkling shiraz chocolate truffle? How about Muscat pâté? Pack an empty esky and get ready to fill your car boot with bundles of delicious local produce when you visit Rutherglen.
Aside from producing internationally recognised wine, Rutherglen is known for producing exceptional free-range and grass-fed lamb, beef and pork. Drop into our local butcher in the main street to take home some locally raised cuts or head to Lake Moodemere Estate to try their estate-grown lamb.
Visit Gooramadda Olives and The Wicked Virgin Olives to taste award-winning olives, olive oil, and caperberries and pick up some locally made condiments and cured meats.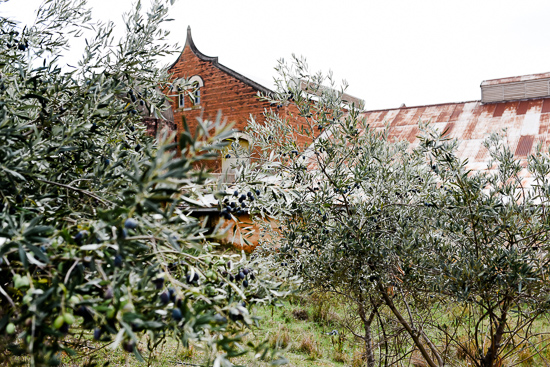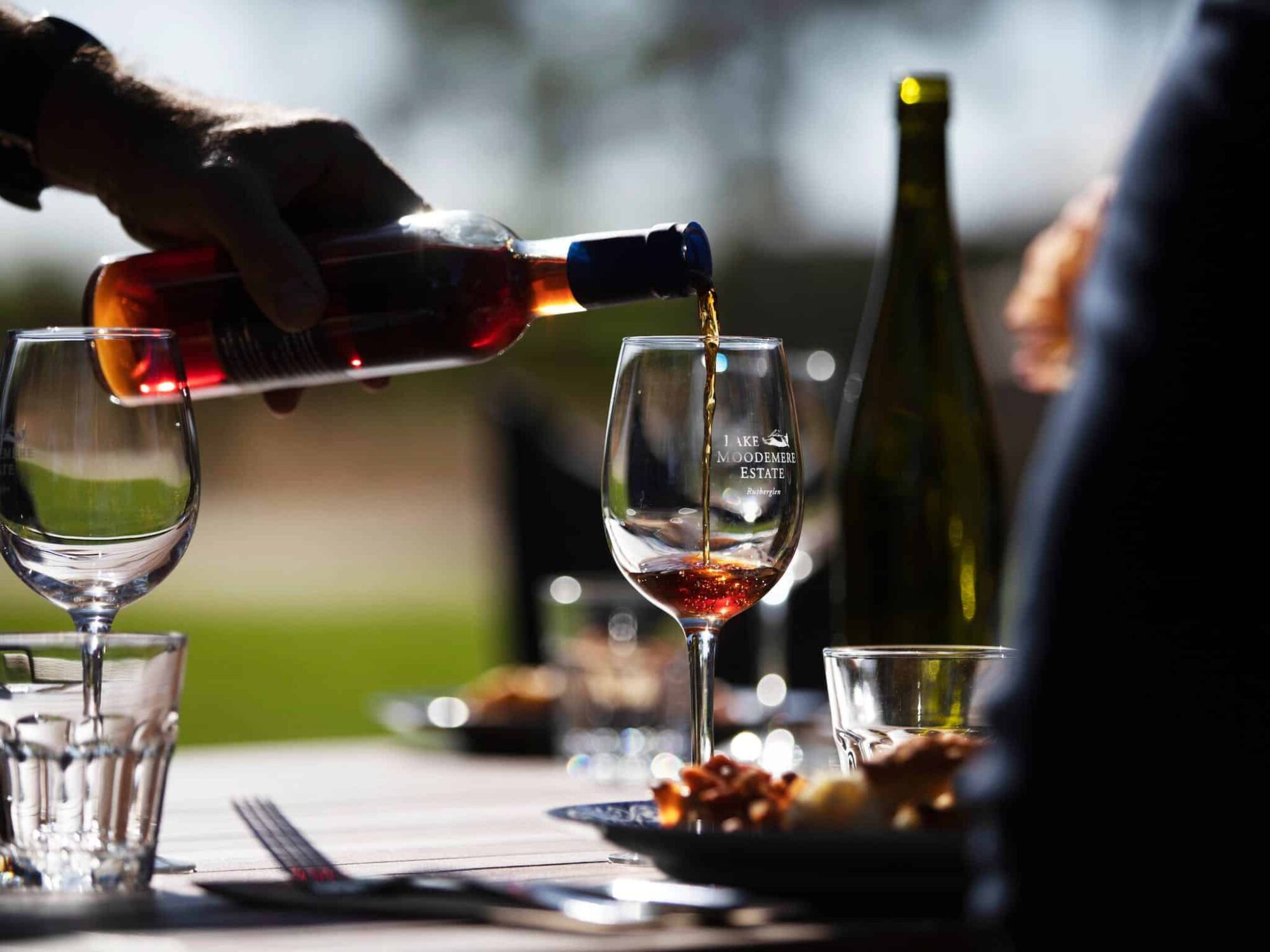 North East Victoria's first and only Certified Sustainable Vineyard, and one of Australia's Top 50 Vineyards. Lake Moodemere Estate is immersed in the history of seven generations of wine producers. The Estate wines are sustainably grown with…
Can't Find It? Use Our Search
Can't Find It?Use Our Search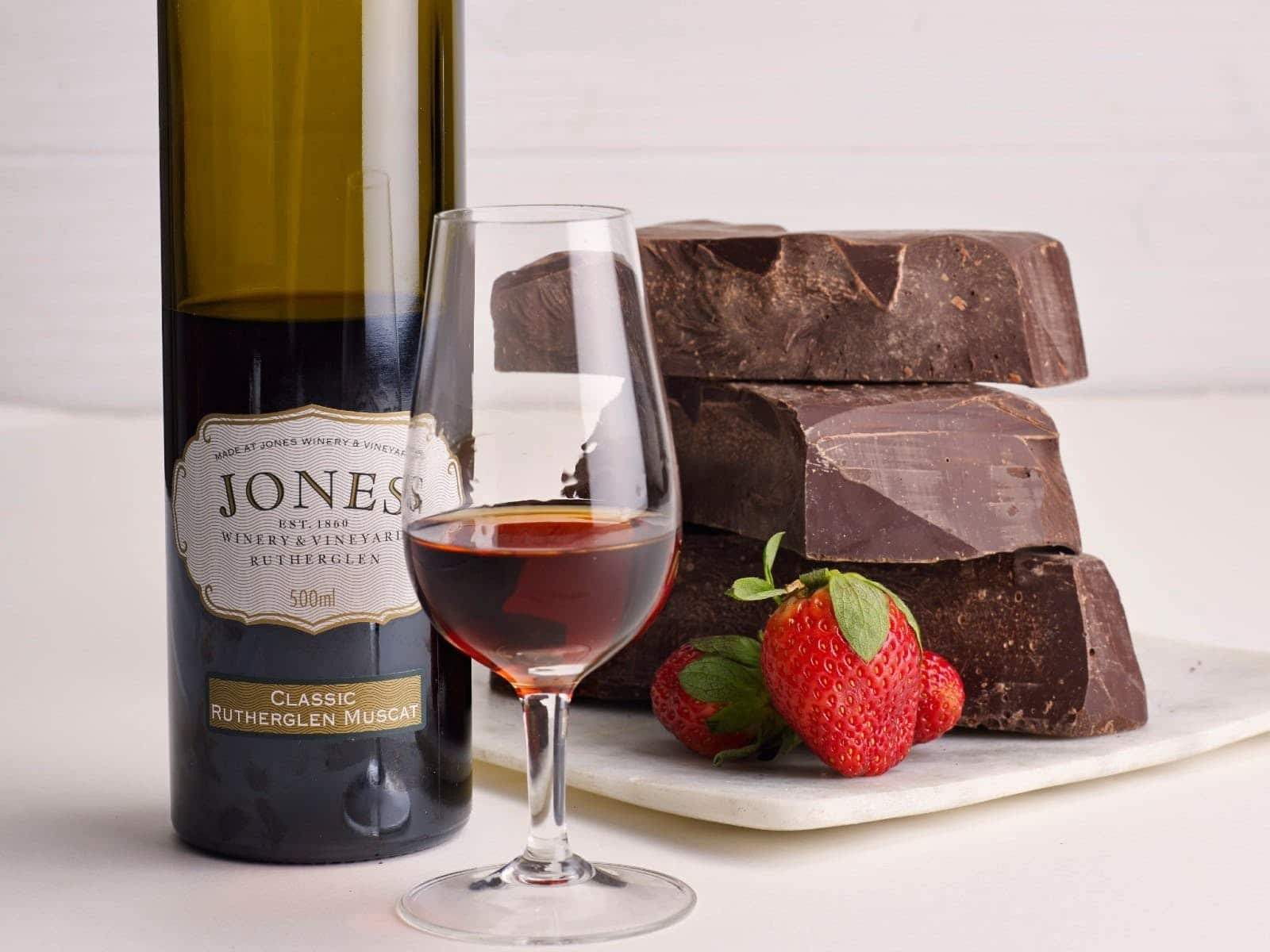 Explore how innovative Muscat can be with Jones' Muscat and food matching set. Tantalise your taste buds with their Classic…