The Wicked Virgin and Calico Town Wines
165 Hopetoun Road Rutherglen 3685
The Wicked Virgin and Calico Town Wines are located at Rutherglen, just two kilometres from the Rutherglen Post Office.
Take the opportunity to visit and taste Extra Virgin Olive Oils, Olives, Tapenades and Calico Town Wines.
Their Cellar Door is ideally situated to relax with grand coffee and homemade cakes or enjoy a delicious, leisurely lunch outdoors on warmer days, or inside with the pot belly stove to keep you snug.
Olives and grapes are grown and processed on the property. Grapes are harvested by hand toward the end of summer; a pleasant and very sociable experience for all.
Wine making happens on site which is an exciting and busy time. The olive picking season starts in late April and runs through the early part of winter.
Table olives are hand picked to keep the fruit undamaged. Olives for Extra Virgin Olive Oil are picked processed within an hour.
They now have a converted Still House which offers premium accommodation in the form of a two storey villa, ideal for a romantic getaway. Two adults, luxury accommodation, great view from the balcony. Seems like a recipe for indulgence.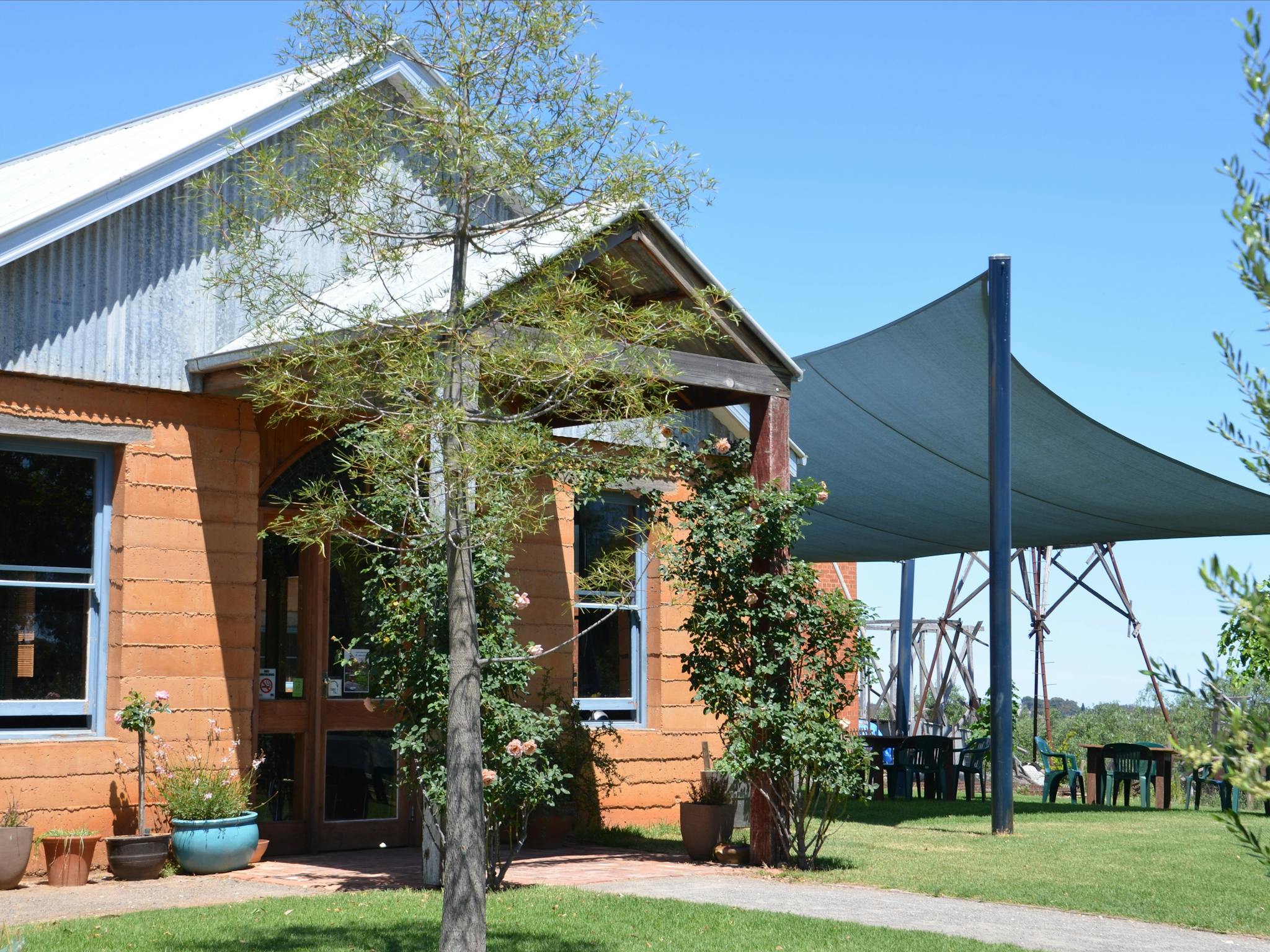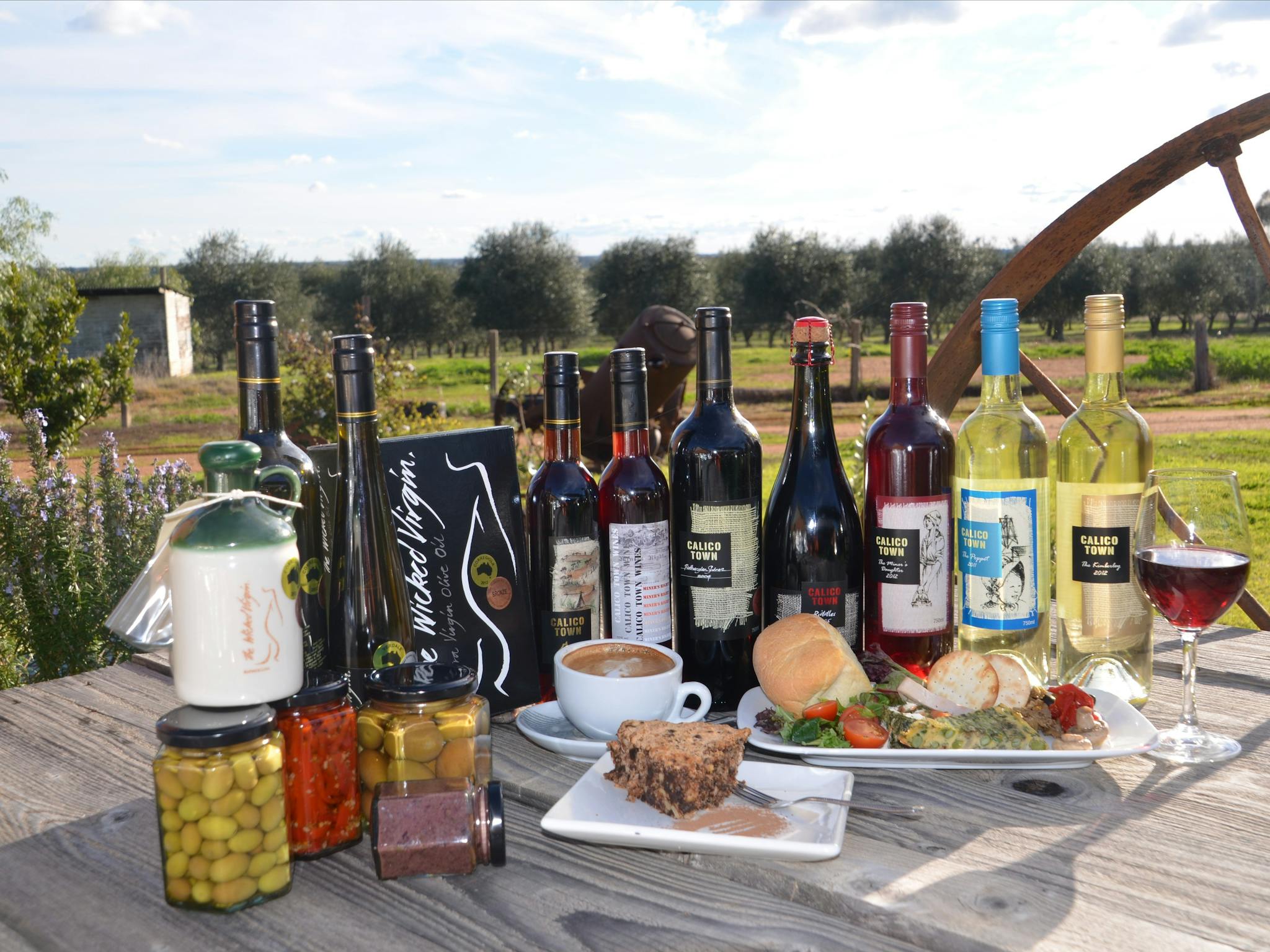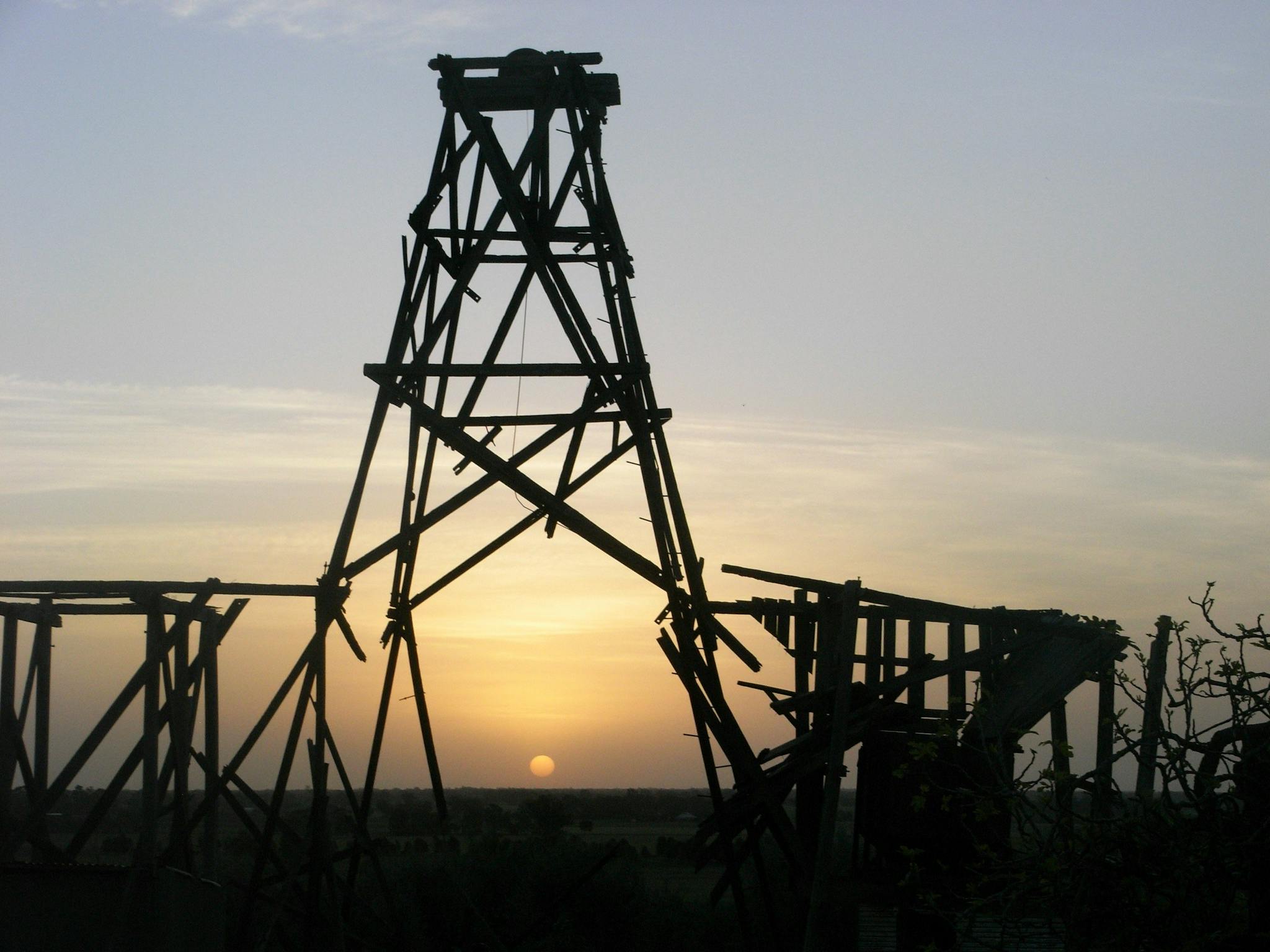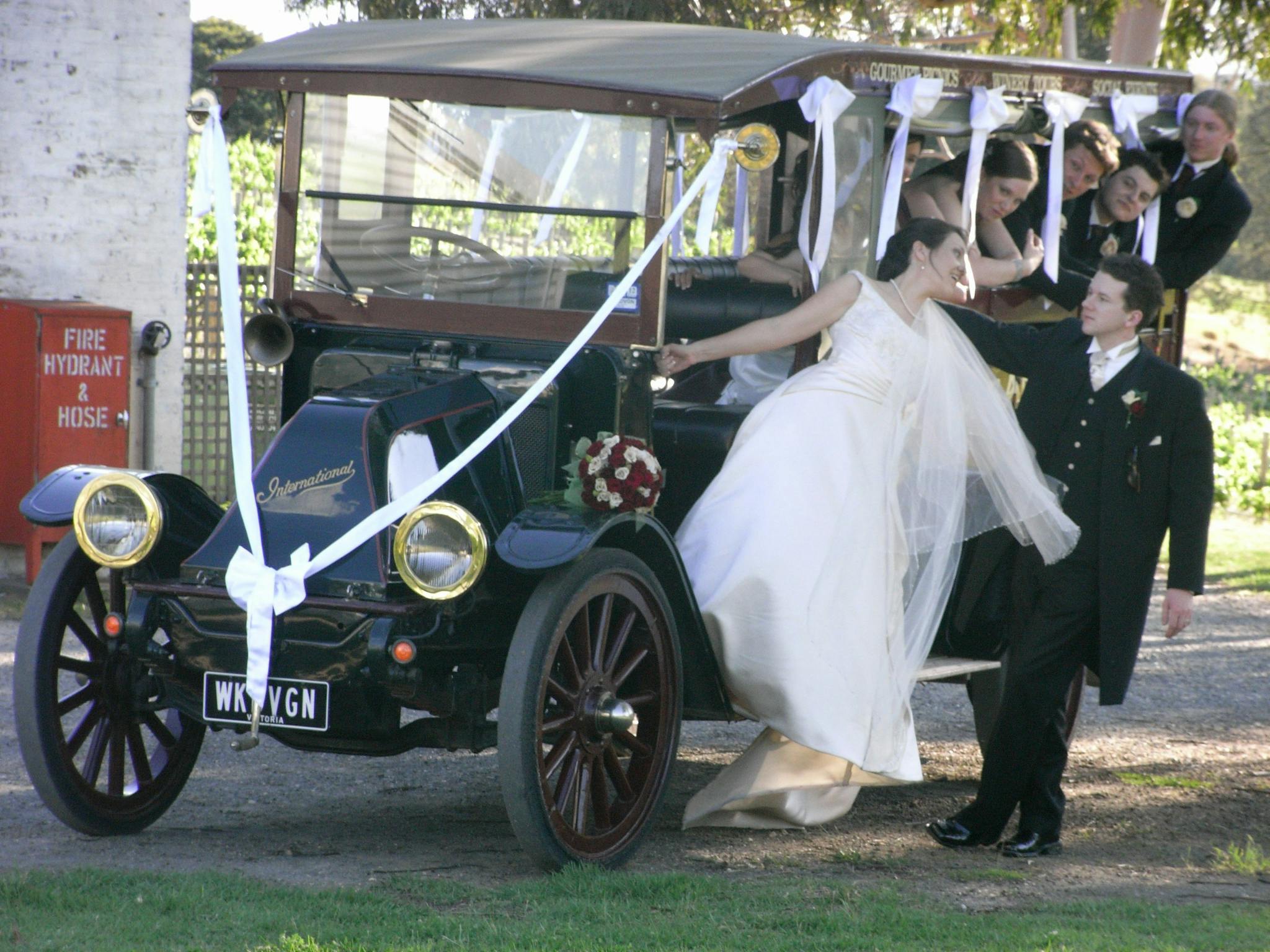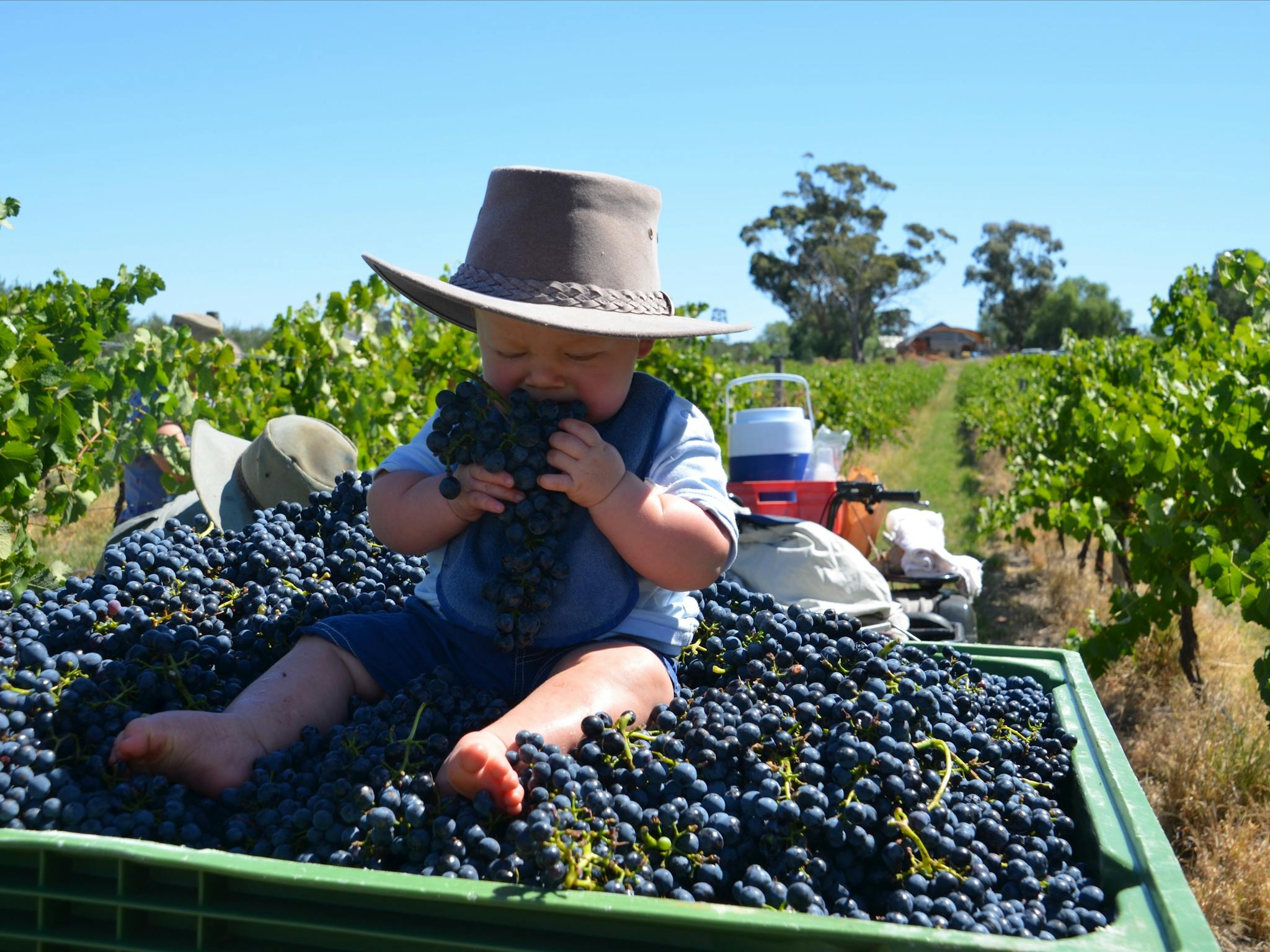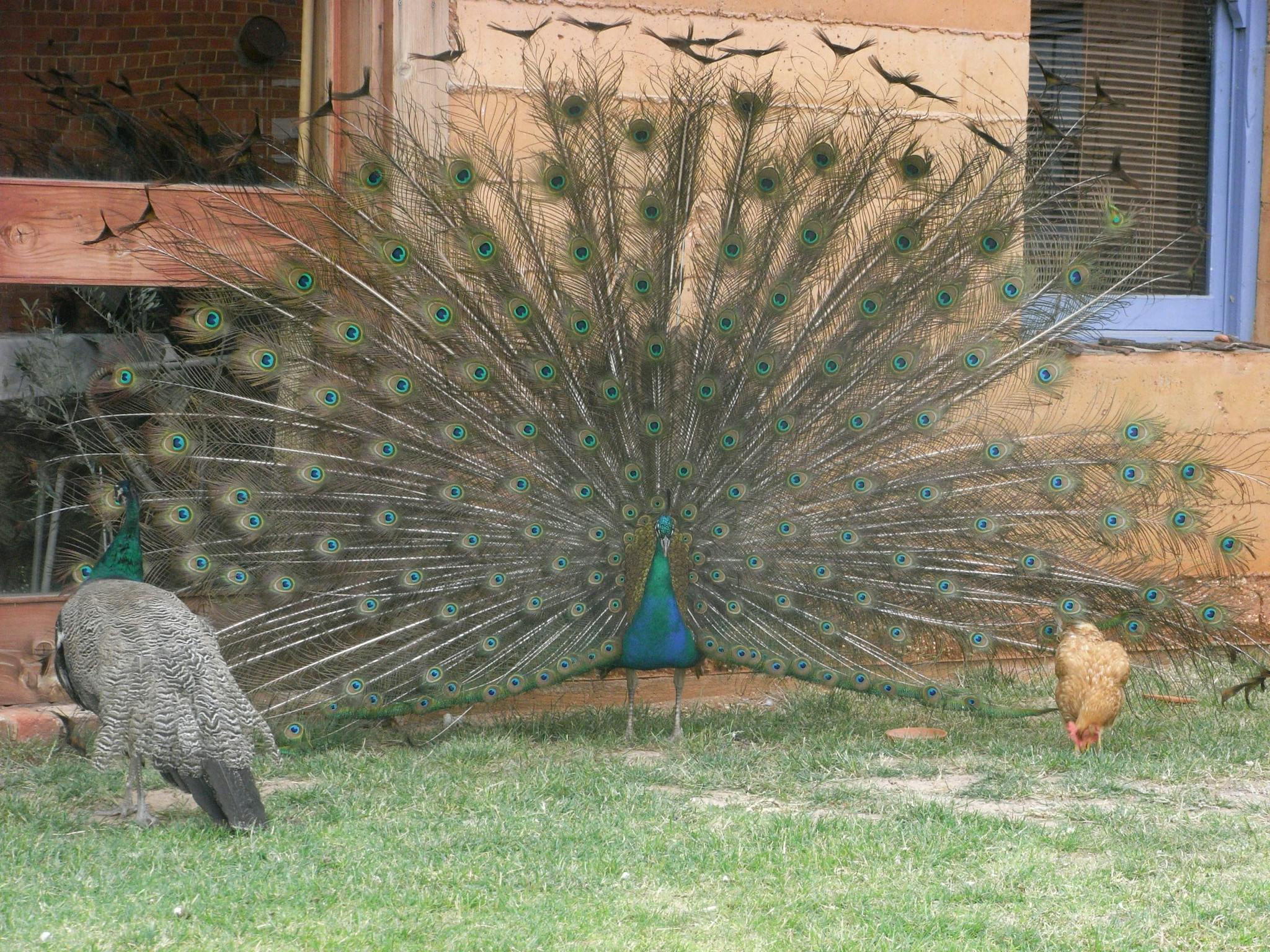 Can't Find It? Use Our Search
Can't Find It?Use Our Search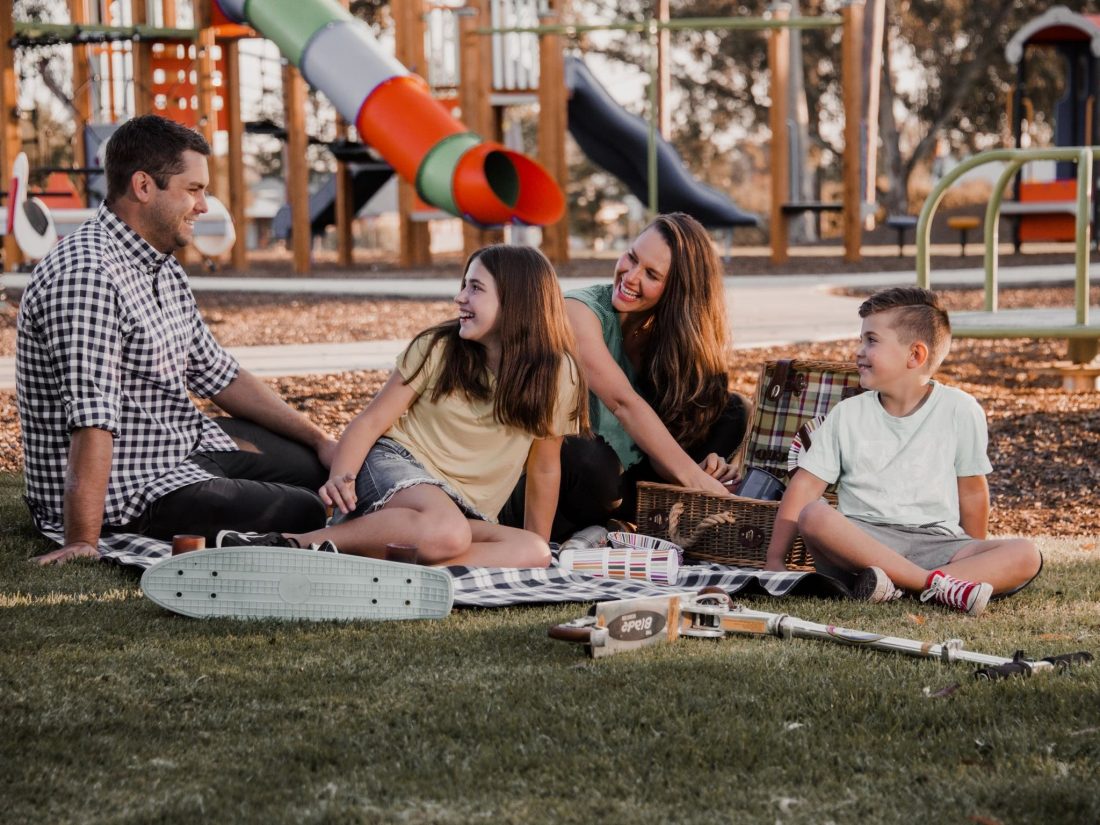 Enjoy an easy afternoon at RSL Park Corowa with a great range of facilities including barbecue and picnic tables, playgrounds…