Eat, drink, sleep, repeat
Rutherglen is country at heart, and our style of hospitality is generous, warm and welcoming. Traditional country pub accommodation, motel-style with quality service or self-contained accommodation offer value for money options close to town within walking distance of the heritage pubs, wine bars and restaurants.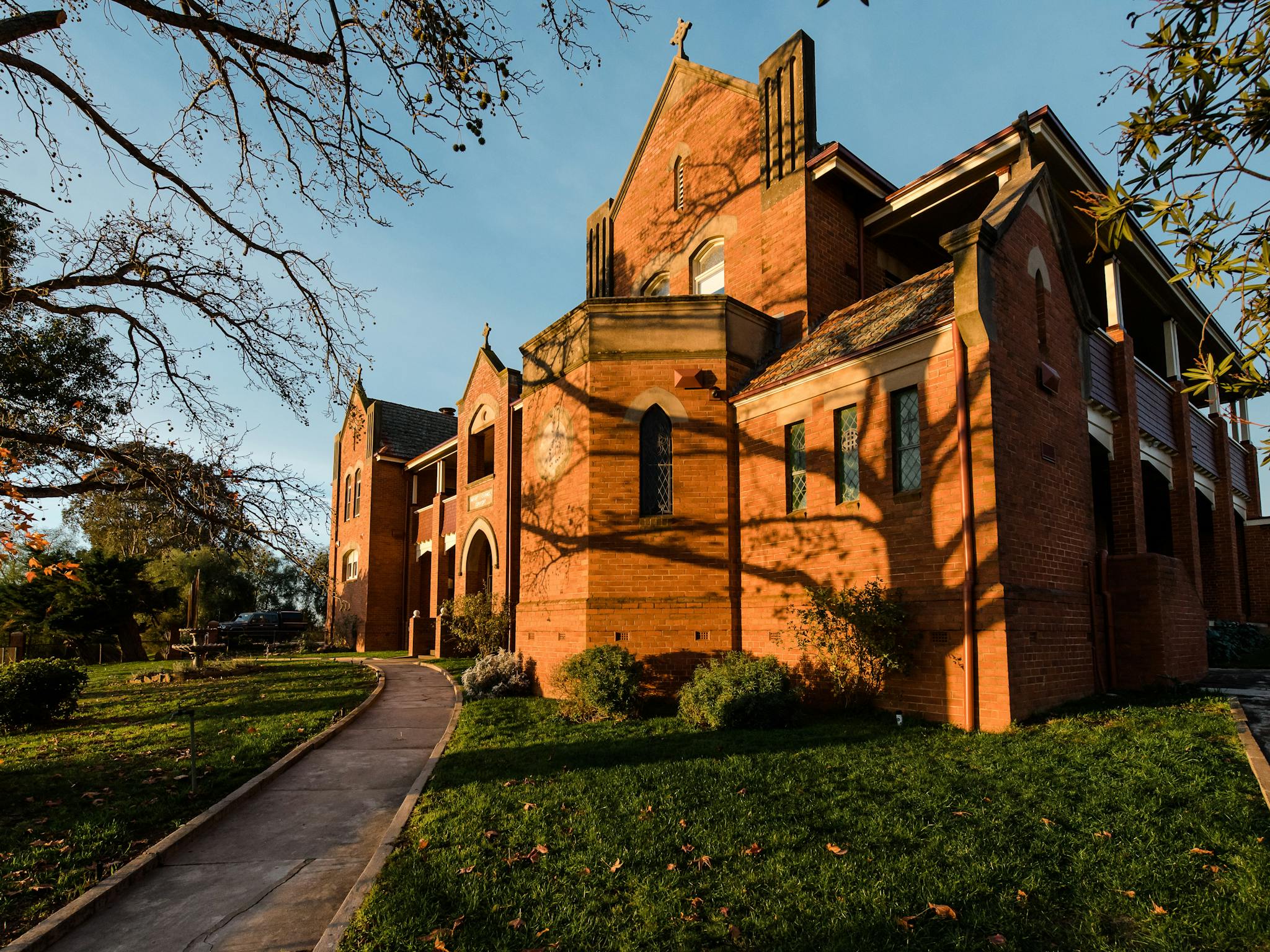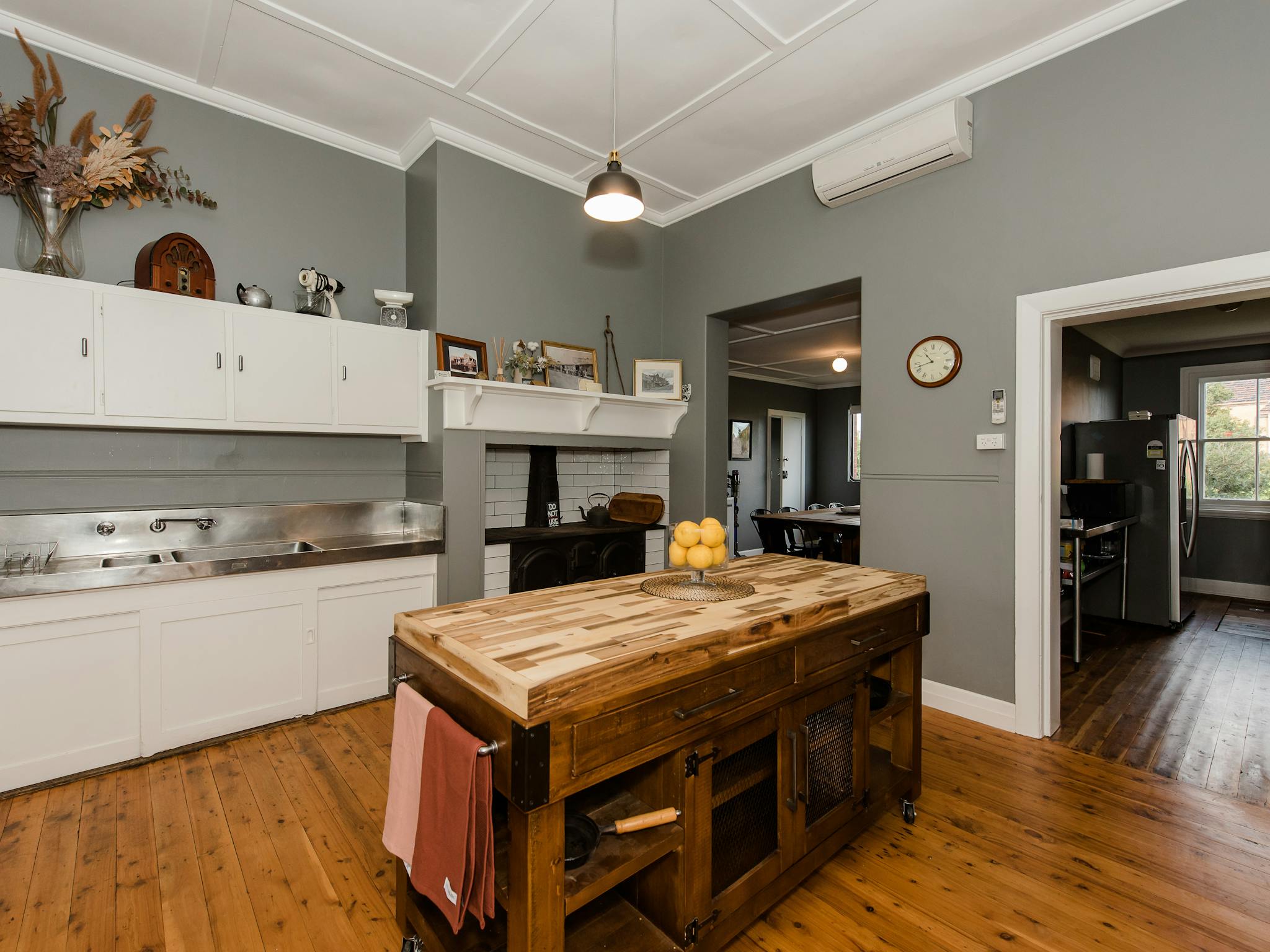 Sorry, we couldn't find any posts. Please try a different search.
Can't Find It? Use Our Search
Can't Find It?Use Our Search