We acknowledge the original custodians of these lands. The people of the rivers and the hills have walked these lands for thousands of years as well as today,
and we pay respects to the elders of the past, present and emerging.
Bike trails around Rutherglen connect wineries to cellar doors and historically significant landmarks to special moments in time. Romantic riverbank afternoons are made easy by the gentle geography of the area.
Seek & Explore
There are so many things to do, events to enjoy, and ways to explore Rutherglen, whether imbibing some of the world's best fortifieds along the Muscat Mile or cheering on the rowers at Australia's oldest regatta. See below to discover it all.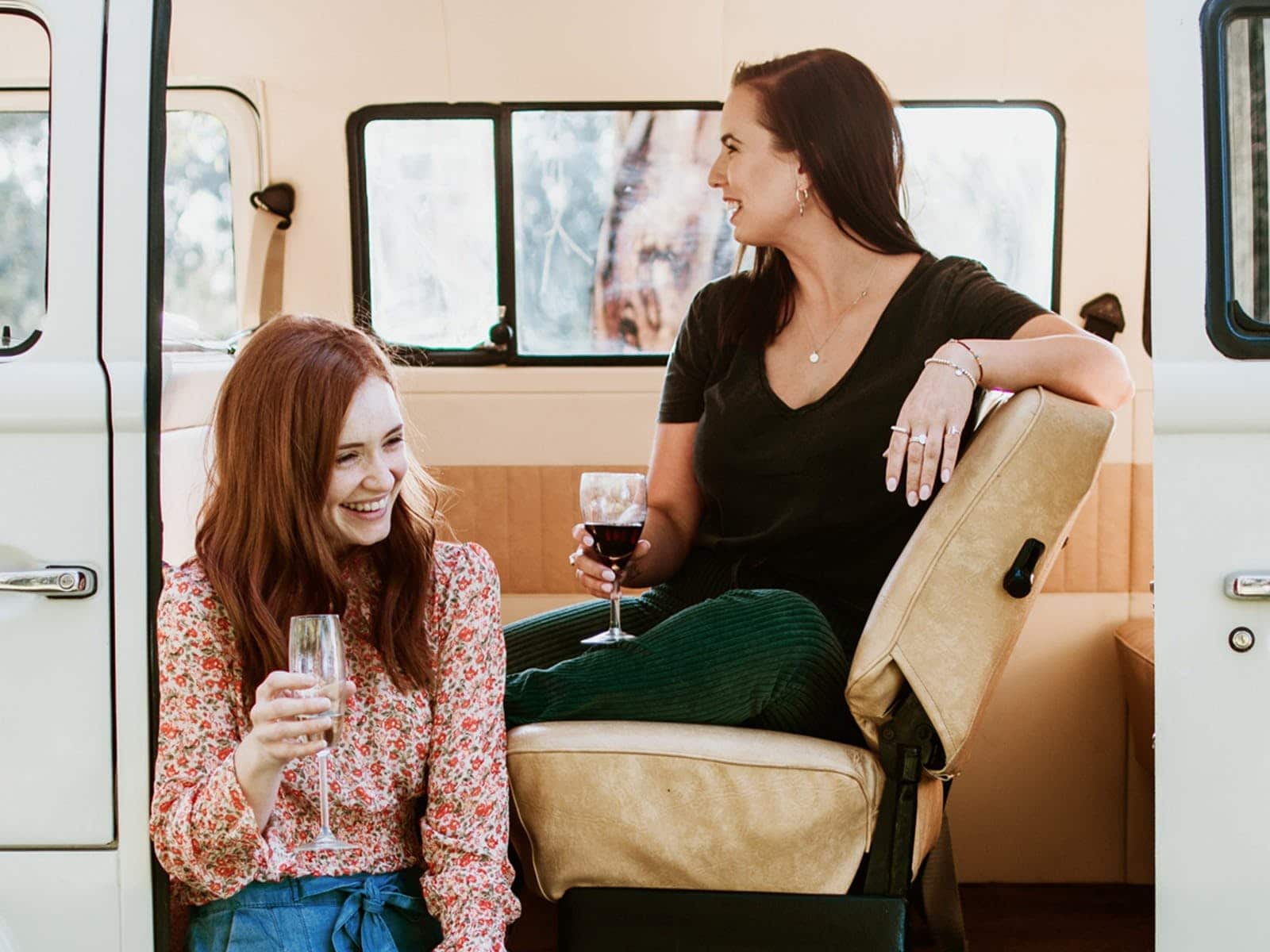 Experience life in the slow lane in our VW Kombi as you experience the epicurean area of Rutherglen or King…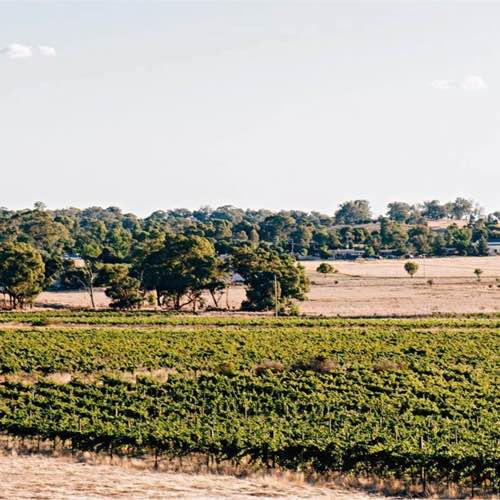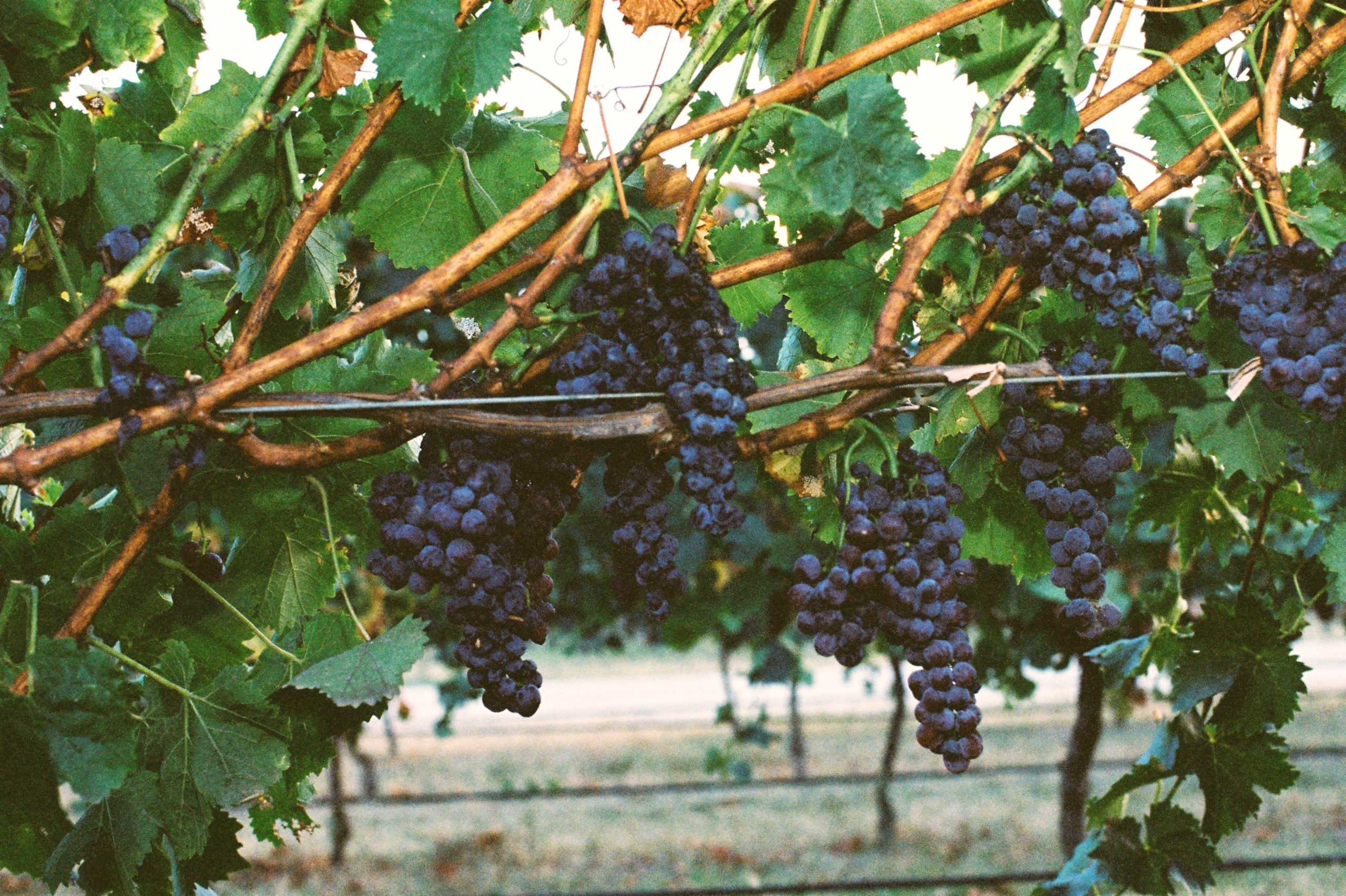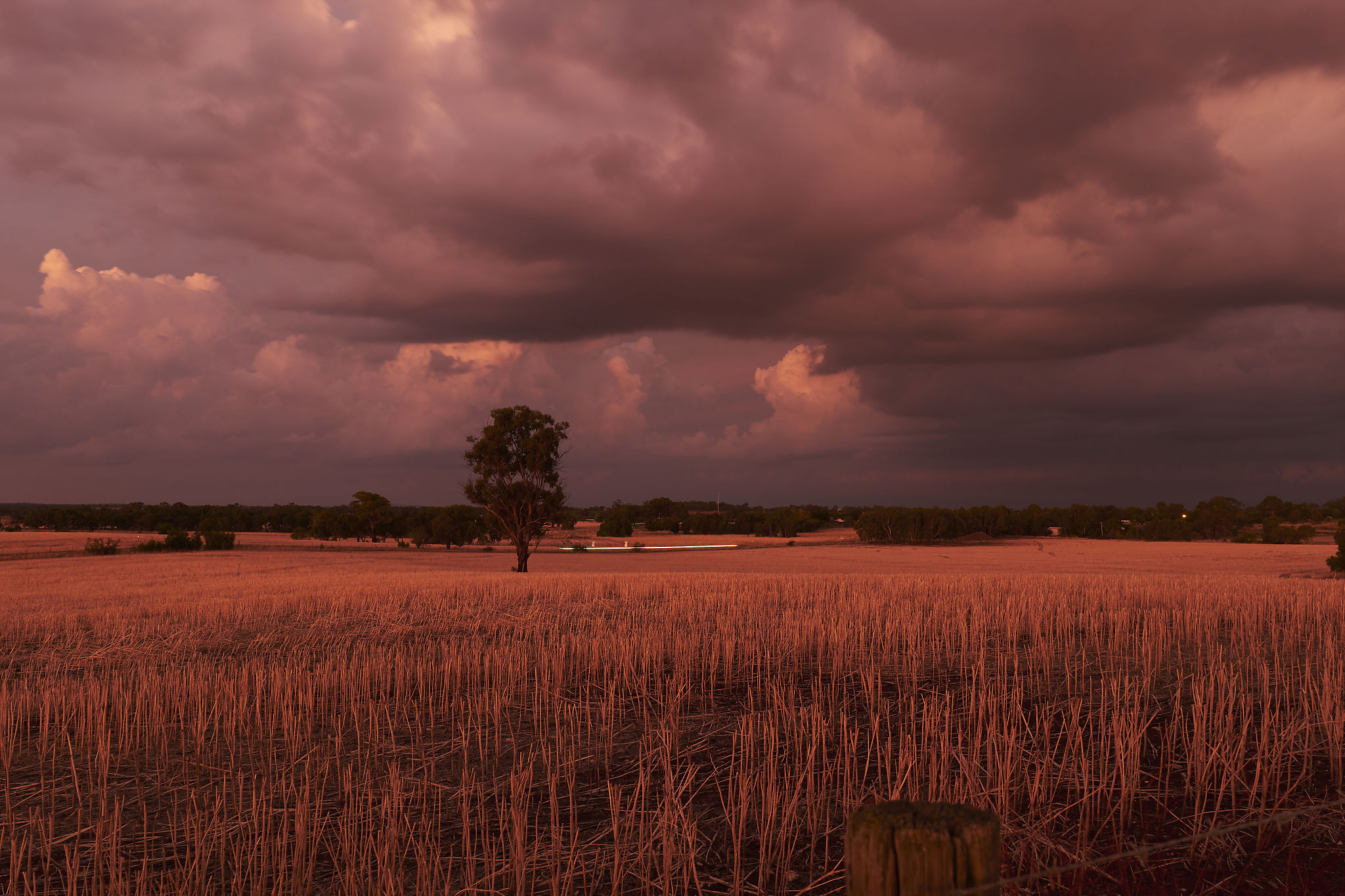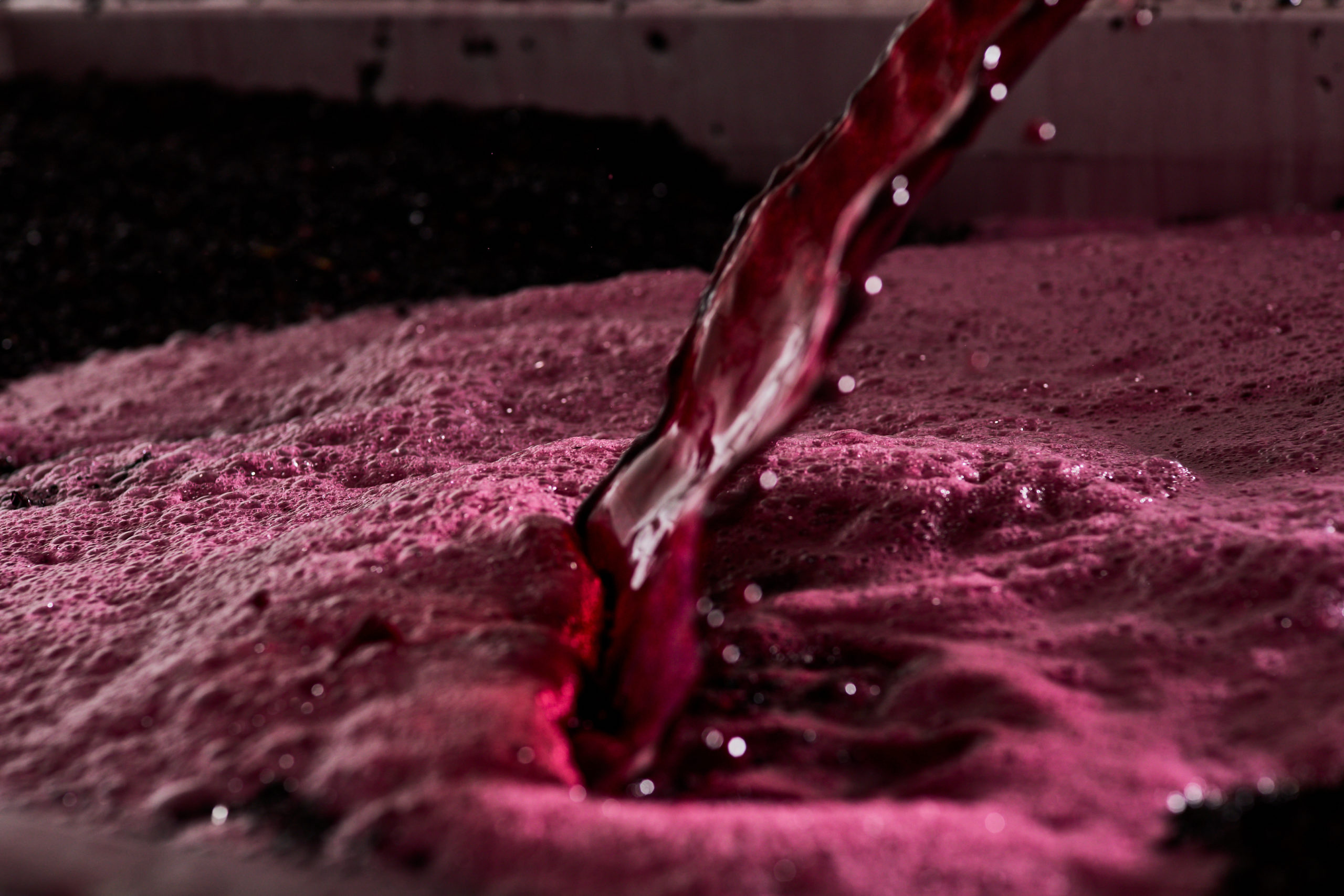 Winemakers of Rutherglen takes a regional approach to sustainable winegrowing and winemaking practices. Our investment in the Sustainable Winegrowing Australia Program is testament to our ongoing commitment in ensuring that we leave our land in better shape for future generations.
From Generation to Generation
It has been said that while Rutherglen was founded as a gold rush town, the real wealth existed in the few inches of topsoil, made rich and fertile by the Murray River and Lake Moodemere.
For more than 160 years winemakers and their families have called Rutherglen home and this special layer of dirt has produced vineyards and internationally acclaimed wines, from fortifieds and complex reds to new styles and varietals by a new and adventurous generation of makers and minds, staking their claim on the luscious soil.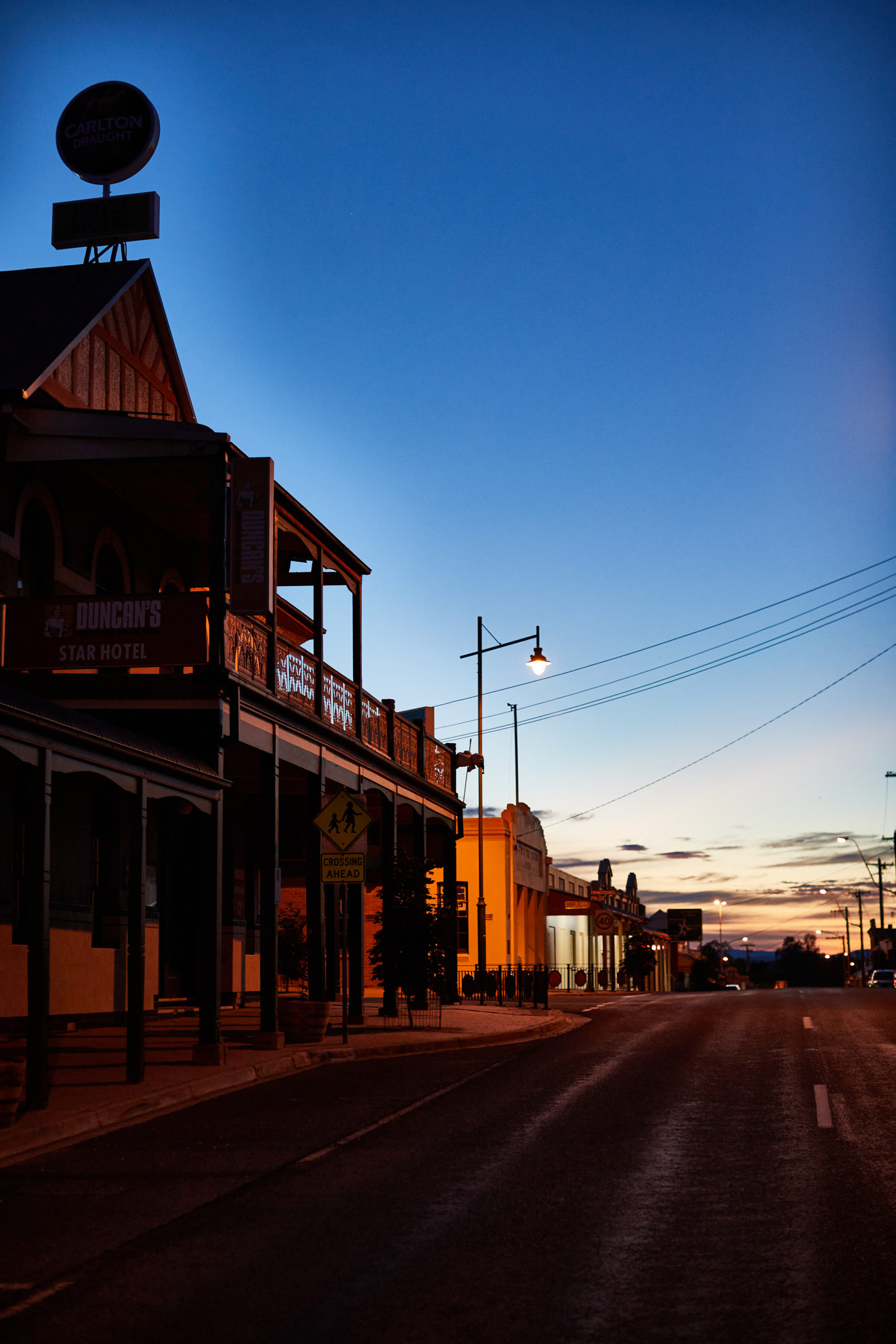 Only 300kms from Melbourne and 600kms from Sydney, Rutherglen is accessible by road, by air into Albury and by rail to Wangaratta.
Walking through our gate is an invitation to share in the richness of our lives, the beauty of our landscape, and the bounty of Estate Grown produce.
Michael Chambers, LAKE MOODEMERE ESTATE
Can't Find It? Use Our Search
Can't Find It?Use Our Search