Something a little different
Warmer months present a crisp, new twist to some Old World grape varieties in Rutherglen where innovative makers are creating superb, contemporary white wine styles perfect for these long, lazy days and languid, balmy nights.
Famous for its award-winning muscats and synonymous with big, stonking durifs, this renowned wine region of Victoria's High Country is also home to a sophisticated range of whites absolutely tailor-made for warm weather.
Taste these modern classics and meet the makers at many local cellar doors. Michael Chambers makes a melony-peachy Lake Moodemere Estate Sparkling Chardonnay and Rowly Millhinch has a gorgeous white muscat Scion Blonde. You can also head to De Bortoli Rutherglen Estates where Marc Scalzo has conjured a spicy, magical wine - Renaissance VRM - which just gets better and better every year.
Forging a new Rutherglen tradition
At Scion, owner-winemaker Rowly Millhinch has turned 160 years of tradition on its head,  making a very new-fashioned wine - Blonde - from a white-skinned muscat  grape varietal, a variant on the classic brown muscat for which Rutherglen is famous. "It's a wine that speaks of our vision at Scion - a dry white muscat that's made for lunch time, for afternoon and made for festivities. It's frivolous and fresh, it's youthful, it's aromatic and it's very clean on the palate."
"Instead of being ripened to a level of high sweetness and being fortified, which is what a lot of people know Rutherglen muscat to be, this is picked very early and pressed and bottled very soon after. So while it carries this name of muscat it doesn't have the same identity of fortified brown muscat. But what it does have is an amazingly floral exuberance on the nose and is absolutely gorgeous in the glass."
Blonde is made from grapes picked from vines planted '120 metres from cellar door' in 2003, says Rowly Millhinch.  "The vines are now mature given their age of 19 years and in this time we've seen the wine become more intense and slightly more complex as the vine ages developed so it's just a wonderful drink that really speaks of us and and how we're trying to give muscat a different profile for people to enjoy."
Meanwhile, at De Bortoli Rutherglen Estates, chief winemaker of 14 years, Marc Scalzo, has worked hard to create the perfect blend of three Rhone grape varieties - viognier, roussanne and marsanne - resulting in the critically admired Renaissance VRM.
"Each of the varieties add something special into the blend", he says. " The vigonier adds some richness and some spice and apricot nuances, but real power through the mid palate; the roussanne is the texture that brings the other varieties together so it has this beautiful  structure through the middle of the palate and the marsanne adds the freshness so there's this beautiful lively citrus floral or citrus acid notes which really tightens up the wine and keeps it all together.
"It's my favourite wine to make", says Marc Scalzo whose 2012 VRM blend bagged a swag of awards including best blend in a six nations challenge. " So this is a real flagship wine for us. It's a serious wine and it's been made with a lot of thought."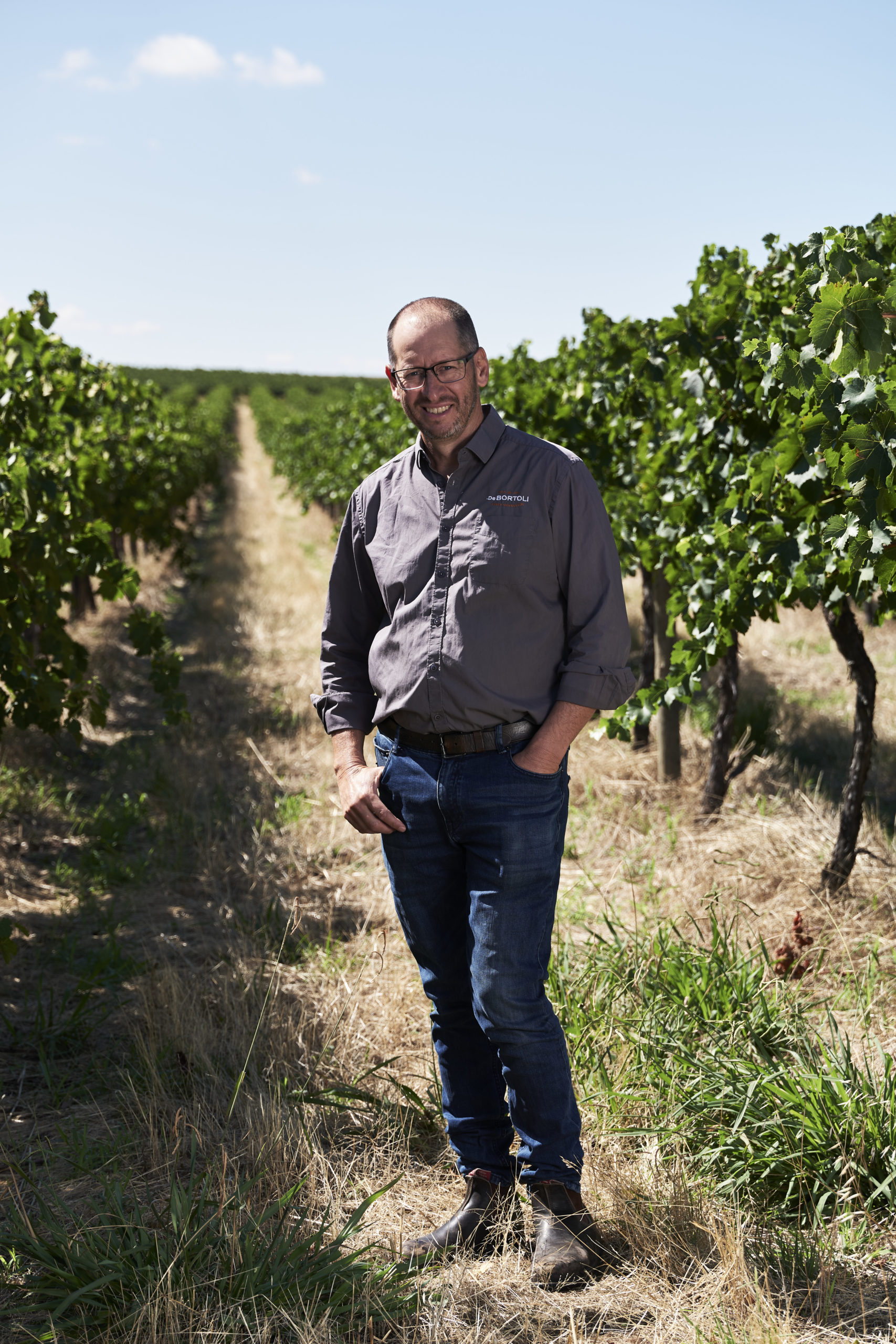 Rowly Millhinch describes Scion Blonde as a wine that is "amazing with things like cheese snacks in the afternoon, luncheon snacky things or light meals like pasta dishes or fish dishes. But most importantly it is designed to be in an ice bucket and then in a glass from lunchtime onwards right through to dinner."
De Bertoli's Marc Scalzo says the complexity, 'beautiful freshness, richness and weight from the marsanne' means his Renaissance VRM can be easily matched with heartier meals like chicken dishes, pork or even barbecues or paired with seafood or  just enjoyed on its own.
Whatever's on the menu, gather the crew for a riverside picnic or set the table for a long lunch on the verandah, fill up the ice bucket and get ready to savour the delights of a chilled bottle or two of Rutherglen's fine, elegant whites.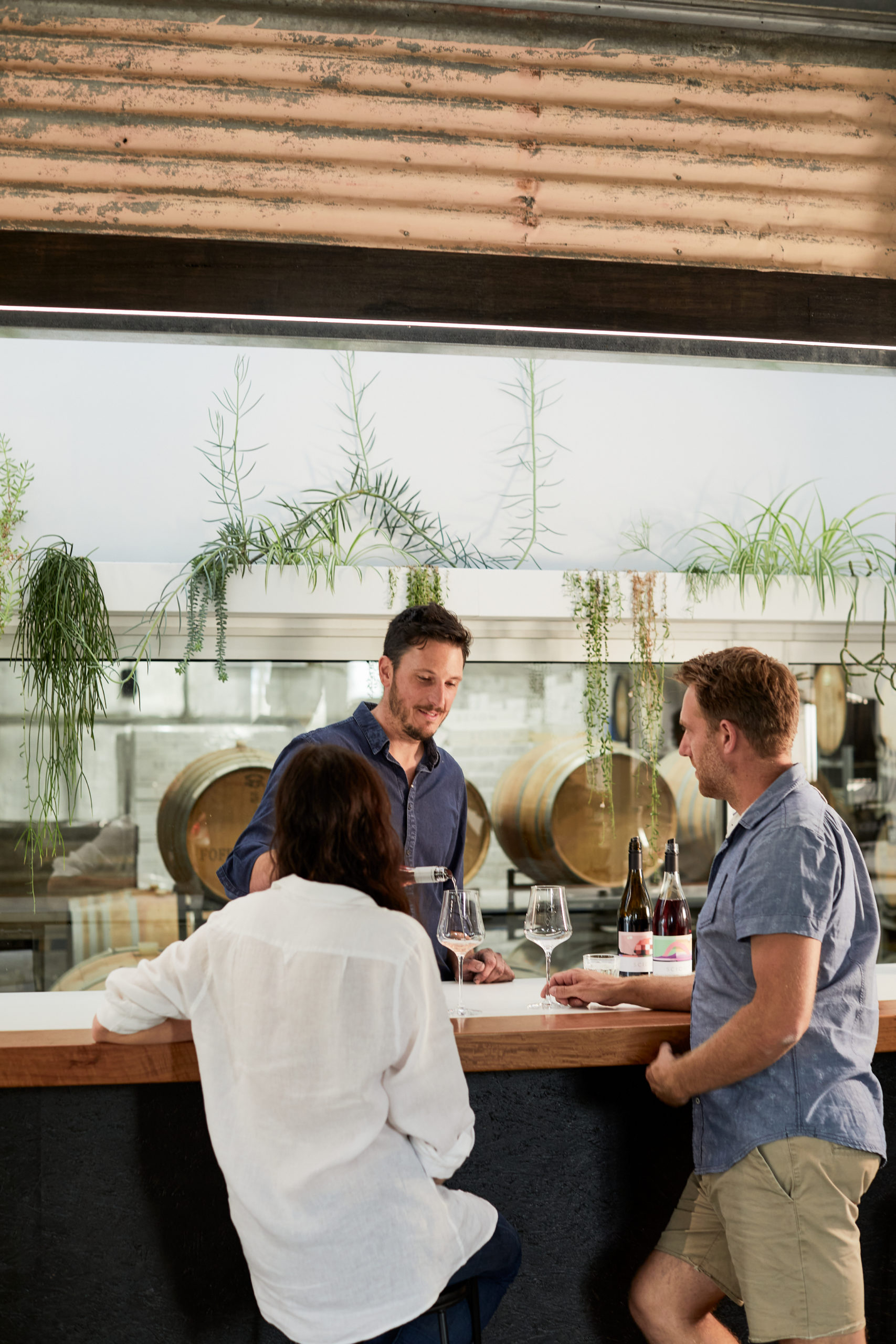 Enjoy a bubble or two? Check out Rutherglen's finest sparkling makers. Explore our Rutherglen vineyards to find your perfect pairing.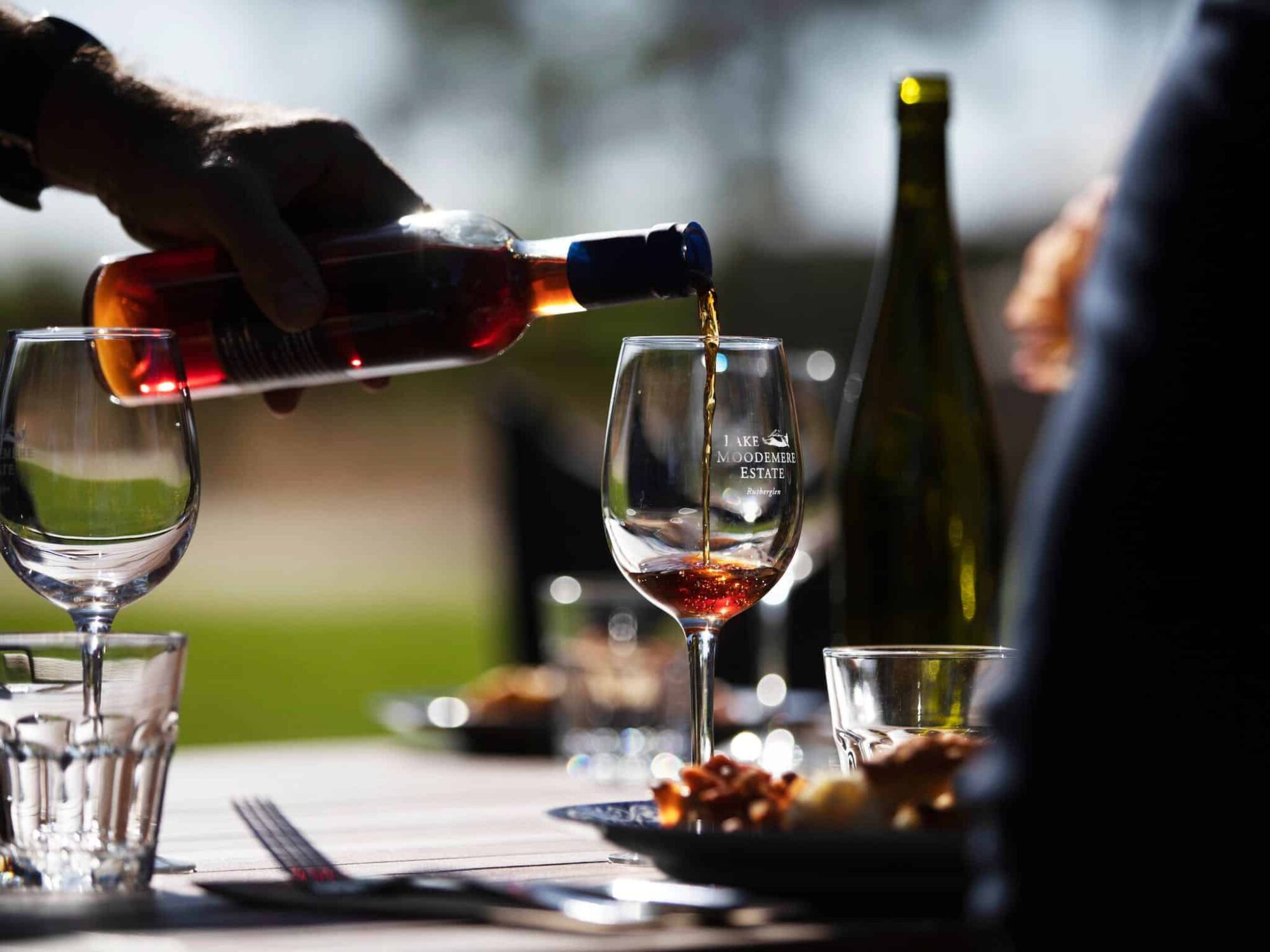 North East Victoria's first and only Certified Sustainable Vineyard, and one of Australia's Top 50 Vineyards. Lake Moodemere Estate is…
Can't Find It? Use Our Search
Can't Find It?Use Our Search