Surrounded by reserves, forests, wetlands, lakes, rivers and open wooded country in every direction, Rutherglen, Wahgunyah and surrounds is a twitcher's paradise. There is great bird watching to be had all year round, though autumn and spring are particularly exciting with migratory birds on the move.
LAKE MOODEMERE
Just a five-minute drive to the west of town, Lake Moodemere is a lovely natural billabong fed by the adjoining Murray River. As one might expect an impressive array of waterbirds are waiting to be found including ducks, cormorants, shags, pelicans, herons and more. Majestic birds of prey such as the white-bellied sea eagle are often seen soaring high over the lake, and woodland highlights include dollar birds, butcherbirds and spotted pardalotes. The azure kingfisher is also a common sighting.
CHILTERN BOX IRONBARK NATIONAL PARK
Less than ten minutes from the heart of Rutherglen the Chiltern Box Ironbark forest sprawls over more than 4000 hectares and offers some exceptional bird watching. More than 220 species have been recorded within the forest, with highlights including threatened woodland species such as the Regent Honeyeater, Swift Parrot, Turquoise Parrot and Square-tailed kite.
THE BLACK SWAMP
The districts of Boohraman and Brimin are located approximately fifteen kilometres west of Rutherglen, and offer the largest stand of cypress pine woodlands in Victoria. The Black Swamp is a large seasonal wetland accessed from Boohraman Road and offers Grey Crowned Babblers, Bush Stone Curlew, Apostlebirds and Black Falcons.
For further assistance please contact the Rutherglen Wine Experience on 1800 622 871 or email [email protected]
Happy twitching!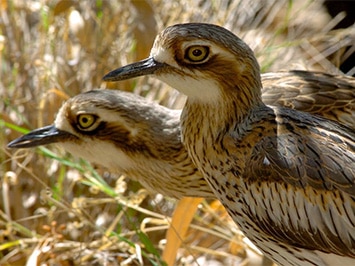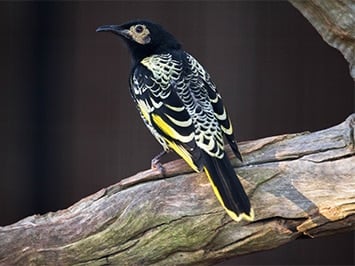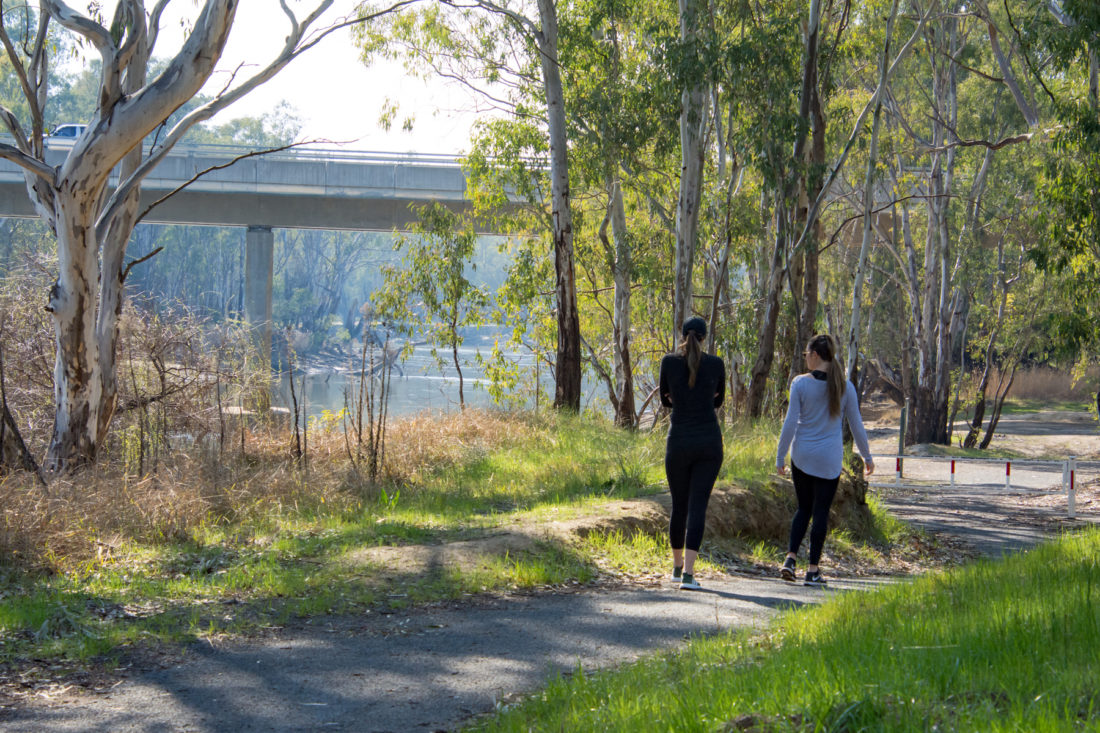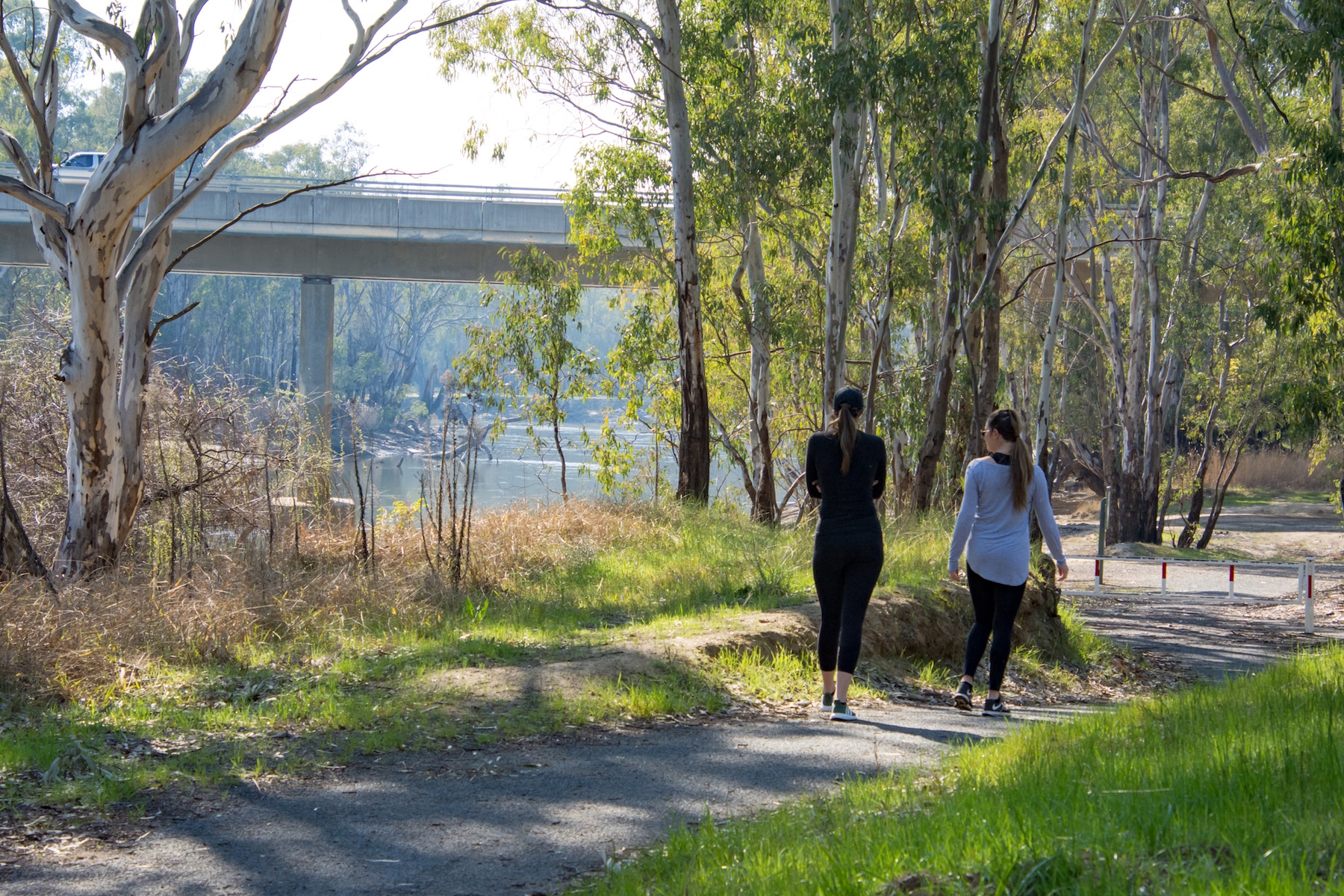 The John Foord Bridge was completed in 1892 and named after the founder of Wahgunyah. A new bridge opened in April 2005, known as the Federation Bridge. It includes the Federation Arch and the Barassi Line, a…
Can't Find It? Use Our Search
Can't Find It?Use Our Search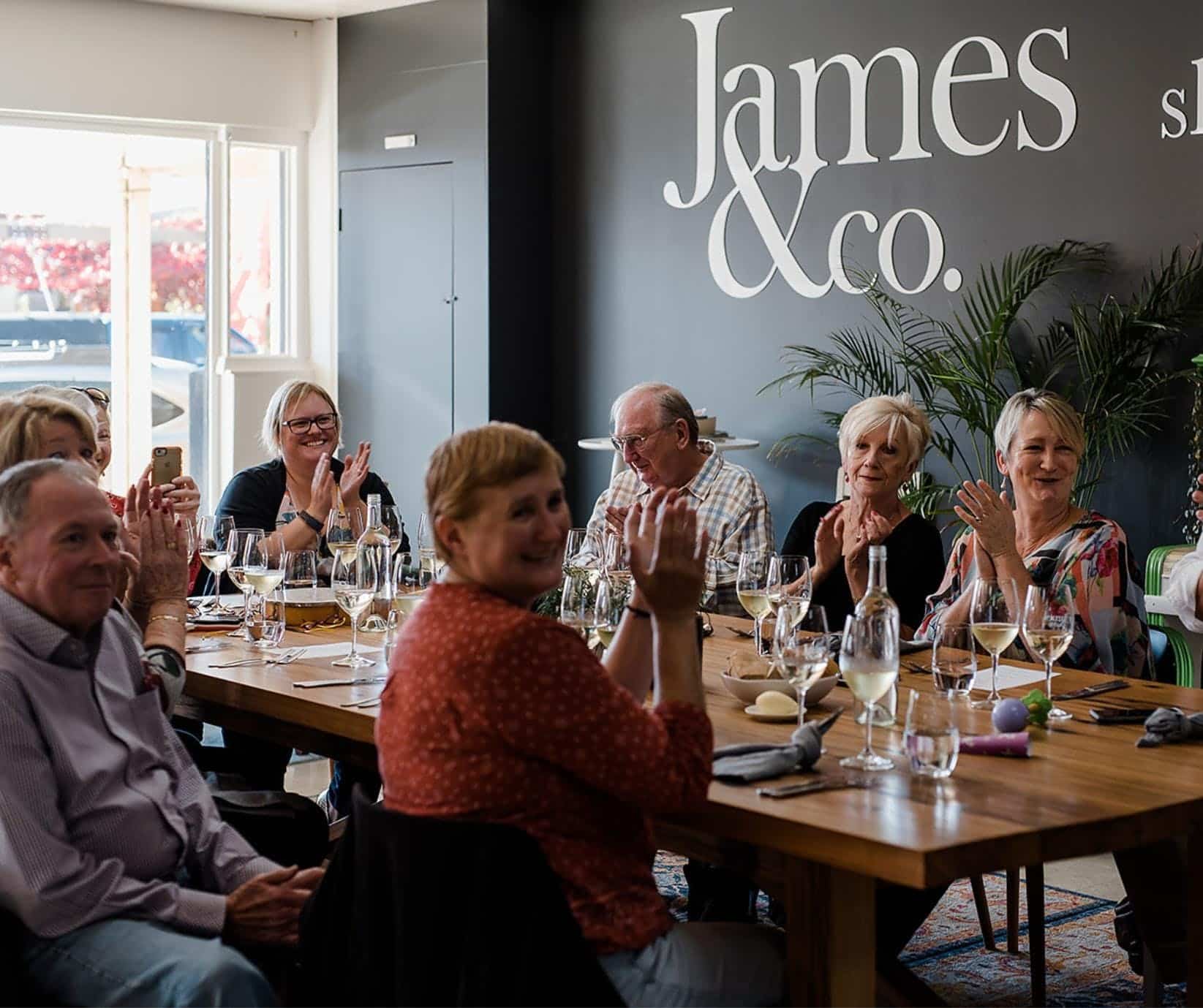 Get ready for a night of Italian exuberance at James & Co.! Join the team for their own Mambo affair,…