There is so much on offer for families choosing to holiday in Rutherglen and the surrounding region.
Where to play? Apex Park in Rutherglen has a well-equipped playground and skate park with a small bike circuit for the 'little ones' and adjacent BBQ facilities. Hopetoun Road has a great little playground for the young ones to have a play on. Bangerang Park in Corowa has a playground and miniature steam engine operating on holidays.
Fancy a swim? Cool off in the local Rutherglen swimming pool, enjoy a picnic on the shady lawns. Lake Moodemere, Stanton's Bend and the lagoon at Corowa are also popular spots for families with young children. Corowa Aqua Centre has both indoor and outdoor pools, something for every season.
Family-friendly cycling: have fun and be safe along the Rail Trail between Wahgunyah and Rutherglen (maps and bike hire including kid's tag-a-longs available from the Rutherglen Wine Experience).
Gone fishing! Lake Moodemere and the Murray River are great for fishing, try your luck to see if you can catch the legendary Cod.
Take a walk around Lake Moodemere or Lake King. There are also beautiful tracks to go bushwalking around the Willows at Wahgunyah.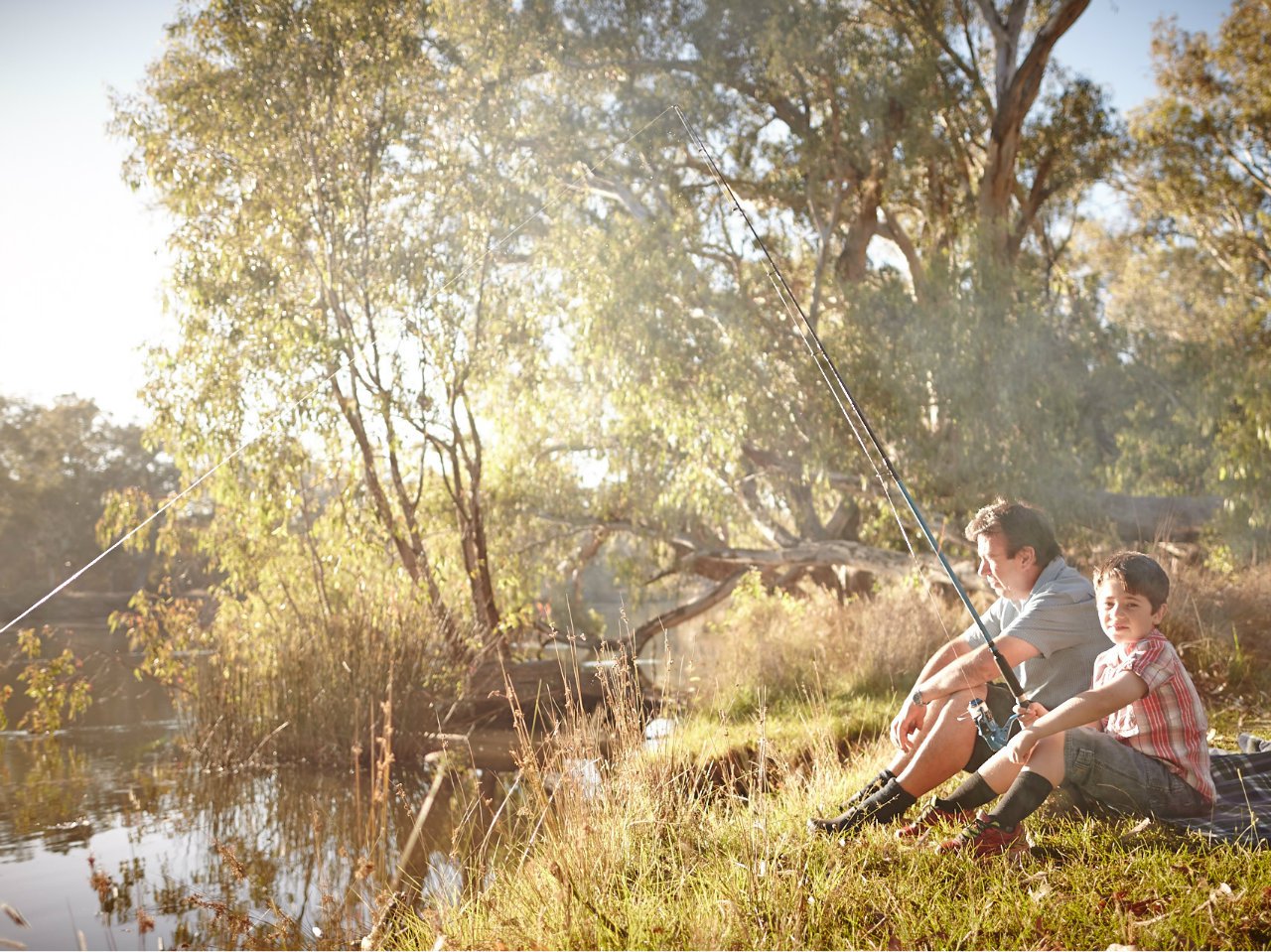 Our many wineries offer plenty of activities to keep little ones amused while you can relax and enjoy a stress-free wine tasting.
At Pfeiffer Wines, kids can 'pfeed' the turtles from the historic bridge over Sunday Creek from November through to May. Be sure to keep your eyes peeled for the resident platypus! And there are free BBQ facilities, a kids cubby house for the kids to play in, or why not enjoy a game of boules on the lawn.
Juliette the Border Collie welcomes children to Stanton and Killeen Wines, and loves nothing more than a game of soccer!
Play 'Seek & Find' at Campbells Wines - with a chocky frog as a reward!
Or challenge Mum and Dad to a game of chess (or checkers) at Cofield Wines giant chess board! Valhalla Wines has lots to amuse the kids with a cubby house and toys in the Cellar Door.
Kids (and big kids too!) can test their golf swing at Lake Moodemere Estate 'Hole in One'. Chambers Rosewood Winery offers children a swing and slide plus plenty of space for them to run around and kick a ball.
Wicked Virgin Olives and Calico Town have an outdoor bocce area as well as a children's activities table.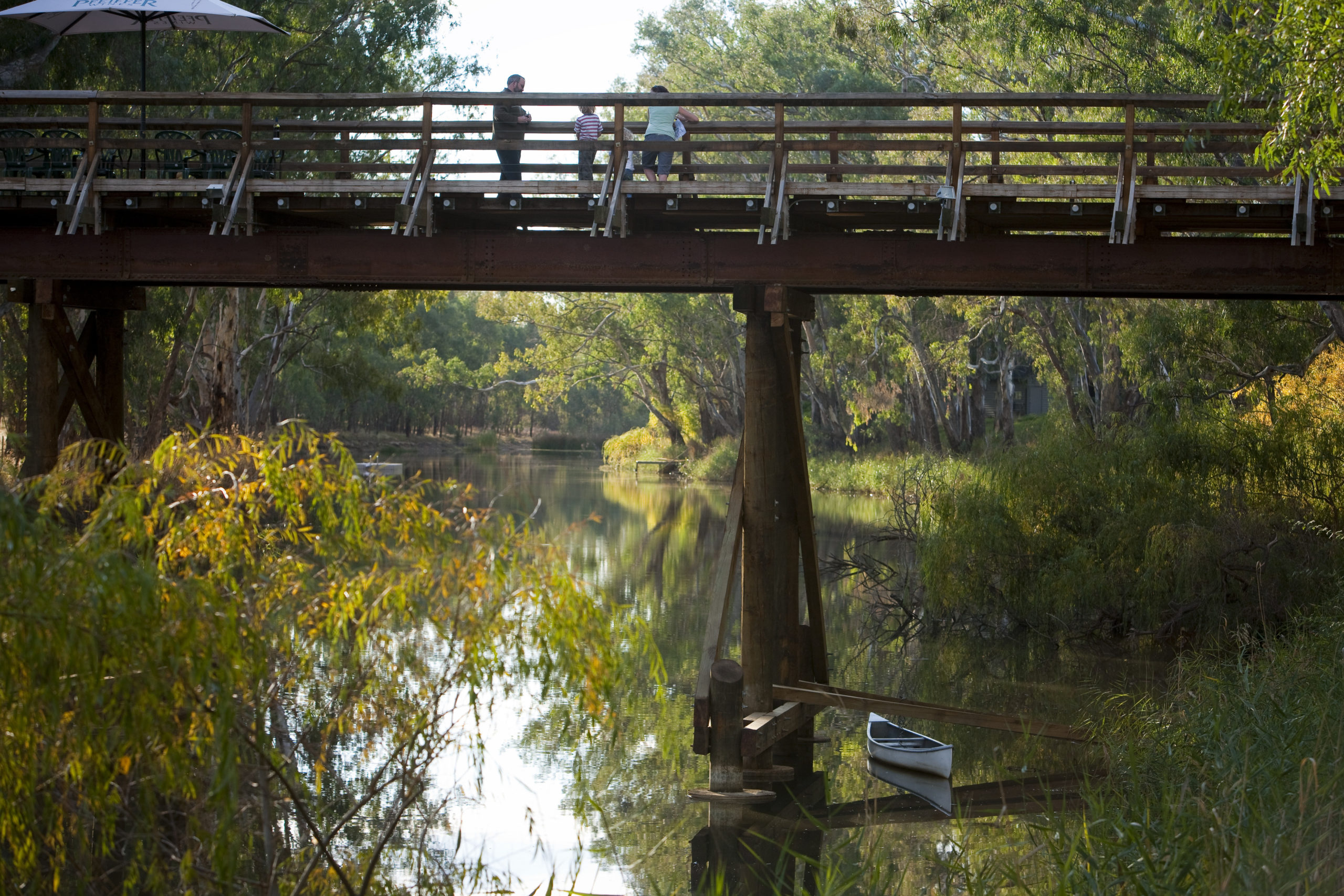 Rutherglen has many cafes, restaurants, wineries and eateries where kids are welcome to enjoy locally-grown fresh food.
Parker Pies have award-winning gourmet pies as well as sausage rolls and pasties. They also make a great coffee for the adults for that mid-afternoon pick-me-up after a day spent outside.
Pfeiffer Wines offer picnic hampers (24 hours notice), perfect for families to enjoy on one of their many shaded picnic tables. Cheese platters are available.
At Campbells Wines treat the kids to a Gundowring Ice Cream Bambini for $5. Watch out for their infamous Easter Family Day too, it's a definite save-the-date for the family!
Terrace Restaurant at All Saints Estate offers a children's menu from main courses to delicious desserts. All meals come with a choice of a soft drink or juice.
Visit Gooramadda Olives for table olives and oil, dressings and cordial tastings.
The River Fish & Chip Co. Wahgunyah is located on the banks of the Murray and serves a delicious array of fresh salads, hand-cut potatoes and grilled or battered fish.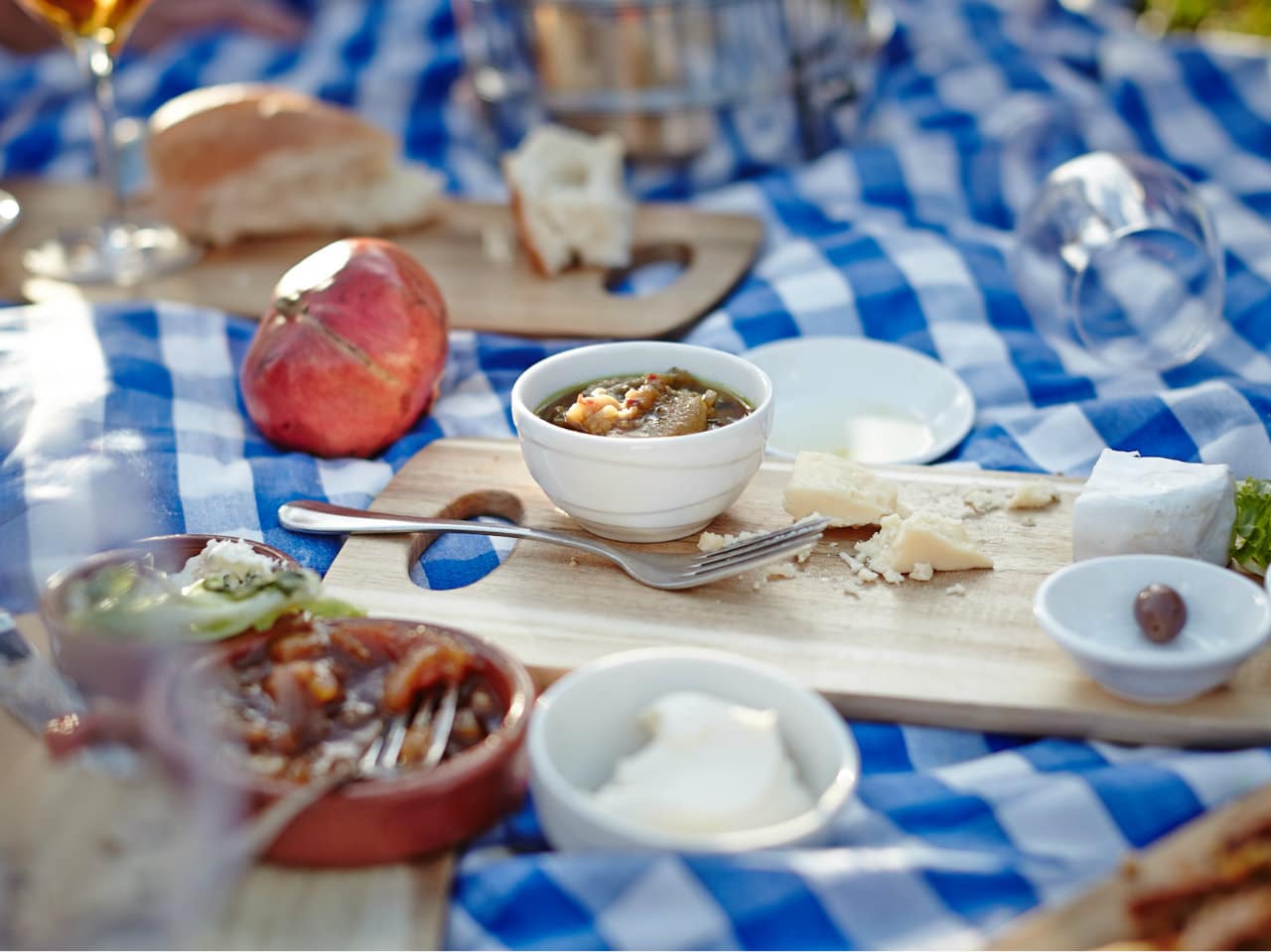 What You Can Do with your Family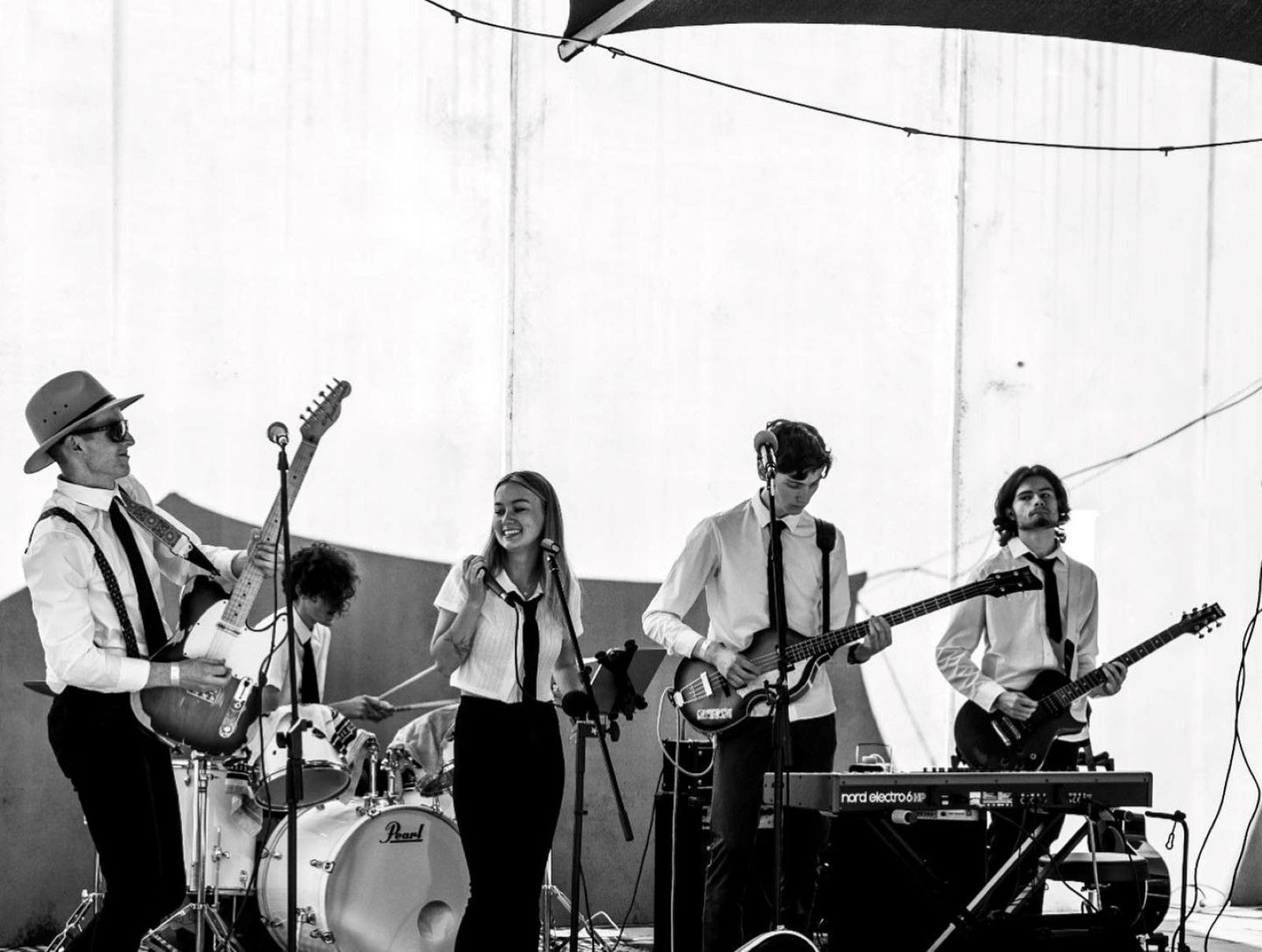 Enjoy Christmas drinks with the Chambers Crew while listening to some great live music. Grab an amazing woodfired pizza and a cocktail in this relaxing atmosphere under the shaded trees and the historic veranda overlooking the vineyard…
Can't Find It? Use Our Search
Can't Find It?Use Our Search
Are you looking for some inspiration? We'd love to suggest some activities picked just for you!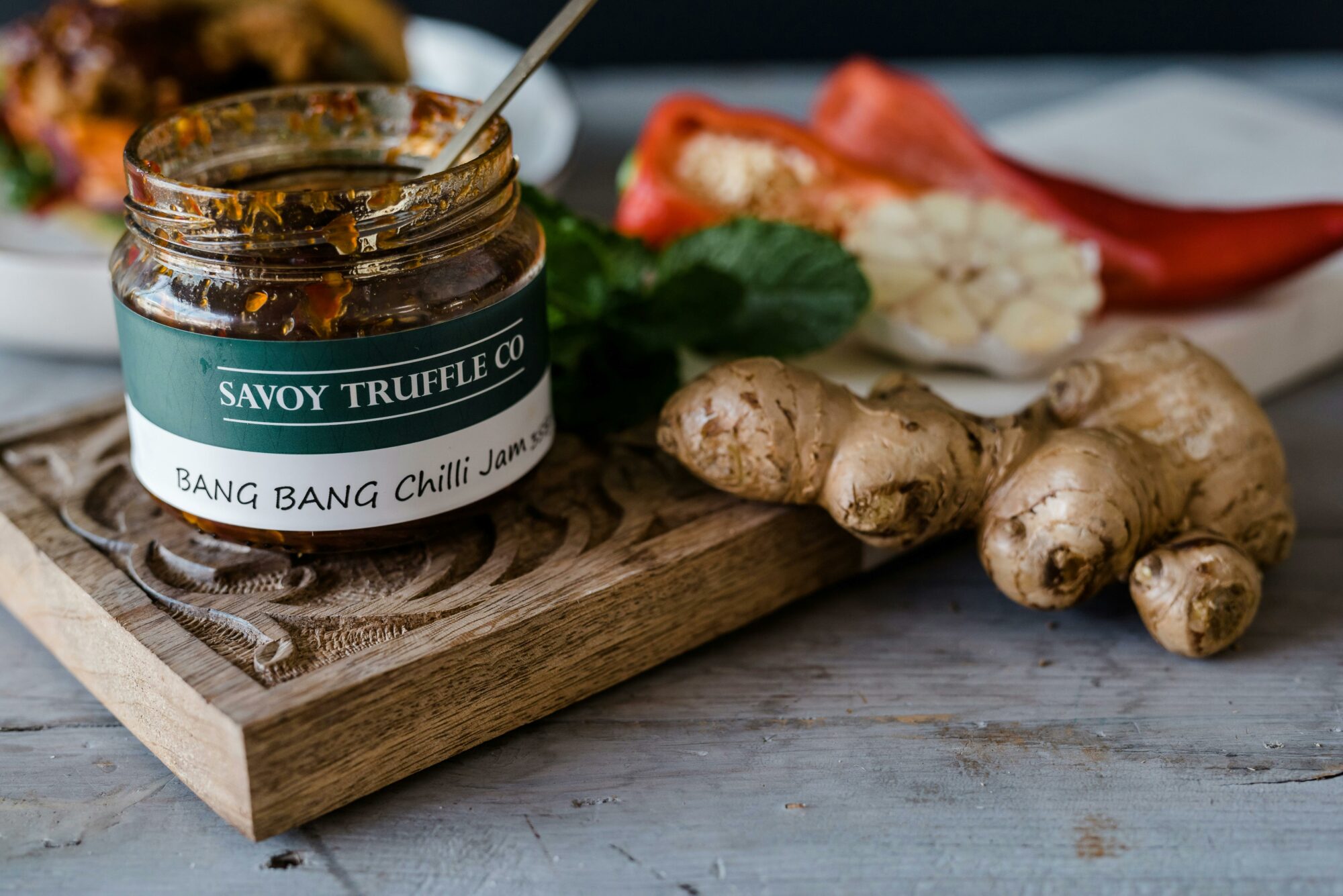 Savoy Truffle Co is owned and operated by veteran chef Kate Akrap. After starting a family in 2016, Kate and…