Rutherglen Winery Walkabout:  11 - 12 June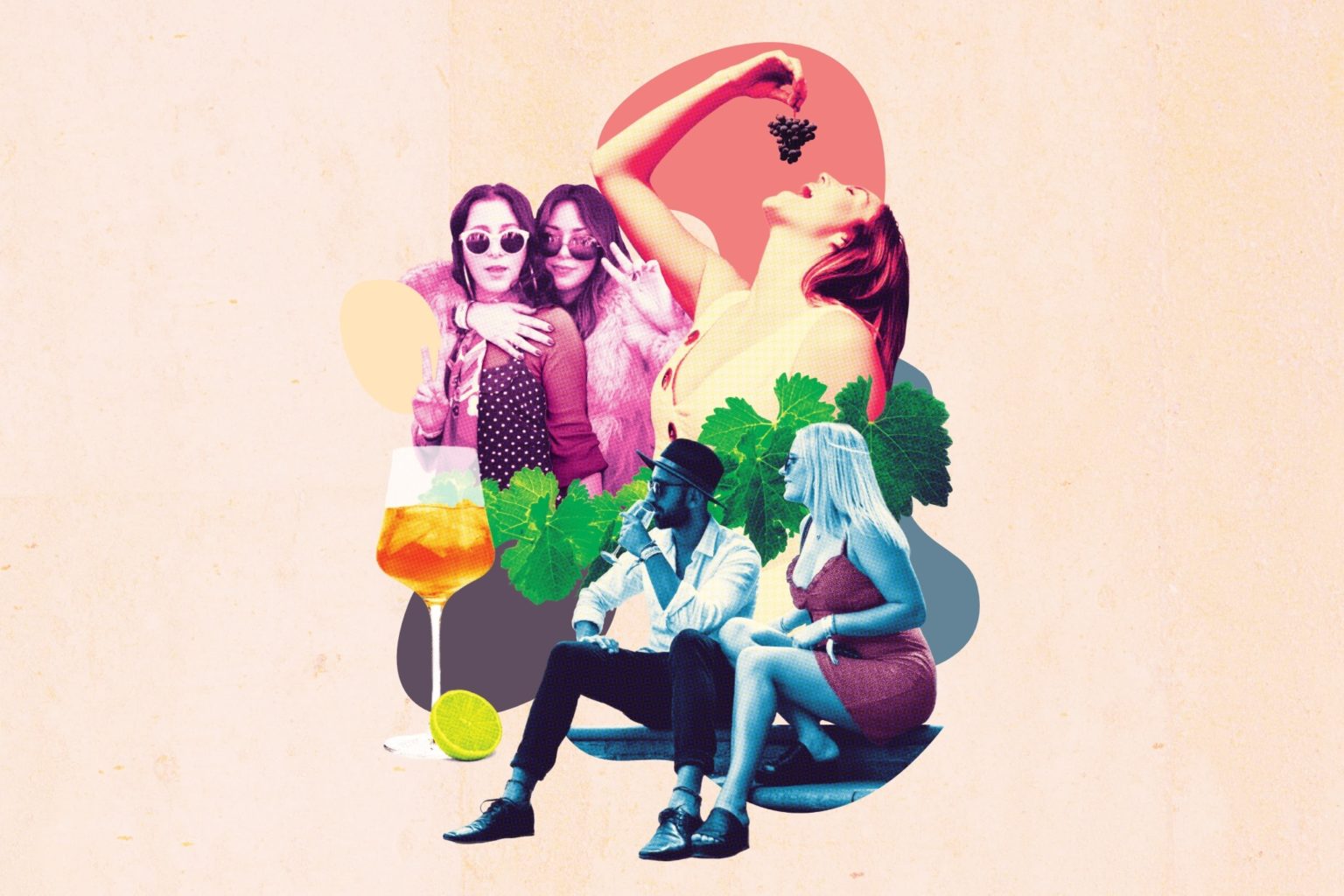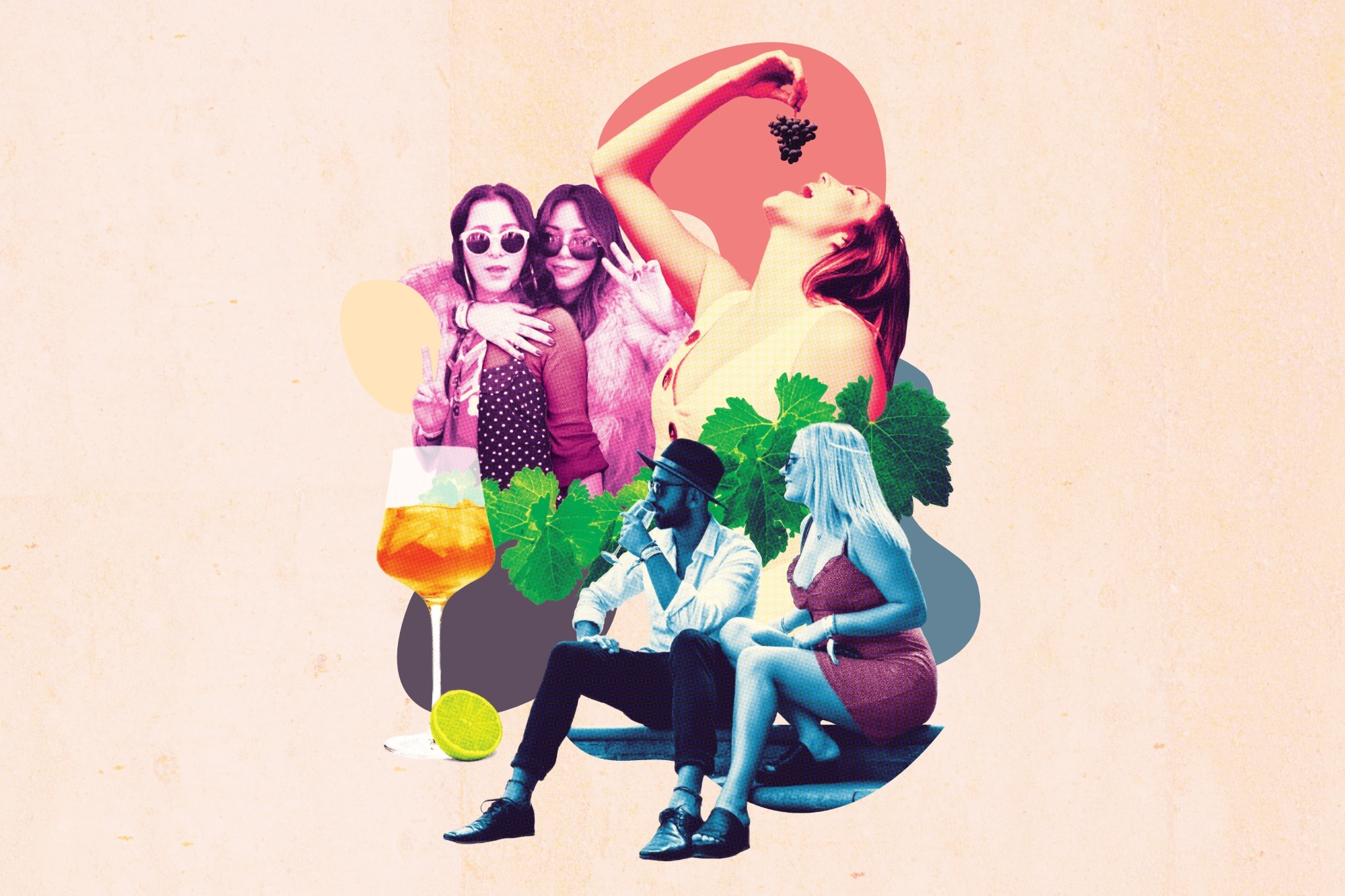 Rutherglen Winery Walkabout is back!
After a two-year hiatus, tickets are now on sale for Australia's first – and longest running - wine festival. For the past 48 years, we've been wowing wine lovers from all over the country with a not to be missed wine experience.
And we've been busy whilst you've been away. Discover new and exciting wine varieties and styles, beautifully renovated and refurbished Cellar Doors and wineries and a Rutherglen main street buzzing with amazing bars, restaurants and cafés.
Our 18 wineries are pulling out all the stops and putting on an epic line up of live music, great wine, entertainment, delicious food and everything else in between!
There are a million things to do - check out the event guide and start planning your ultimate winery weekend
Early Bird ticket offers close on the 30th of April, so buy now to avoid disappointment!
Whilst we love to see your creative costumes, in the interest of safety for all, please refrain from dressing in costumes that simulate any emergency services including police, security, ambulance and fire fighters.
We look forward to welcoming you back to our home.
Walkabout in style! Buy tickets now for your chance to win a chauffeured limousine ride for you and 7 friends!
To enter this competition you must purchase a Saturday ticket (11 June) to Winery Walkabout.
The winner and 7 friends win a chauffeured limousine ride to any of the wineries in Rutherglen
The limo will pick you up from your accommodation or residence (must be within 30 mins of Rutherglen)
The winner will also recieve 2 bottles of bubbles AND a picnic hamper full of local goodies
The winner will be contacted via email
Entries are valid from Friday 13 May until Tuesday 31 May
Terms and conditions apply - please read before entry
Private Vehicle (up to 7 people)
Want to attend Winery Walkabout in your own car? All you need is a ticket. Designated drivers are even eligible for free tickets!
Private Buses (8+ people )
Attending Rutherglen Winery Walkabout with your mates in a vehicle that seats 8 or more people? Make sure you register your vehicle so you can book it in to wineries.
Any vehicle carrying eight or more passengers (bus, minivan, limousine, etc.) must register via this website in order to attend Winery Walkabout. Once your vehicle registration is approved (takes up to two business days) you can then log in to our online booking platform and book your vehicle into all the wineries you want to visit during the festival.
Unfortunately large vehicles will not be accepted at wineries without a registration - no winery booking, no entry!
As a condition of festival entry, drinking on any and all buses is strictly prohibited both prior to arrival, and throughout the day. Entry will be refused.
For detailed advice on how to register your bus, please have a read over this handy info pack.
So don't delay, register your vehicle today.
Now that you've registered your vehicle (seating 8 or more), its time to plan your festival itinerary.
Curate your ultimate winery experience through our customised online itinerary tool.
Simply follow the link below and start booking into wineries.
Regional & Shuttle Buses
Accommodation in Rutherglen books out very quickly during Rutherglen Winery Walkabout.
If you aren't able to find accommodation in Rutherglen, try Corowa, Howlong, Yarrawonga, Wangaratta, Chiltern, Beechworth, Albury or Wodonga - our regional buses service these towns across both days of the festival which means you can still get to Walkabout without needing to drive.
If you purchase a ticket on our Regional Buses to Rutherglen, your ticket will include access to the hop-on hop-off shuttle bus as well. Routes for these shuttles buses can also be found below.
Got Questions?
We have a dedicated customer service team ready to assist with any question you might have - tickets, buses, events, you name it!
02 6064 2100