In Rutherglen, the name Killeen goes back to the very beginnings of the industry and Simon is the seventh generation of the family to make wine. But while his pedigree is long and notable, Simon is very much a contemporary winemaker, his small label, Simao and Co, a nod to both his time in Portugal and his respect for the Portuguese grapes he has worked with as well as the vines his father planted in the '90s.
Paying homage to the five districts of the North East, his Rutherglen Shiraz is crafted from century-old vines, while his other styles take distinctly modern approaches.
Simon's Simao and Co vineyard allows him room to explore his own individual approach to winemaking while still paying respect to a renowned family tree.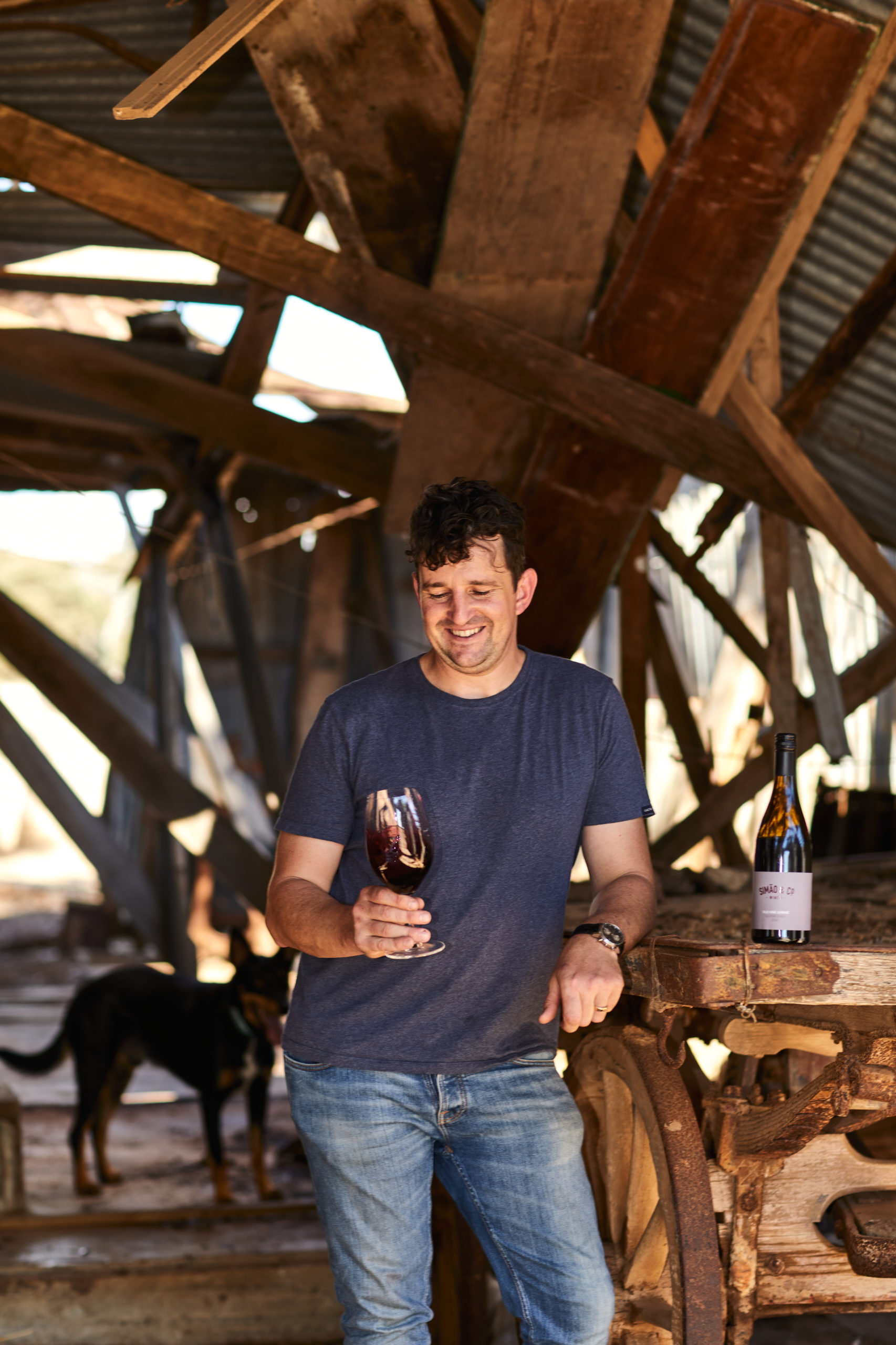 Can't Find It? Use Our Search
Can't Find It?Use Our Search
There are so many things to do, events to enjoy, and ways to explore Rutherglen, whether imbibing some of the world's best fortifieds along the Muscat Mile or cheering on the rowers at Australia's oldest regatta. See below to discover it all.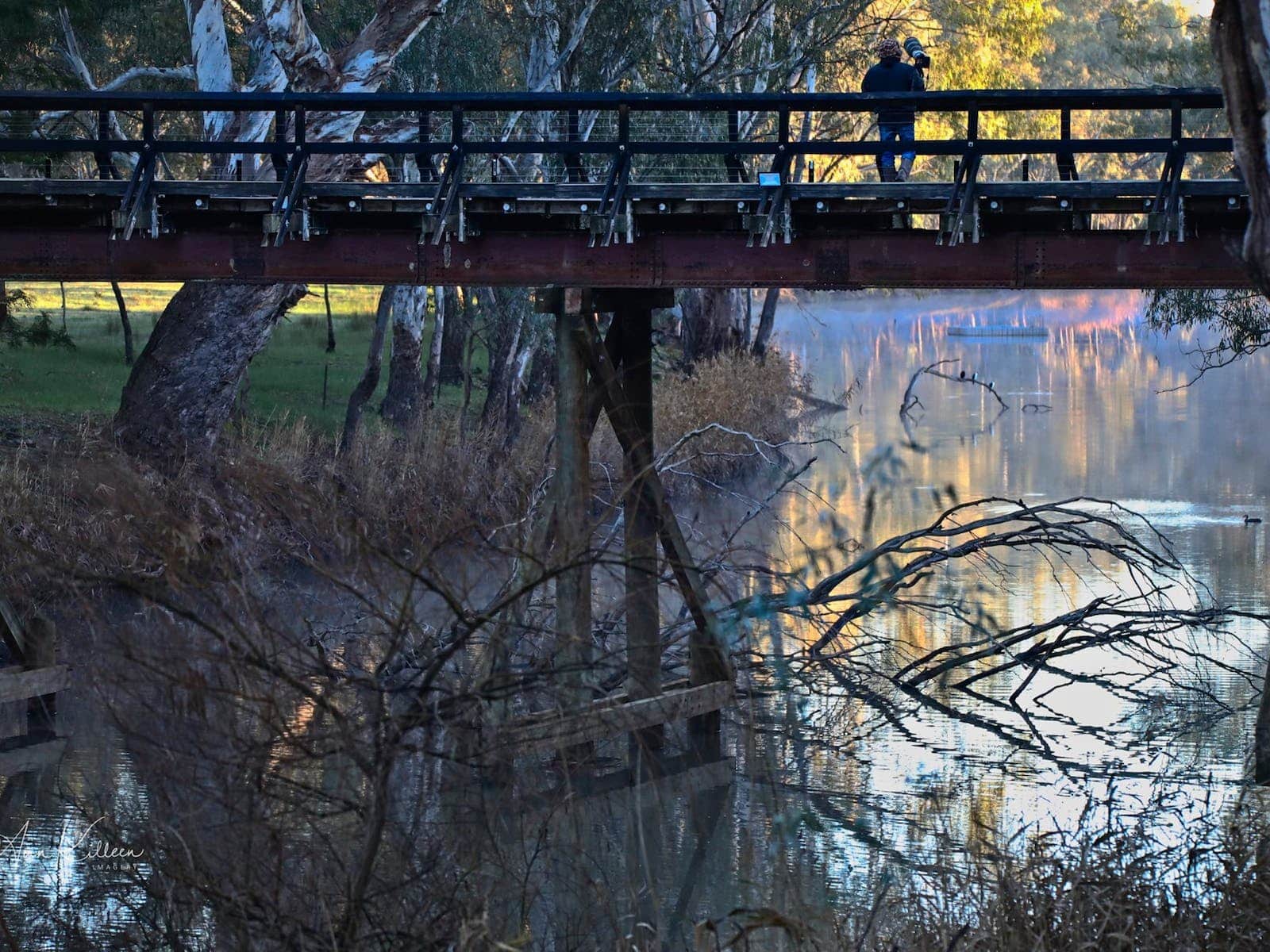 Are you looking for a place where you can immerse yourself in nature and simply enjoy the sound of silence,…