Wahgunyah River Walking and Cycle Trail
Reserve Road Wahgunyah 3687
Whether you walk or cycle this trail, it will take you through beautiful old river gums, local vineyards as well as historic spots. Walking will take you approximately one and a half hours.
Park at the Wahgunyah Football Oval, Reserve Street Wahgunyah and start your walk along the trail. 
The trail will wind through beautiful old gum trees and will eventually bring you to the Murray River. Turn left on Hyde Road and continue walking until you get to O'Donoghues Road. 
Turn right onto O'Donoghues Road and then left on Distillery Road (please be aware of traffic). Continue walking and then turn left at Kilborn Road, which is where Cofield's Winery is situated. Take this opportunity to sample some wine and enjoy a meal at the cafe. Picnic tables are also available.
Walk down Kilborn Road and at the end of the road you will find the Historic John Foord Cemetery, the founder of Wahgunyah. At the end of Kilborn road turn right onto Traton Street until you get to the small swing bridge, cross the bridge and you are back to where you started.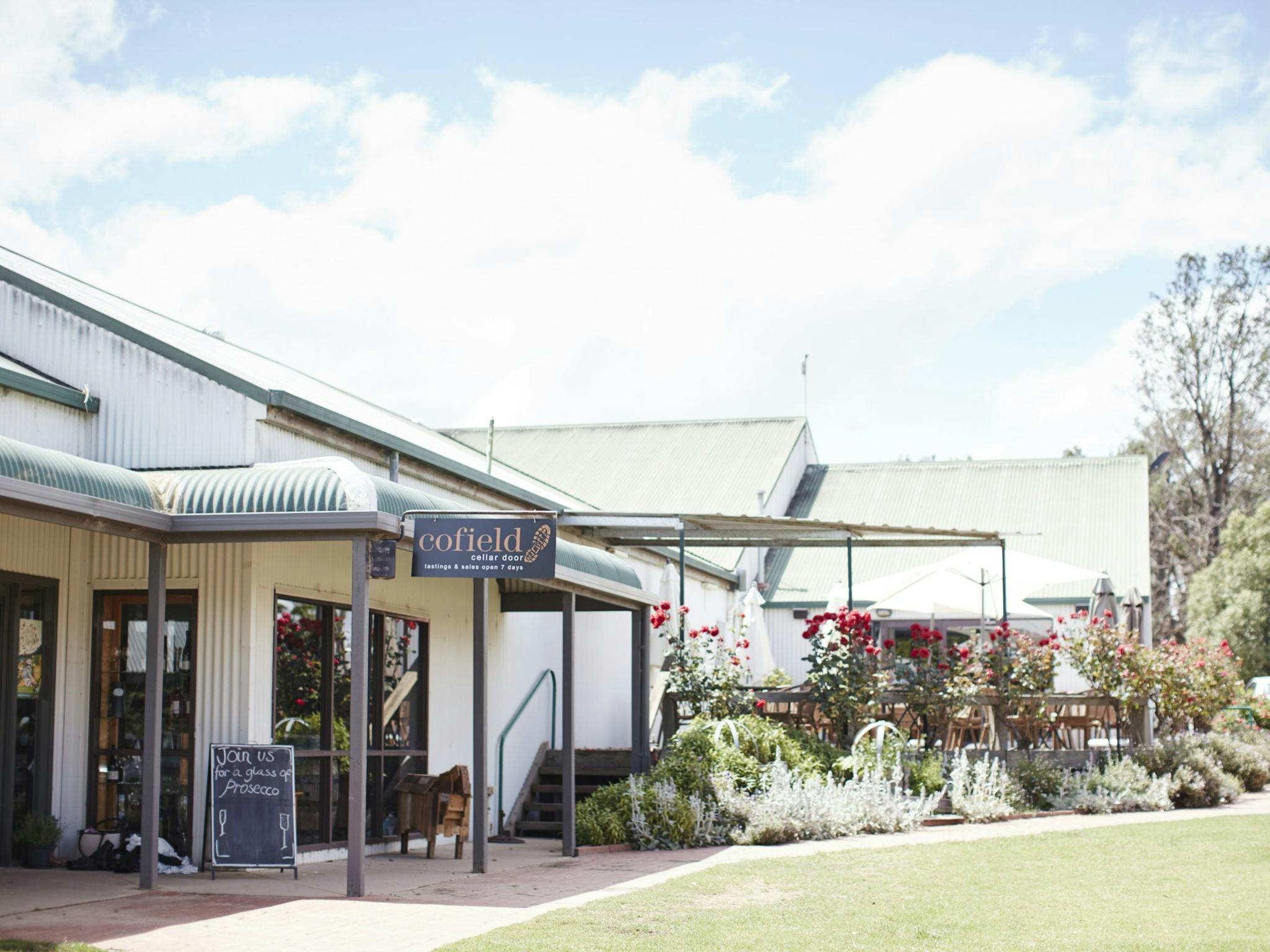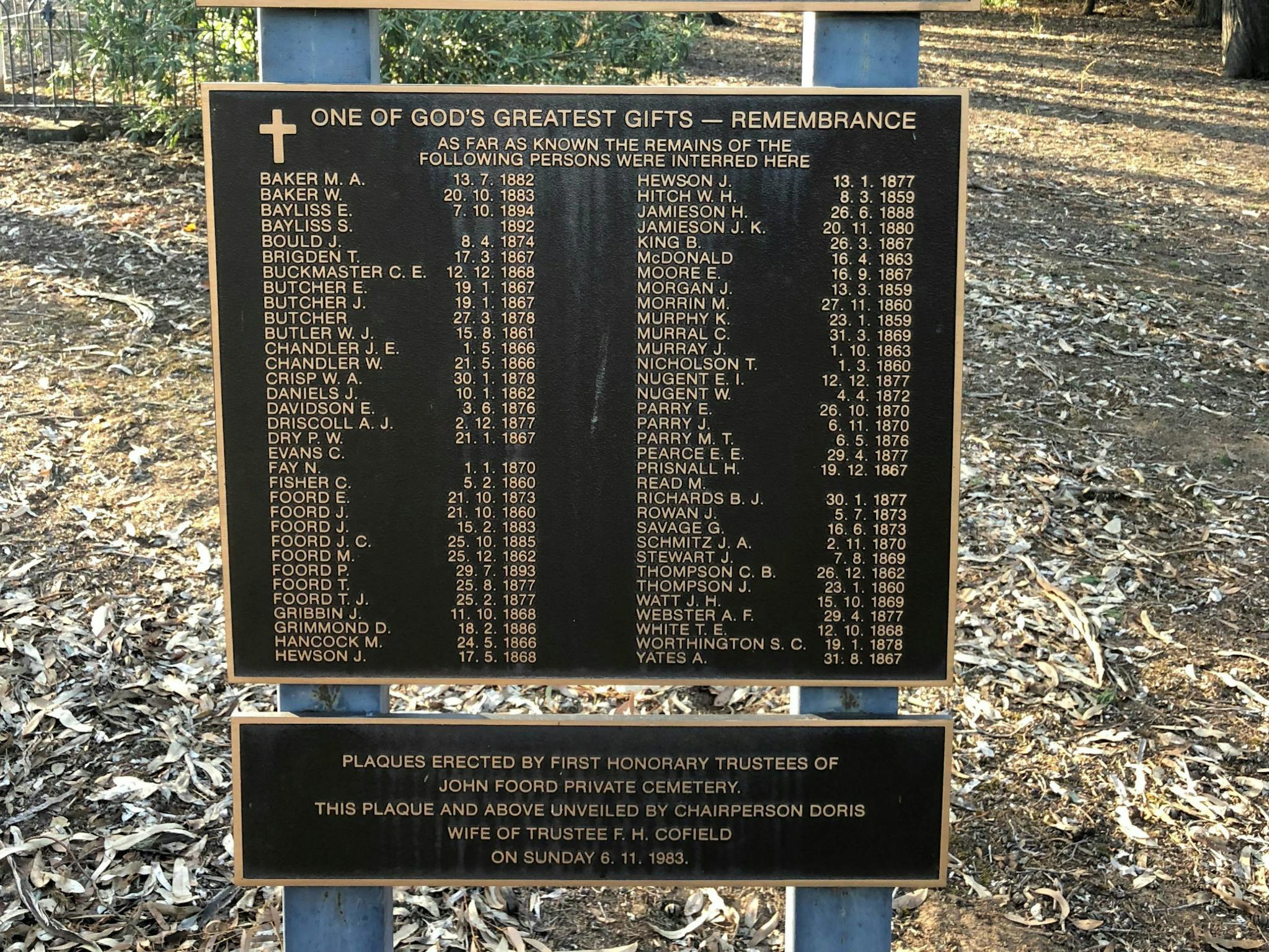 Can't Find It? Use Our Search
Can't Find It?Use Our Search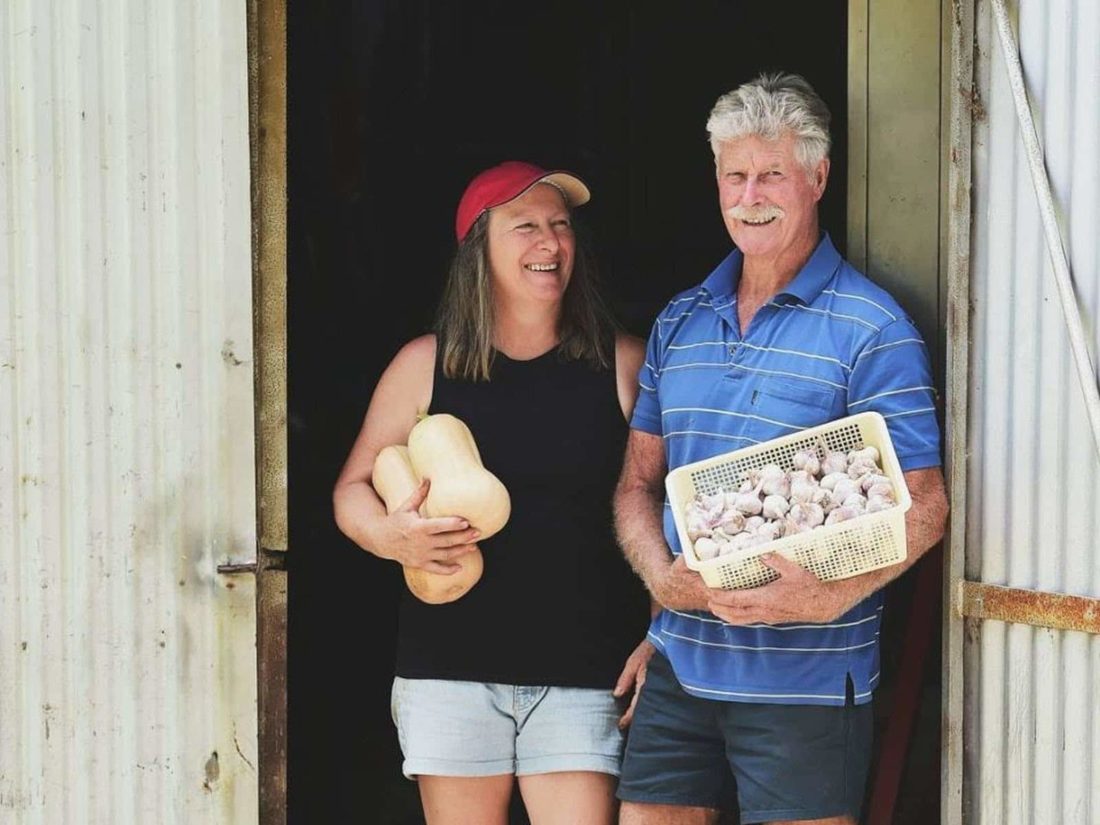 Experience the farm as you walk and meander around Earth Care Farm. Enjoy the serenity, take a stroll down by…