Thousand Pound Wine Bar and Store
82 Main Street Rutherglen 3685
Thousand Pound Wine Bar and Store is ahead of the trend.
Victoria's wine canteens are a rapidly growing regional obsession amongst city barflies. Grape aficionados haven't retreated into their cellars to sulk, they are venturing out of town to find the best boutique sip three hours north of Melbourne.
Reinventing the grape genre, Thousand Pound tosses out stuffy pretences, blurring the boundaries between city and country into an under served hood, creating funky, affordable vin lists paired with Kyle Ferguson's chef-driven fare. Sip and swirl your way through the best wines the region has to offer or venture globally from your seat at the bar.
Reservations are recommended at all times to ensure that we can give you the best possible experience.
Please contact Thousand Pound for further information or view the website for upcoming events.
Can't Find It? Use Our Search
Can't Find It?Use Our Search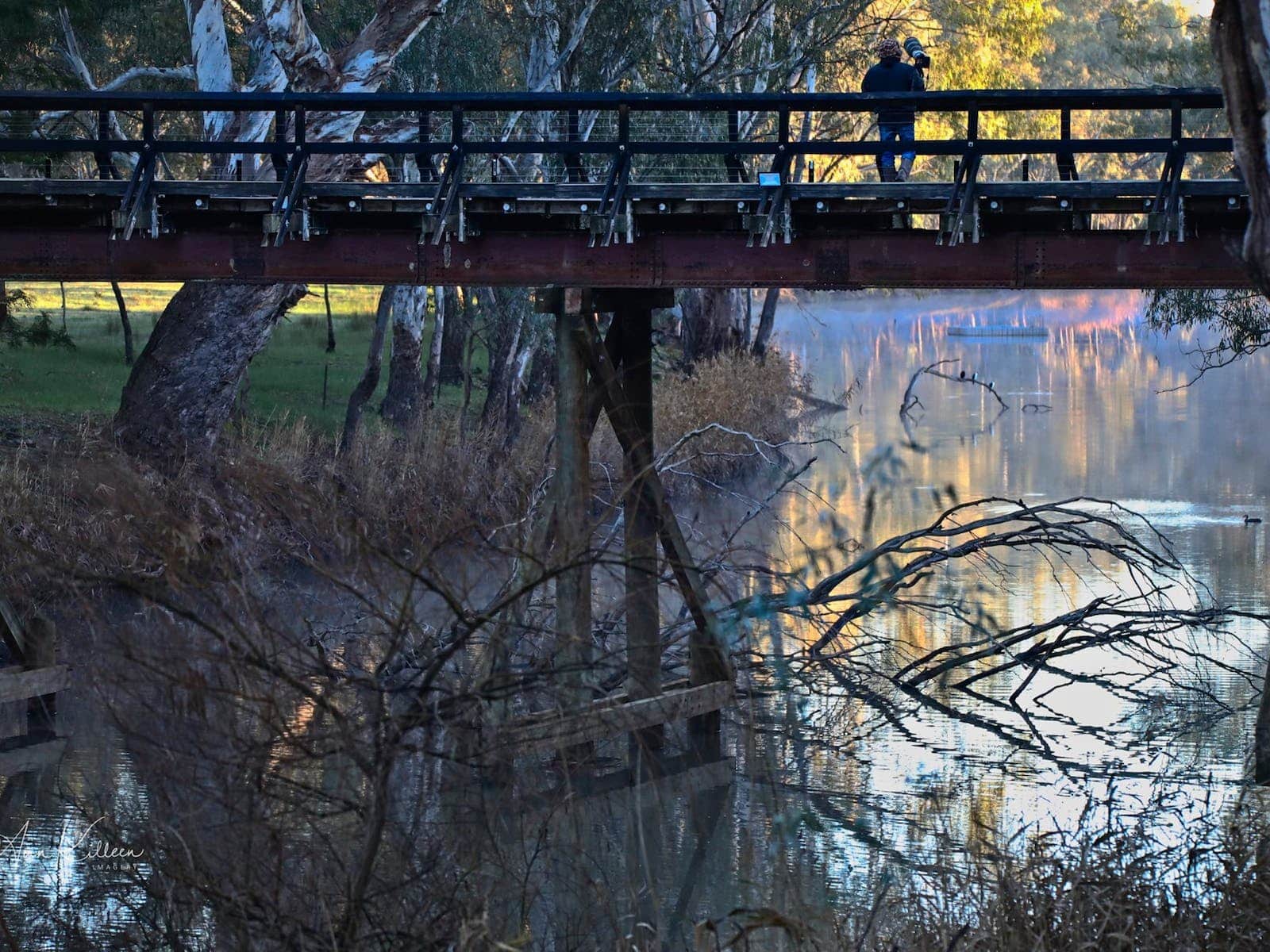 Are you looking for a place where you can immerse yourself in nature and simply enjoy the sound of silence,…