The Muscat Mile No.3 Campbells Wines
4603 Murray Valley Highway Rutherglen 3685
Wine tasting at Campbells is a special occasion. Held in the heart of the cellars where visitors can taste the handcrafted wines from fine Riedel glassware. There is an ever-changing selection from our traditional varieties to new varietals plus a rare opportunity to taste wines from our 'Back Vintage Wines Collection'.
Of course the perfect way to finish your tasting is with our muscats and topaques for which Rutherglen is renowned the world over.
Visitors are welcome to explore the century-old cellars, take a stroll down 'muscat mews' lined with century old giant casks. This is the soul of Campbells Wines and a testament to the family's long and proud history.
Can't Find It? Use Our Search
Can't Find It?Use Our Search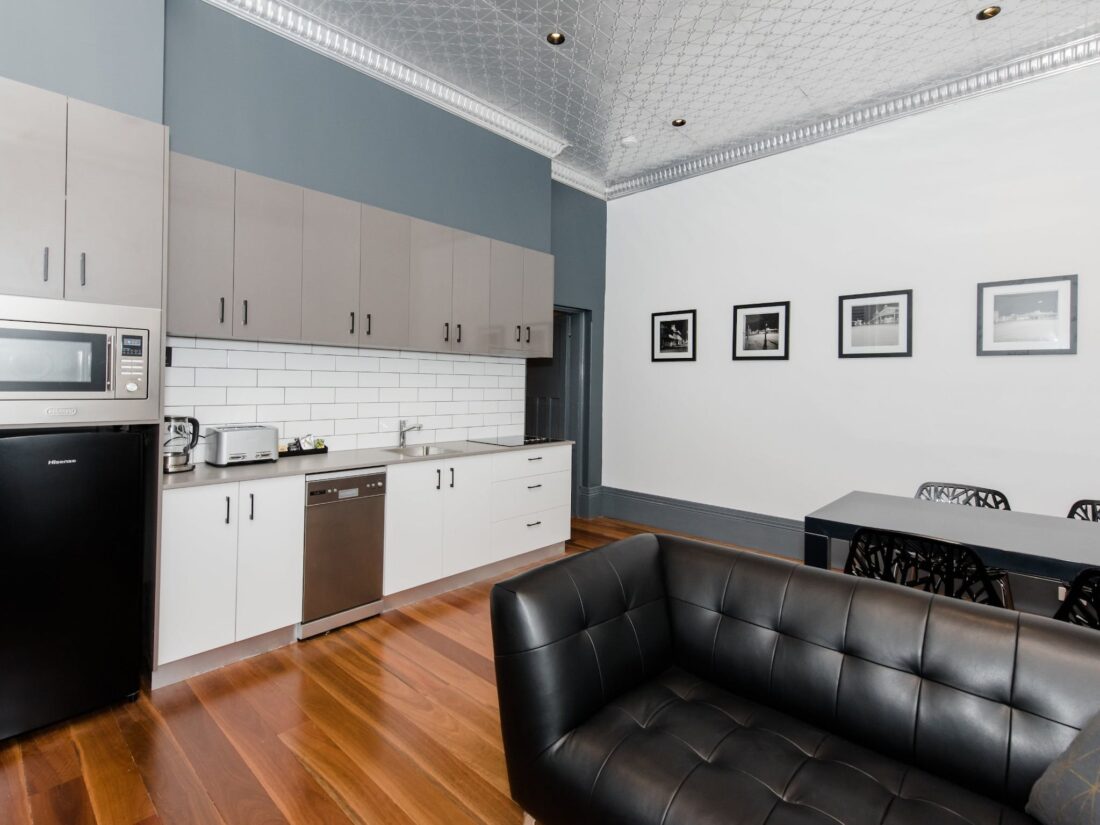 Situated in Victoria's high country, Bespoke on Main is an intimate retreat for two. Catering exclusively for couples they provide…