The Muscat Mile No. 10 Stanton & Killeen Wines
440 Jacks Road Rutherglen 3685
Visit the Stanton & Killeen Wines Cellar Door in Rutherglen. Taste through the extensive range of Rutherglen favourites, Portuguese varietals and internationally awarded fortifieds, you may even discover something new.
Wines aged in small and large oak casks – such as muscat, topaque and tawny – get their unique flavour profile and lusciousness from the time spent in barrel and the process of oxidation. The longer they spend in the barrel, the more they develop.
Stanton & Killeen Wines do all the hard work for you by having a modified solera system where they mature and bottle wine according to similar style and age. They bottle according to the Rutherglen classification system with Rutherglen, Classic, Grand and Rare indicating a graduating system of richness, complexity and age.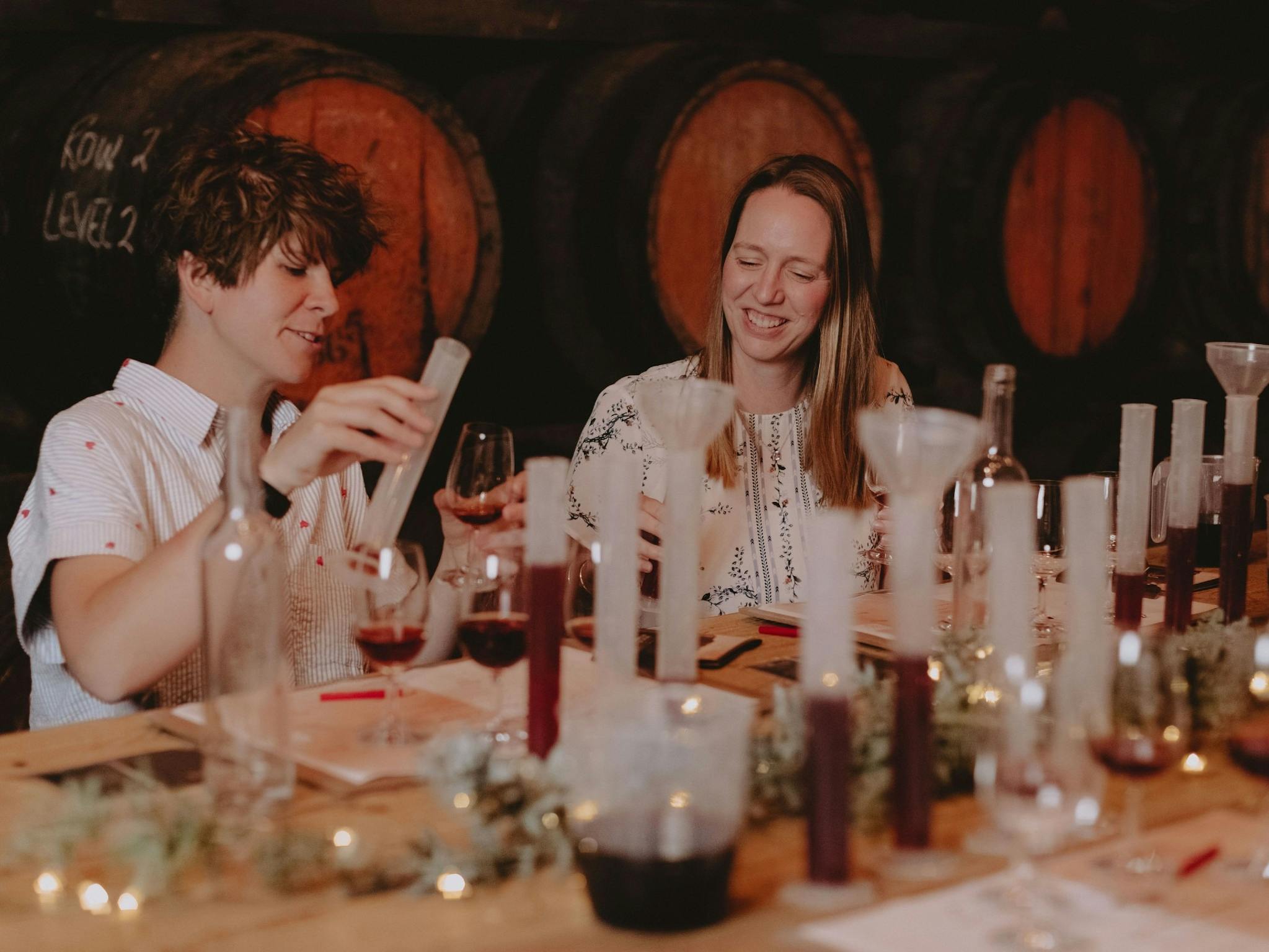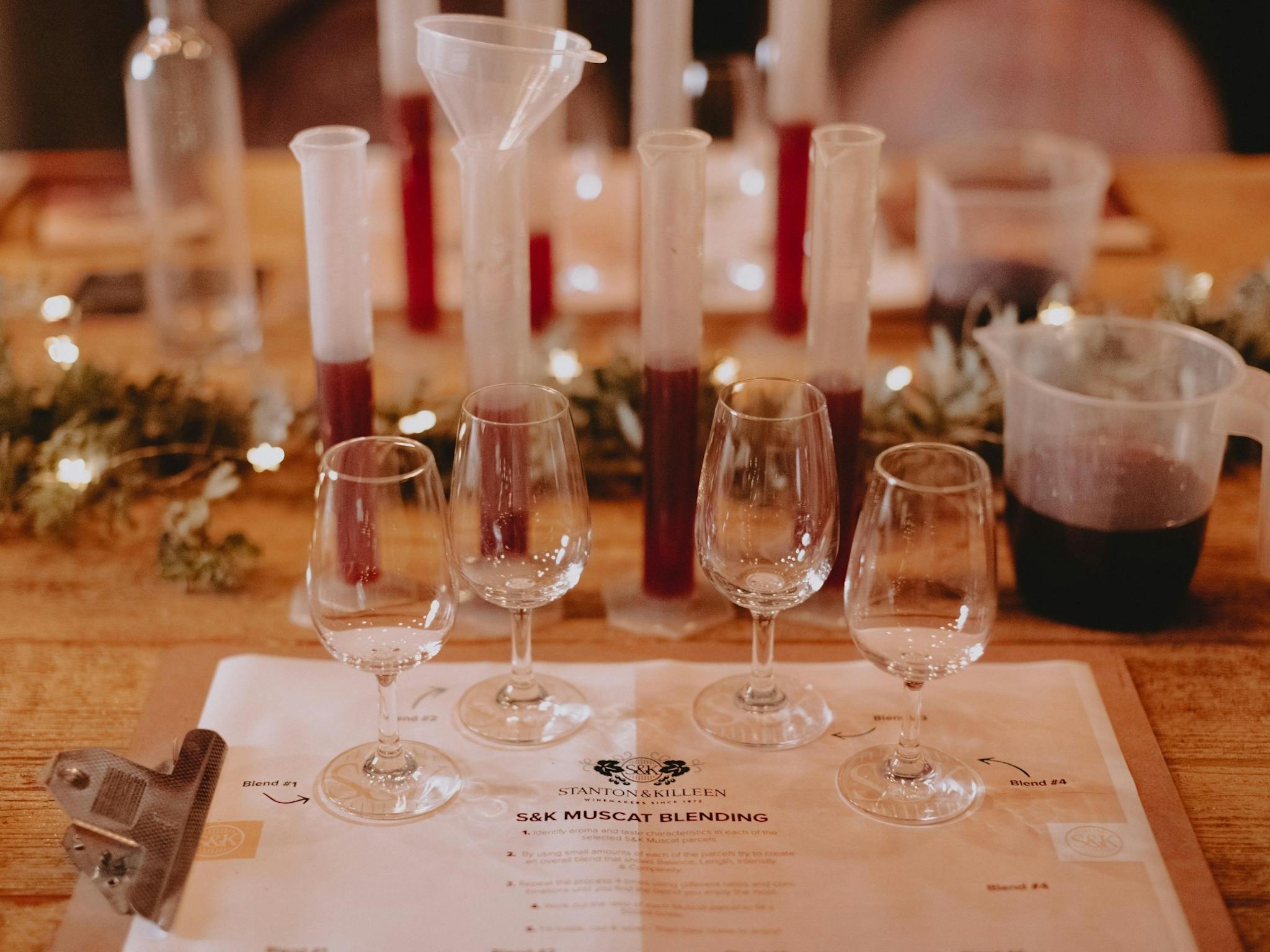 Can't Find It? Use Our Search
Can't Find It?Use Our Search