The Muscat Mile № 4. Chambers Rosewood Winery
106-108 Barkly Street Rutherglen 3685
Immerse Yourself in the History of Muscat
For the lover of Muscat of Rutherglen and its history. A guided tour walking among 100+ year-old casks in the old cellars. Take a photo with their 1888 'Coat of Arms' carved cask.
Muscat – Taste the History Tour, $25
The Chambers family are giving you the opportunity to learn the age-old fortified winemaking process with one of their winemakers. Indulge in Muscat samples, comprising of both single vintage wines and commercially available blends, direct from the casks. Maximum of eight guests per tour.
Receive a single vintage of your choice, bottled fresh from the cask, with a dated and signed label.
For bookings call 02 6032 8641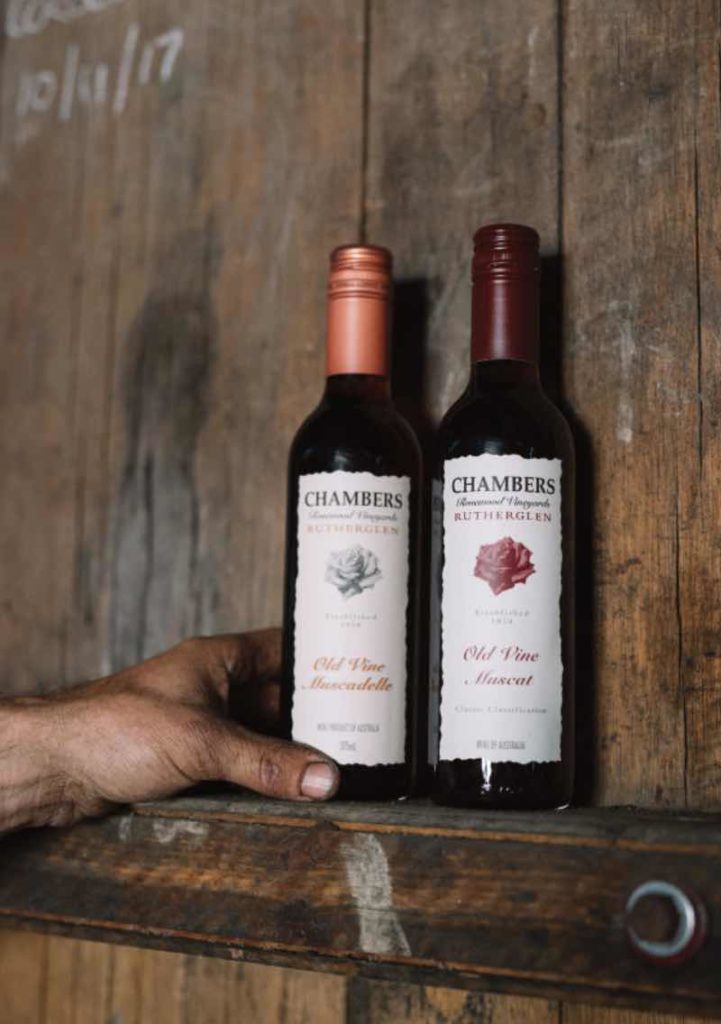 Can't Find It? Use Our Search
Can't Find It?Use Our Search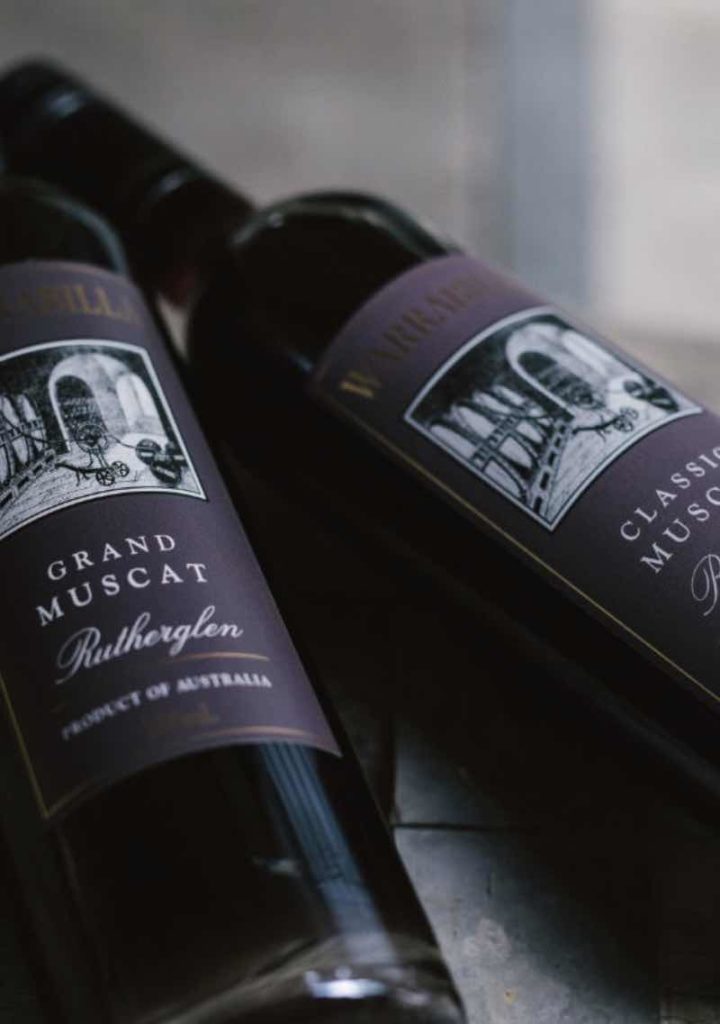 Sweet or Savoury, $20 pp Explore some of the more traditional food pairings synonymous with Muscat. Pull-up a chair at…