The Muscat Mile № 3. Campbells Wines
4603 Murray Valley Highway Rutherglen 3685
Behind the Scenes Tour
From the vineyard to the soul of Campbells Wines – walk down their Muscat Mews, enjoy a sample from the cask and learn how Muscat of Rutherglen is made, by discovering Campbells famous solera system. Their soleras contain Muscat blended by many generations of the Campbell family.
Taste the Four Classifications of Muscat of Rutherglen, $20pp
A memorable experience in the heart of the cellars. Taste the progression in complexity and age of these wines while seated beside the giant casks where they are slowly maturing. Each classification is paired with a delicious food match and finished with a twist on a Muscat cocktail!
Blend your very own Muscat of Rutherglen wine with our Winemaker, $150pp
By appointment only
 Blend your very own Muscat of Rutherglen wine and discover the art and importance of blending. Wines of varying ages will be drawn specially from their casks for you to then make your own blend – and you can take it home all wrapped up!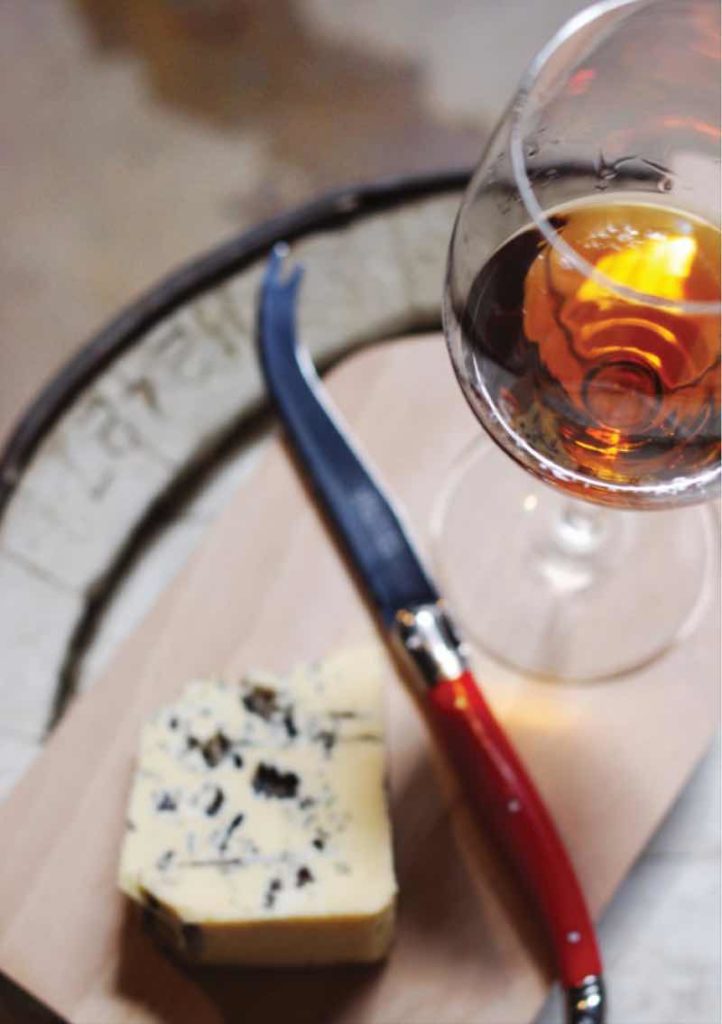 Can't Find It? Use Our Search
Can't Find It?Use Our Search
Muscat Reimagined, $100pp, $90pp for wine club members By appointment, minimum two people. Explore the rich tradition of Rutherglen muscats…