The Muscat Mile № 10. Pfeiffer Wines
167 Distillery Road Wahgunyah 3687
True Muscat Experience, $135pp One hour (approx.), Wahgunyah, VIC
You're doing this experience alongside barrels that were reparation payments from WW1, tasting wines two generations in the making and smelling the 'angels share' that's evaporating from the barrels while you're there. They say Rutherglen winemakers are going to heaven because they've been looking after the angels for all those years…"
The magic of Muscat is seemingly endless, especially for the Pfeiffer family of Rutherglen. Rutherglen is known for producing arguably the best Muscat in the world thanks to perfect growing conditions and a handful of families who have been its custodians for generations. But behind this complex, luscious wine style is wine stained clothes, hot days working the vines and decades of checking on dusty old barrels.
We want you to experience 'the real Muscat' by welcoming you to our century old barrel room where you will begin by syphoning Muscat straight from the barrel using a 'wine thief.' After tasting your way through the four Muscat classifications and your barrel samples, it's your turn to experiment with your sample and a mystery sample, to see how close you can get to an officially classified Muscat!
What's included: 1 hr guided Muscat tasting/ blending session, Polaroid of you using the wine thief, 200ml personalised blended Muscat.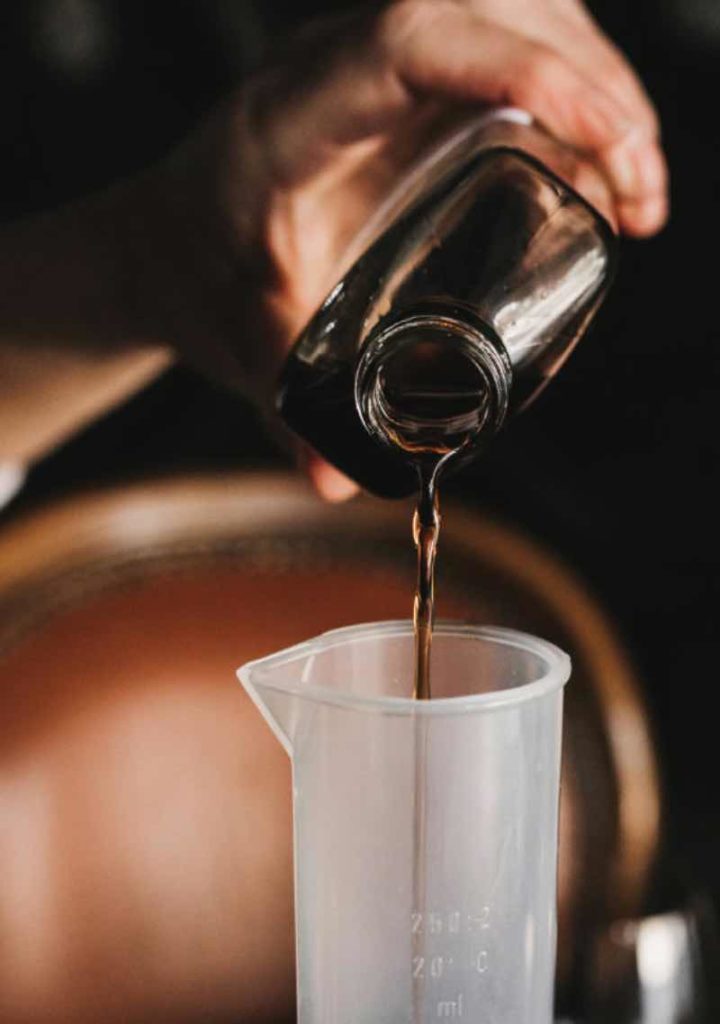 Can't Find It? Use Our Search
Can't Find It?Use Our Search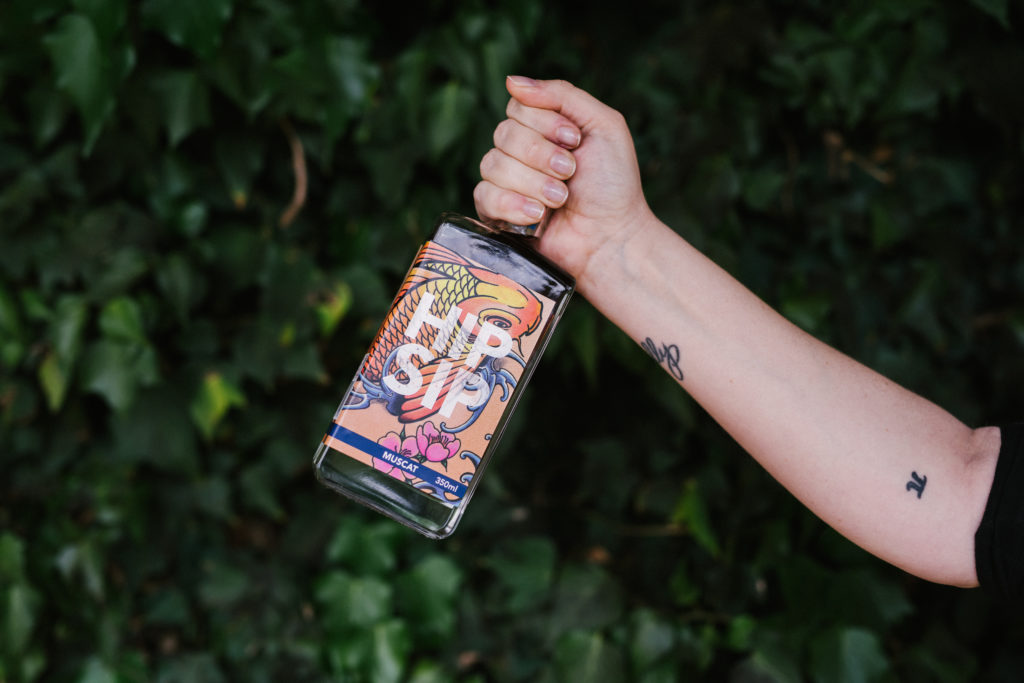 Mixing it with Muscat, $30pp Picturesque and relaxing, St Leonards Vineyard makes for an unforgettable experience. Settle on the lawn…