Terrace Restaurant at All Saints Estate
315 All Saints Road Wahgunyah 3687
The magnificent All Saints Estate hosts the renowned Terrace Restaurant awarded 'one hat' by the Age Good Food Guide since 2014 and is headed by Chef Kyle Ferguson.
Kyle's menus are constantly evolving, influenced largely by the fresh seasonal produce grown on the Estate or a little farther afield. He and his team have re-written the culinary landscape of the Rutherglen Wine Region and draw customers from all over Australia to enjoy the intelligent, delicate and beautiful dishes. The dining experience at Terrace Restaurant is a synergy of each and every element from produce sourcing and menu preparation through to impeccable guest service.
Nestled between the Heritage Listed Castle building and shiraz vineyards, the restaurant offers a breathtaking rural outlook of vines, statuesque trees and the immaculate grounds of the Estate. Pairing this with an equally warm, friendly and informed service imbues the relaxed aesthetic.
Terrace Restaurant is open for lunch on Wednesday to Sunday from 12 noon until 3:00pm. Reservations are recommended at all times to ensure that they can give you the best possible experience.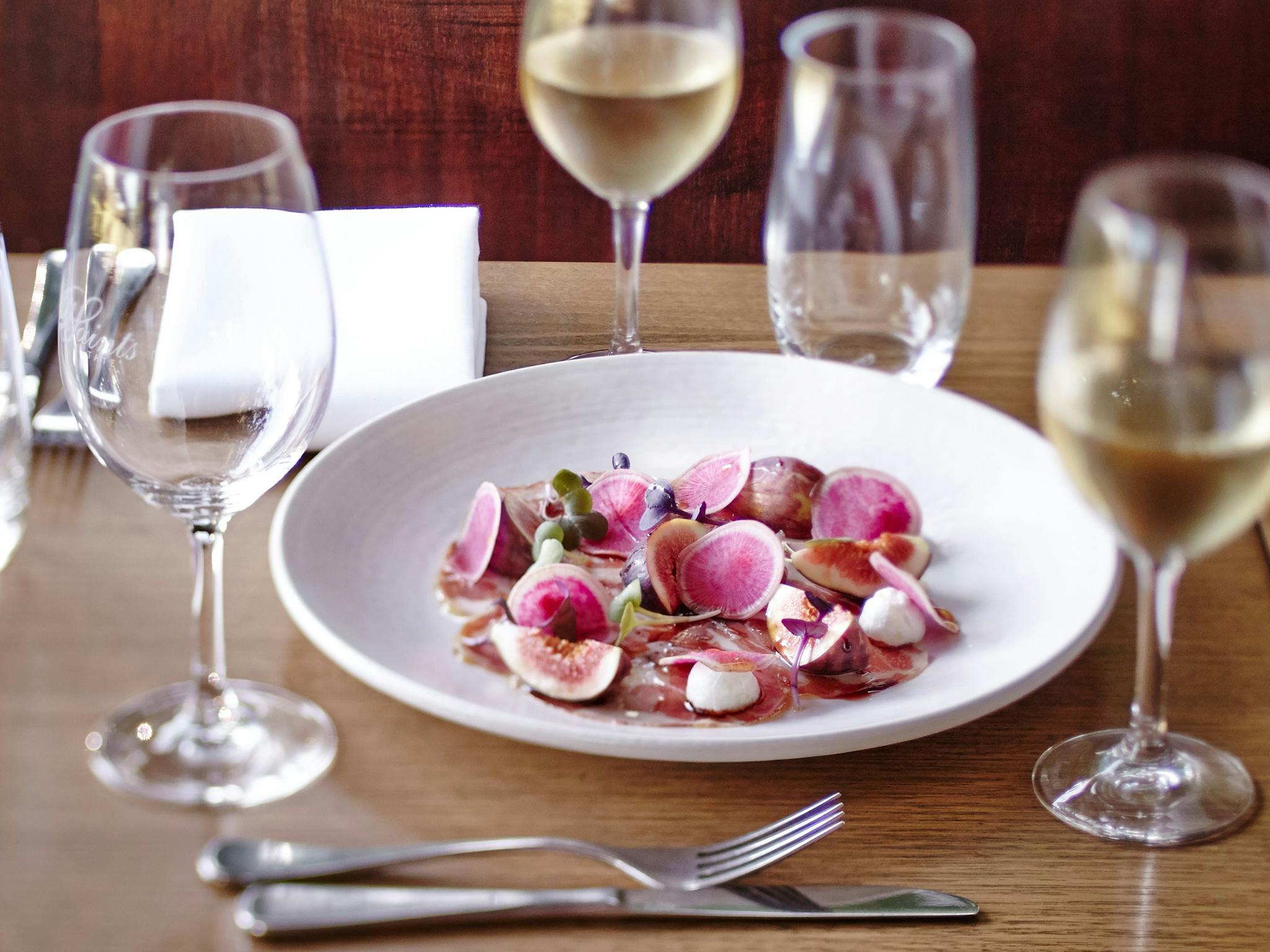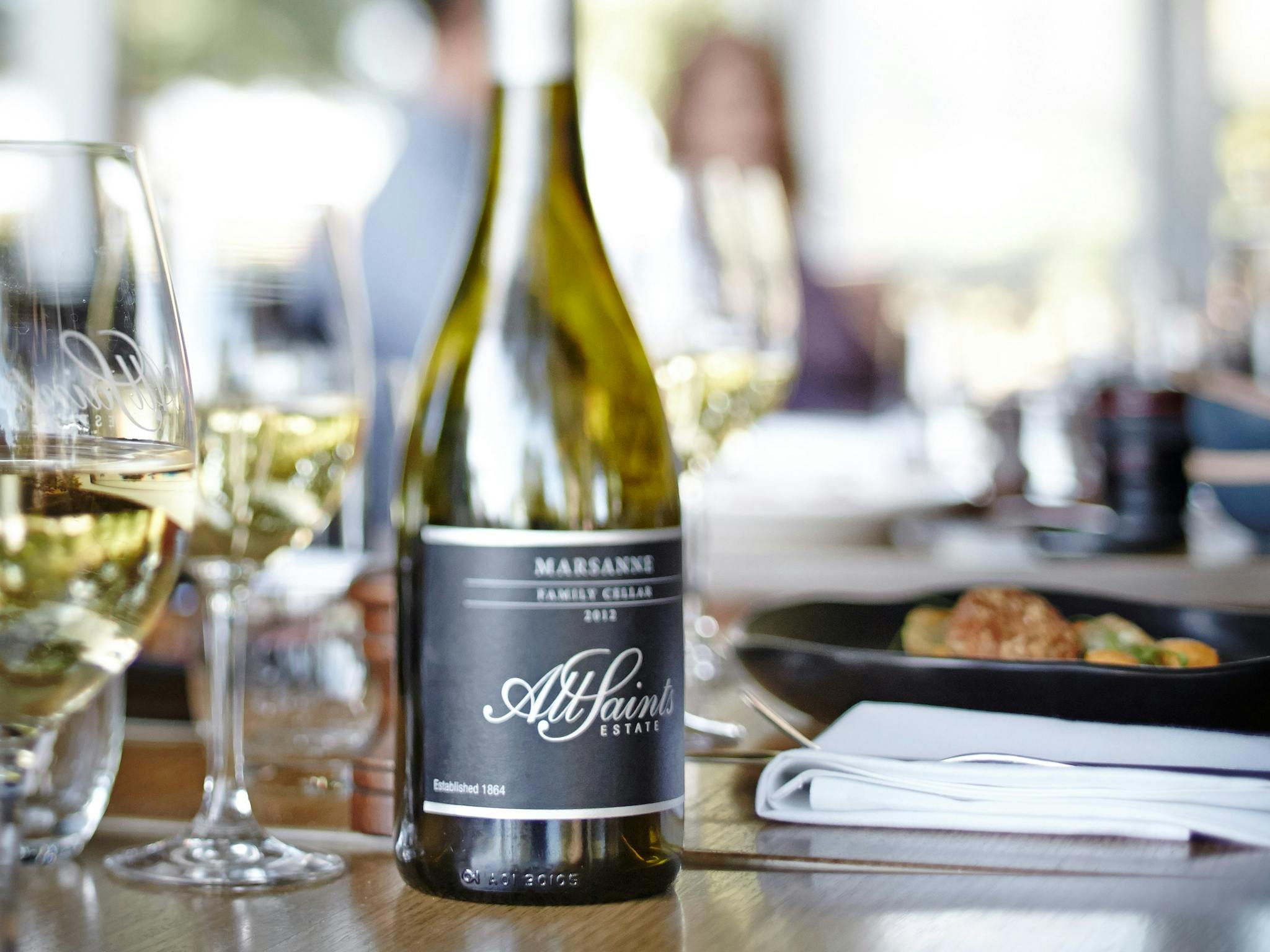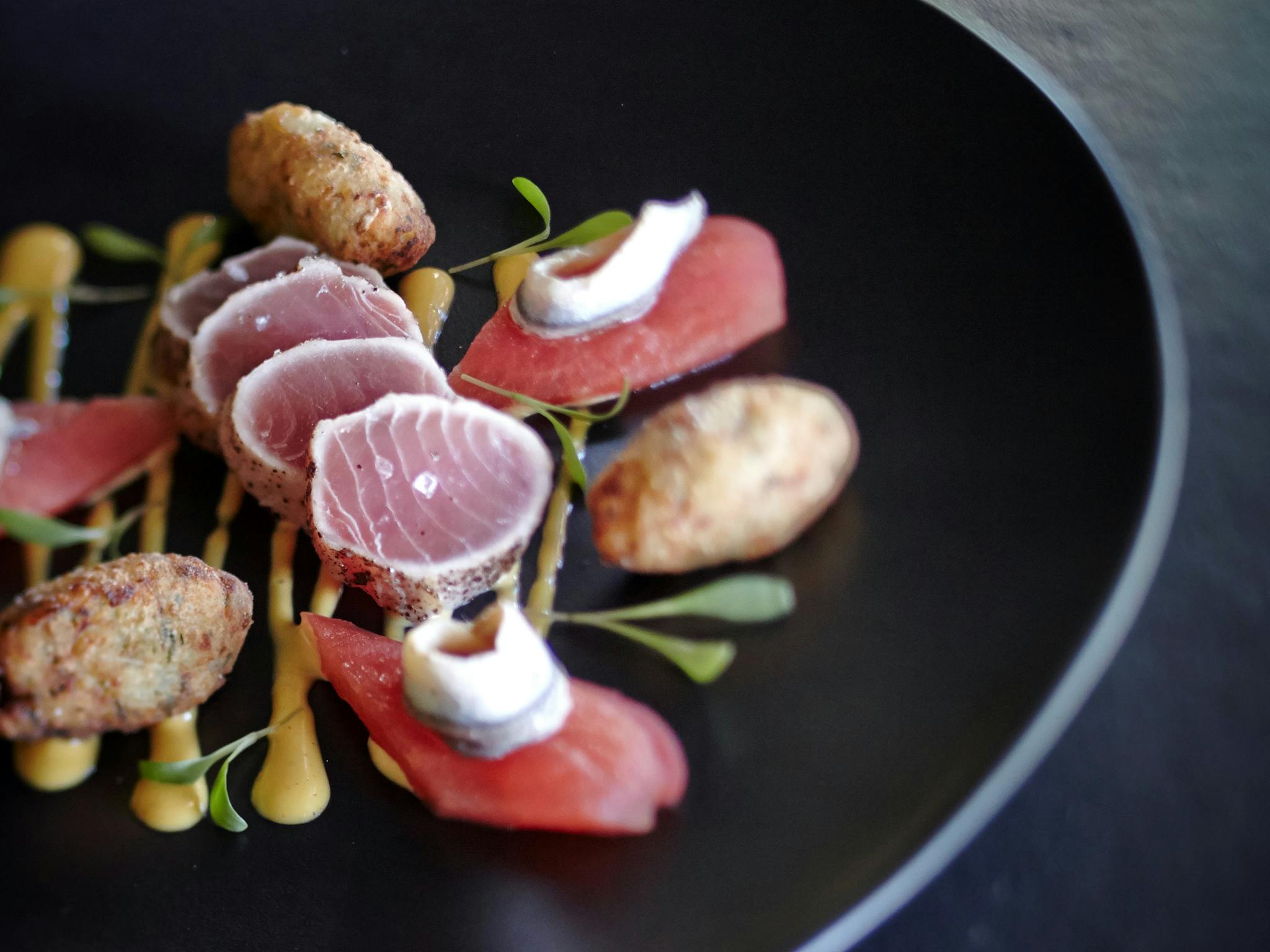 Can't Find It? Use Our Search
Can't Find It?Use Our Search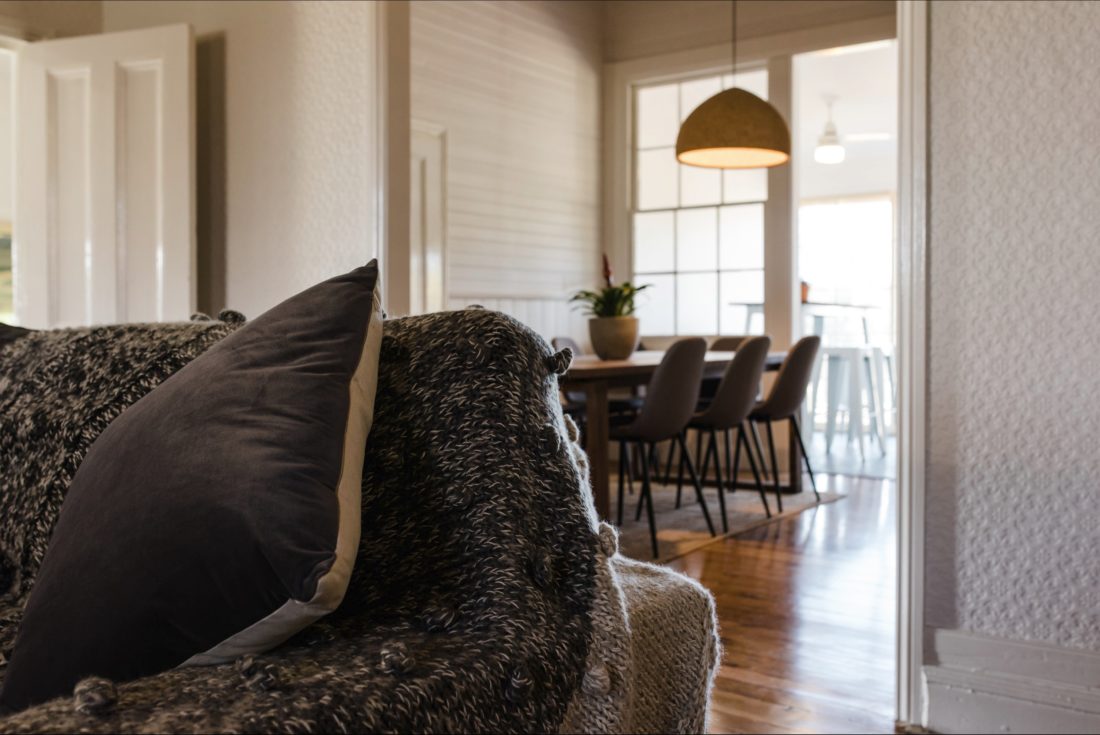 Mount Ophir Estate, a unique and exclusive property in the rural district of Rutherglen in northern Victoria, Australia. Boasting 360-degree…