2 Edward Street Corowa 2646
The Statesman Motor Inn is in the centre of Corowa on the border of New South Wales and Victoria, Australia. Corowa/Rutherglen requires days to explore and to experience the many wonders of this award winning food and wine region. The region has many activities such as golf, tennis, rail trail cycling, skydiving, fishing and boating. With 30 wineries and all the home grown local produce you can find, you will be amazed at what you discover.
The Statesman Motor Inn has romantic and relaxing grounds to unwind in after a fun filled day exploring this beautiful region. There are 26 suites to cater for the romantic getaway to a family holiday. A beautiful saltwater pool and barbecue area are ideal to spend a day or an afternoon. Tailor made weekend packages can be arranged to suit all budgets.
Your hosts, Damian and Heather invite you to experience their country hospitality.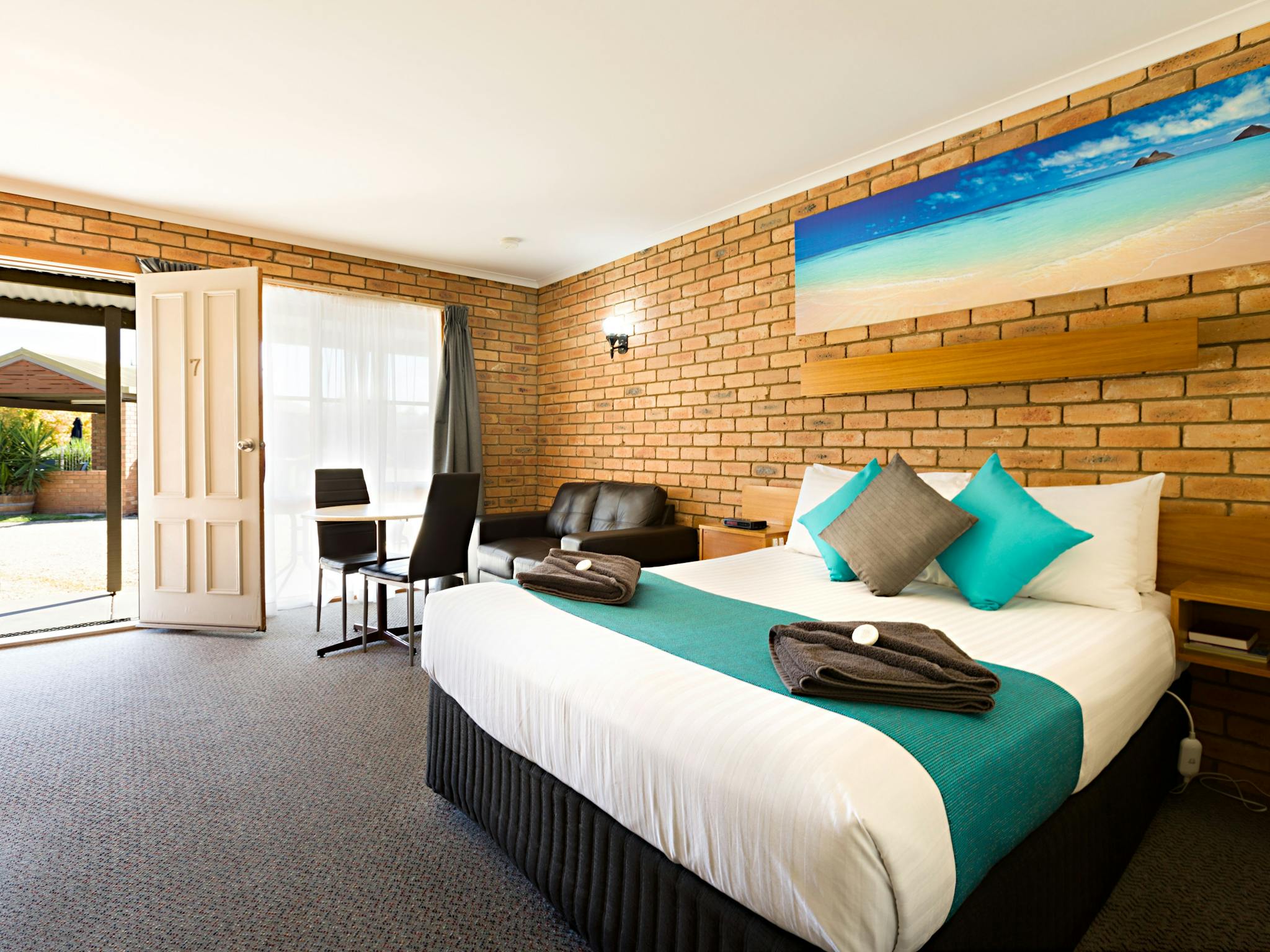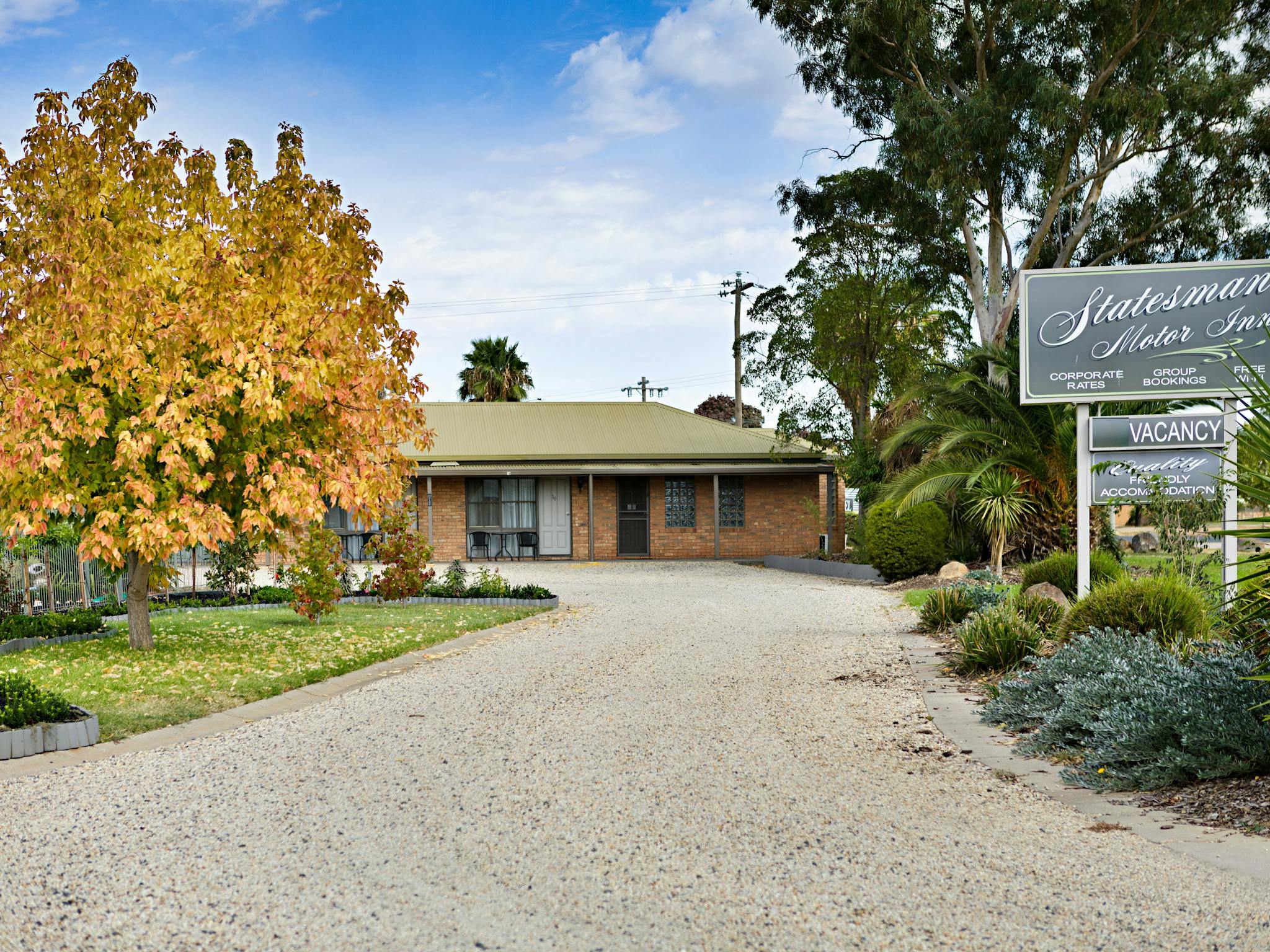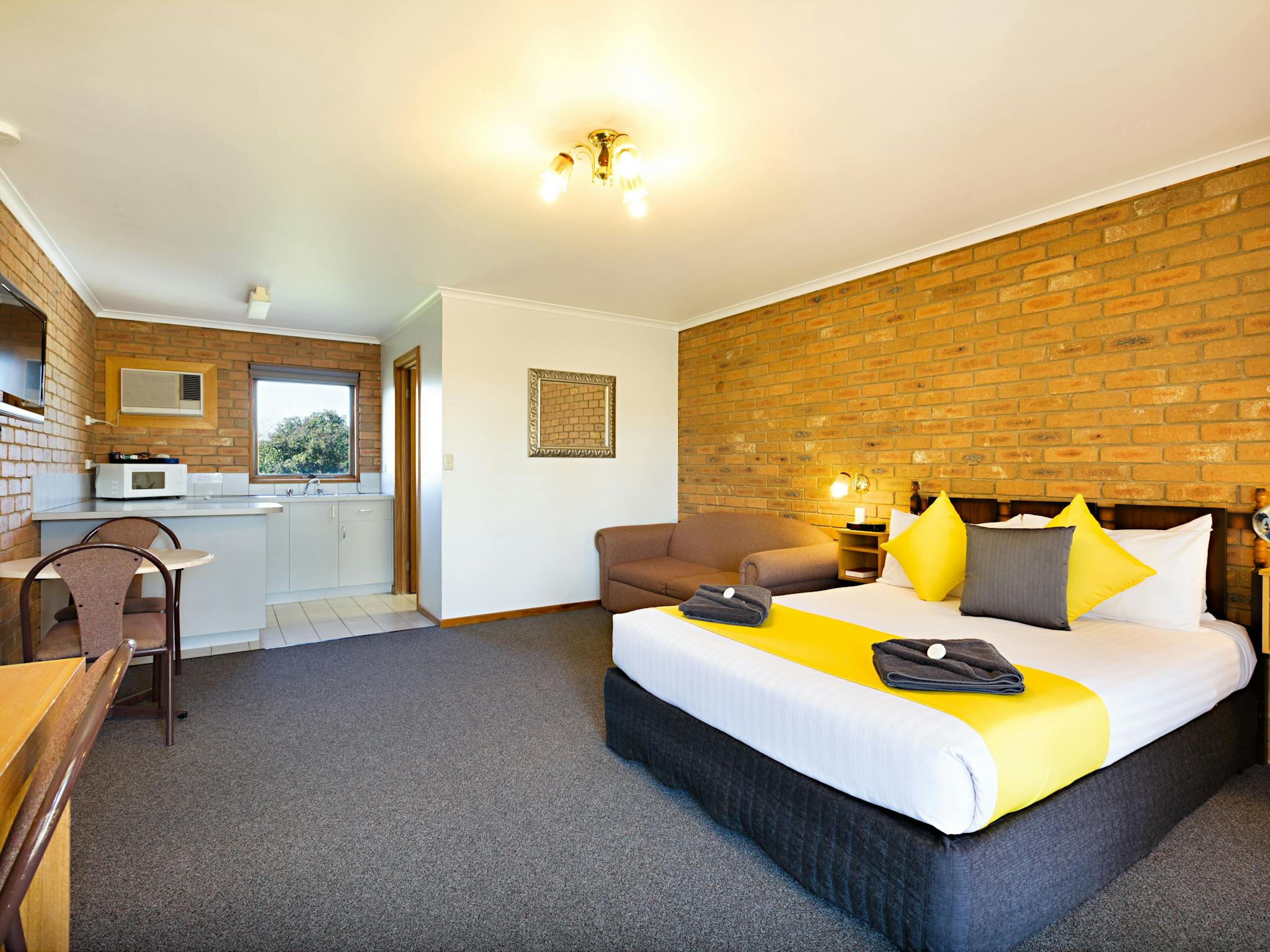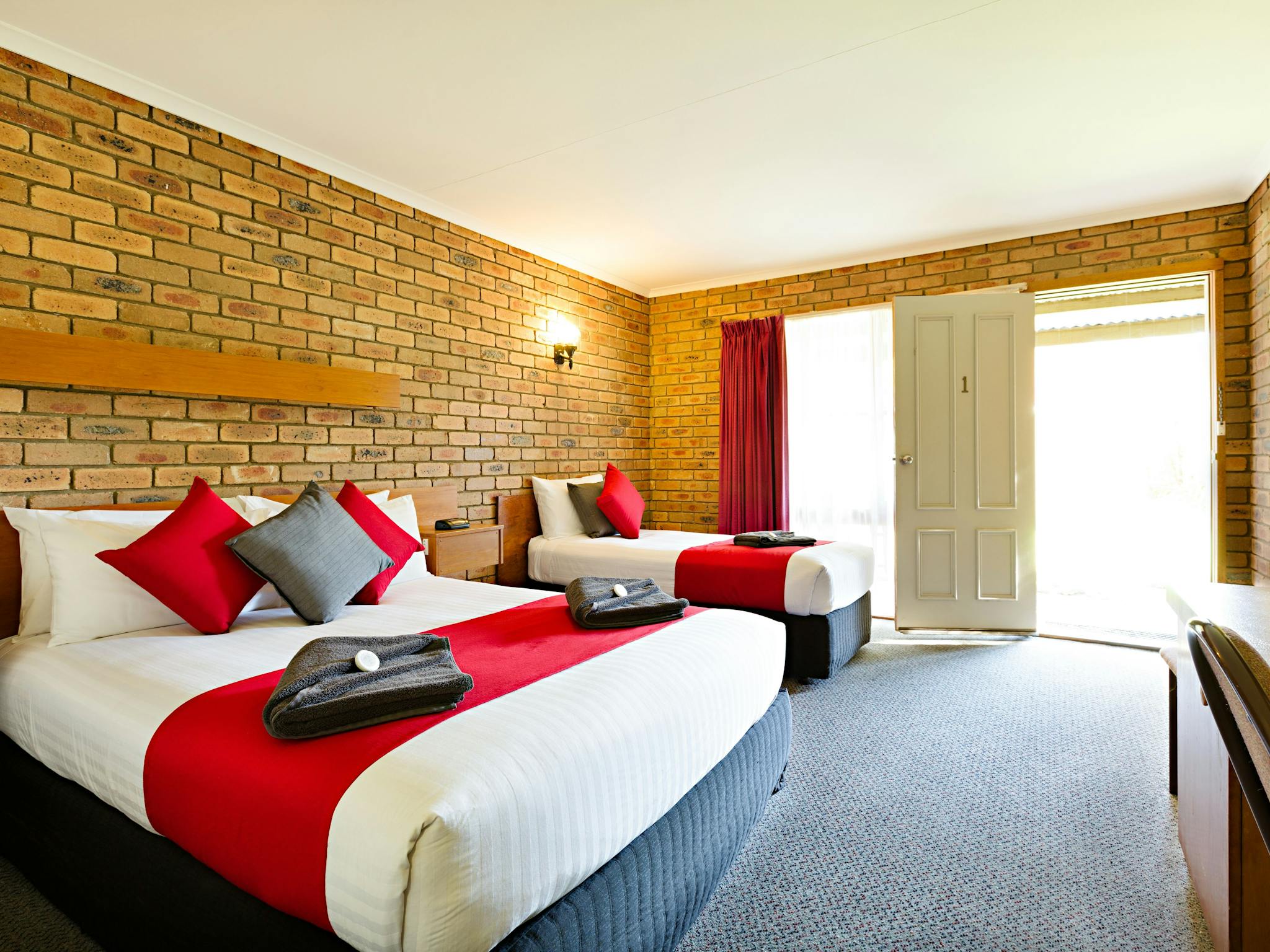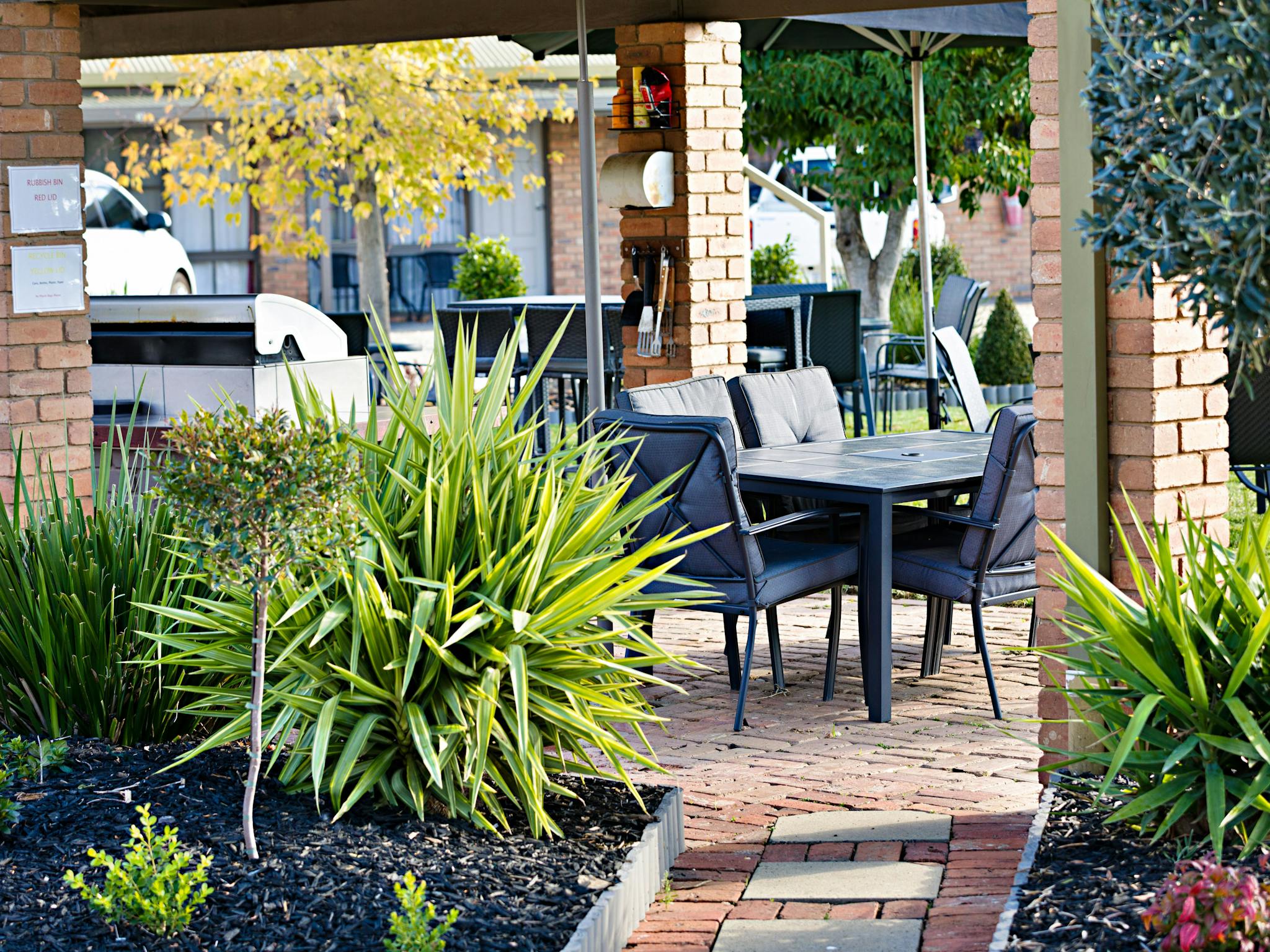 Can't Find It? Use Our Search
Can't Find It?Use Our Search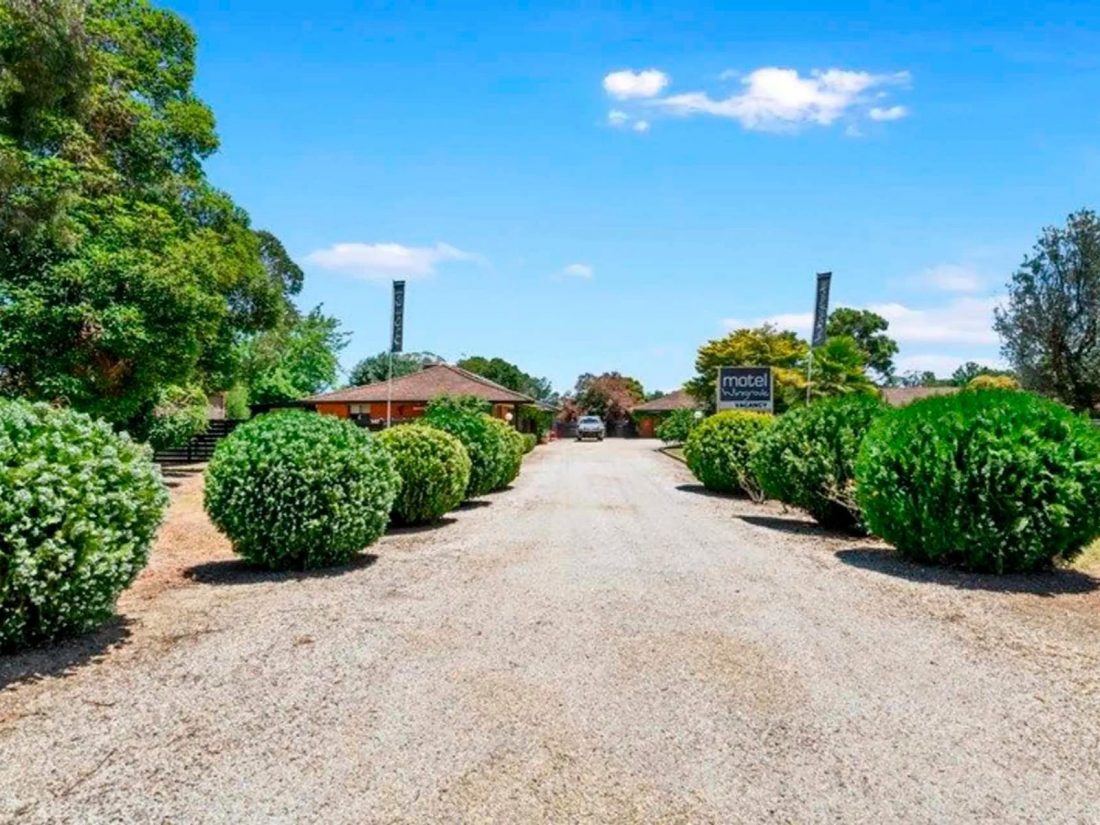 Motel Wingrove, set in the quiet yet exciting Murray River township of Corowa, has earned a reputation for providing quality,…