81 Main Street Rutherglen 3685
Step back in time and experience a good old fashion lolly shop.
Rutherglen Lolly Shop have lots of lollies ranging from traditional boiled lollies, lollipops to bags of chocolates.
We also have a great selection for the young ones to enjoy.
A milkshake or an icecream is a must.
If you are looking for a special gift for the young or young at heart, then Rutherglen Lolly Shop also have a range of toys and teddies.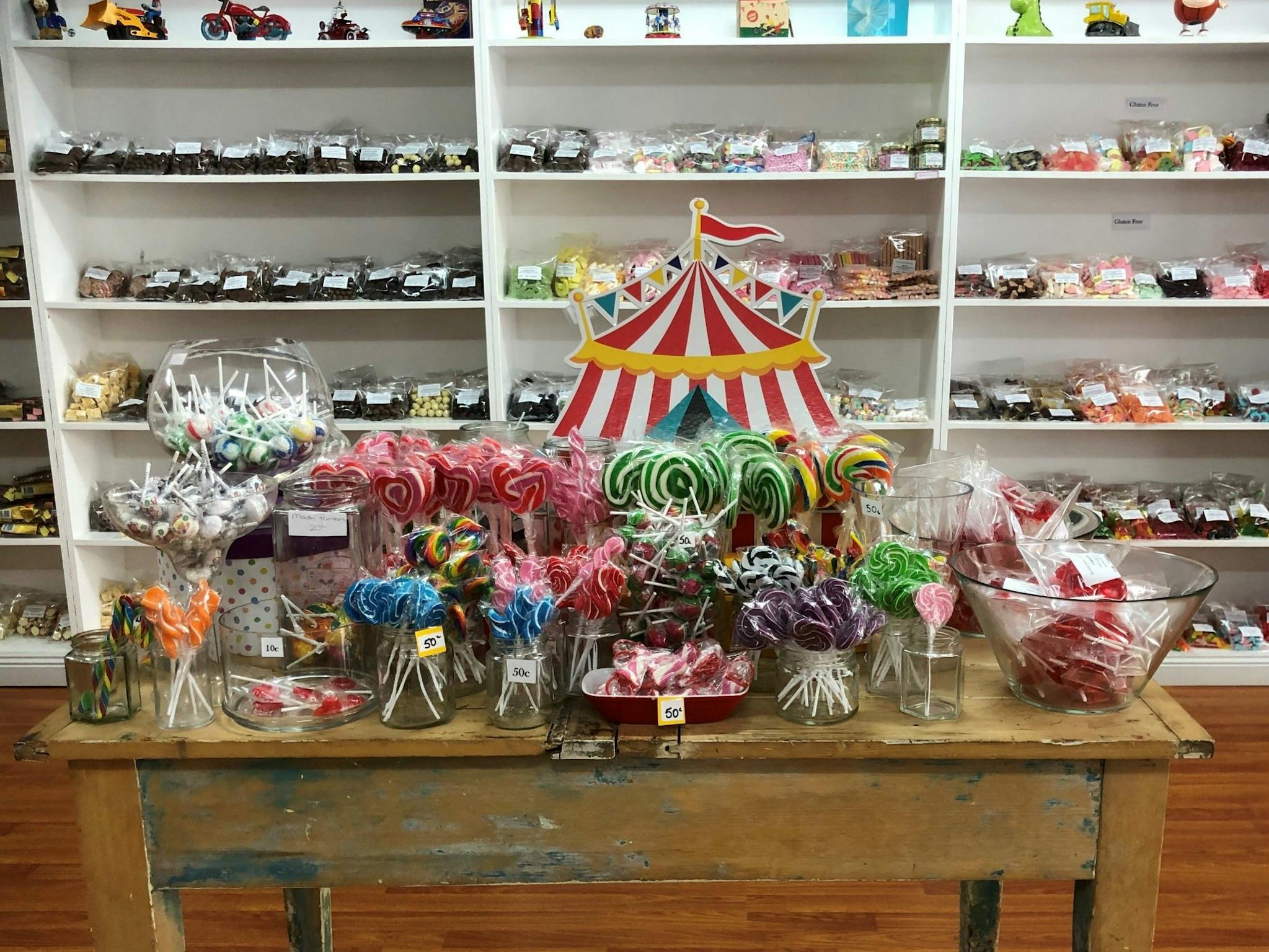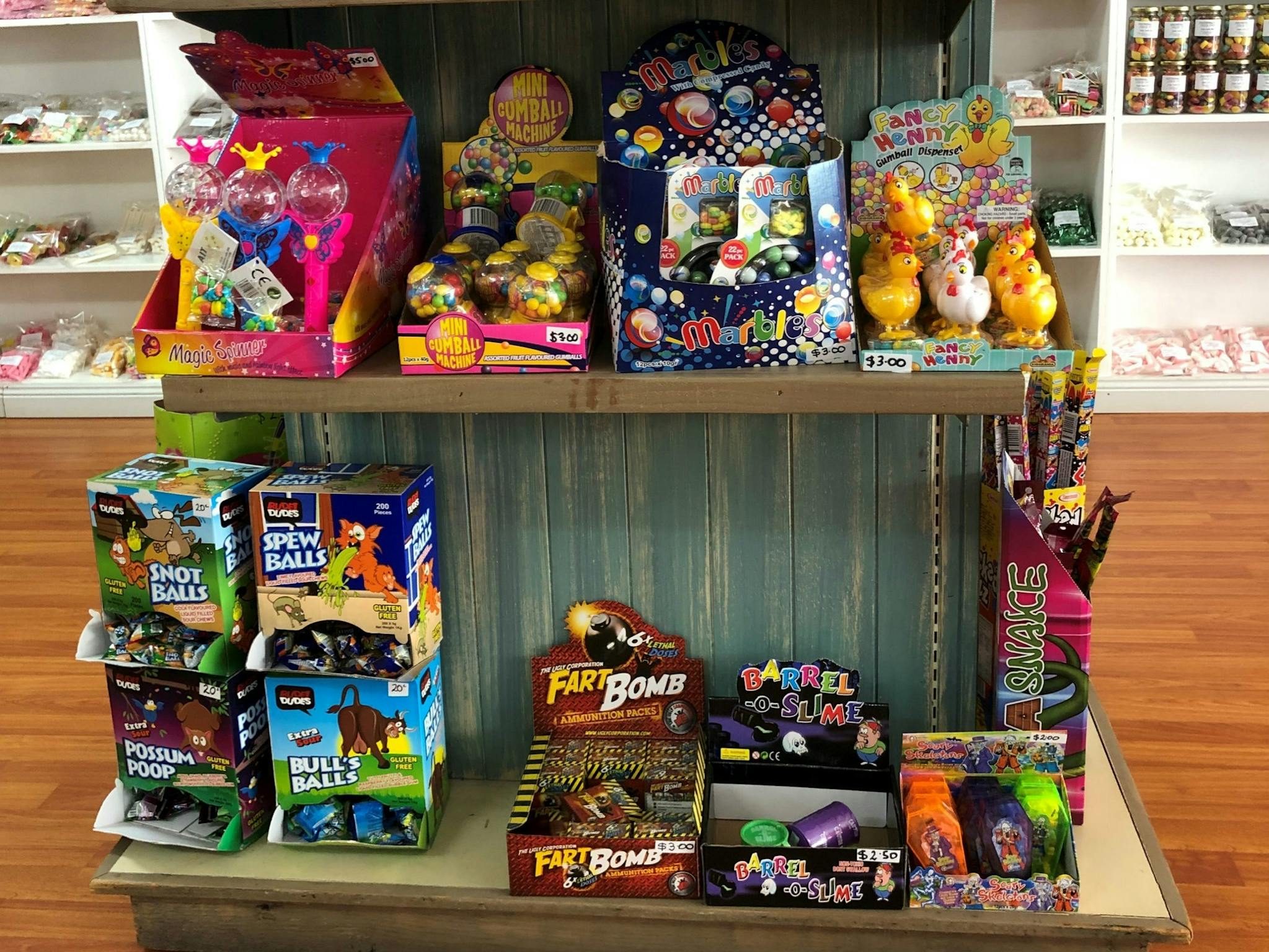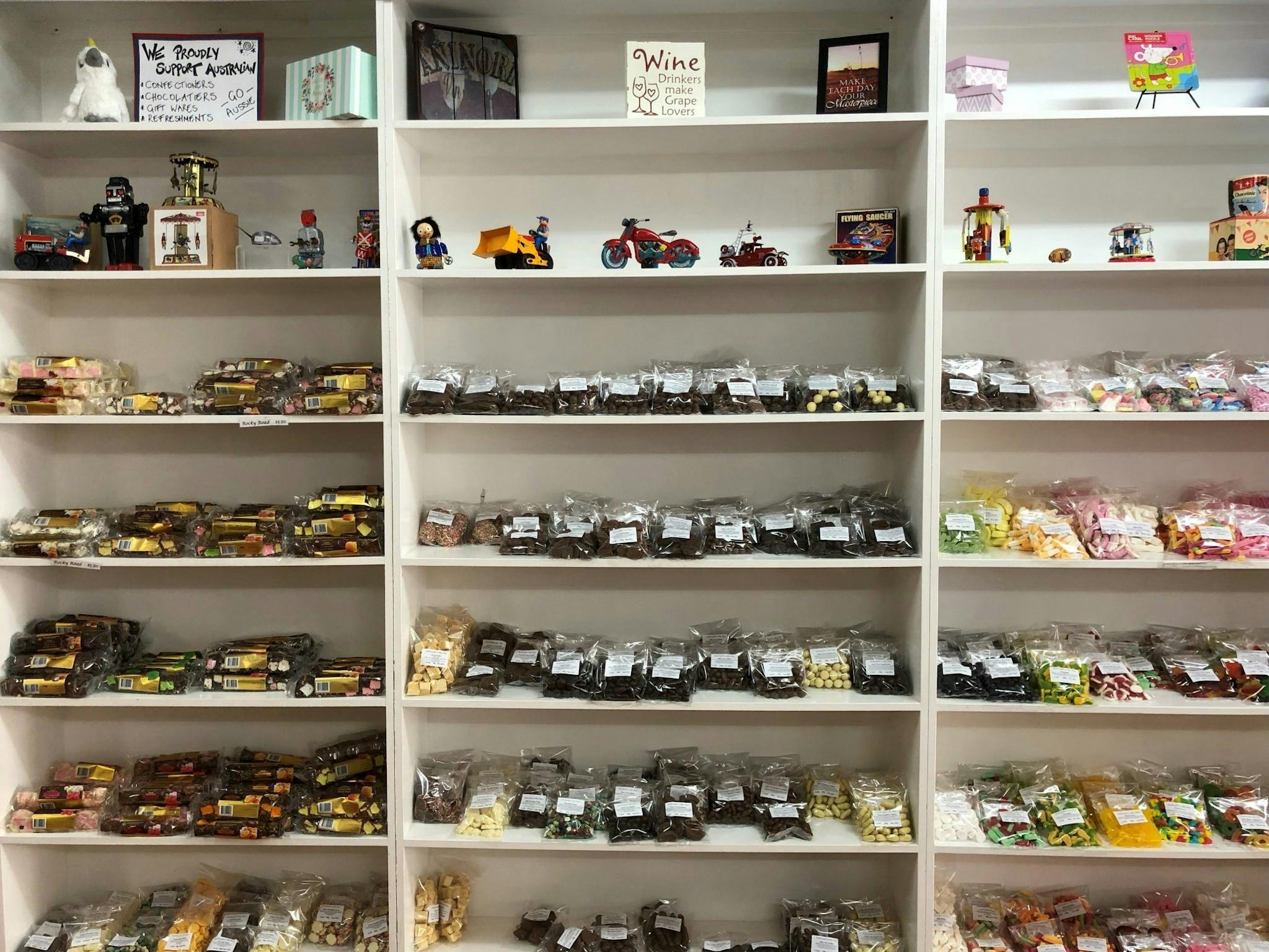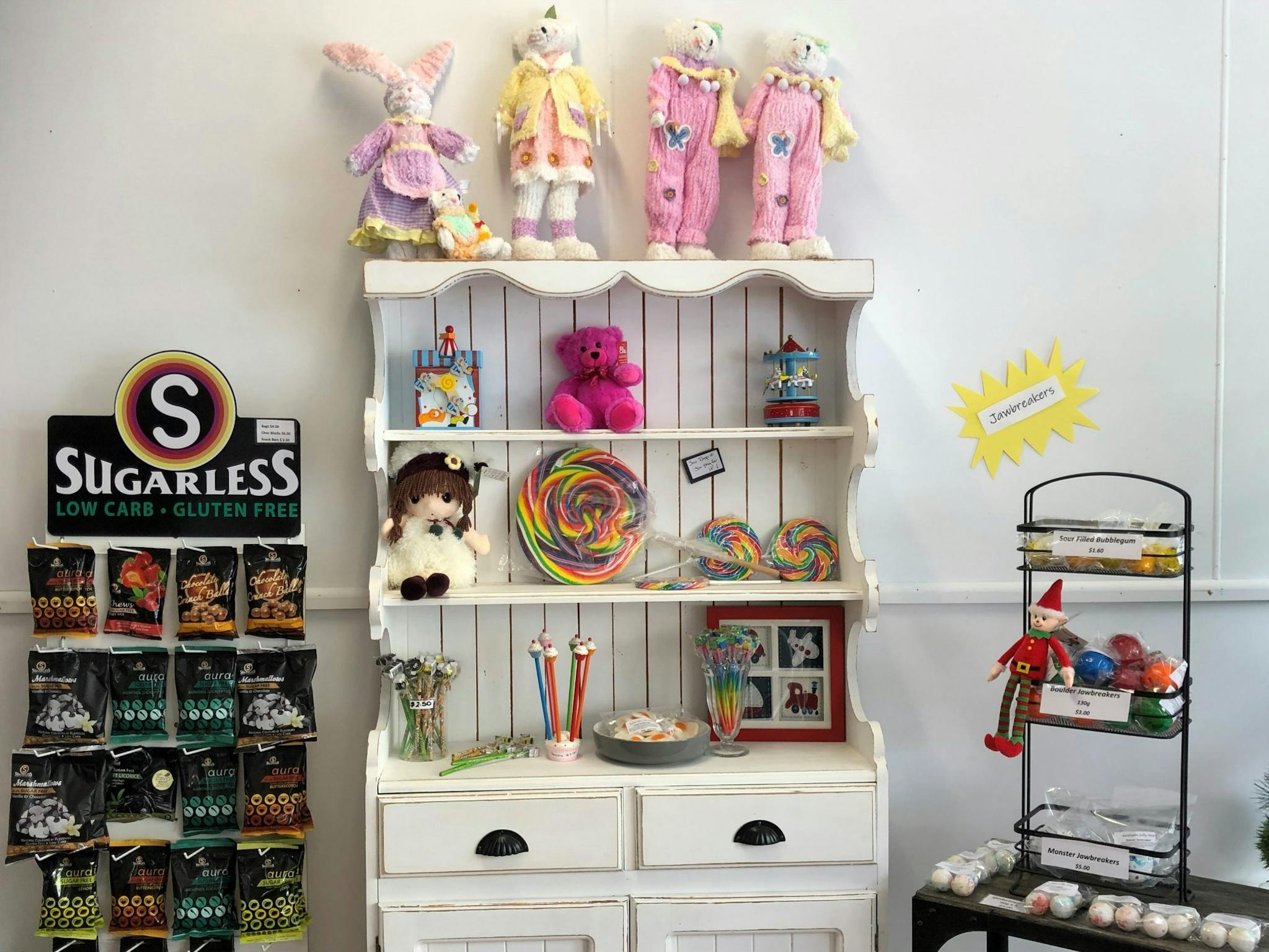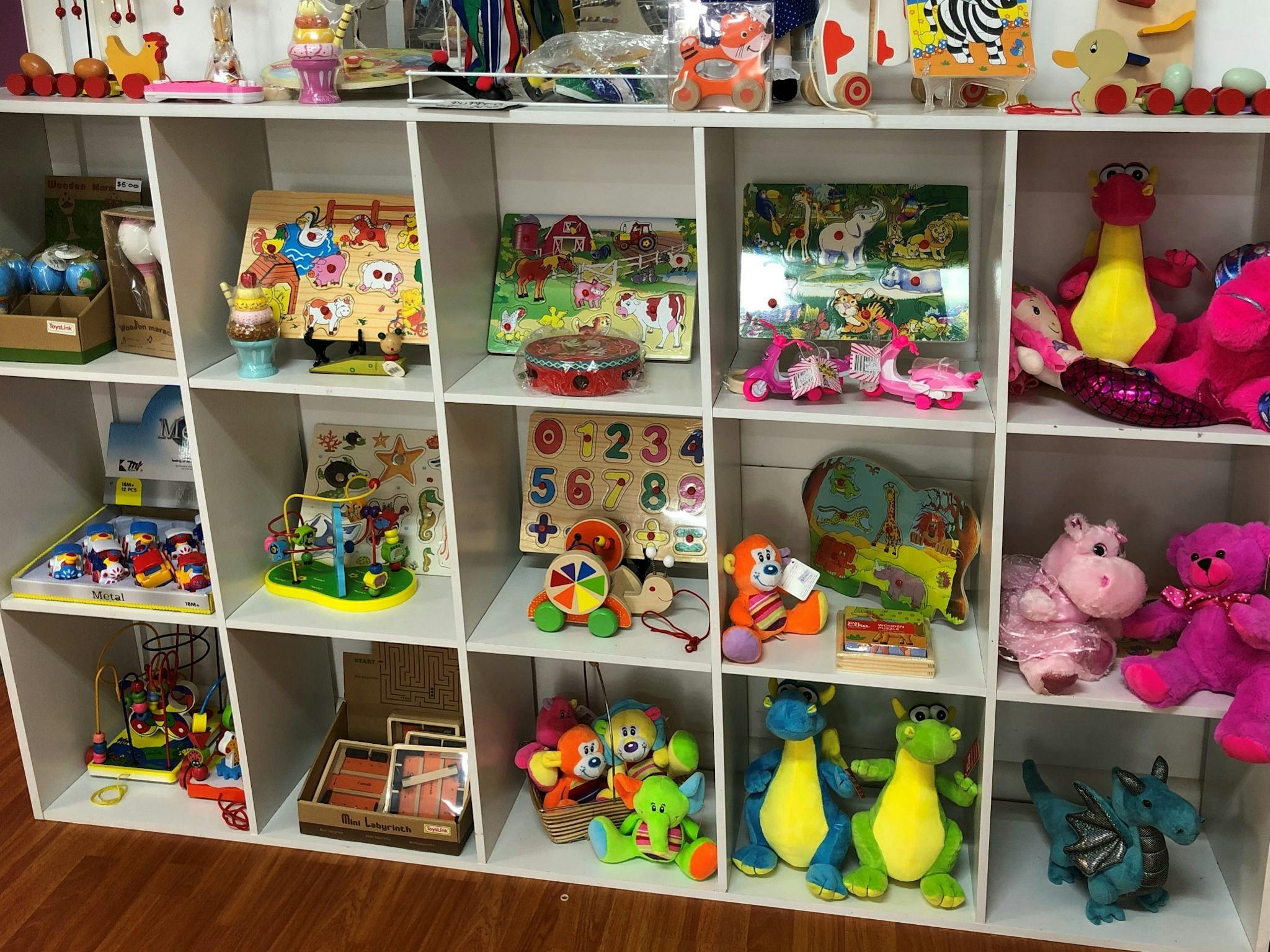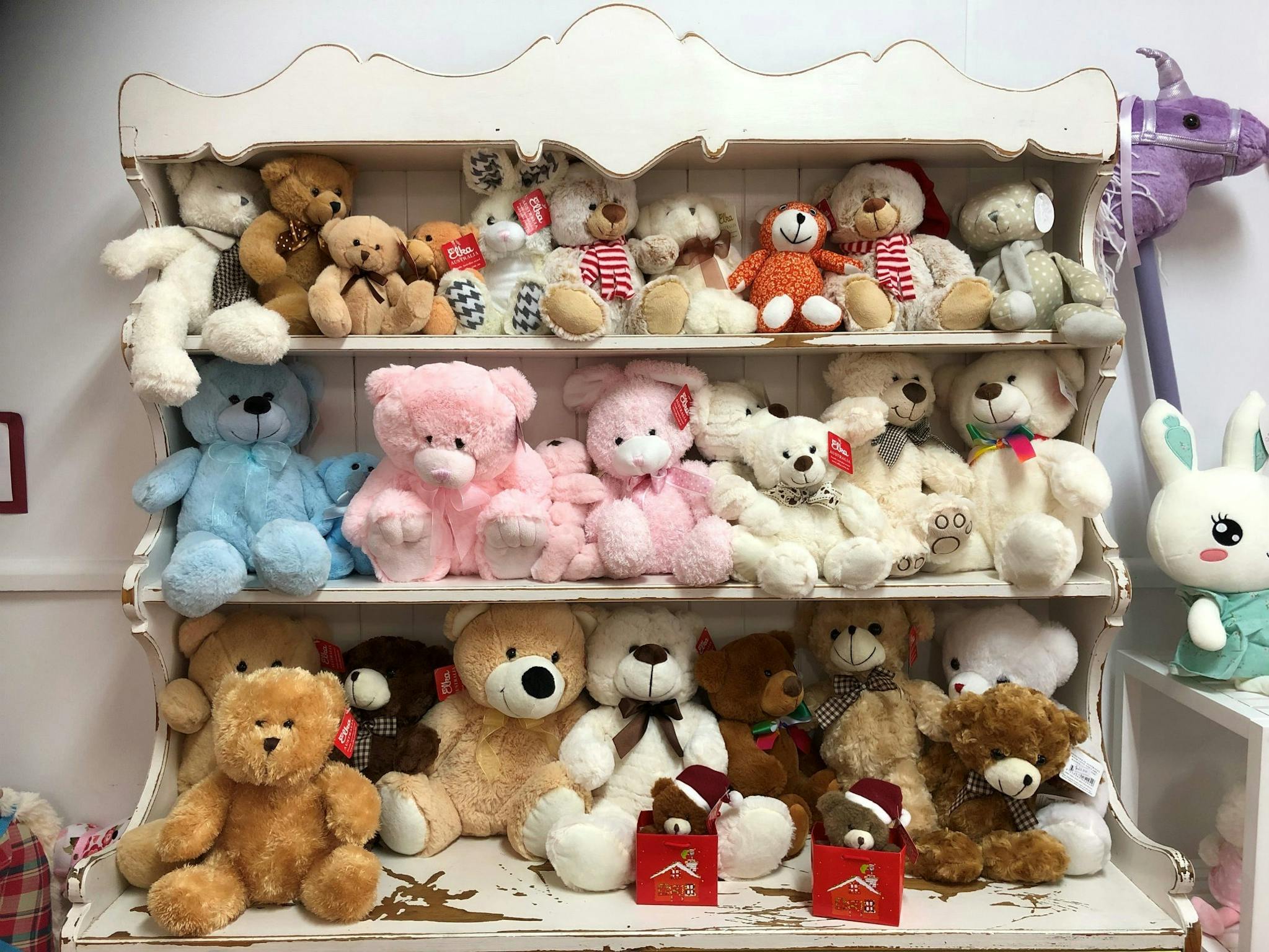 Can't Find It? Use Our Search
Can't Find It?Use Our Search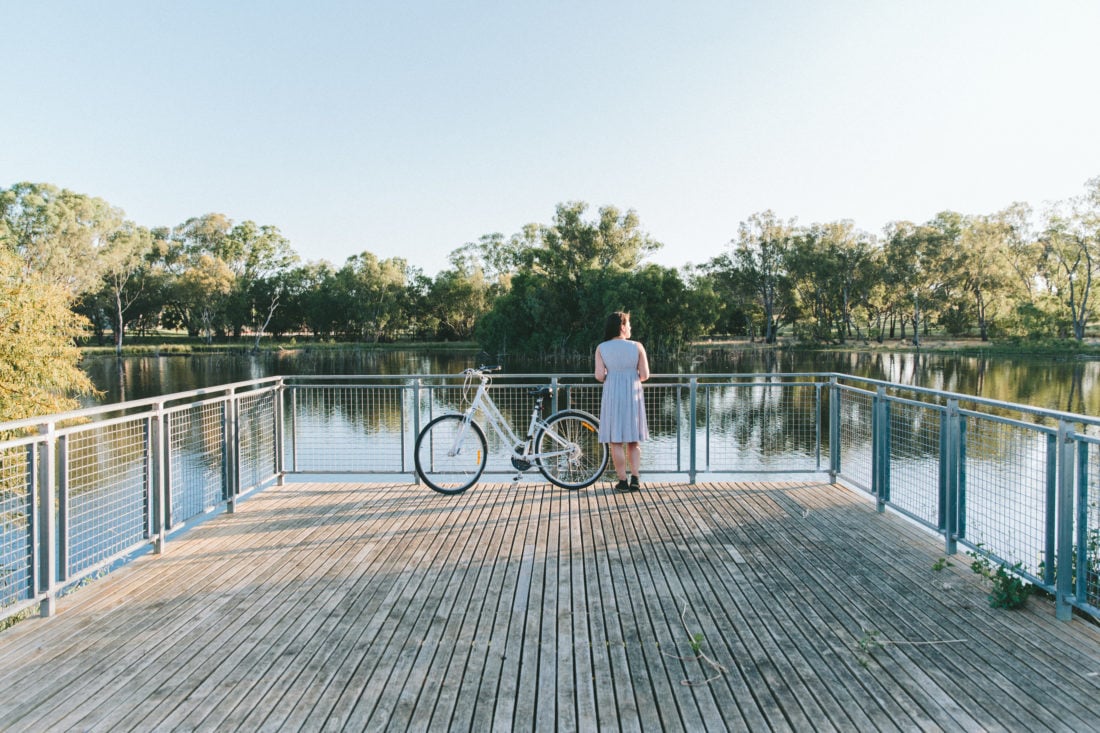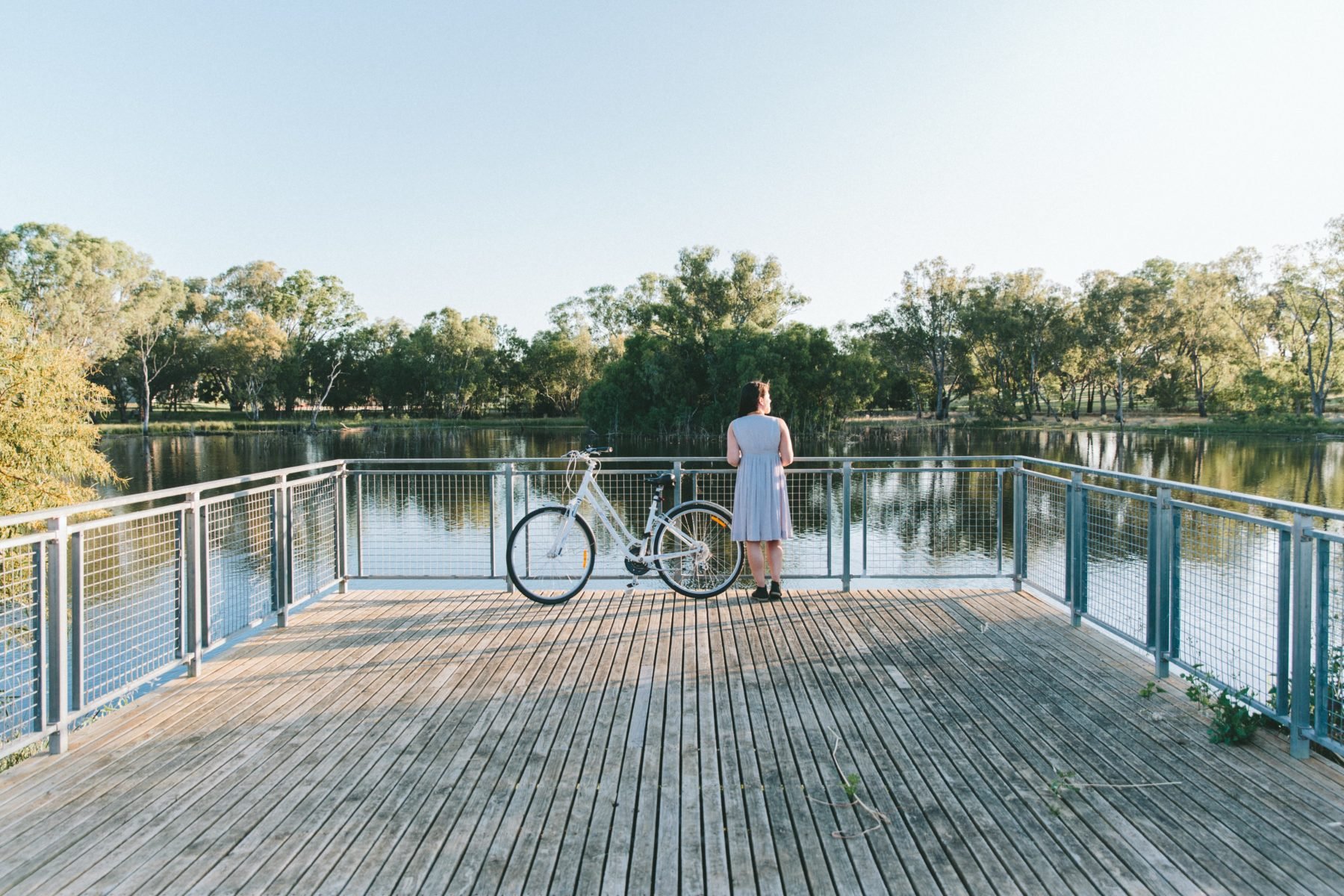 Lake King was formed in the late 1860s. Its original purpose was to provide the town's water supply, it also…