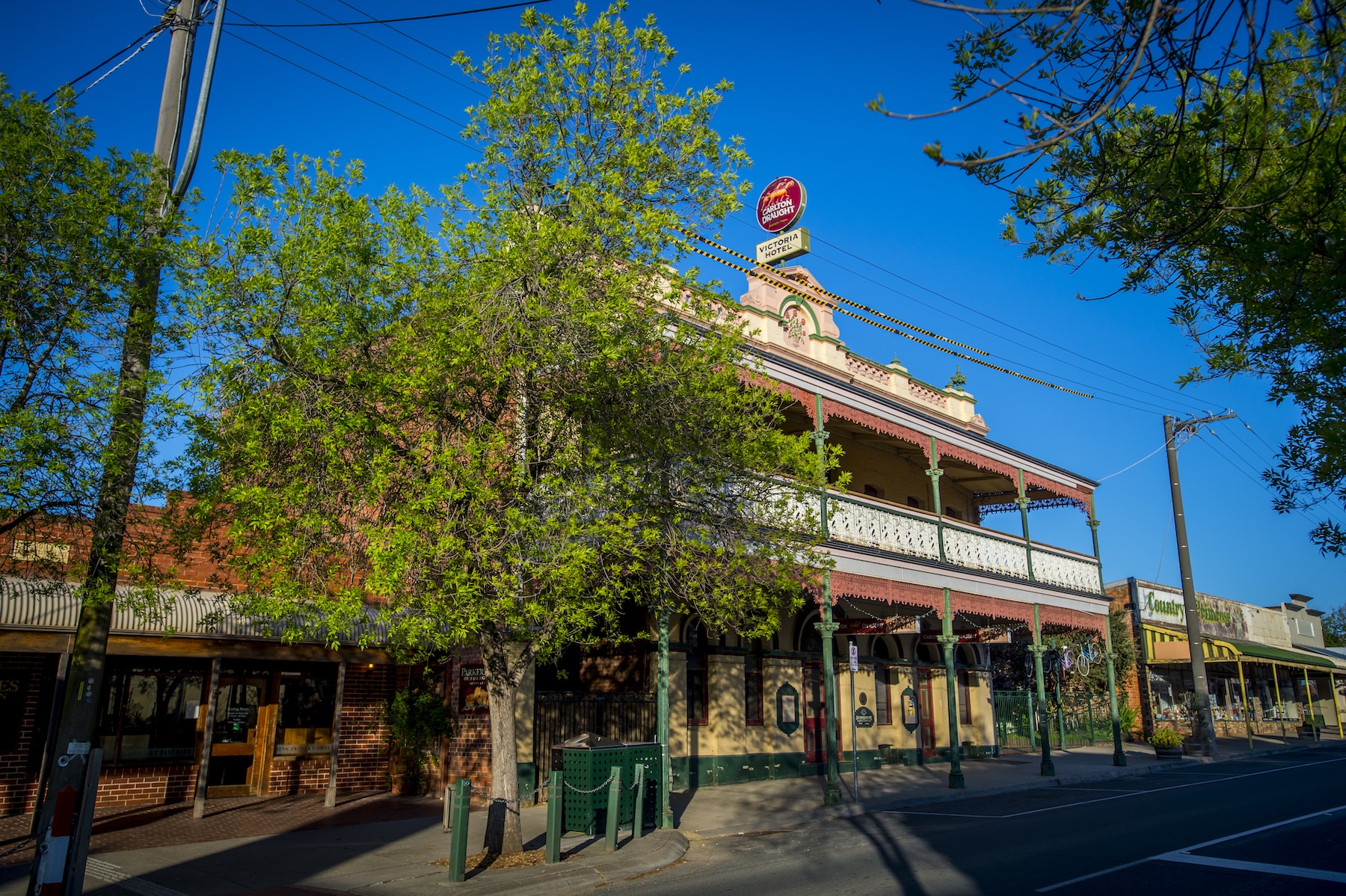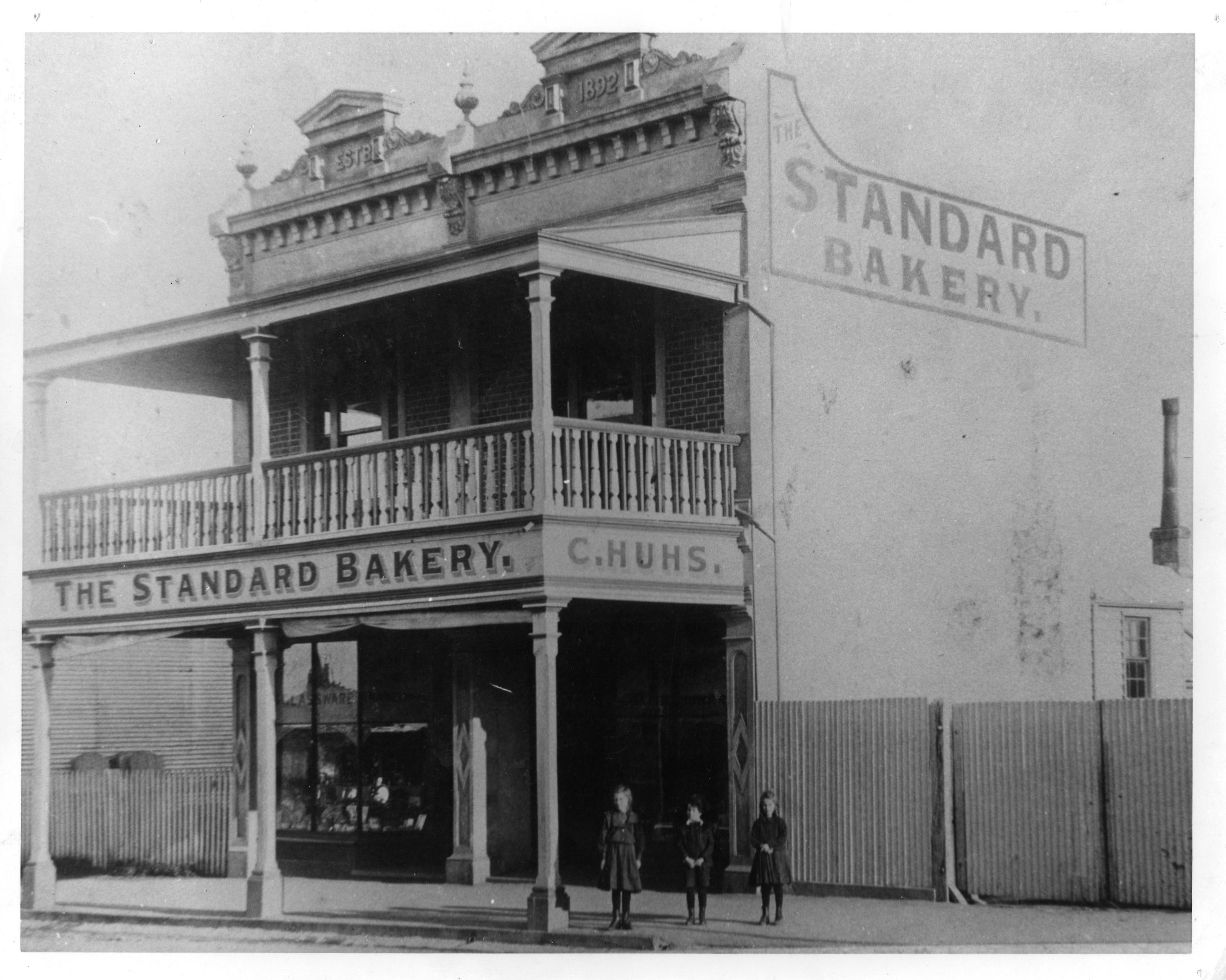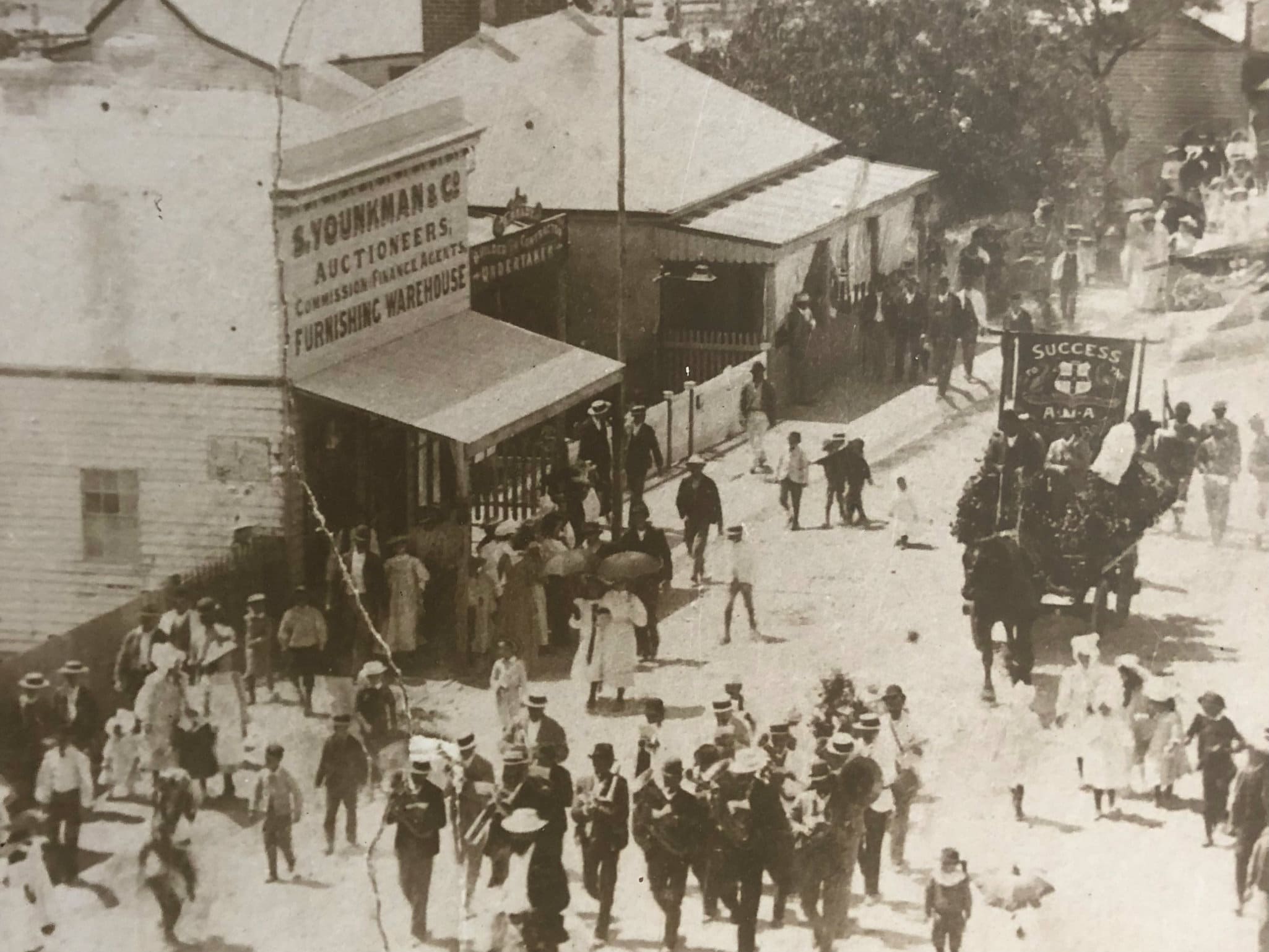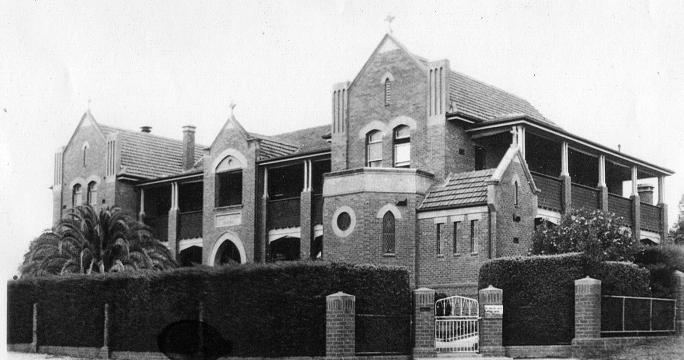 Rutherglen was originally settled by squatters in 1836 but the discovery of gold in nearby Chiltern some 20 years later caused great excitement. The town grew to a population of 20,000 by 1861. It is wine which has made Rutherglen famous today, the first vines were planted in the 1850s and by 1890 Rutherglen was producing a quarter of Australia's wine.
View ornate period buildings, significant historical markers and read about many of the characters that helped to shape Rutherglen's earliest years. Find the answers to interesting questions such as 'Where did Rutherglen get its name from?' and 'Why exactly was the mortuary attached to a prominent local pub?'
Collect your Rutherglen Heritage Walk booklet from the Rutherglen Visitor Information Centre and start your journey today! Or join one of our local Rutherglen Historical Society members for a guided walk on Saturday mornings, meeting at the Rutherglen Wine Experience. 9am in summer, 10am in winter.