Rutherglen Common School Museum
56 Murray Street Rutherglen 3685
The Rutherglen Common School is currently closed; please contact us via email if you require any historical information.
The Rutherglen Common School Museum was built in 1872, it was Rutherglen's original school.
The Common School Museum currently houses a fascinating collection of historical artifacts from Rutherglen and surrounds. Farming implements, wine paraphernalia, mining equipment, early photographs and a perfectly re-created period schoolroom are just a few of the highlights.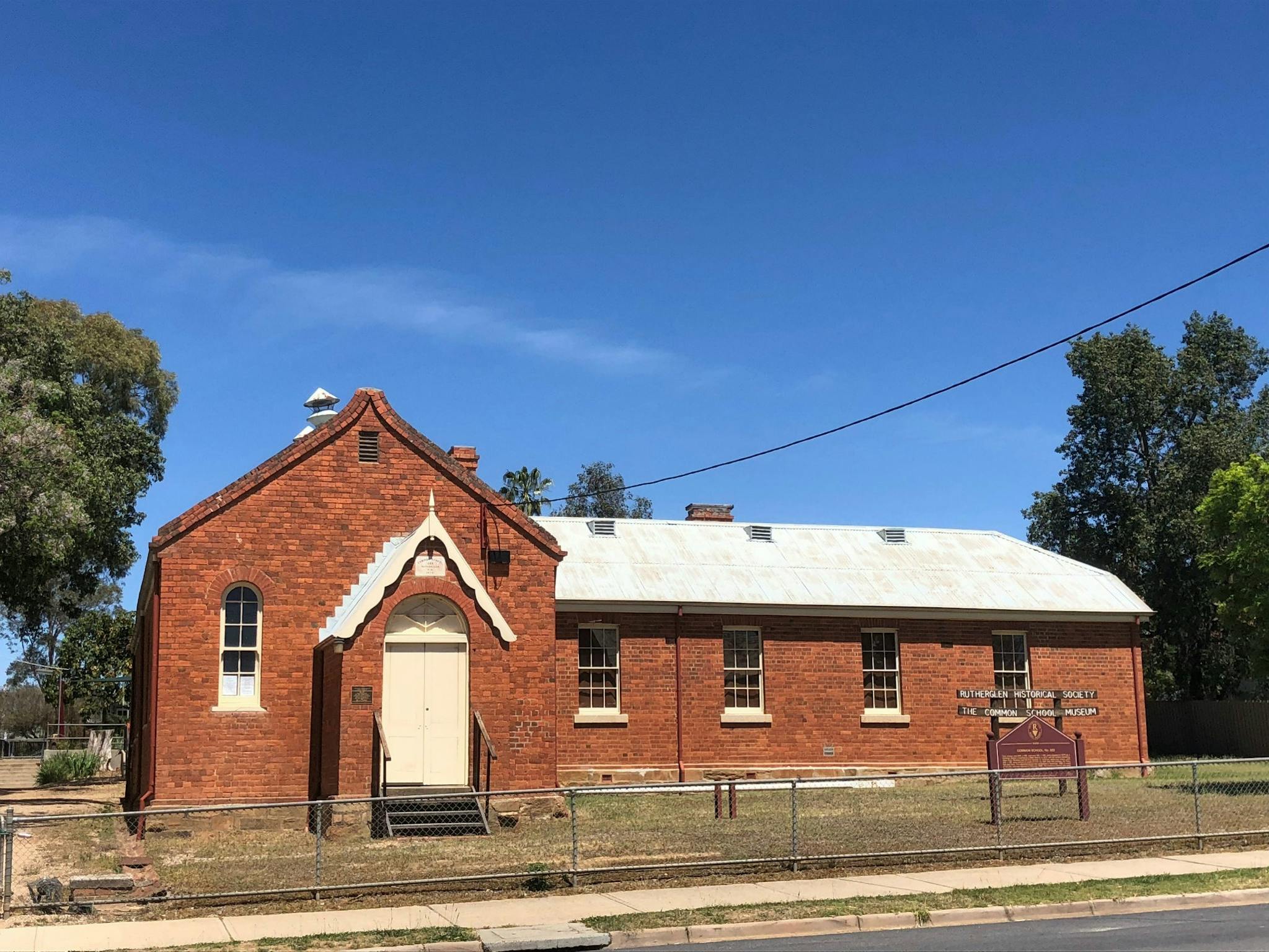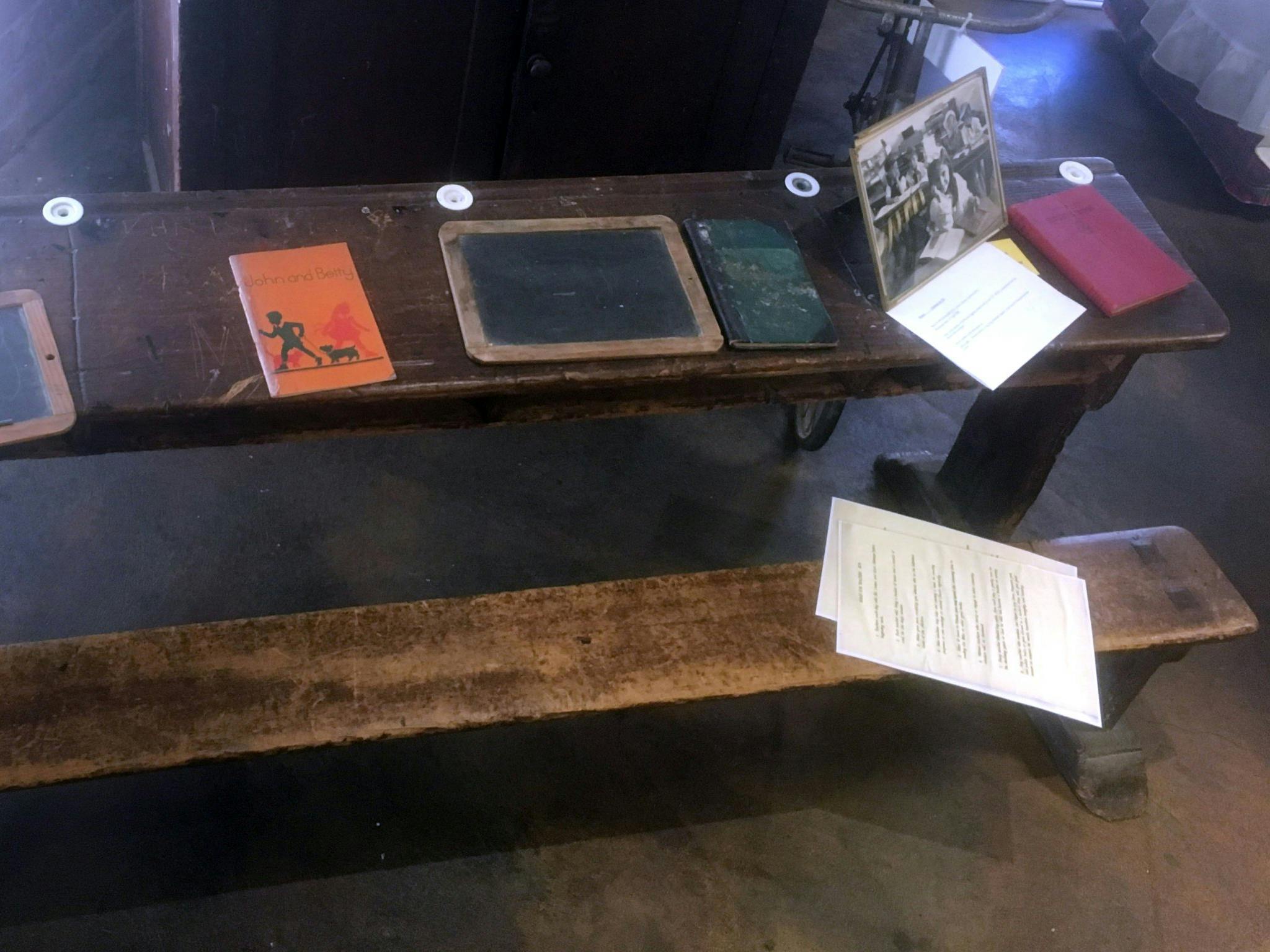 Can't Find It? Use Our Search
Can't Find It?Use Our Search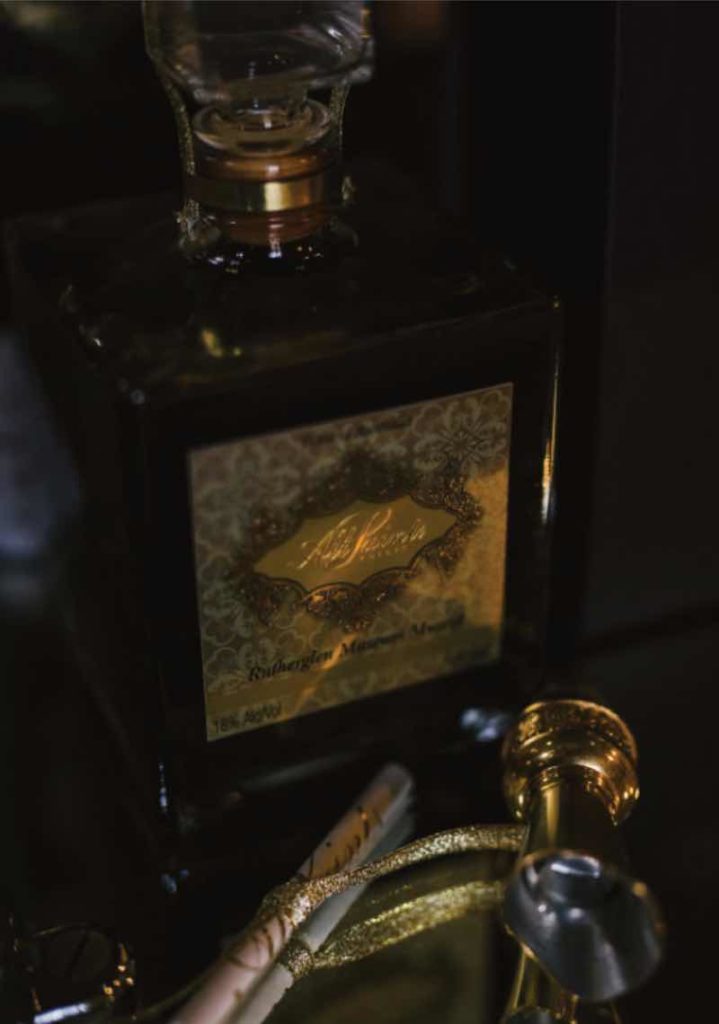 A Blindfolded Muscat Experience, $50pp Seated in the Private Family Cellar at All Saints Estate, enjoy an immersive blindfolded Muscat…