Rutherglen Anglican Opportunity Shop
102 Main Street Rutherglen 3685
Rutherglen Anglican Opportunity Shop allows tourists to browse for that "special" thing they have been looking for for years.
A great range of clothing from designer labels, vintage and everyday wear. Something for everyone. A book room of great books at very reasonable prices.
Great range of glassware, kitchenware, crockery and knick knacks.
We have locals who donate lovely stitchwork, crochet rugs, fancy coat hangers and artworks.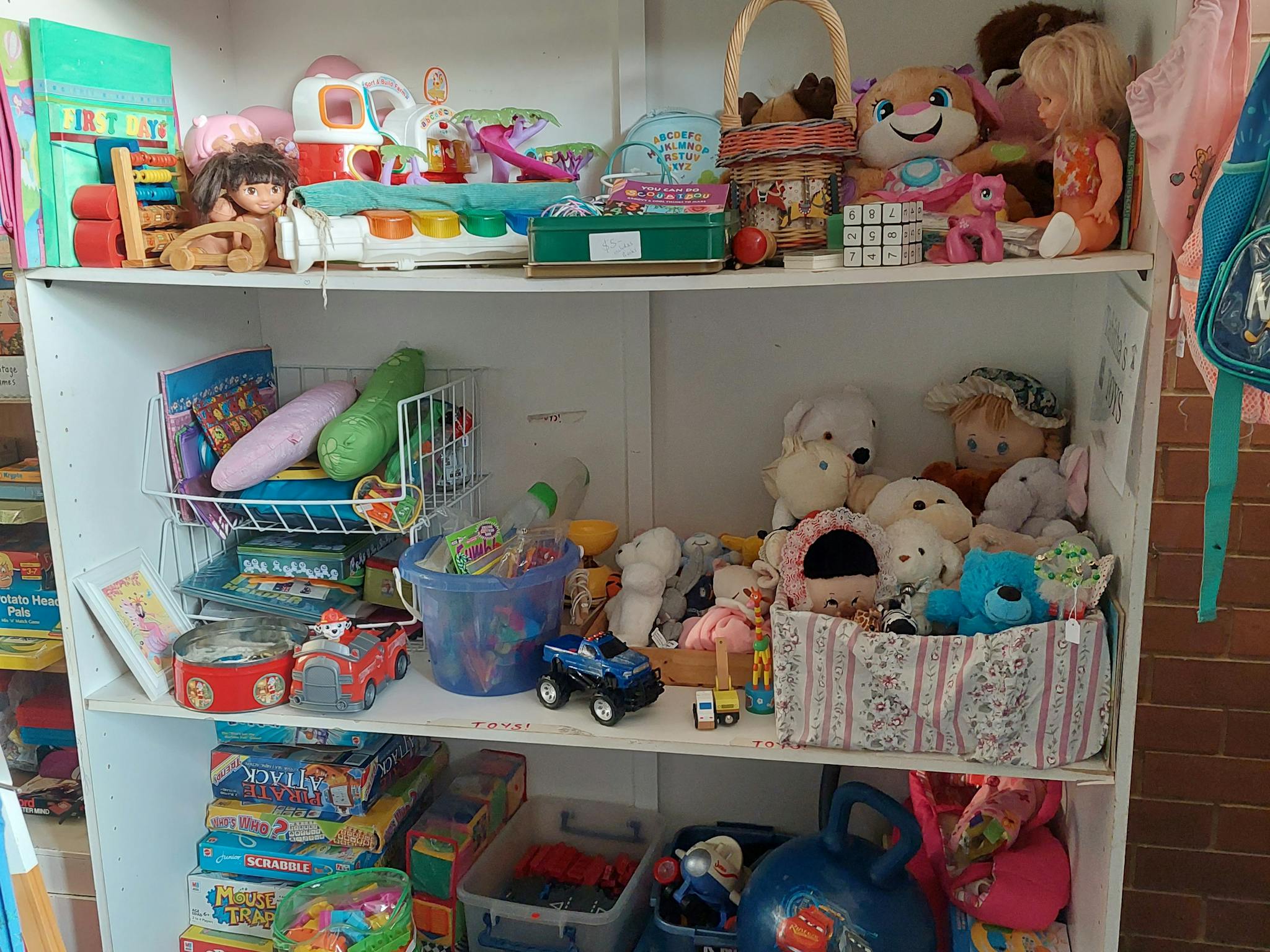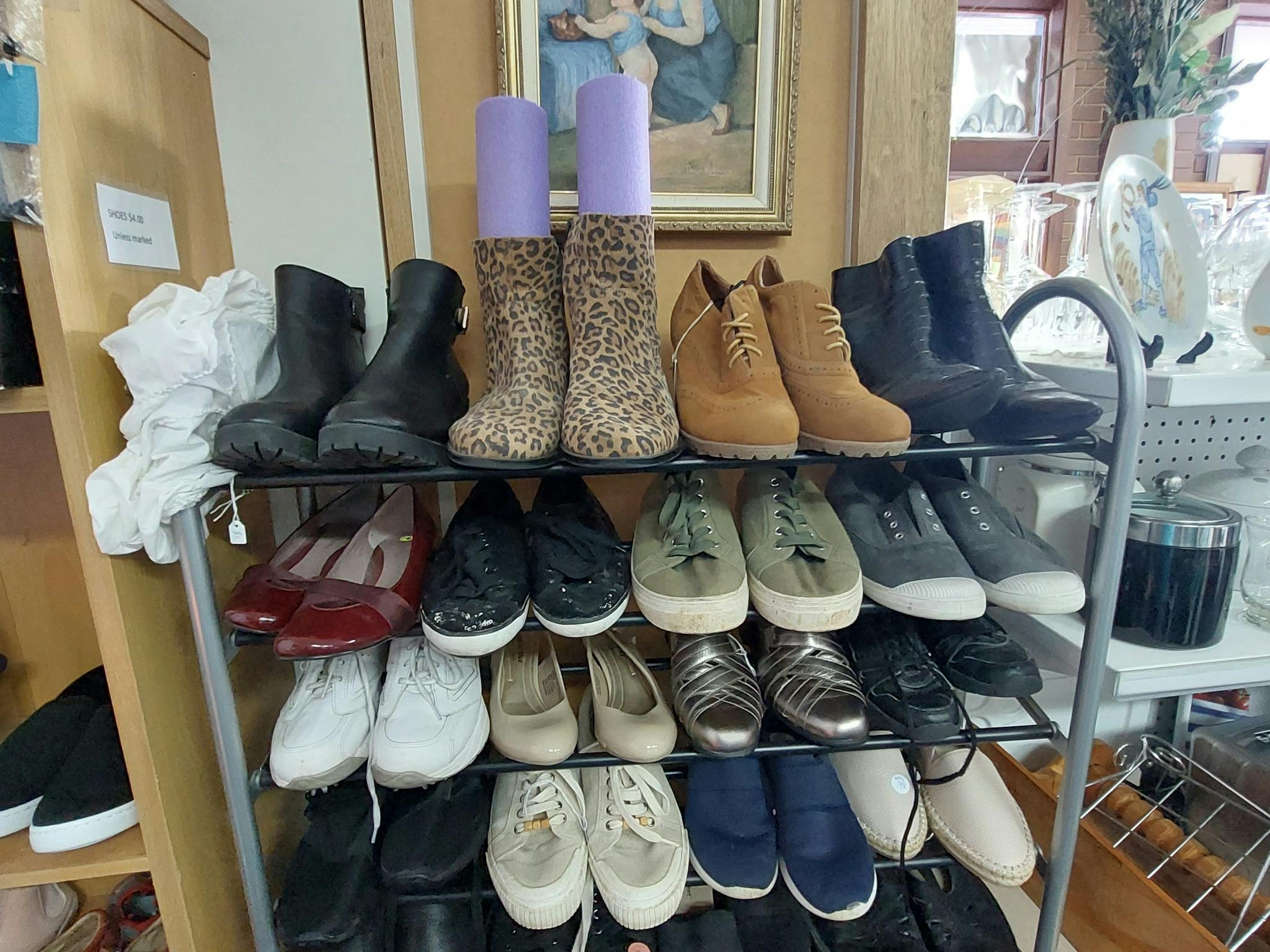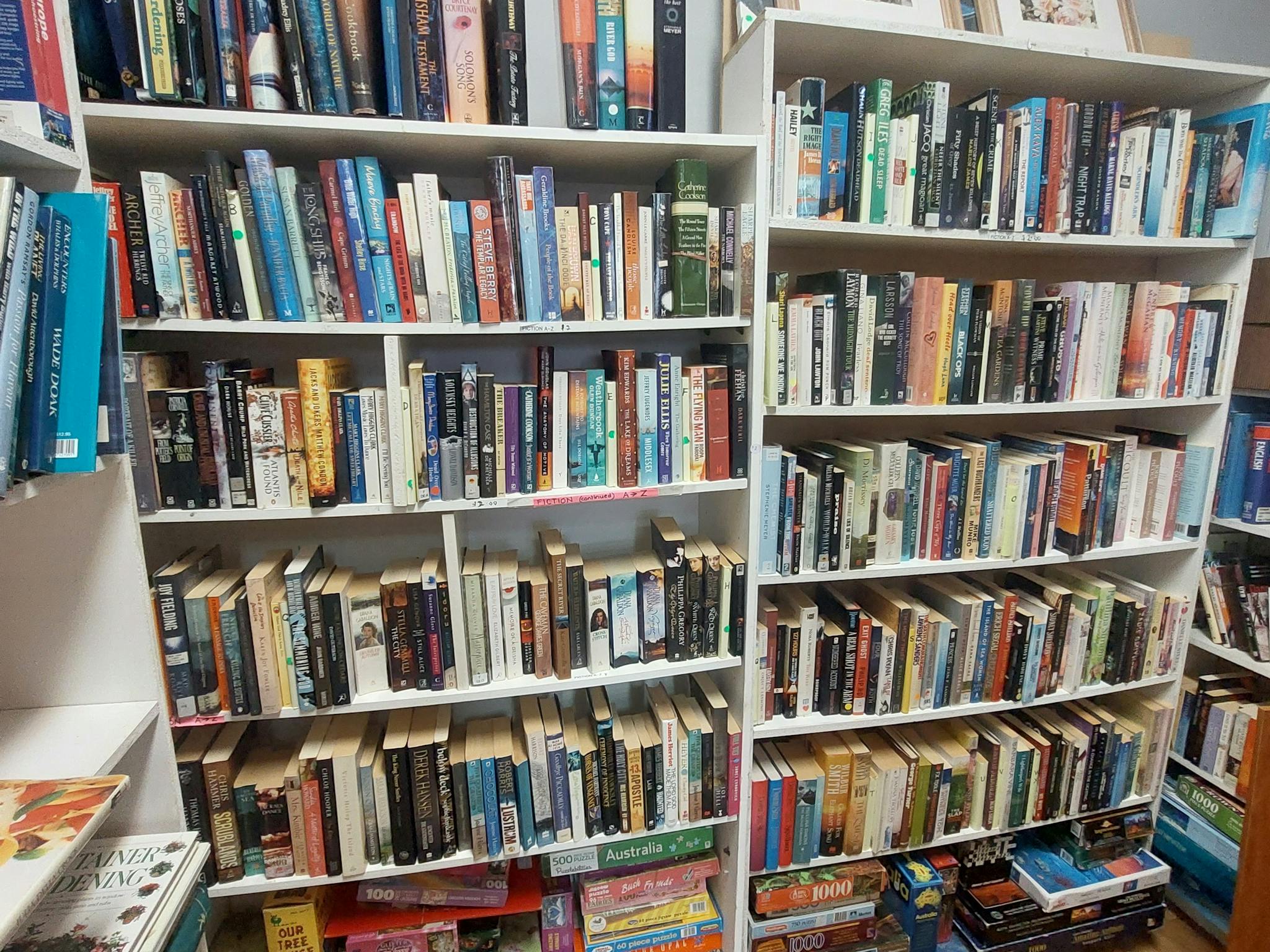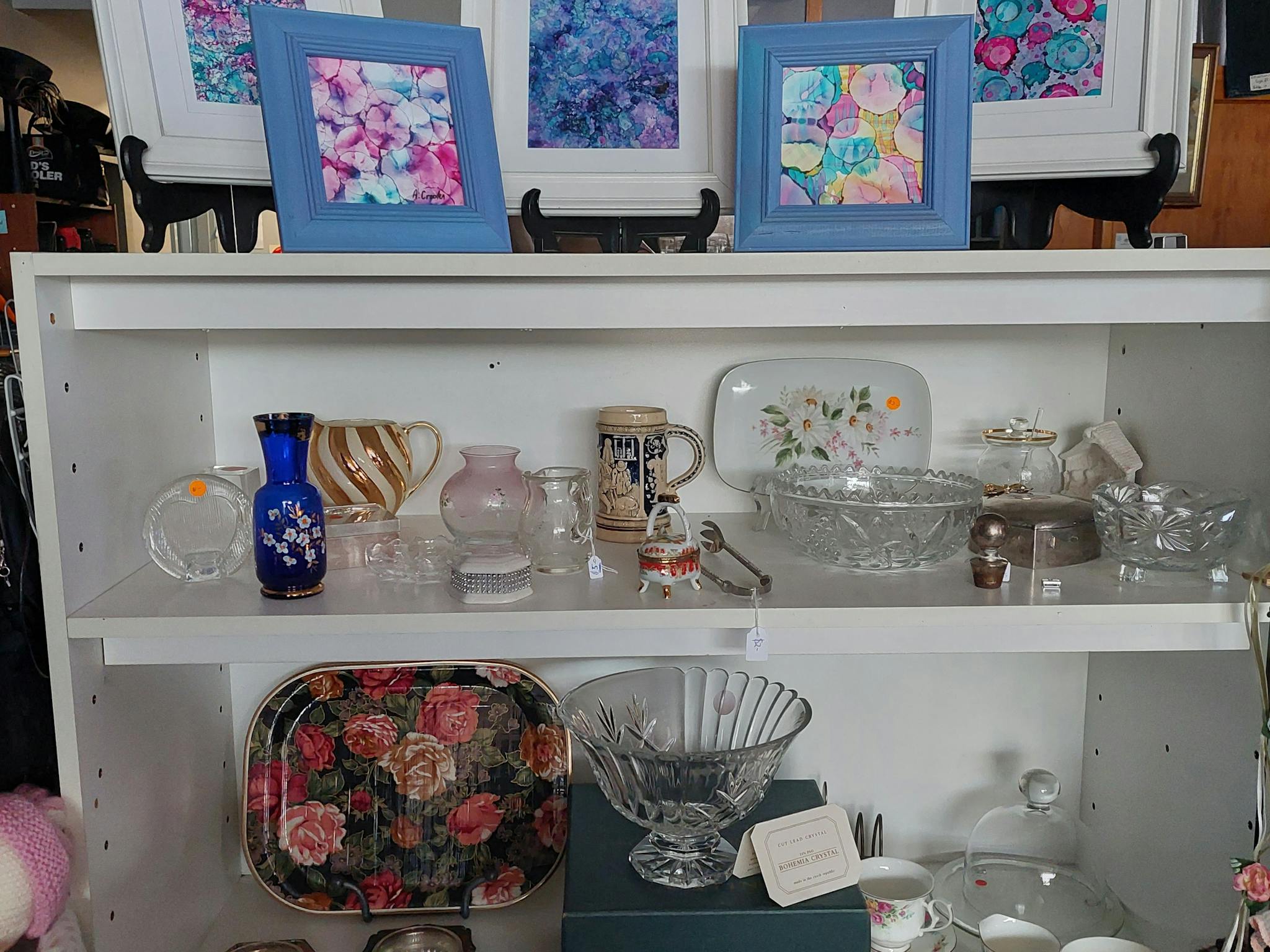 Can't Find It? Use Our Search
Can't Find It?Use Our Search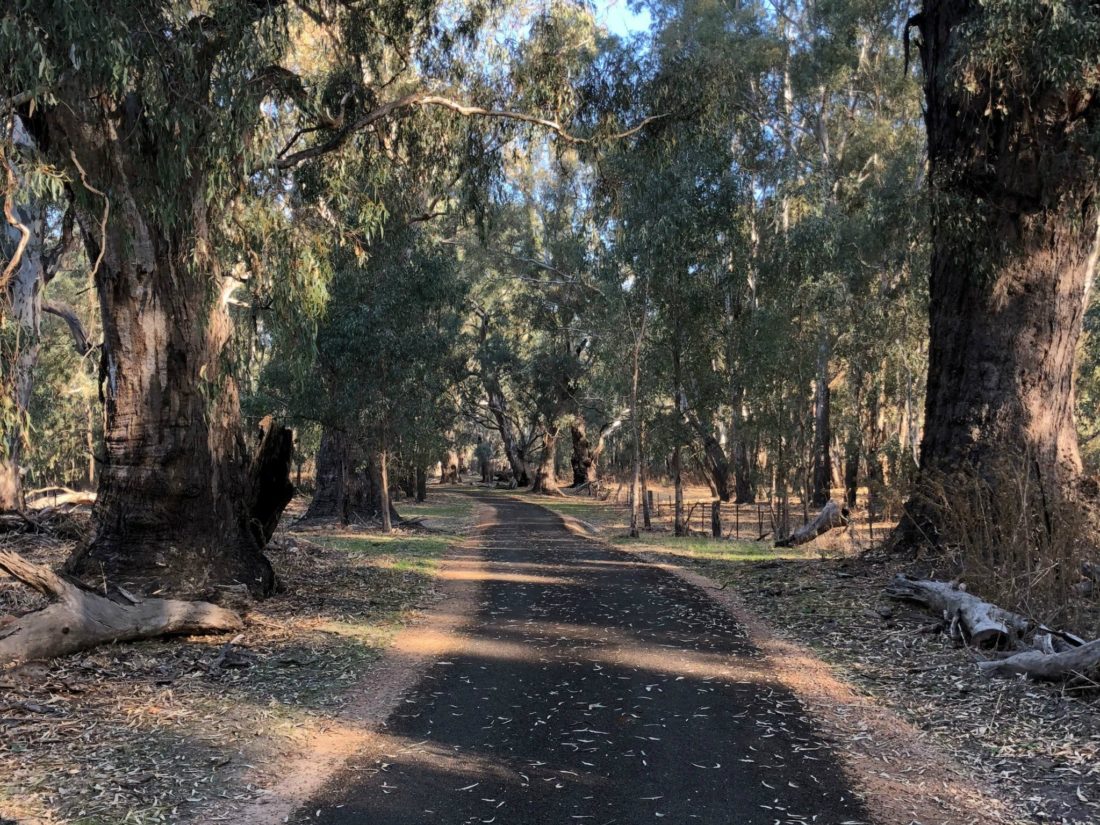 Whether you walk or cycle this trail, it will take you through beautiful old river gums, local vineyards as well…