The Royal Hotel Corowa is steeped in history having been originally built in the late 1800's. Lis and Michael Newnham, who purchased the hotel in 2017, are proud to showcase that history with their renovations keeping the hotels historic feel while updating the main bar and kitchen. 
Lis and Michael pride themselves on awesome customer service and amazing food. They work hard to ensure that visitors to The Royal Hotel get the same service and quality that they themselves are used to in the city.
The Royal Hotel features 10 family-friendly rooms, with comfy beds and newly refurbished facilities. When staying in the newly refurbished room you can imagine bygone days and the guests who may have occupied these rooms such as commercial travellers, surgeons, dentists, coroners (a commercial room was set aside for this specific purpose) and for general club meetings.
Make your stay in Corowa memorable by staying in the best Pub in town. Comfortable beds with heating and air-conditioning in each room. A fabulous modern and spacious bar area and roomy indoor and outdoor dining facilities suitable for any occasion. Even if you are looking for an early morning coffee, the drive through will satisfy that need.
Bar
Carpark
Communal Lounge
Barbeque
Games or recreation room
Not Available
Food & Wine
Disabled access available, contact operator for details
Conference/Function Facilities
Communal Kitchen
Communal Refrigerator
Border NSW/VIC
Public Telephone
Non Smoking
Double rooms contain a double bed and wash basin in most rooms with shared bathroom facilities and kitchen facilities.
Air Conditioning
Balcony
Blankets
Electric Blankets
Tea/Coffee making facilities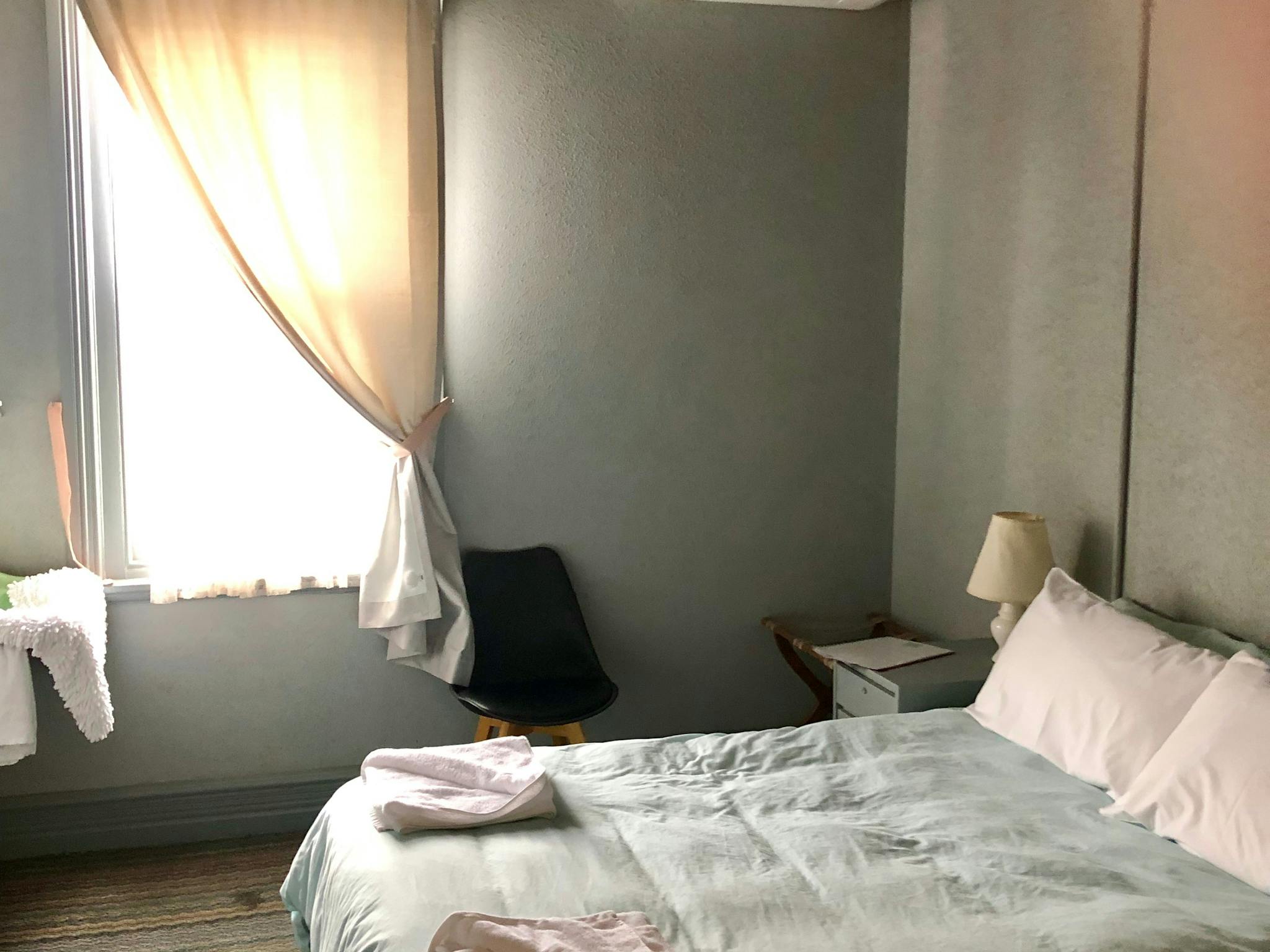 Twin rooms contain twin beds and wash basins in most rooms with shared bathroom and kitchen facilities.
Air Conditioning
Balcony
Blankets
Electric Blankets
Tea/Coffee making facilities
Television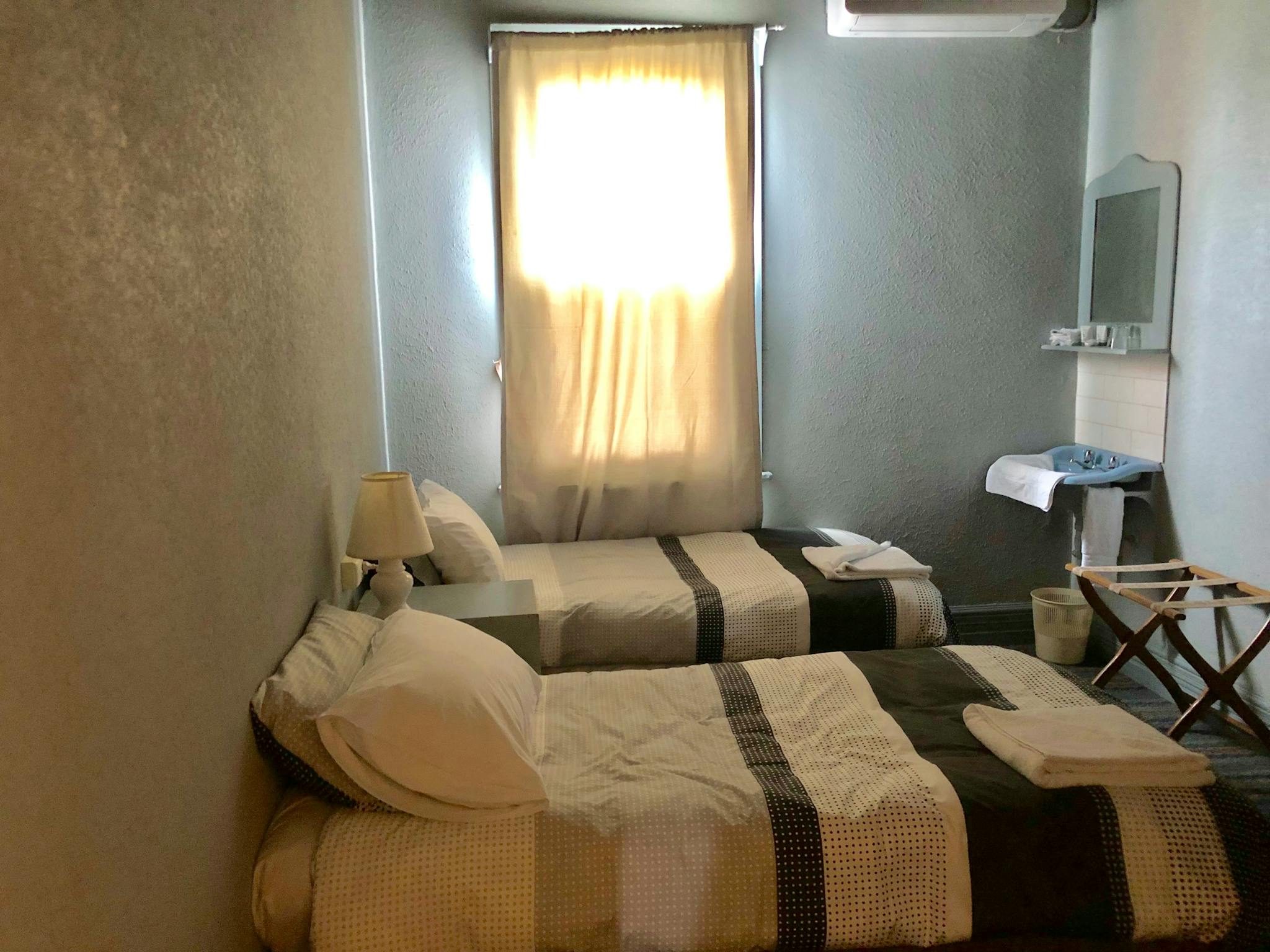 Family Rooms contain one double bed and two single beds offering plenty of room for the whole family
Air Conditioning
Alarm Clock
Balcony
Blankets
Electric Blankets
Heating
Linen supplied