Paintings by the Late Douglas Michael Priestly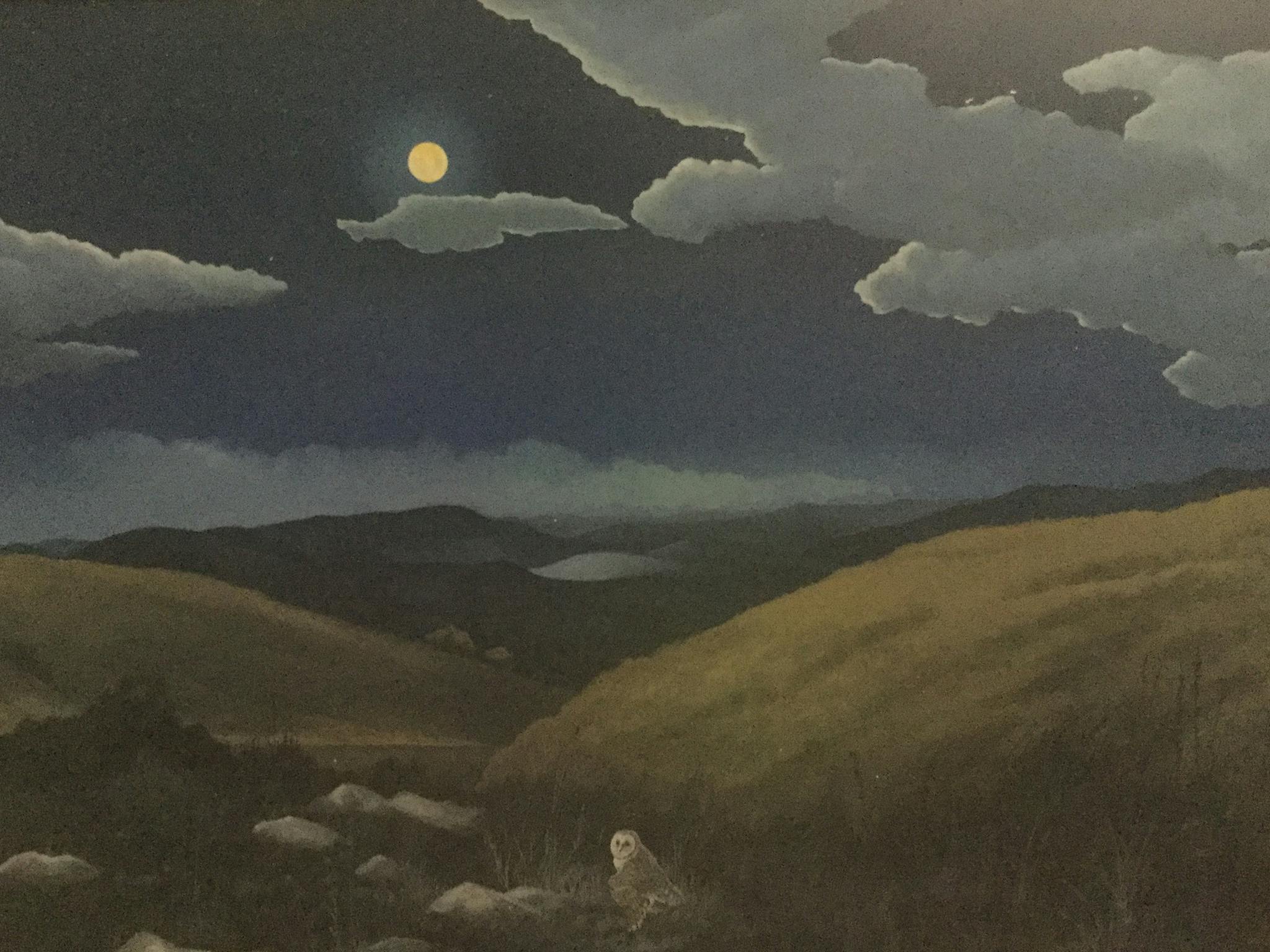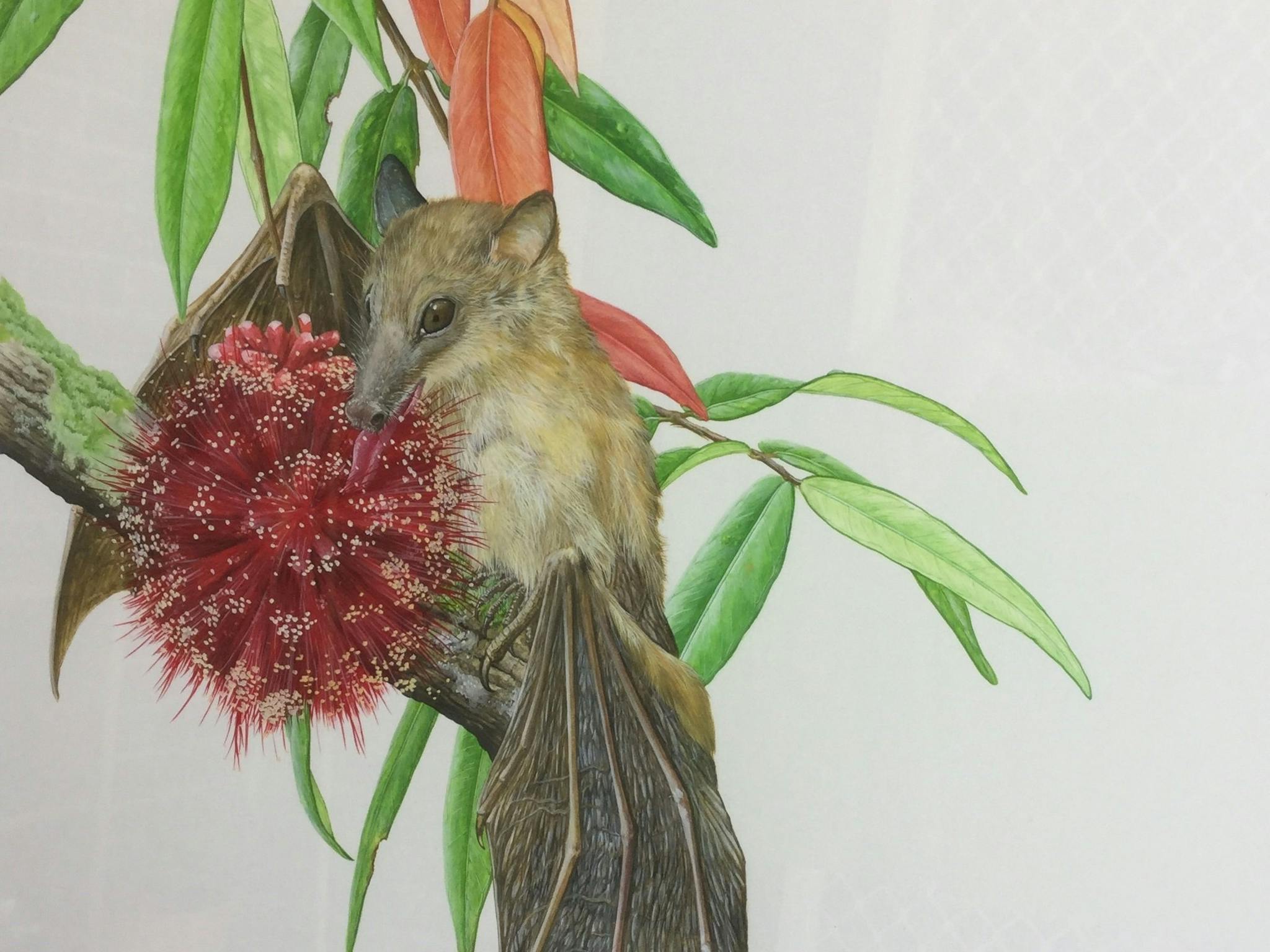 23 Jan 2019 10:00 16:00
24 Jan 2019 10:00 16:00
25 Jan 2019 10:00 16:00
26 Jan 2019 10:00 16:00
27 Jan 2019 10:00 16:00
A celebration of the magnificent artwork by the late Douglas Michael Priestly is being held at Gallery 294 from December 29 to January 28.
The exhibition includes works from private collections as well as works for sale.
Subjects include: Sea Eagles; Blue Wrens; Frogs; Orchids and Dolphins.
Two rooms at the gallery will be dedicated to Priestly's artwork.
Gallery 294 is closed New Years Eve and New Years Day.