57 Main Street Rutherglen 3685
North East Limousines provides transport services for all occasions in Victoria High Country including, Rutherglen, Wangaratta, Benalla, Bright and Mansfield.
Services include but are not limited to, weddings, hens and bucks parties, birthdays, wine tours, brewery tours, custom tours, four-wheel drive tours, deb balls and formals, concerts, sports and corporate events, corporate business travel, airport shuttles, patient and client transport.
With a wide range of vehicles, they have you covered.
And with over 50 years of combined experience in hospitality tourism and transport, you've come to the right place!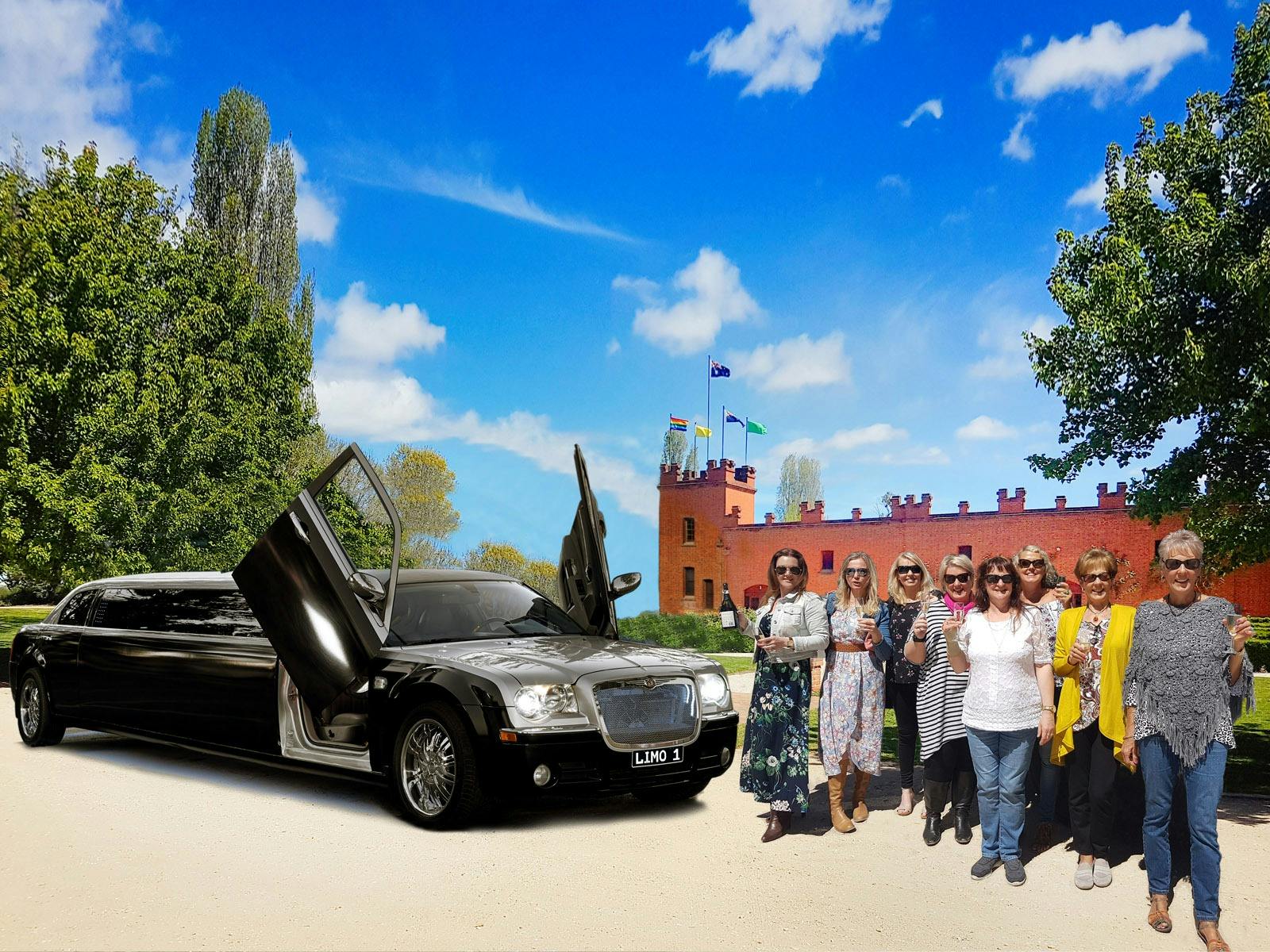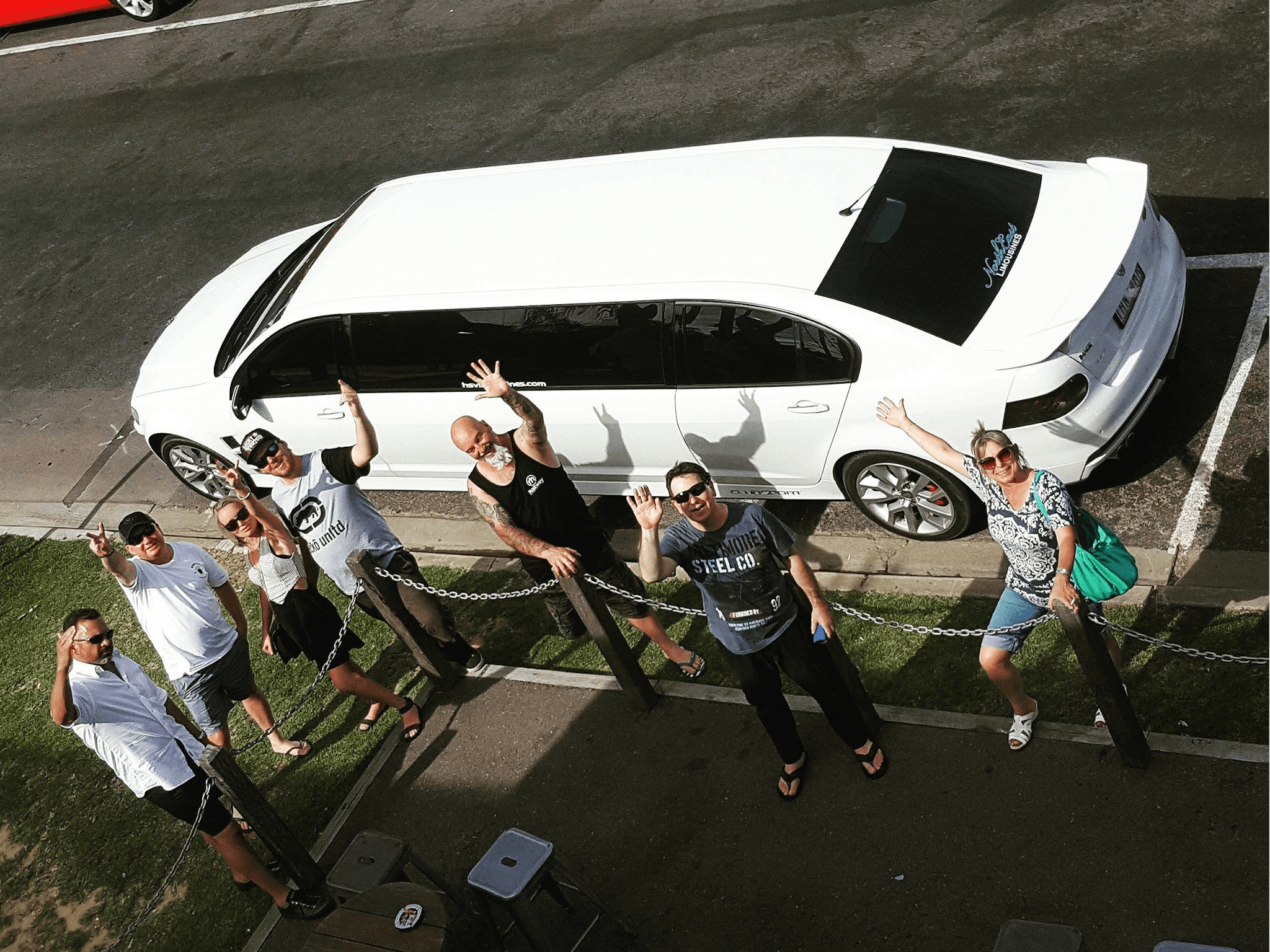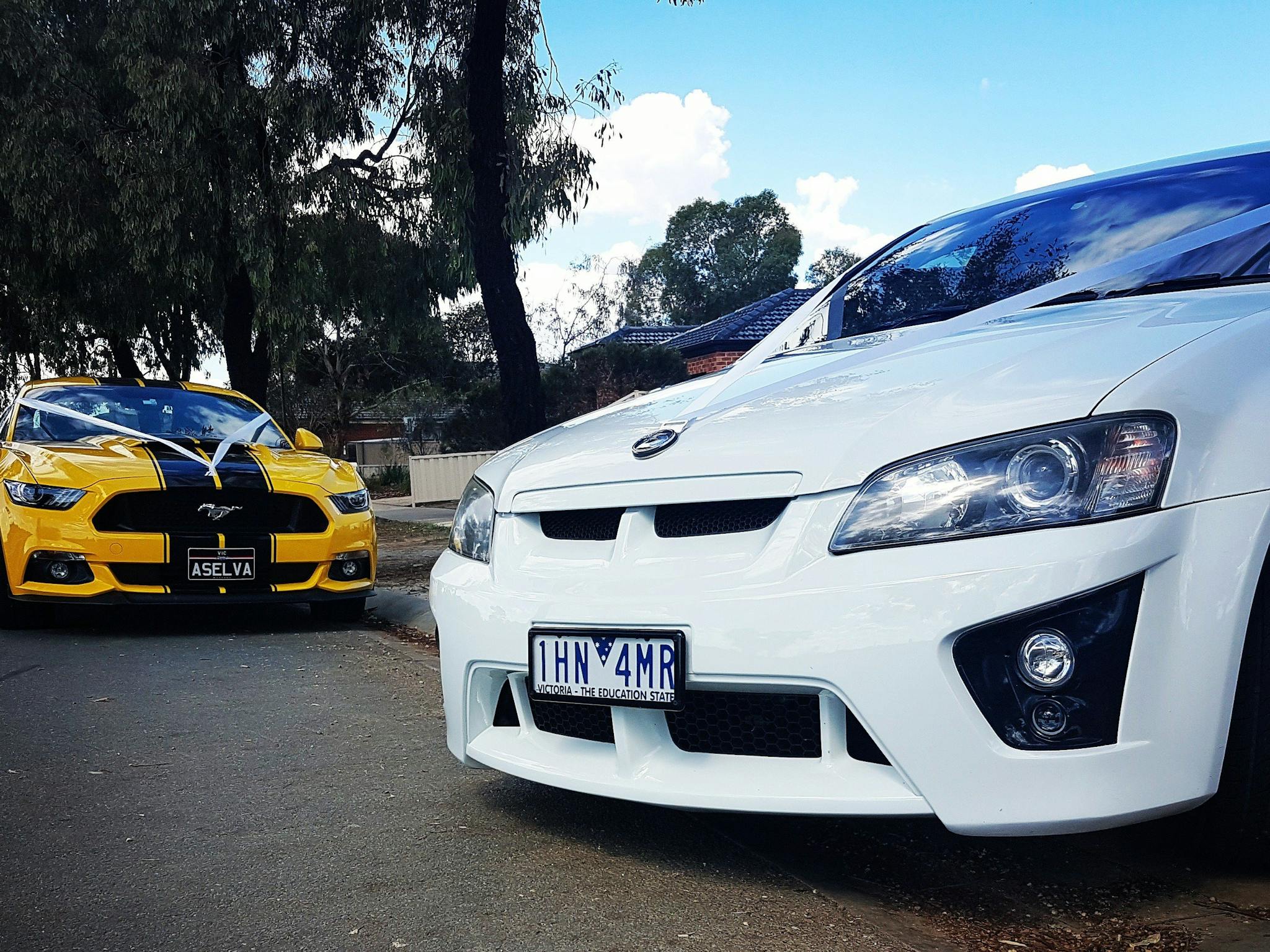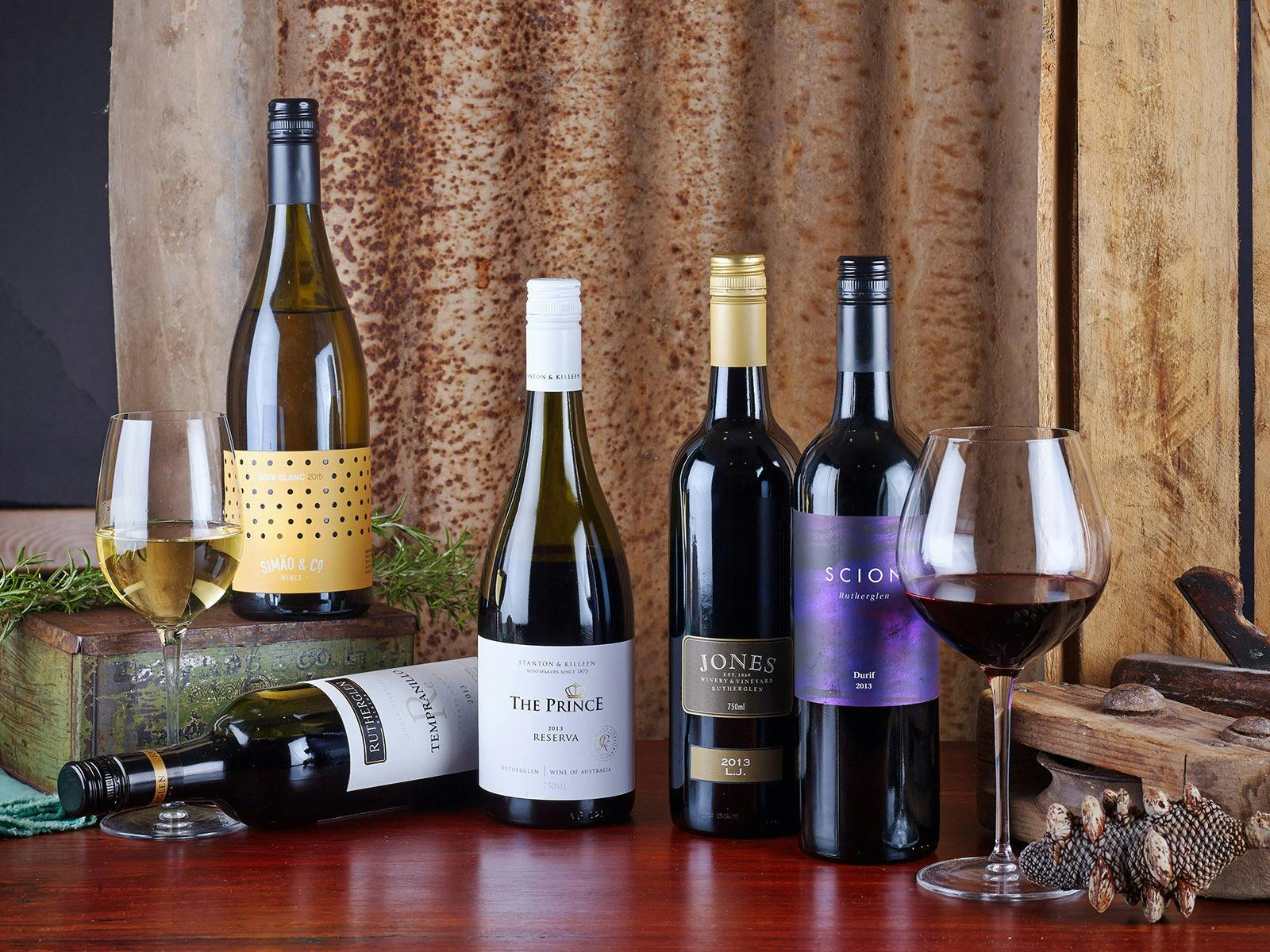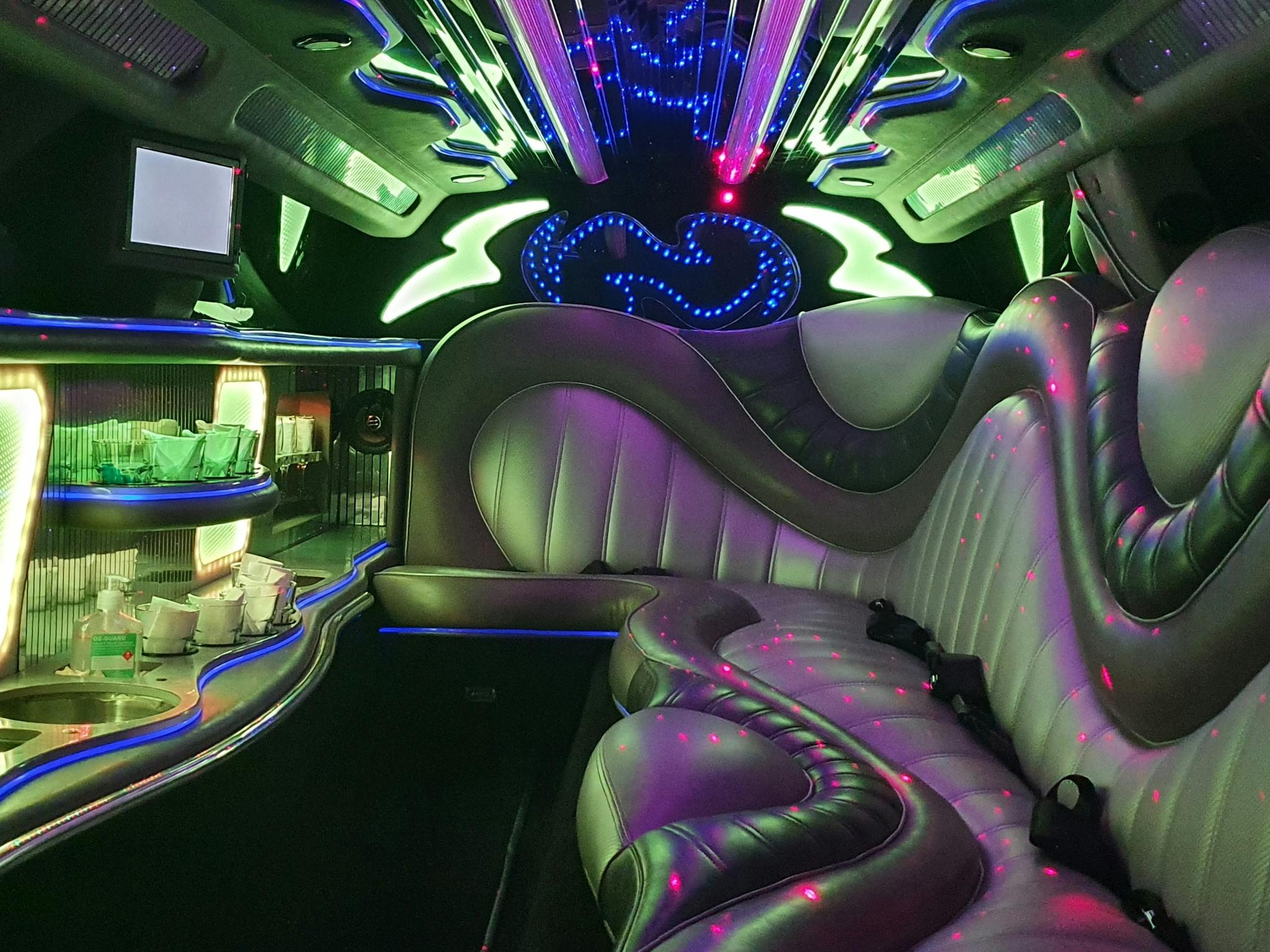 Can't Find It? Use Our Search
Can't Find It?Use Our Search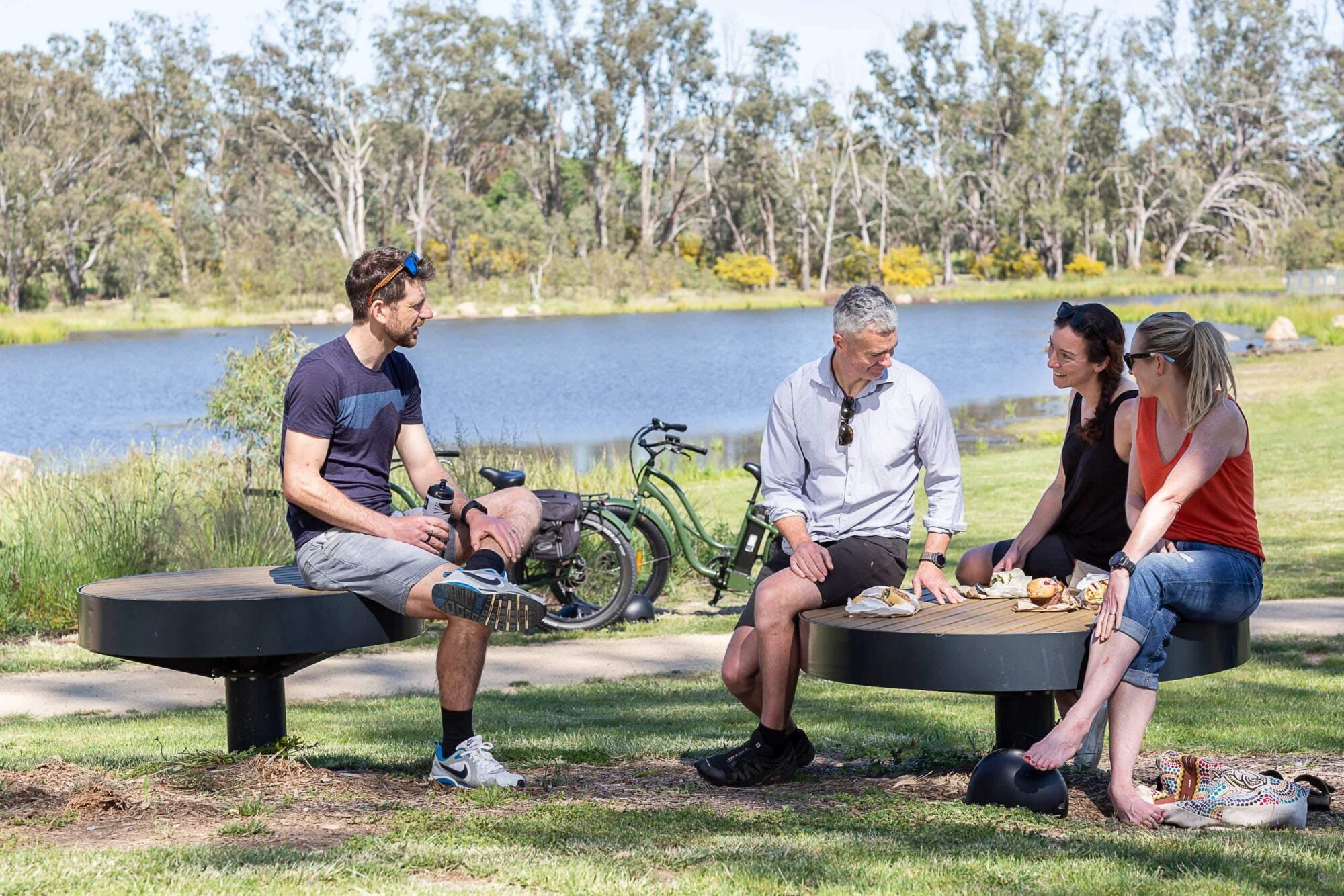 Lake King was formed in the late 1860's, its original purpose to provide the town's water supply. Today, it is…