Just the Girls – Ladies Only Golf Workshops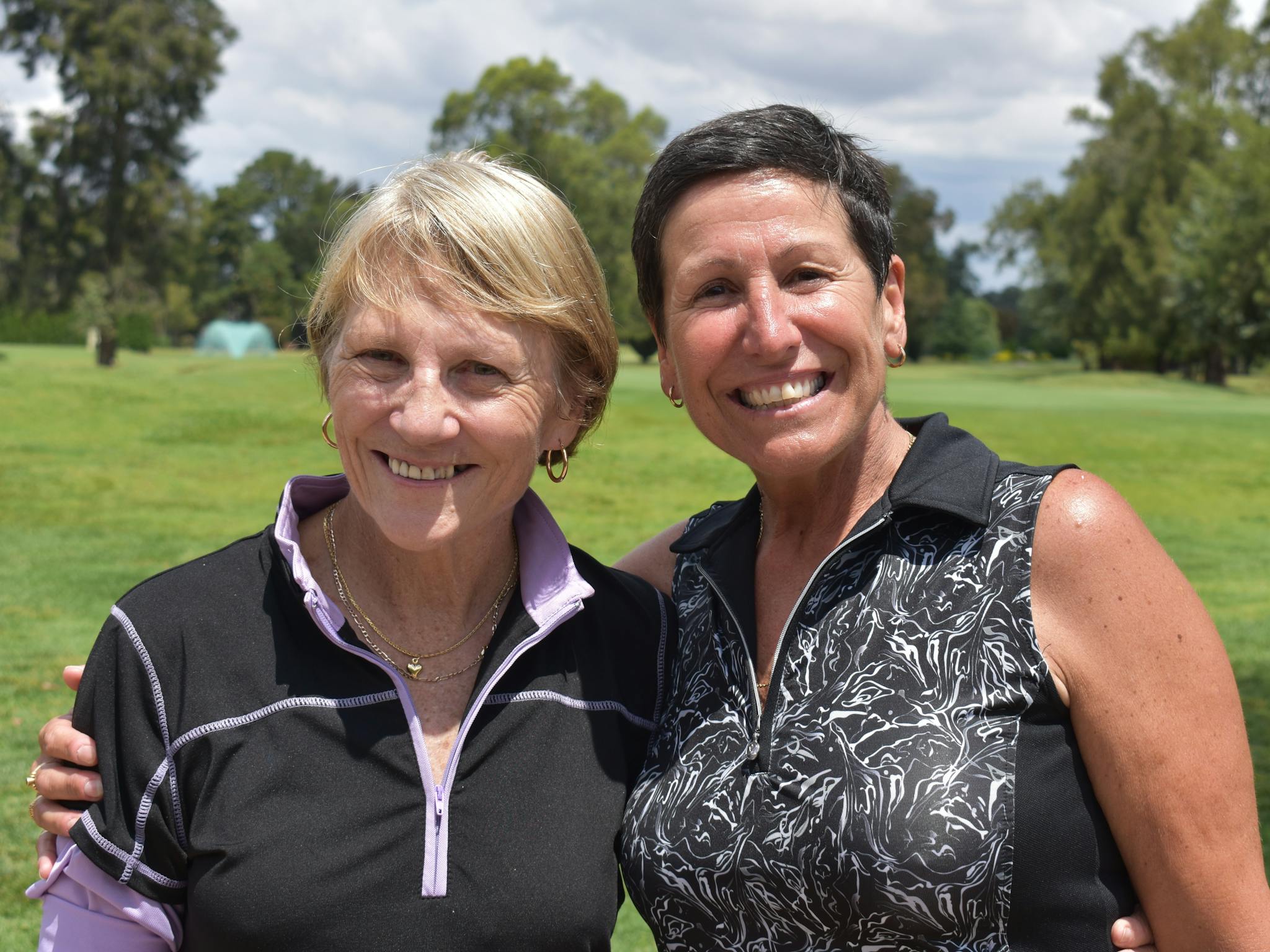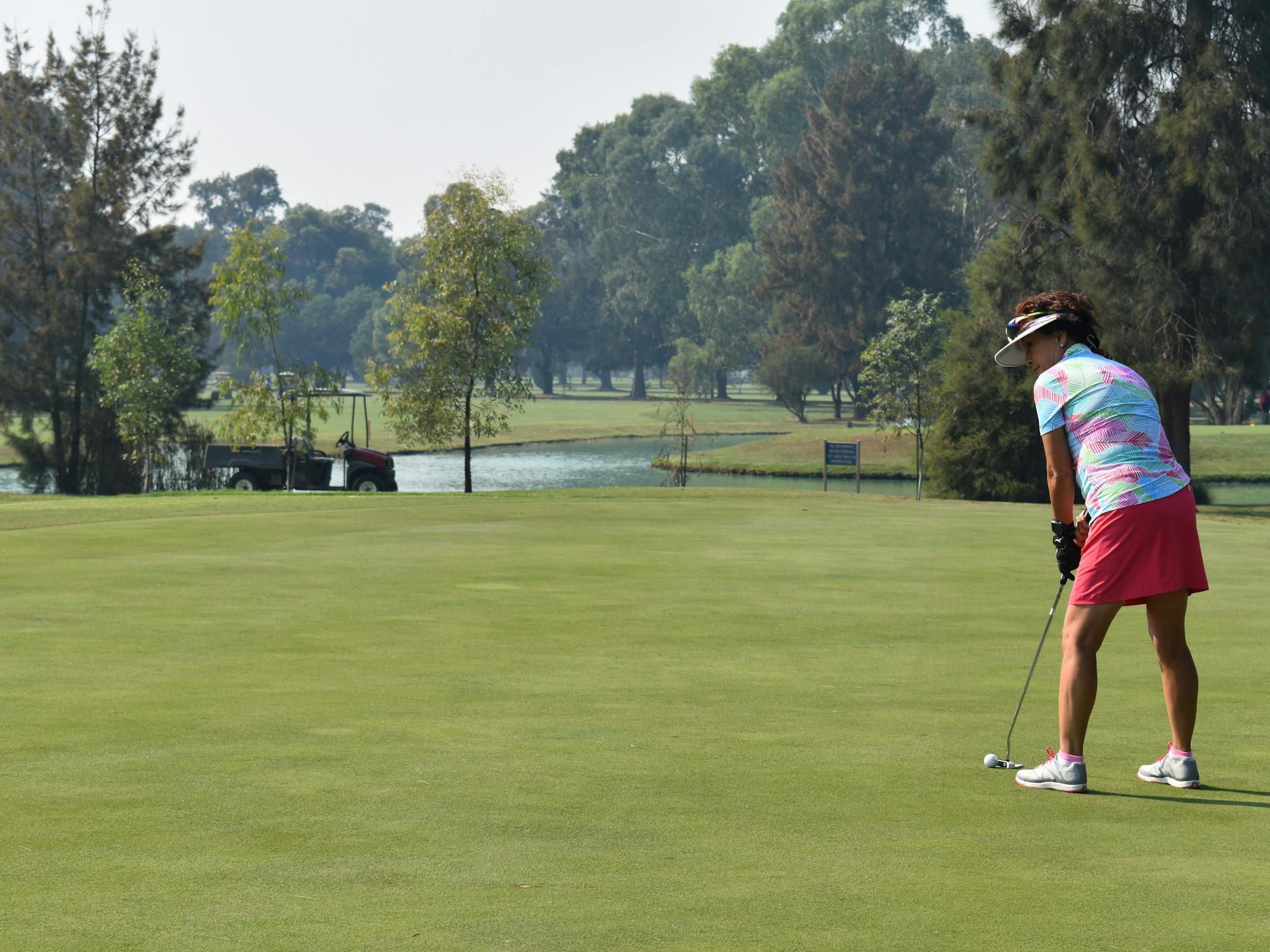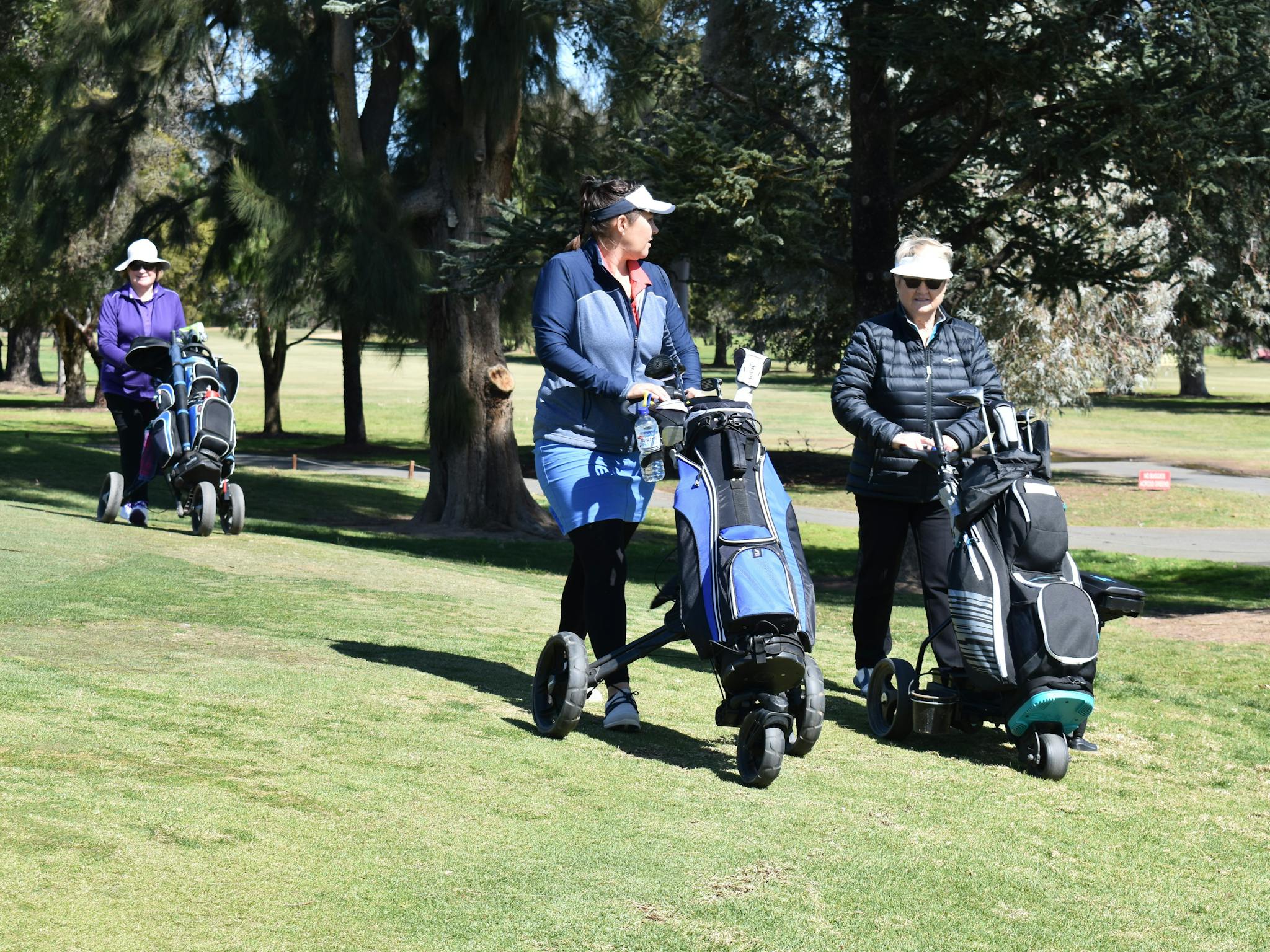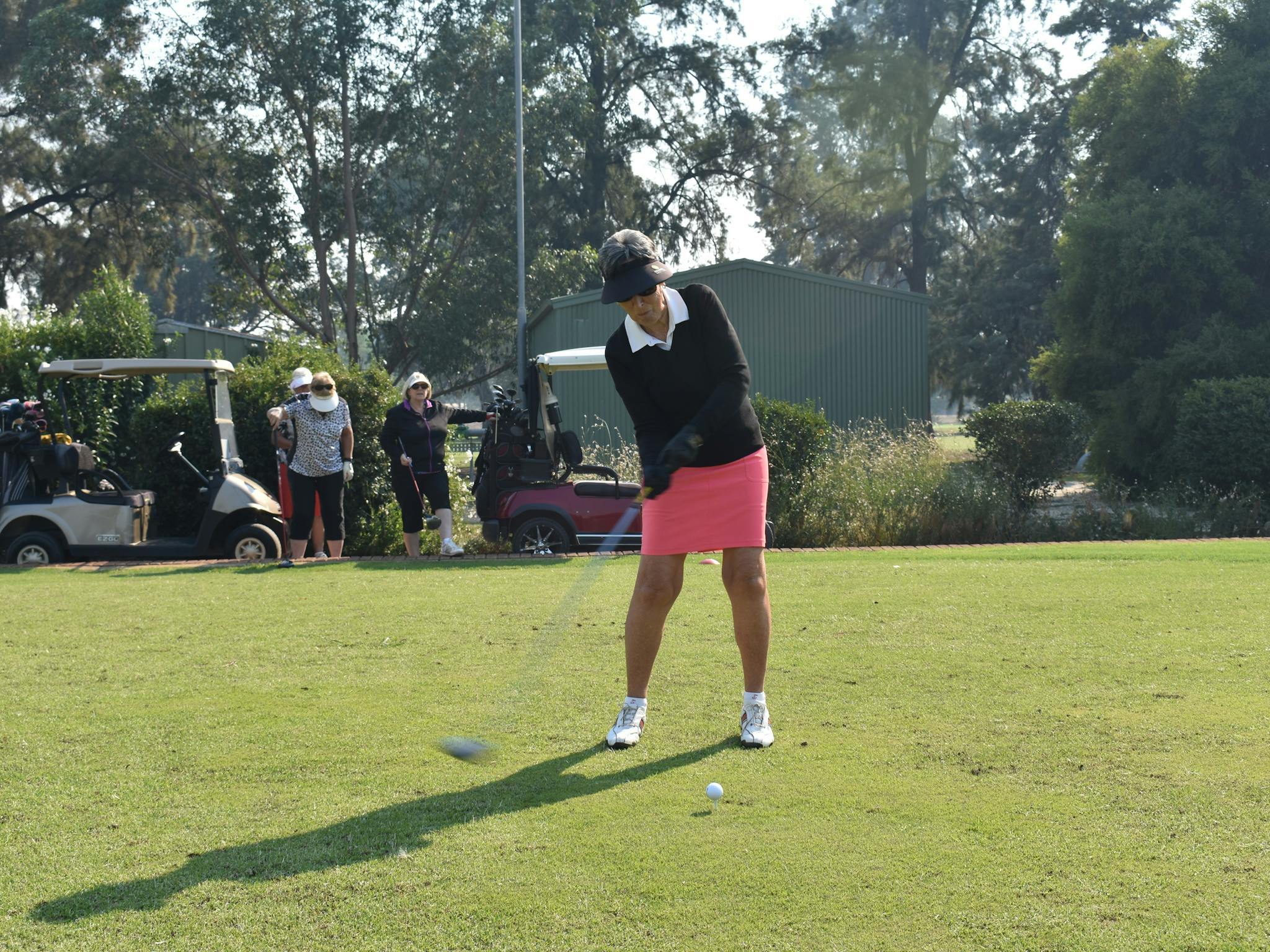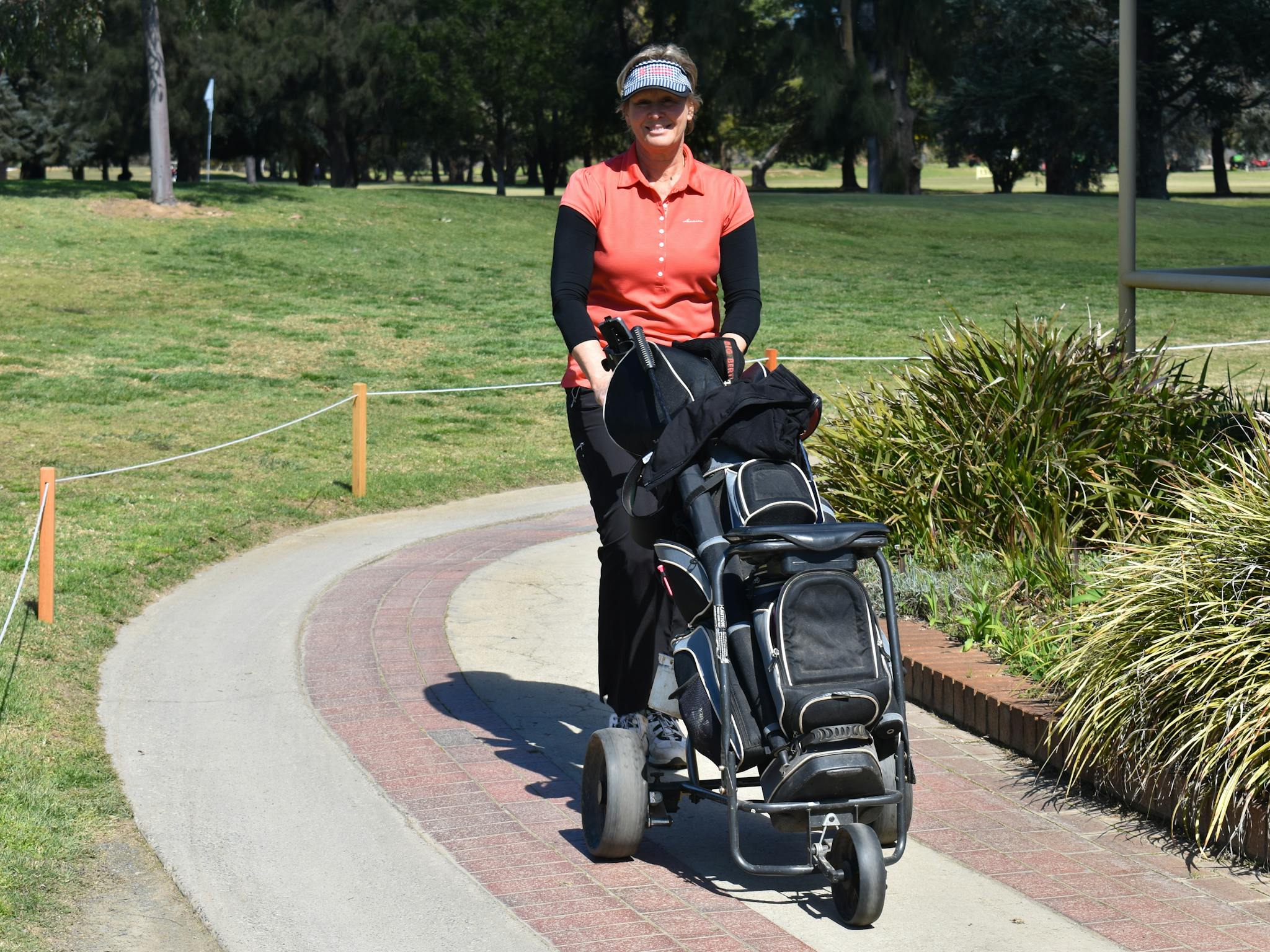 Just the Girls is a four week, ladies only, golf lesson program. Members and non-members are welcome!
If you've never touched a club, have only been to the driving range one or two times, or if you're a seasoned recreational golfer, this program is for you!
In this four lesson program, they will be covering what to wear, how to drive a cart, what all the different clubs are for, how to hit different types of shots, and all the skills you'll need to get started, or take your game to the next level. During the last lesson, your skills will be put to the test in a fun three hole event. Golf clubs will be provided at no charge if required. If you're not sure about the set you have, bring them and their trained professionals can help!
Maximum of four ladies in each group ensures quality instruction and guidance.
After each one hour lesson, the group will meet in the Clubhouse Sports Bar for a drink and debrief. A light meal will be provided on the fourth night to celebrate!
Bar
Carpark
Free Wifi
Family Friendly
Disabled access available, contact operator for details
Restaurant
Cafe
Public Telephone
Coach Parking
Conference/Convention Facilities
Parents Room
Non Smoking