136 Main Street Rutherglen 3685
Stop by and stay awhile at James and Co Wines.
Visitors are very welcome to sit at the handcrafted tables and enjoy wines by the glass, or put together a platter from the signature 'cheese your own adventure' fridge. You will also find a range of gifts and can be assured of a laugh and super friendly service.
Ricky and Georgie intended to buy land in Beechworth and establish a vineyard planted primarily to Sangiovese. They say, 'Serendipity led us to Mark Walpole, and we were given the chance to purchase fruit from his Fighting Gully Road Vineyard'. They have set up their home, winery and cellar door in Rutherglen and source fruit from a number of North Eastern Victorian Vineyards.
James & Co. is a winery with a vineyard of 'no fixed address'. With clear vision and care, Ricky only selects the vineyards and small parcels of fruit that will create the wine blends he desires. This vision continues through to his winemaking style; but there is a softer side to his persona that shines through with gentle handling and minimal intervention during the winemaking process.
Ricky and Georgie choose to surround themselves with a menagerie of friends, family and industry colleagues who share their love of wines, particularly the Italian styles, an abundant table and lively conversation.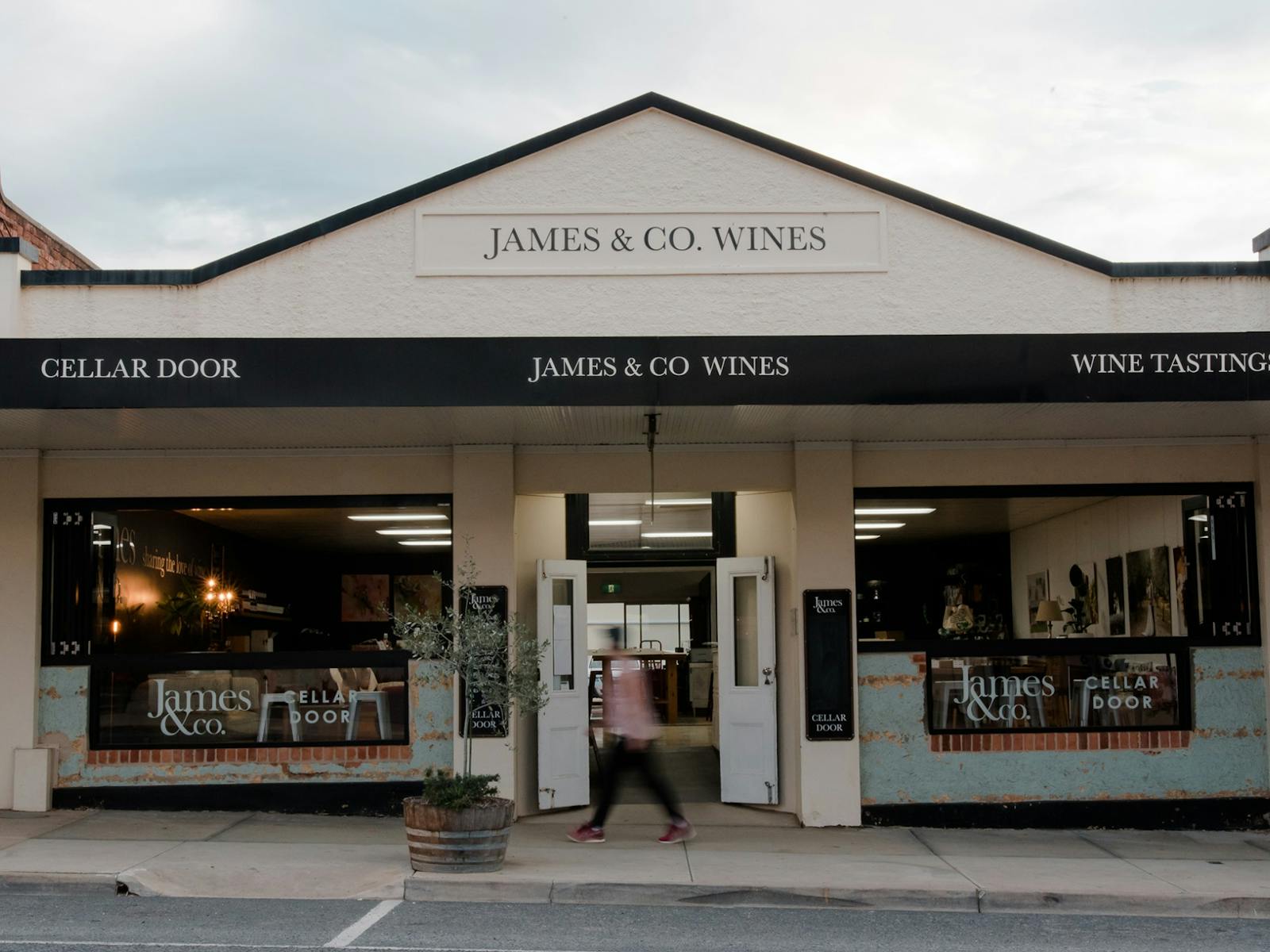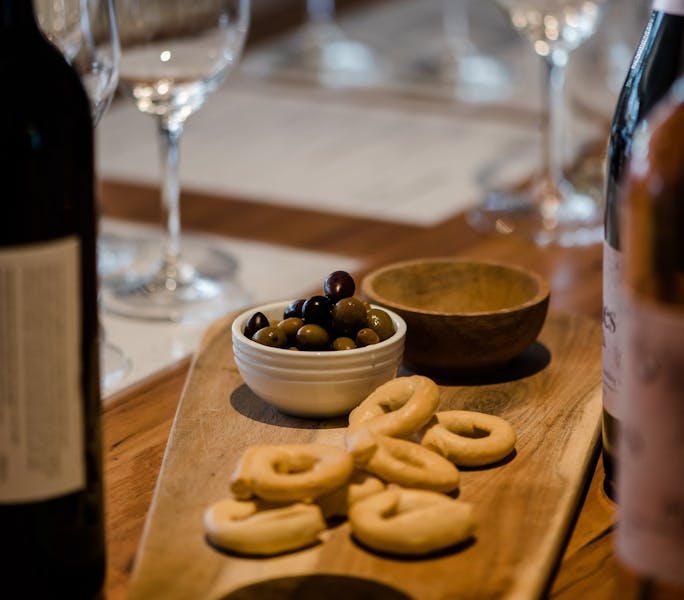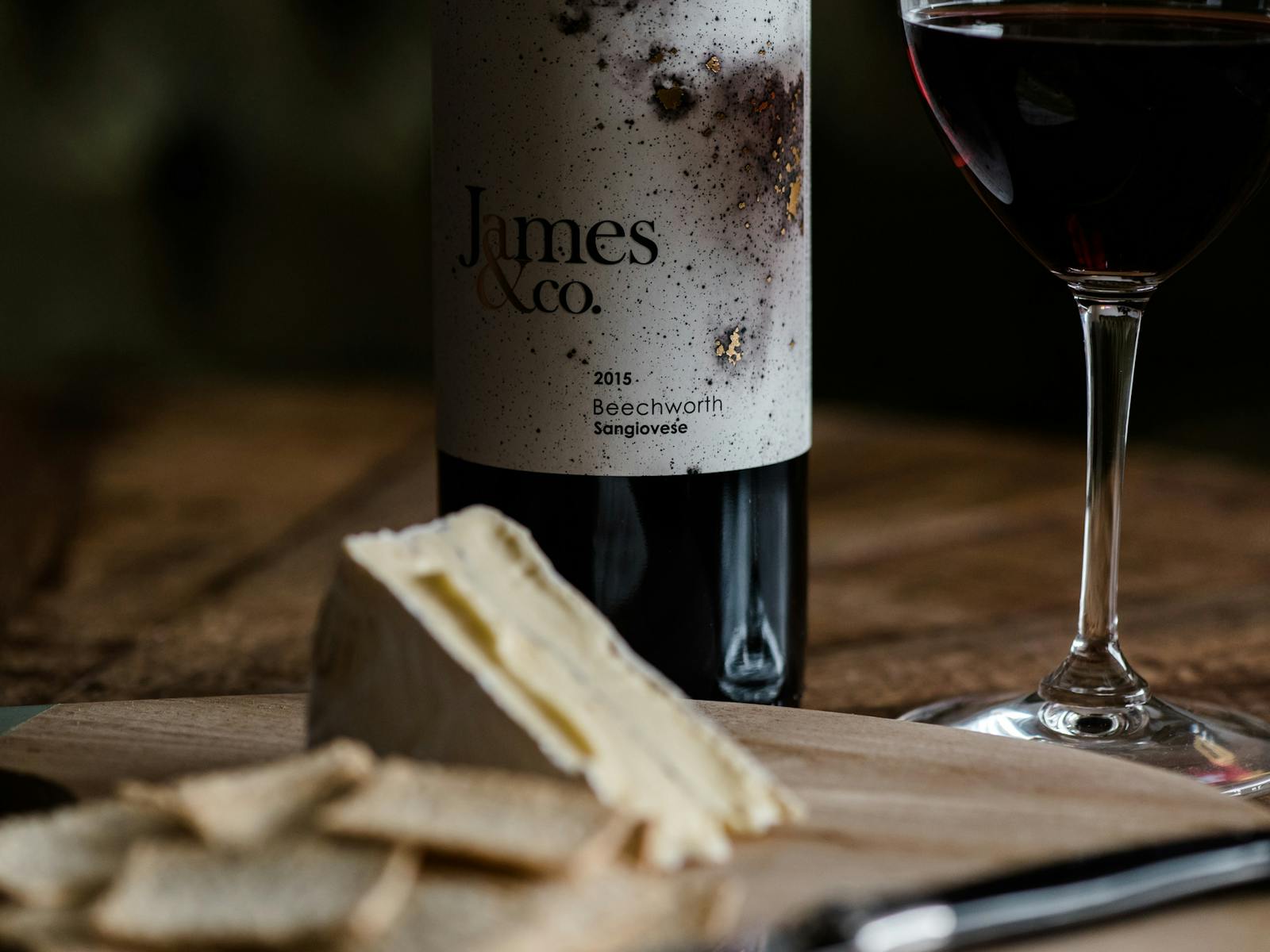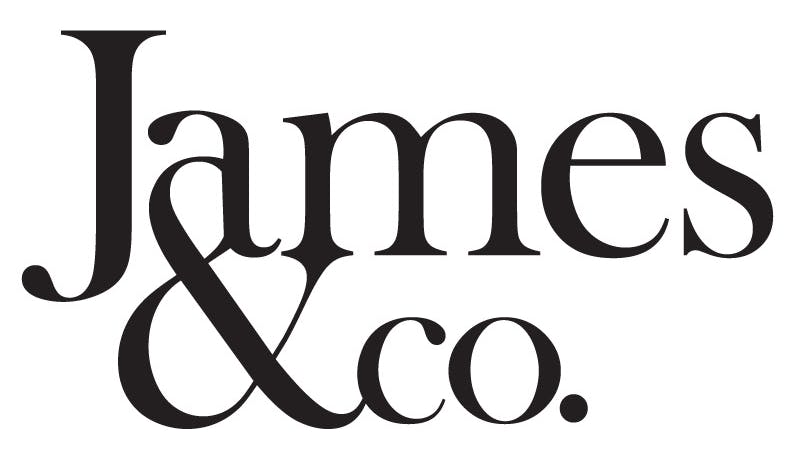 Can't Find It? Use Our Search
Can't Find It?Use Our Search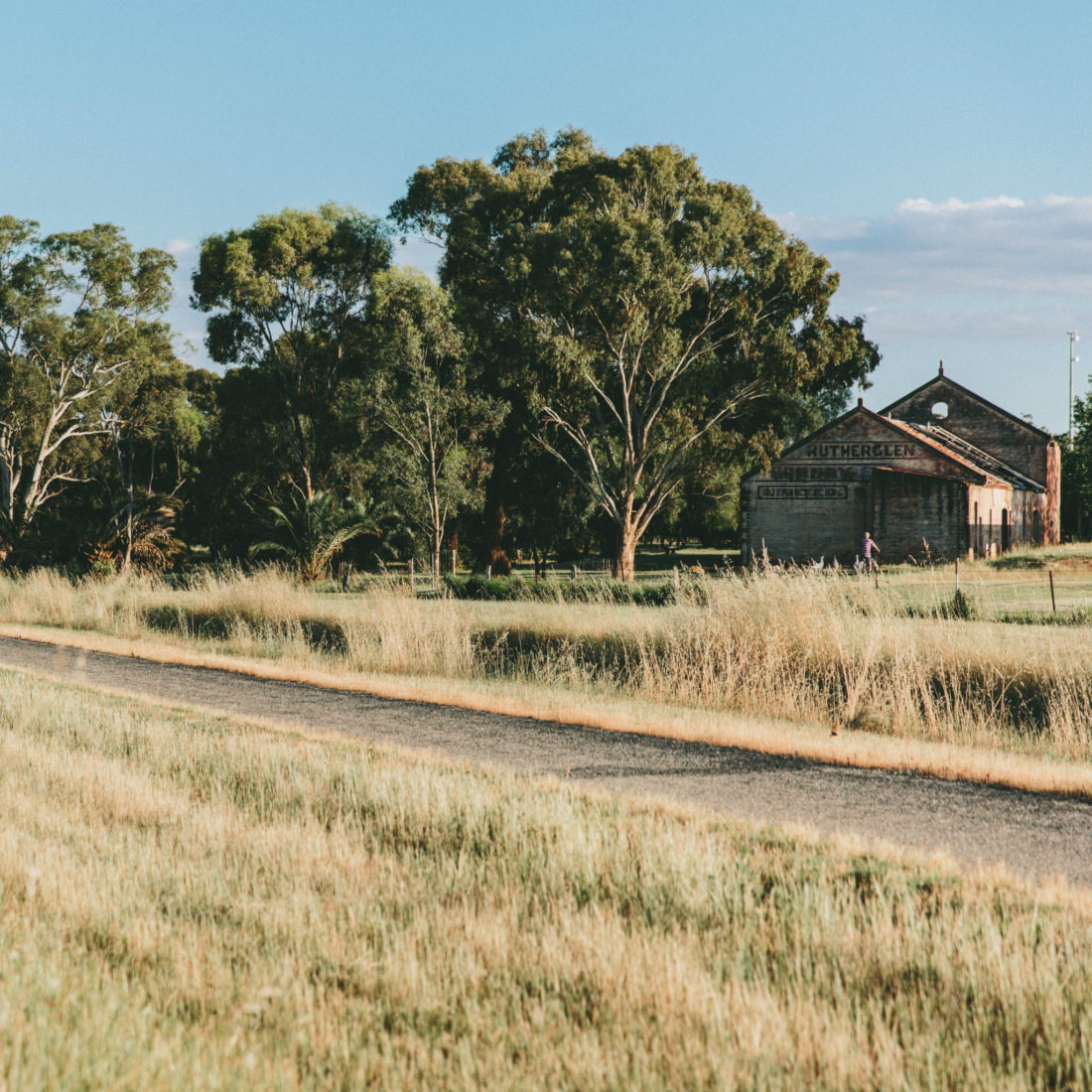 In a wine region blessed with abundant sunshine and long languid summers, a stroll along the Murray to Mountains Rail…