315 All Saints Road Wahgunyah 3687
Indigo Food Co. specialises in high quality cheese, produce and gifts. On the shelves you will find a vast selection of superior foods such as jams, biscuits, honey, olives, cured meats, dips, vinegars and olives oil.
The team thrives on giving customers personalised service and sharing the stories from the producers of these exceptional products. Since it's beginnings, Indigo Food Co. has built a cult following with locals and visitors alike for its devotion to artisanal cheese from as far afield as Northern England and Southern France. Local producers from Victoria and around Australia also feature regularly at Indigo Food Co. giving customers a truly unique offering in North East Victoria.
Come and enjoy a cheese or antipasto platter matched to a glass of wine on the expansive Estate lawns or by the picturesque lake.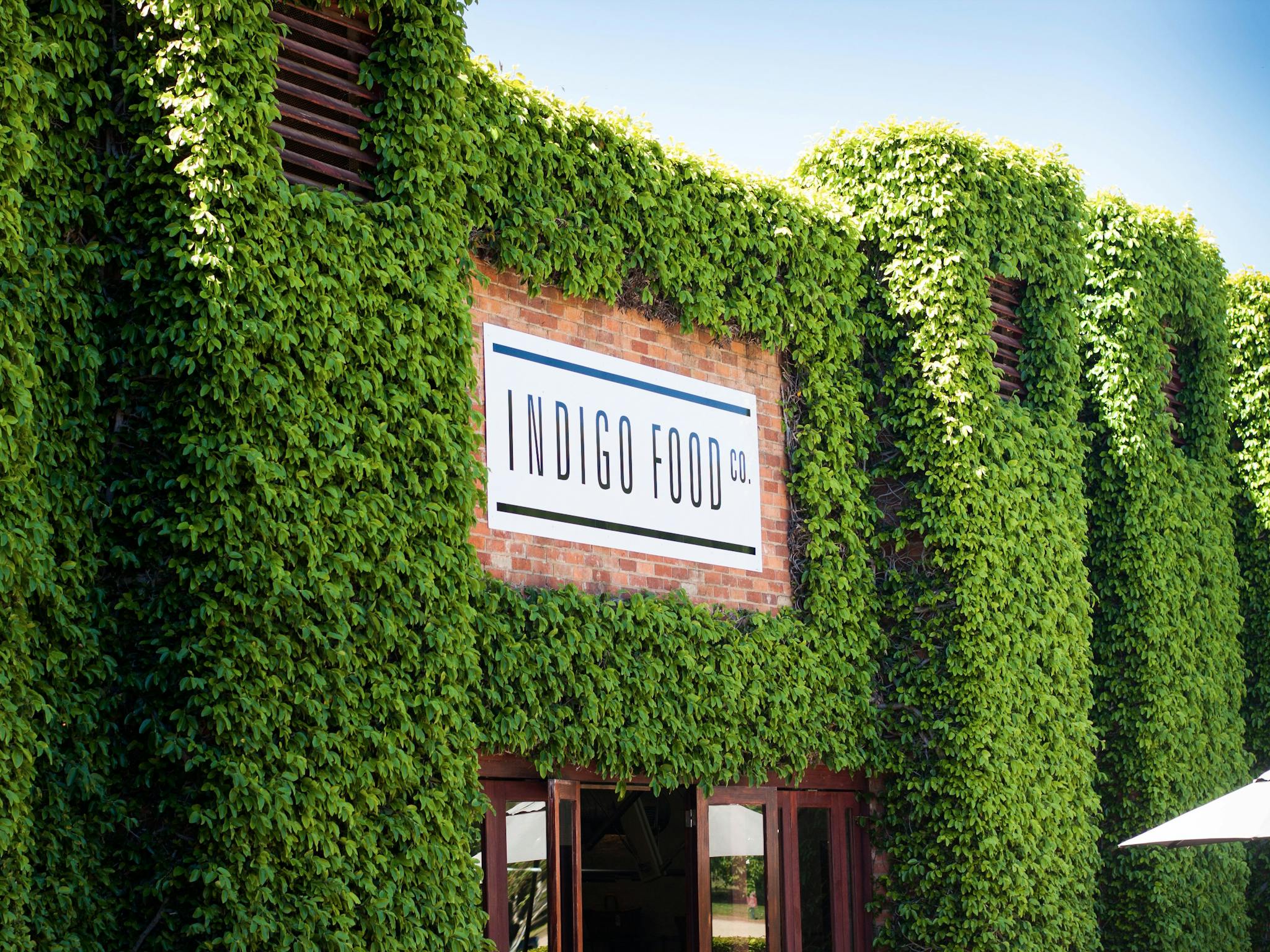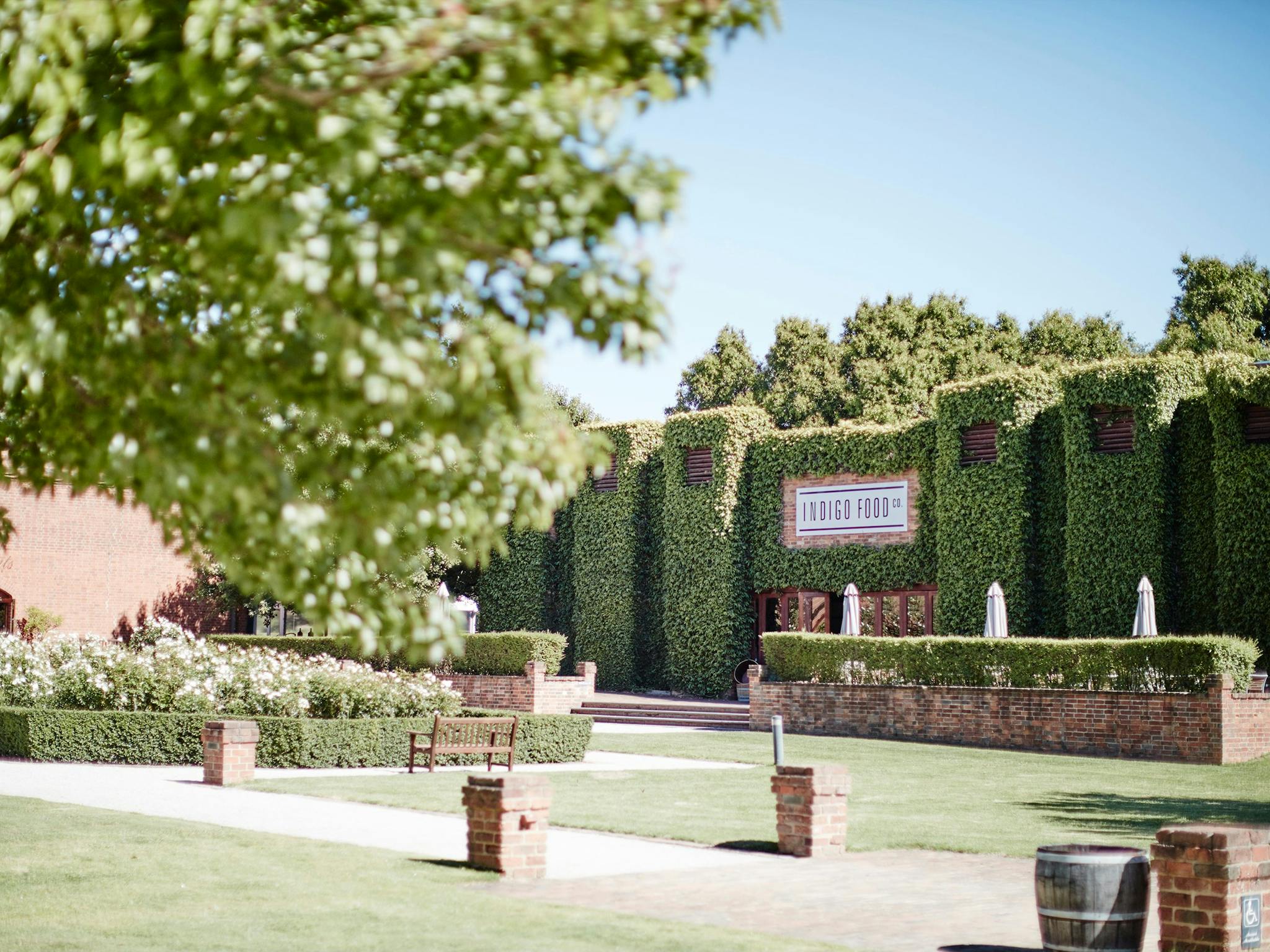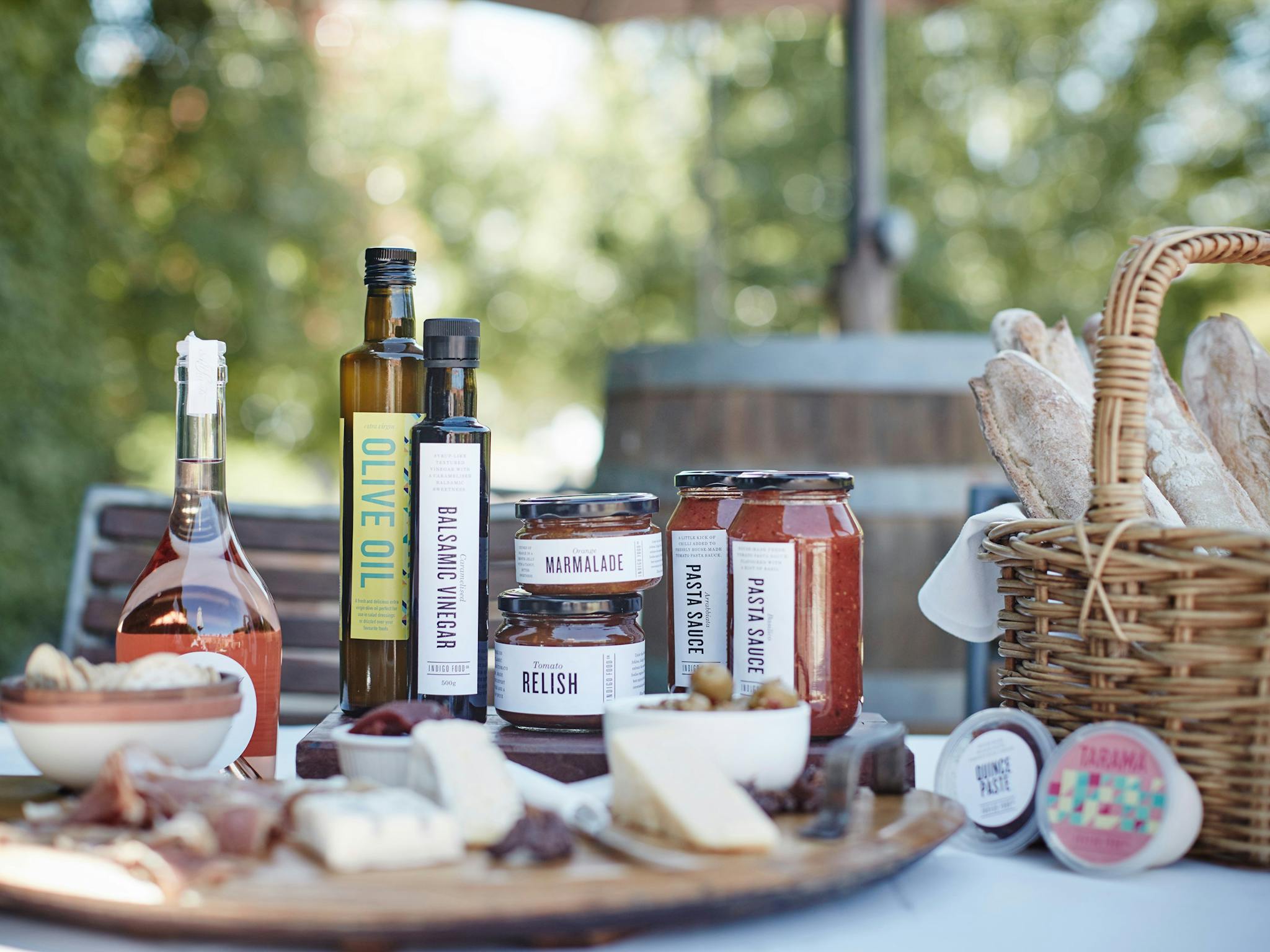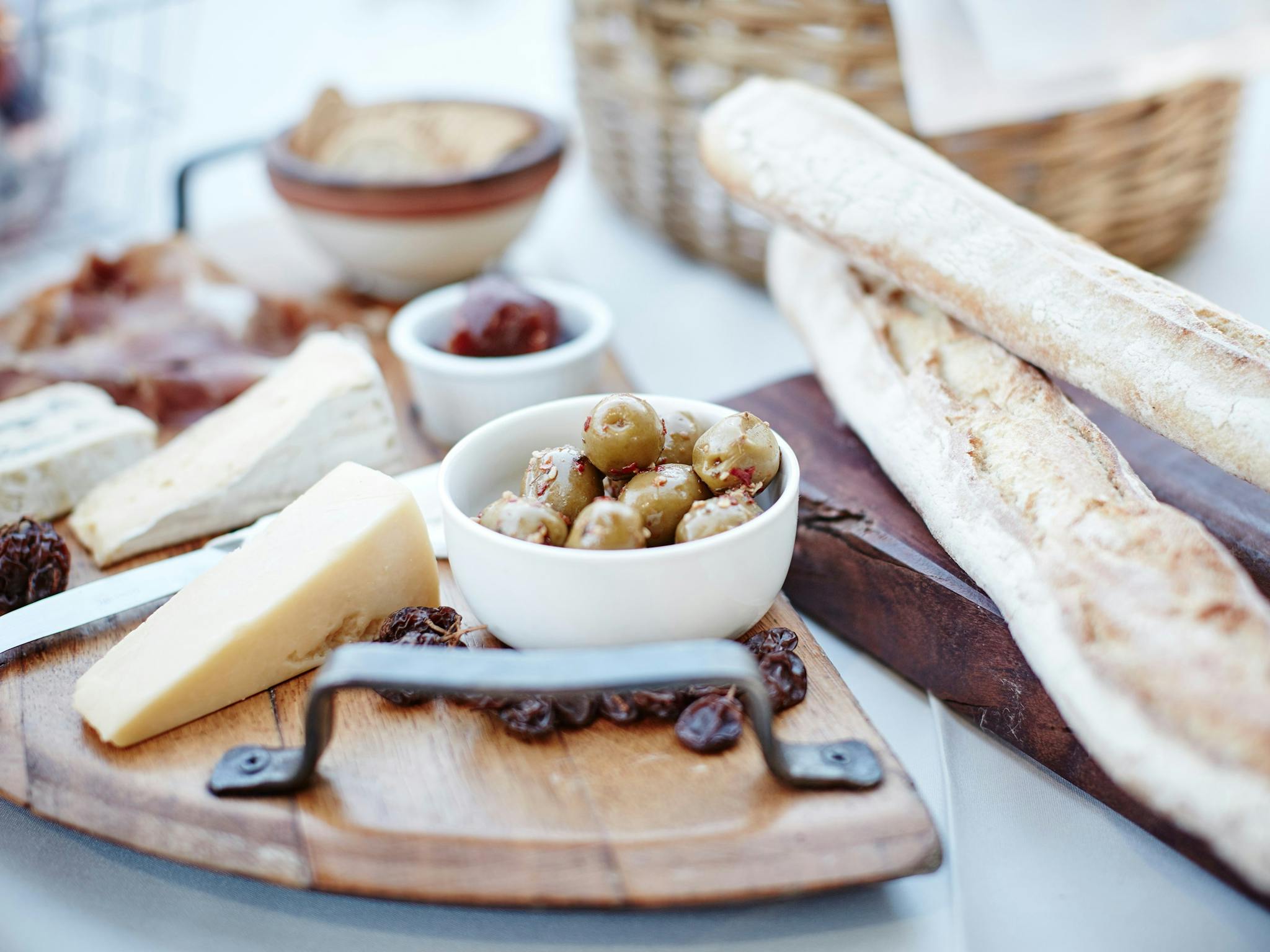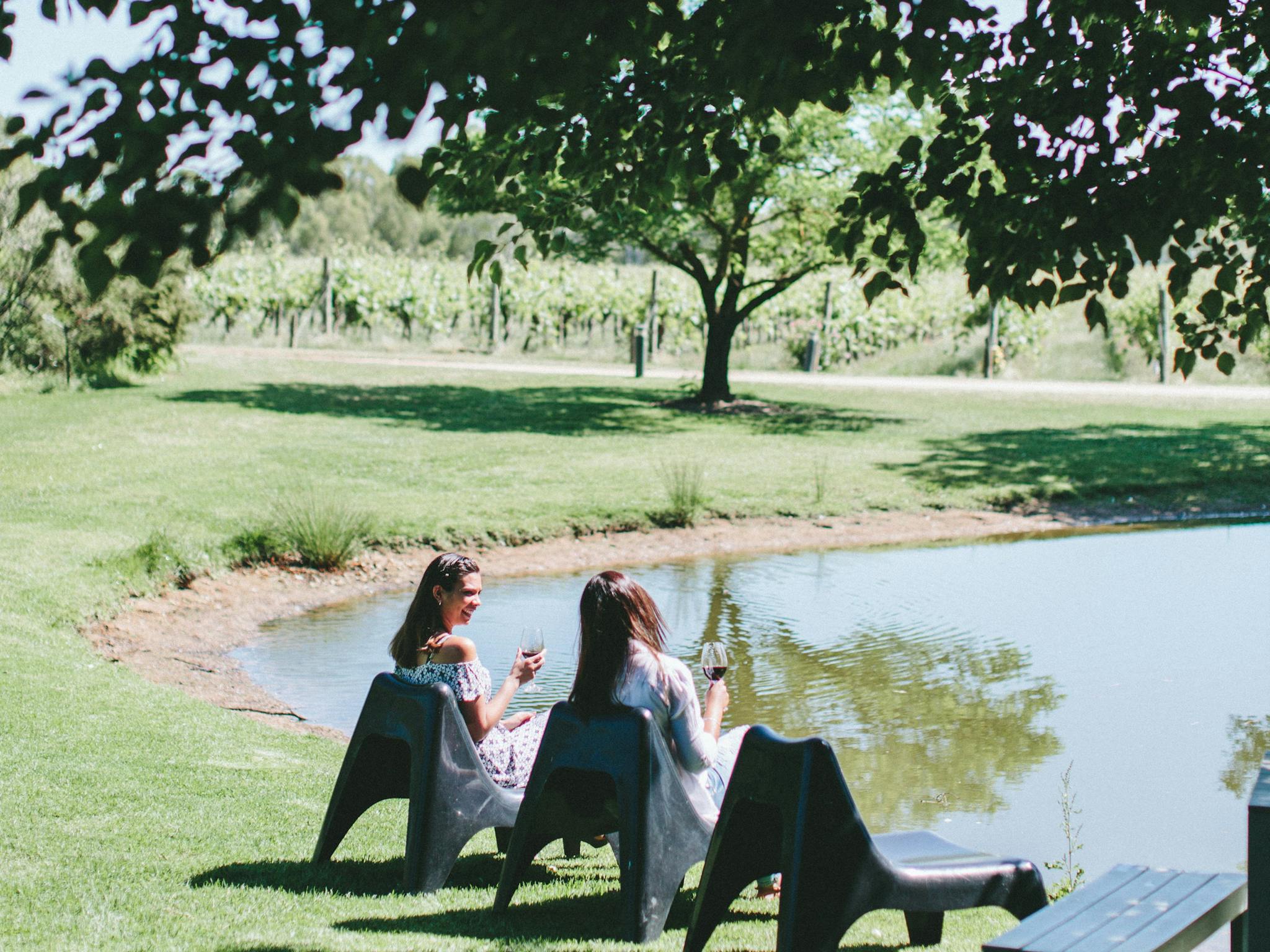 Can't Find It? Use Our Search
Can't Find It?Use Our Search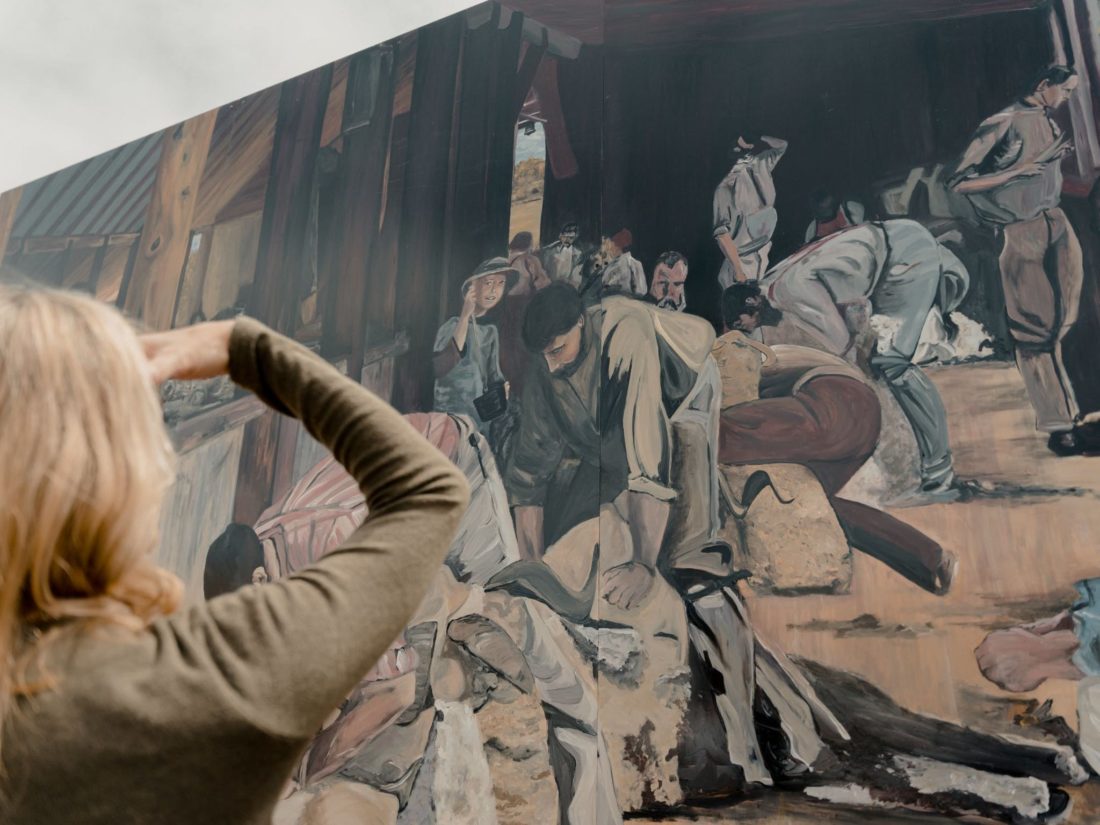 Join Martins Travel Group Albury on a trip through history on the 'The Shearing the Rams Trail' North of the…