58-60 Hawkins Street Howlong 2643
Travel north-west along the Riverina Highway to view the impressive red brick structure that is the Howlong Hotel. The Albury Newspaper records that the Howlong Hotel was opened on 1 January 1857 and built for Matthew Woodward Pearce. The first licensee was Hector Mackenzie. In the mid-1860s, it was purchased by Armer Boyle from Newry, Ireland. He had migrated to Australia in 1854 at the time of the gold rush and settled in Howlong in the early 1860s.
In 1869, Boyle organised the quickest journey from Albury to Melbourne. Passengers would leave Albury at 3am on the Deniliquin coach. Another coach took them from Deniliquin to Echuca where a Melbourne train was waiting. Two years later he went one better by organising the Albury coach to travel to Tocumwal and meet the paddlesteamer 'Wahgunyah', heading for Echuca. Boyle had 12 children and died in July 1906 aged 70 years. He is buried in the Pioneer section of the Howlong Cemetery.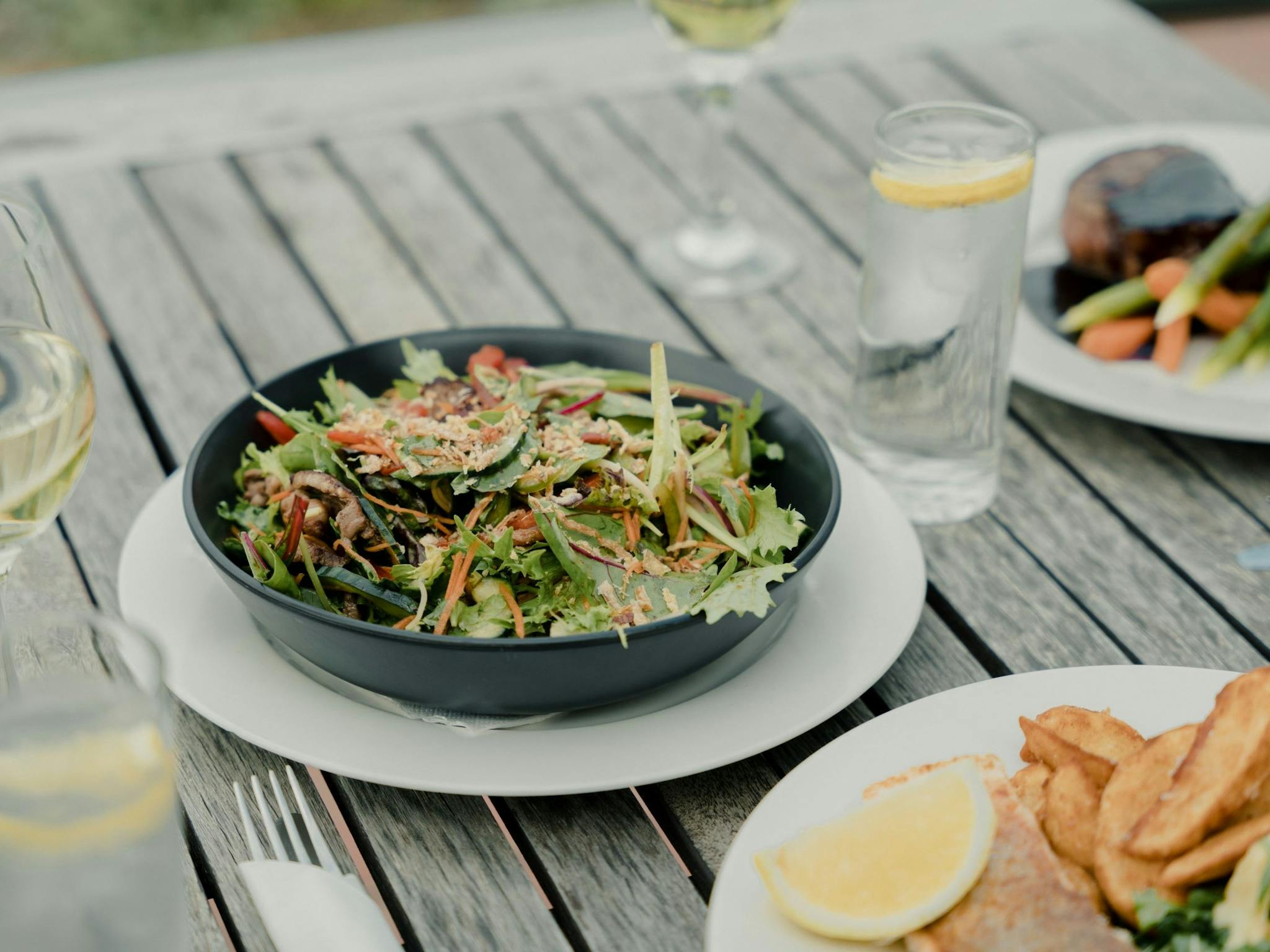 Can't Find It? Use Our Search
Can't Find It?Use Our Search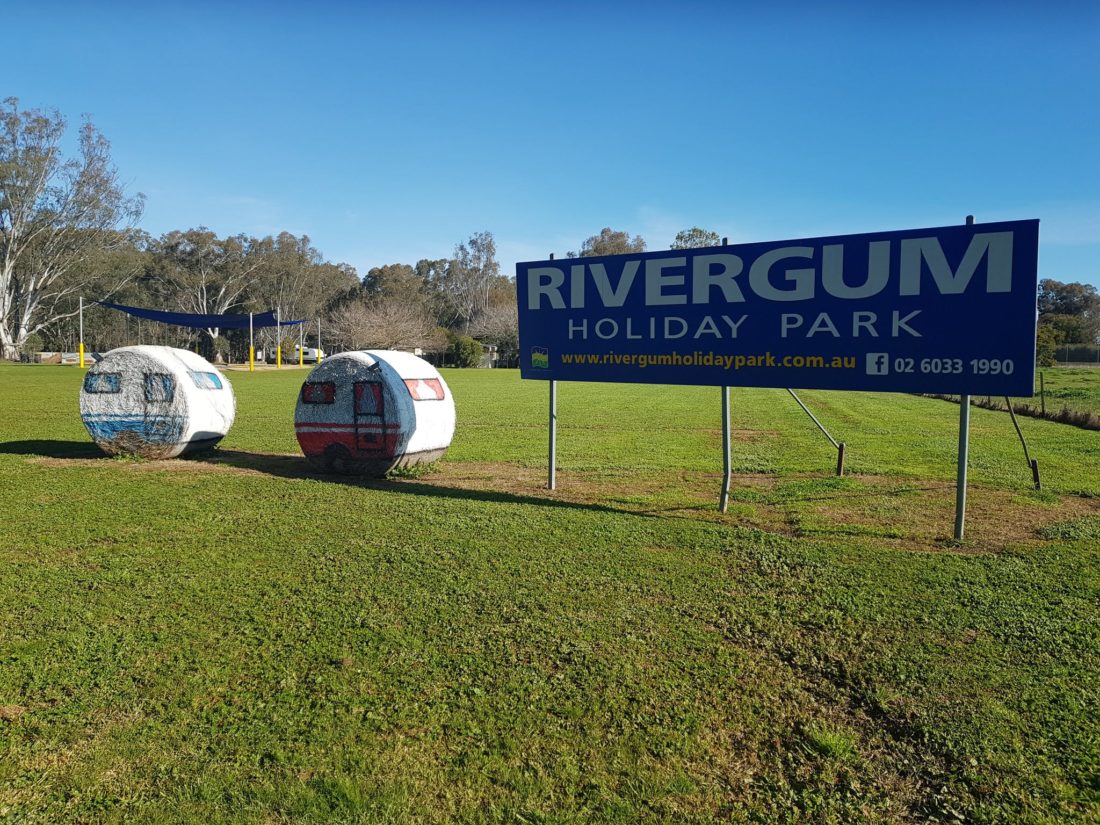 Escape to Corowa on the magnificent Murray River and discover the best holiday park in the heart of the Rutherglen…