86 High Street Rutherglen 3685
Highglen is an attractive, family-friendly home only 500 metres from the historic centre of Rutherglen, which has great wine bars, pubs, Parker Pies and much more. There are over 19 local wineries, many with restaurants and cafes.
Lovingly renovated to restore its period charm but updated with modern comforts, this four bedroom three bathroom home offers the ultimate getaway. With central heating and cooling plus wood fire, outdoor patio with barbecue and big sky views in the rear yard, you can explore all the region has to offer or just relax in the space. With a securely fenced yard front and rear, off-street parking, wooden cot and portacots, high chairs, family bathroom with bath, kids table and chairs, collection of kids toys, sand pit and a single stroller we aim to make travelling or holidaying with kids a breeze.
The space is also perfect for a tranquil getaway for couples or groups without kids. Highglen provide all bed linen, including cot blankets or beach towels if needed. There is a full kitchen with all the usual amenities if you want to cook up a storm.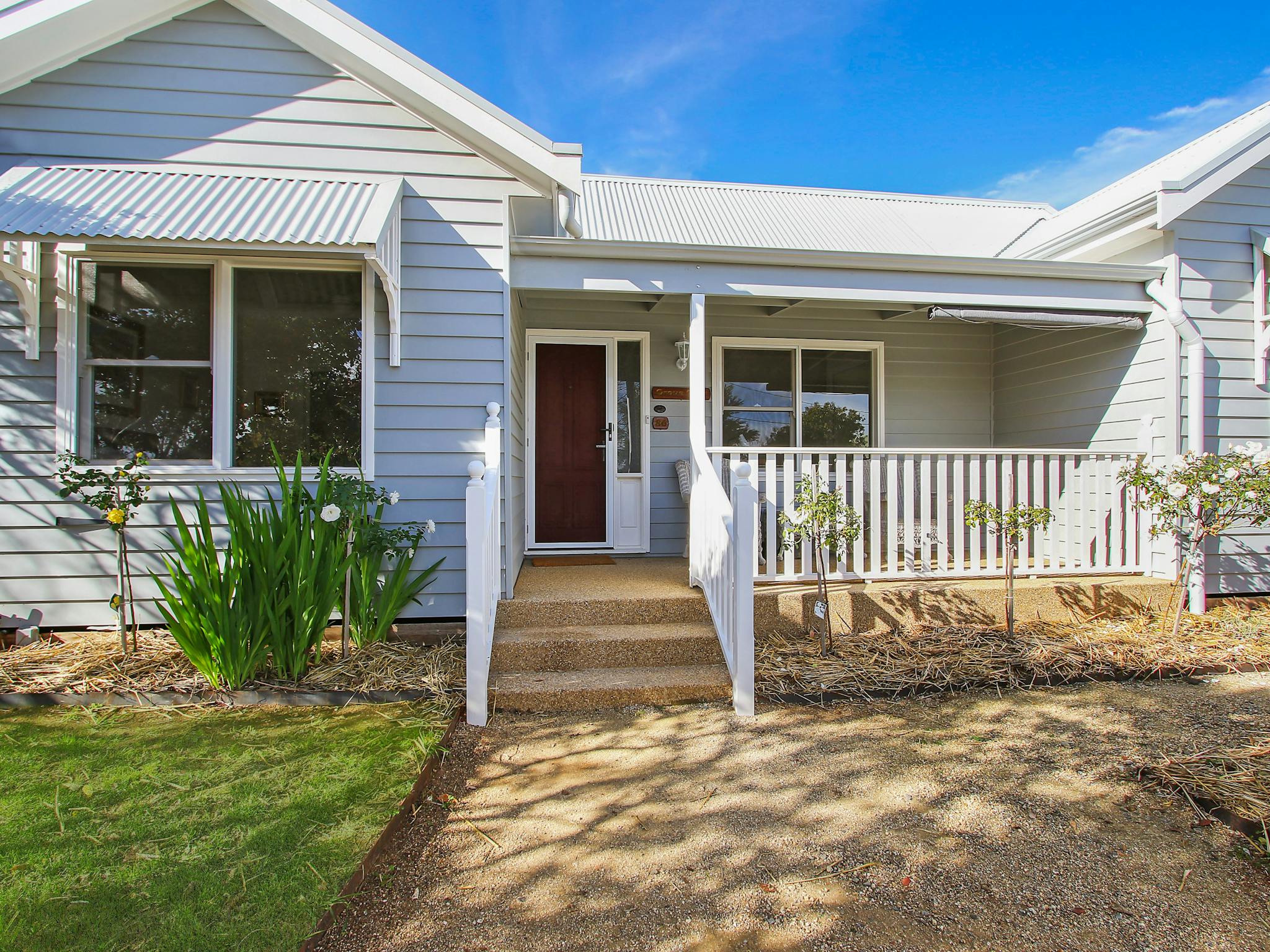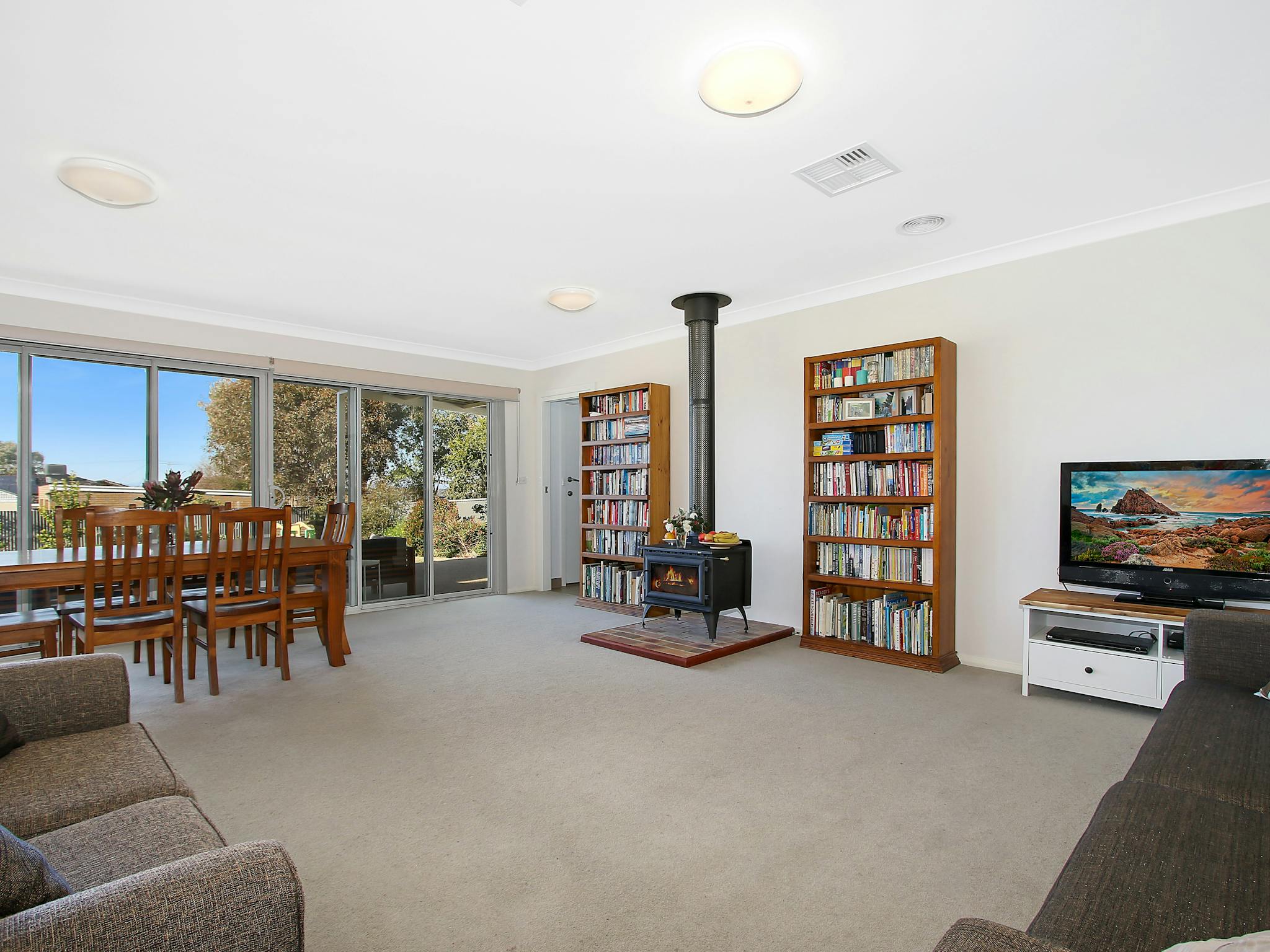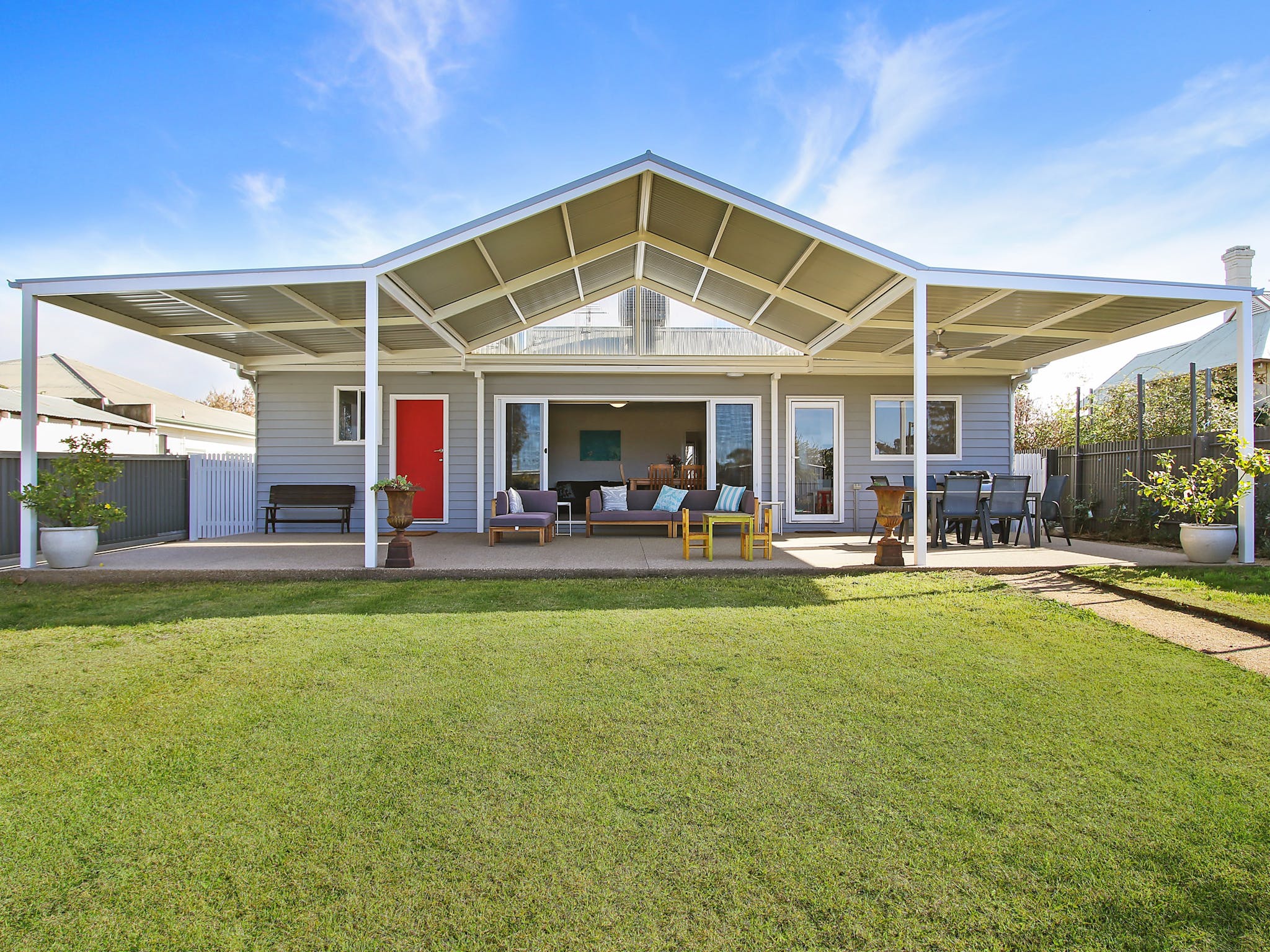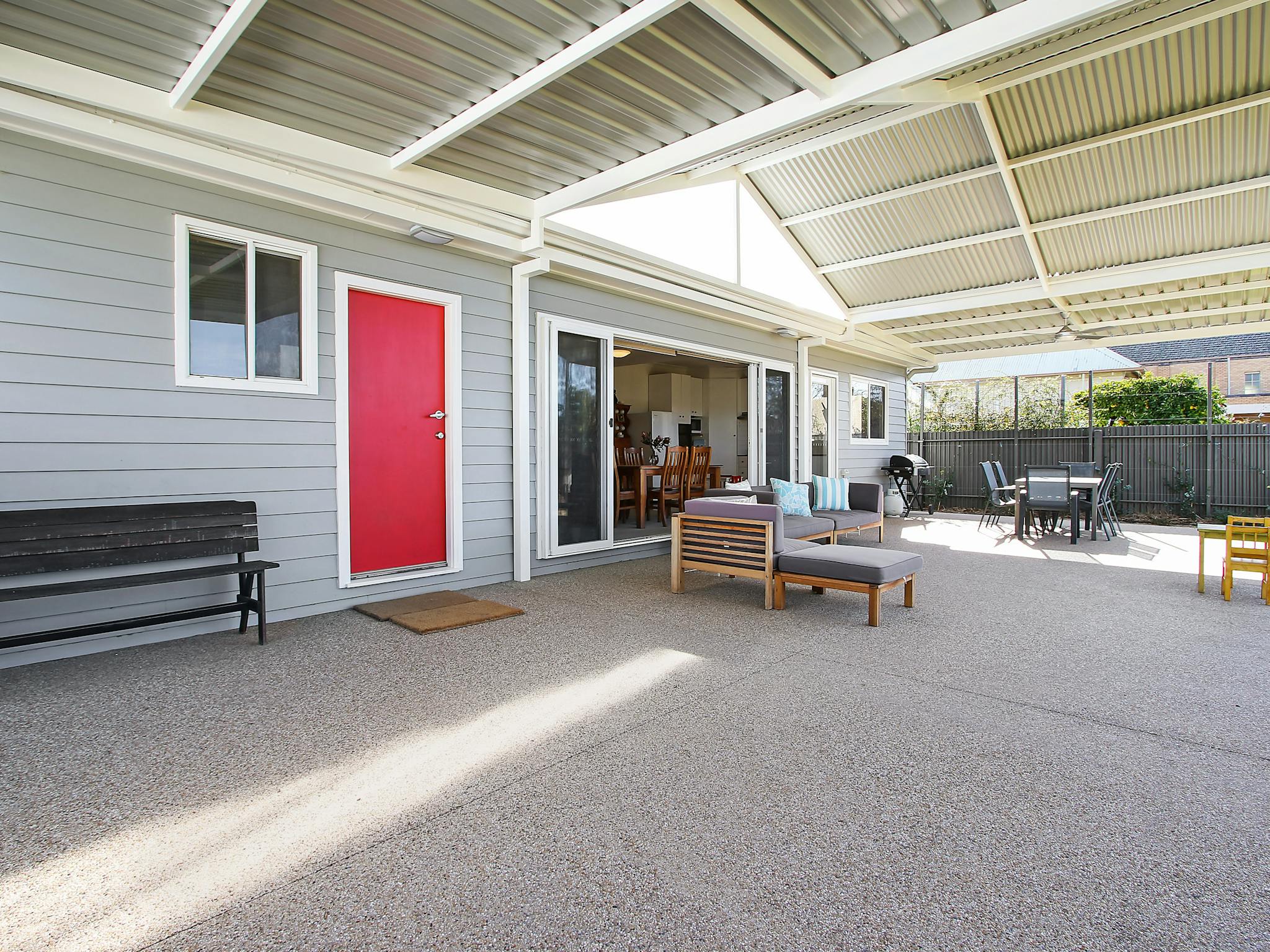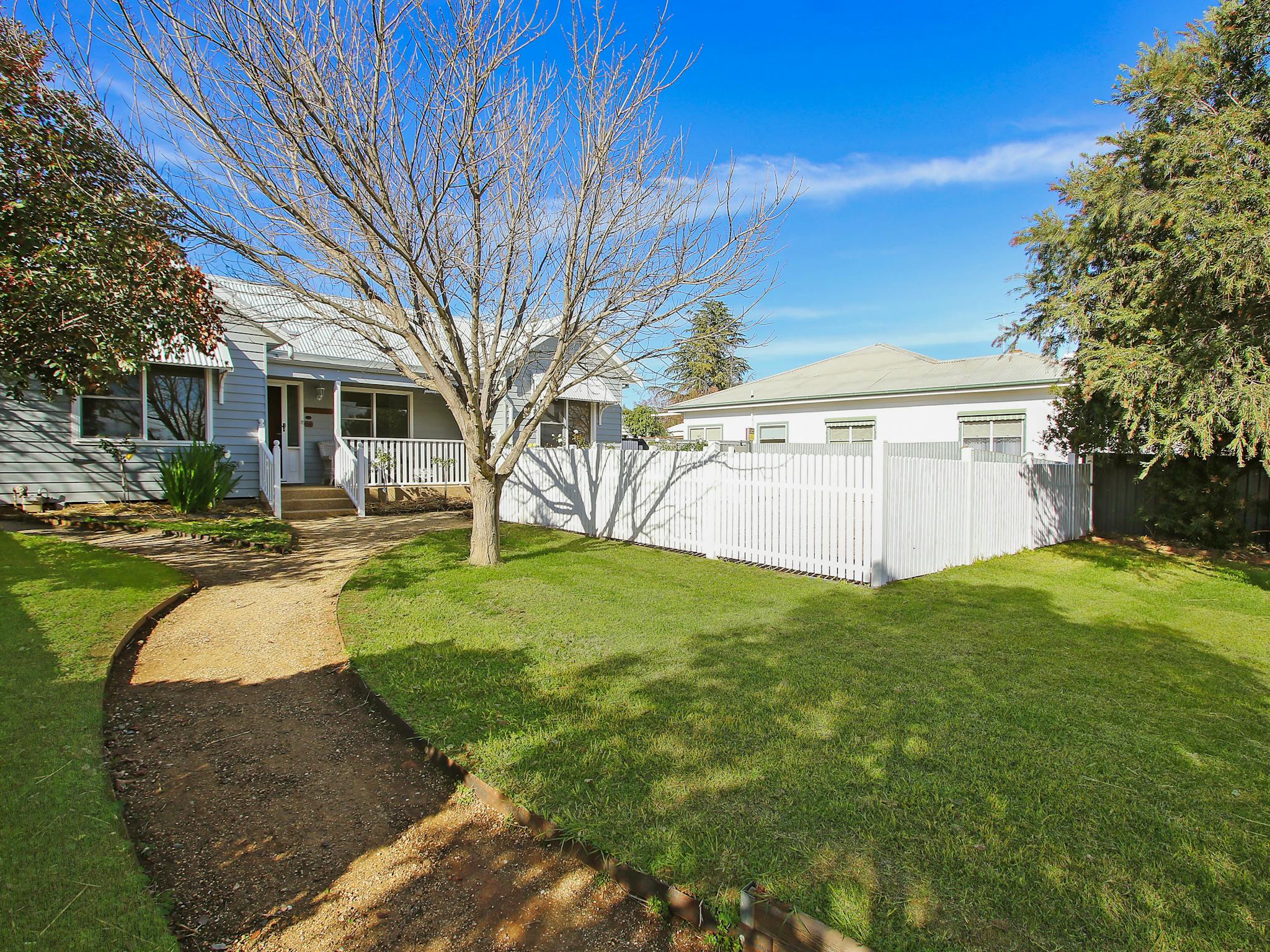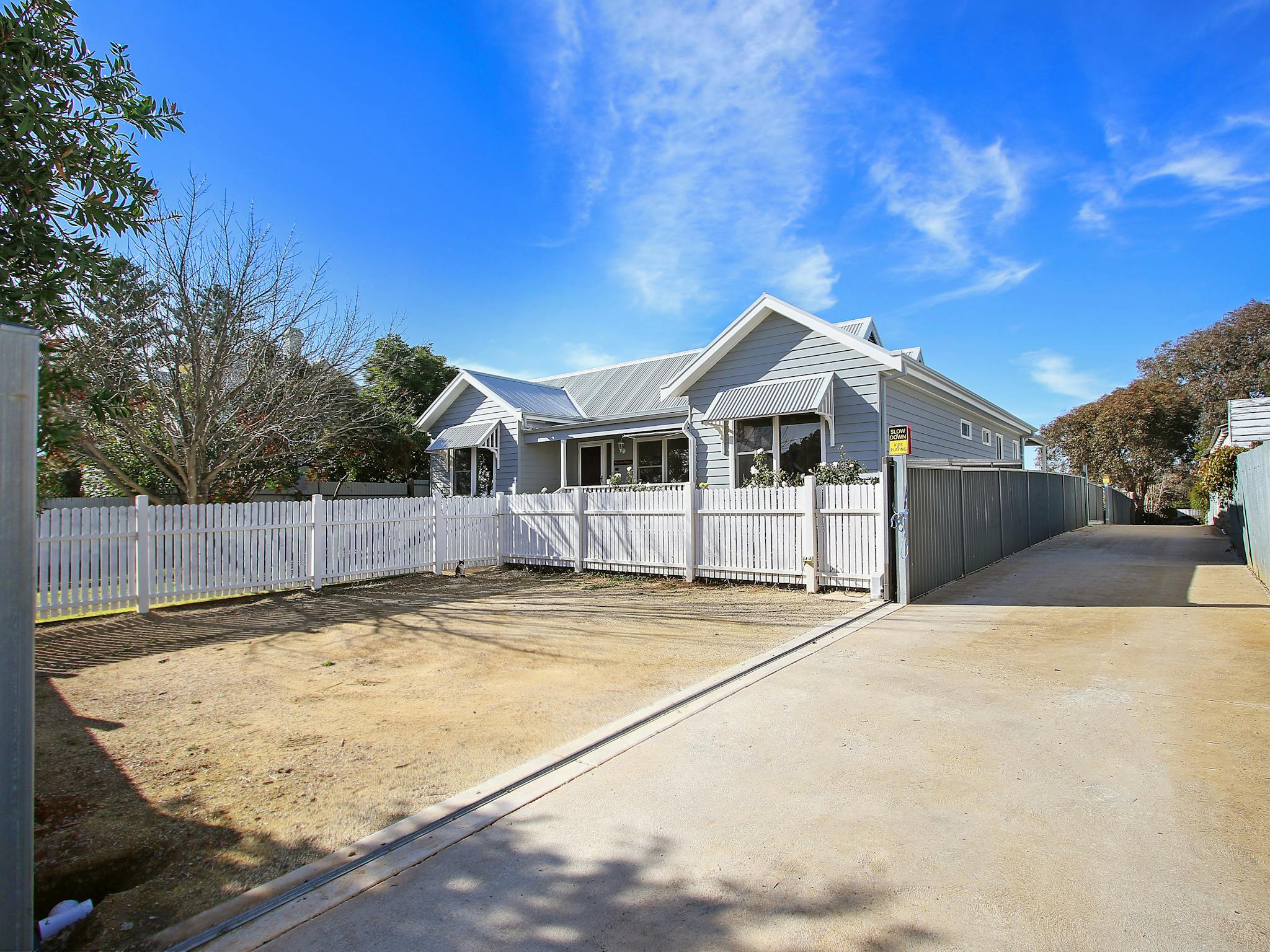 Can't Find It? Use Our Search
Can't Find It?Use Our Search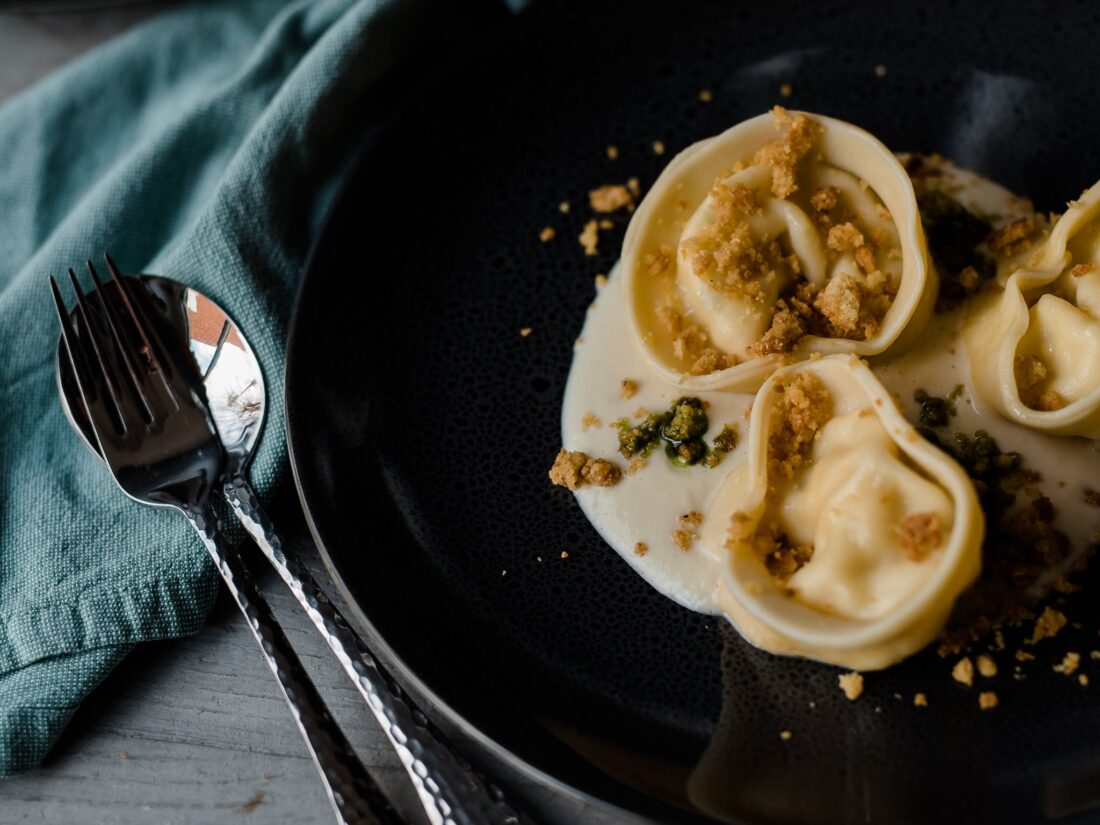 grace. by milkin kitchen is an eatery and canteen on Main Street in Rutherglen. Turing European inspired dishes with a…