1468 Gooramadda Road Gooramadda 3685
Gooramadda Olives grows and produces exceptional extra virgin olive oils (EVOO), a large selection of naturally fermented table olives, capers and caperberries. Their EVOO's are certified as meeting the Australian Standards for Extra Virgin Olive Oil, look for the certification symbol on our bottles.
Visit the cellar door for a tasting experience not to be missed. Indulge your senses with their extra virgin olive oils, infused EVOO, capers, caperberries and much much more. They stock a large range of gourmet local produce, fine cheeses, charcuterie, local wines and beers. Gain an insight into the region and what it has to offer. Be taken through a personal tour of olive oils, dressings, olives and how best to use them in their own kitchen.
Make your own selection of cheeses, olives, crackers, quince pastes, wine, beer to be packed into a picnic hamper to enjoy onsite or by the banks of the Murray River (they will give you tips on the best picnic spots nearby).
This grove is conveniently located within a short drive of Rutherglen Howlong, Wodonga, Yarrawonga, Albury, Beechworth, and Bright. Their neighbours are John Gehrig Wines, Morris Wines and Earth Care Farm.
Internationally Awarded:
Gold Medals- New York International Olive Oil Competition
Best Kalamata Table Olive in Australia – Australian International Olive Awards
Champion Boutique Olive Oil – Sydney Fine Food Show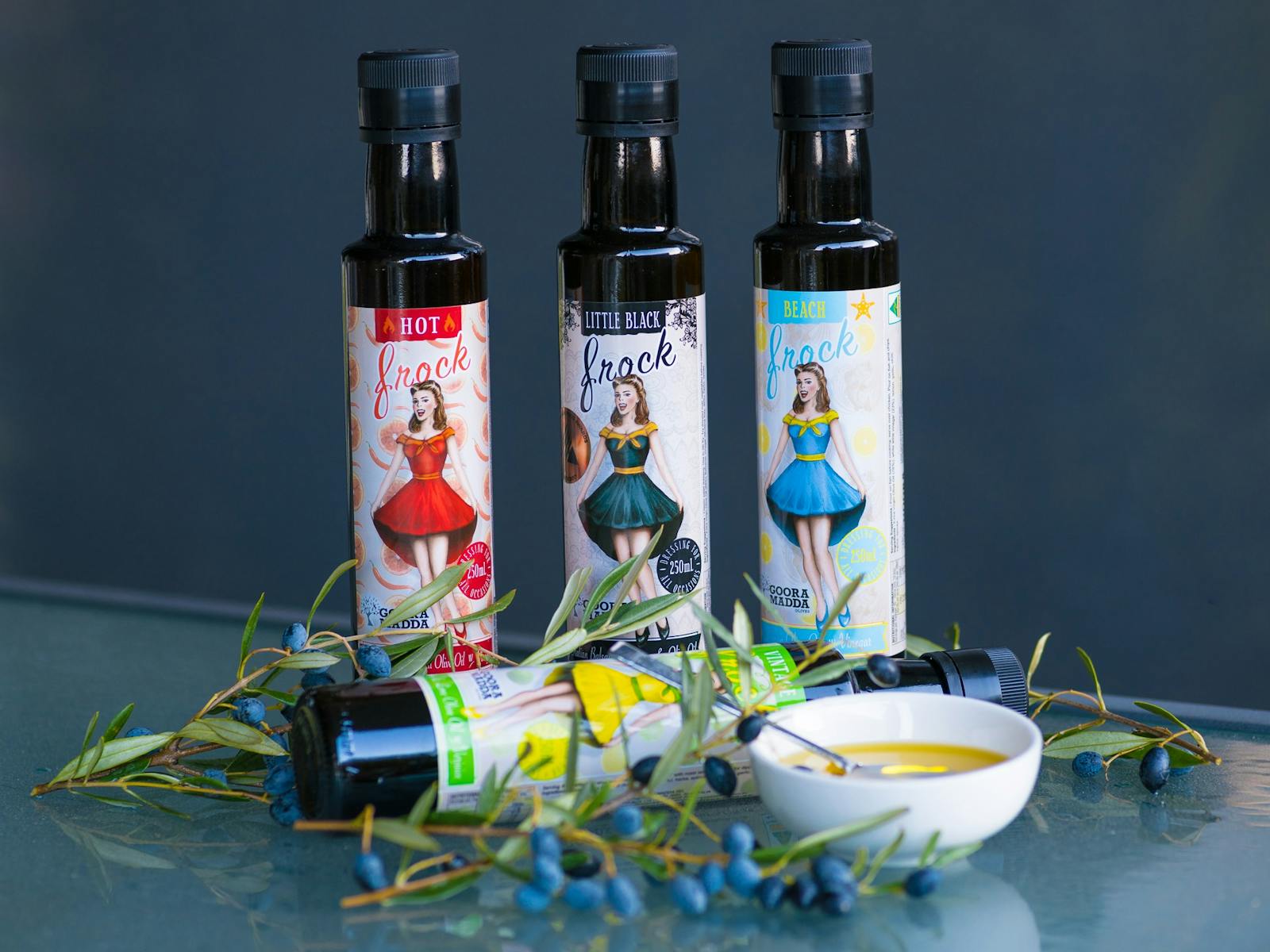 Can't Find It? Use Our Search
Can't Find It?Use Our Search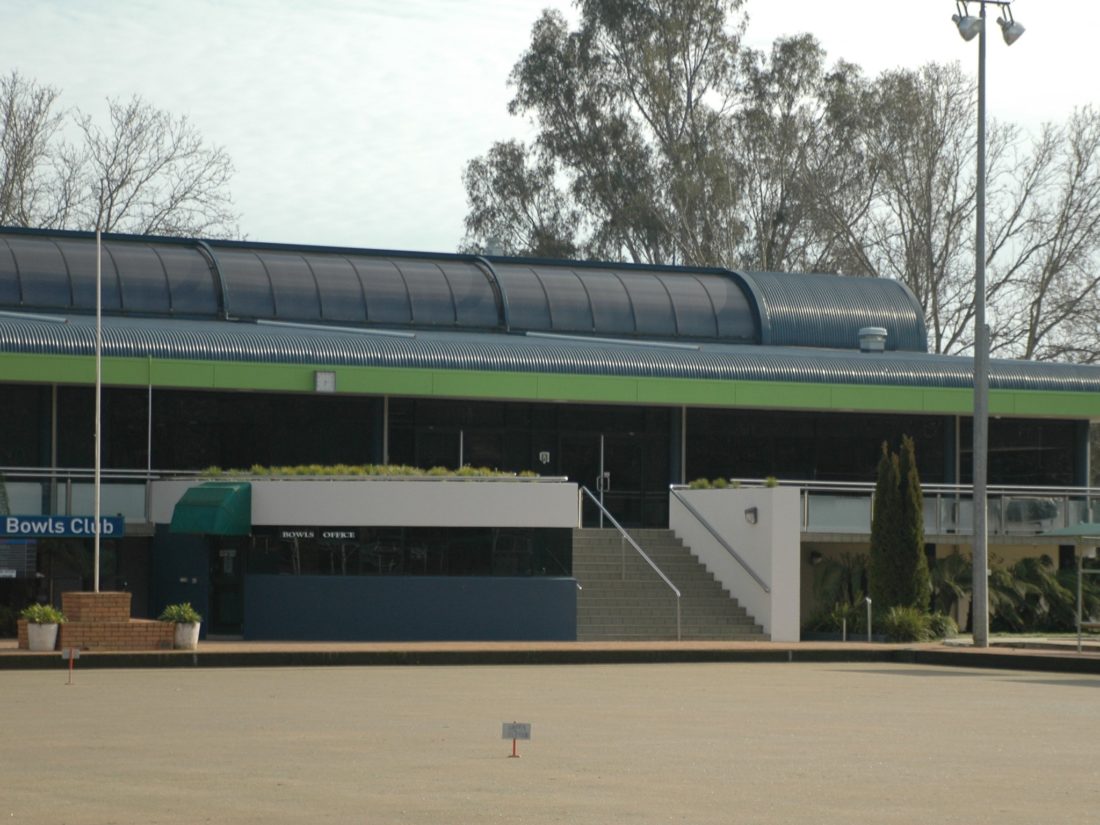 Enjoy the very heart of Australian bowls, where Crackerjack was filmed, their iconic club sits a top the Murray River…