46 Hawkins Street Howlong 2643
A partner to "God's Country 1", the mural was commissioned by the same local business owners and was designed and painted by local artist Tracy Hancock. The scene is meant to showcase the beautiful colours that reflect on the Murray River.
This mural took 100 hours to complete and was finished in 2021.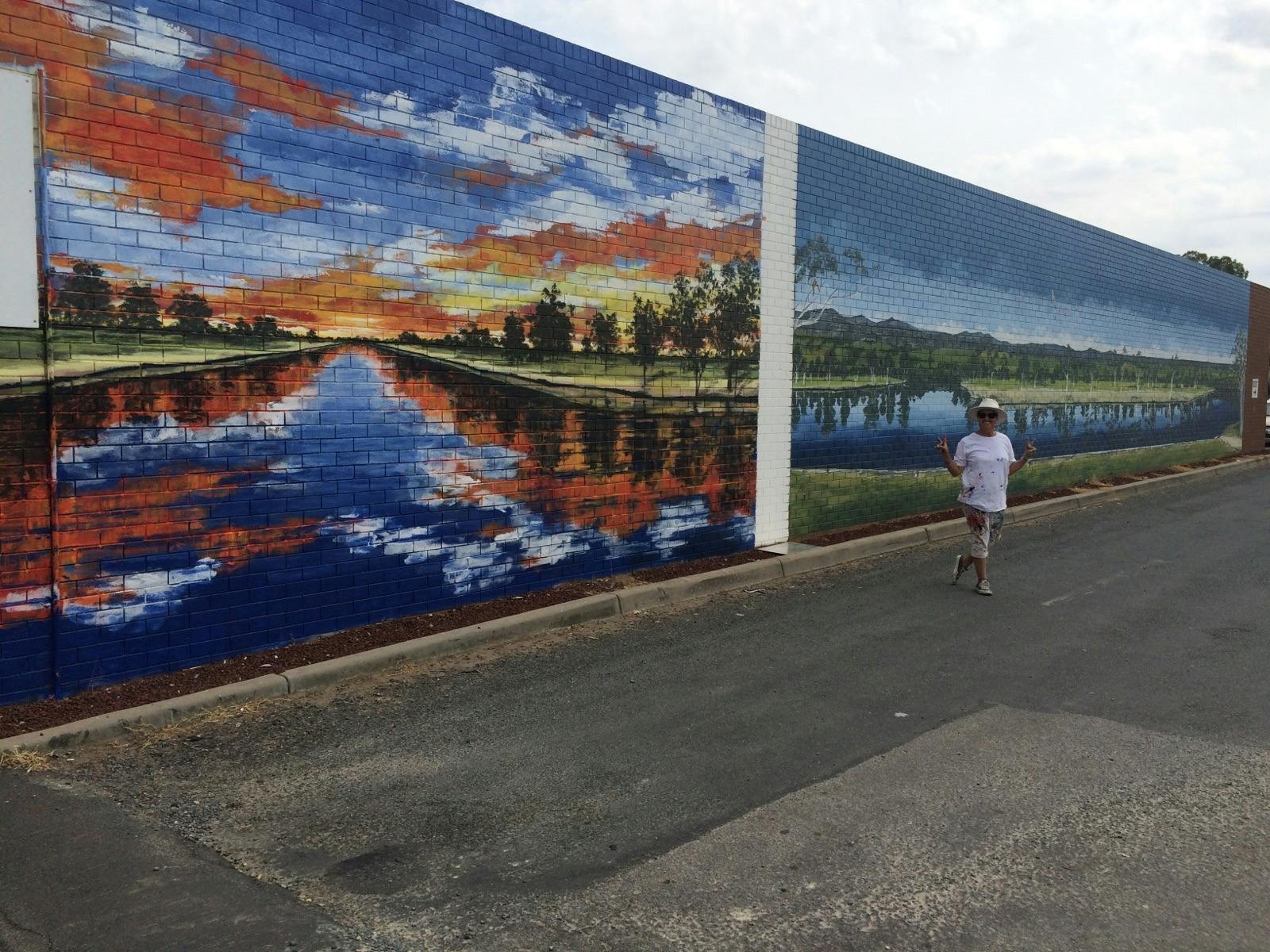 Can't Find It? Use Our Search
Can't Find It?Use Our Search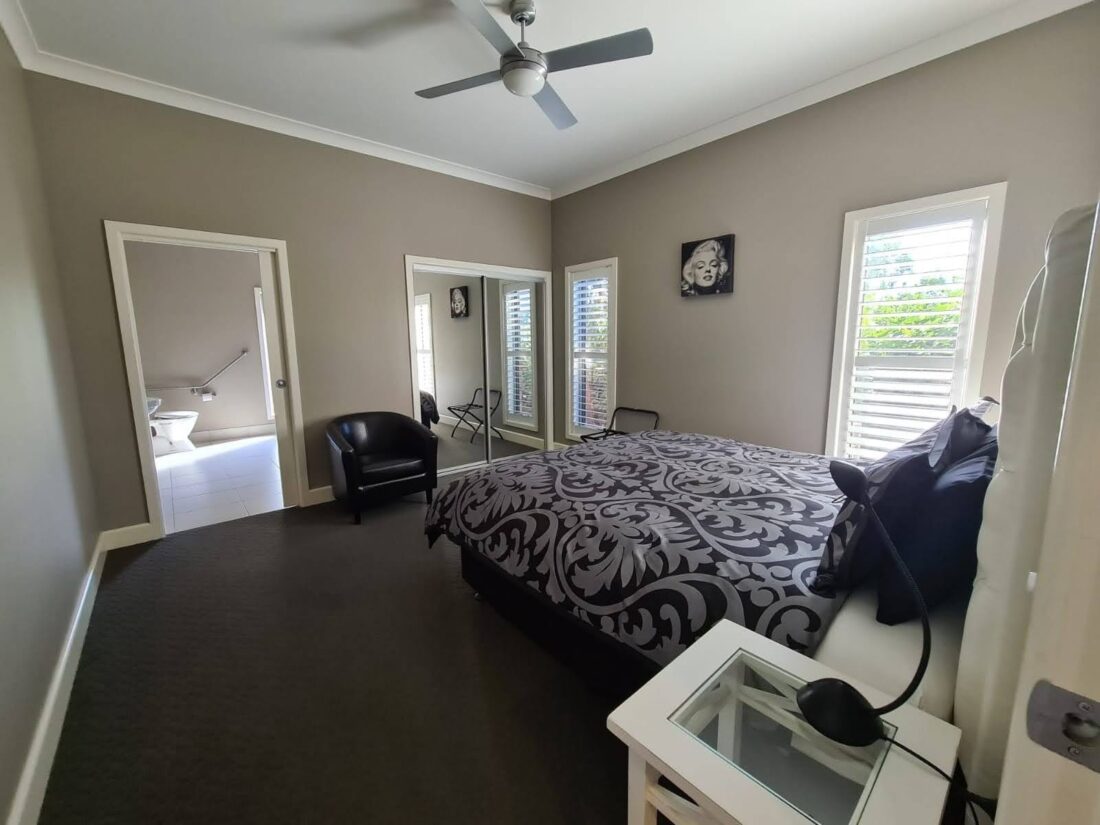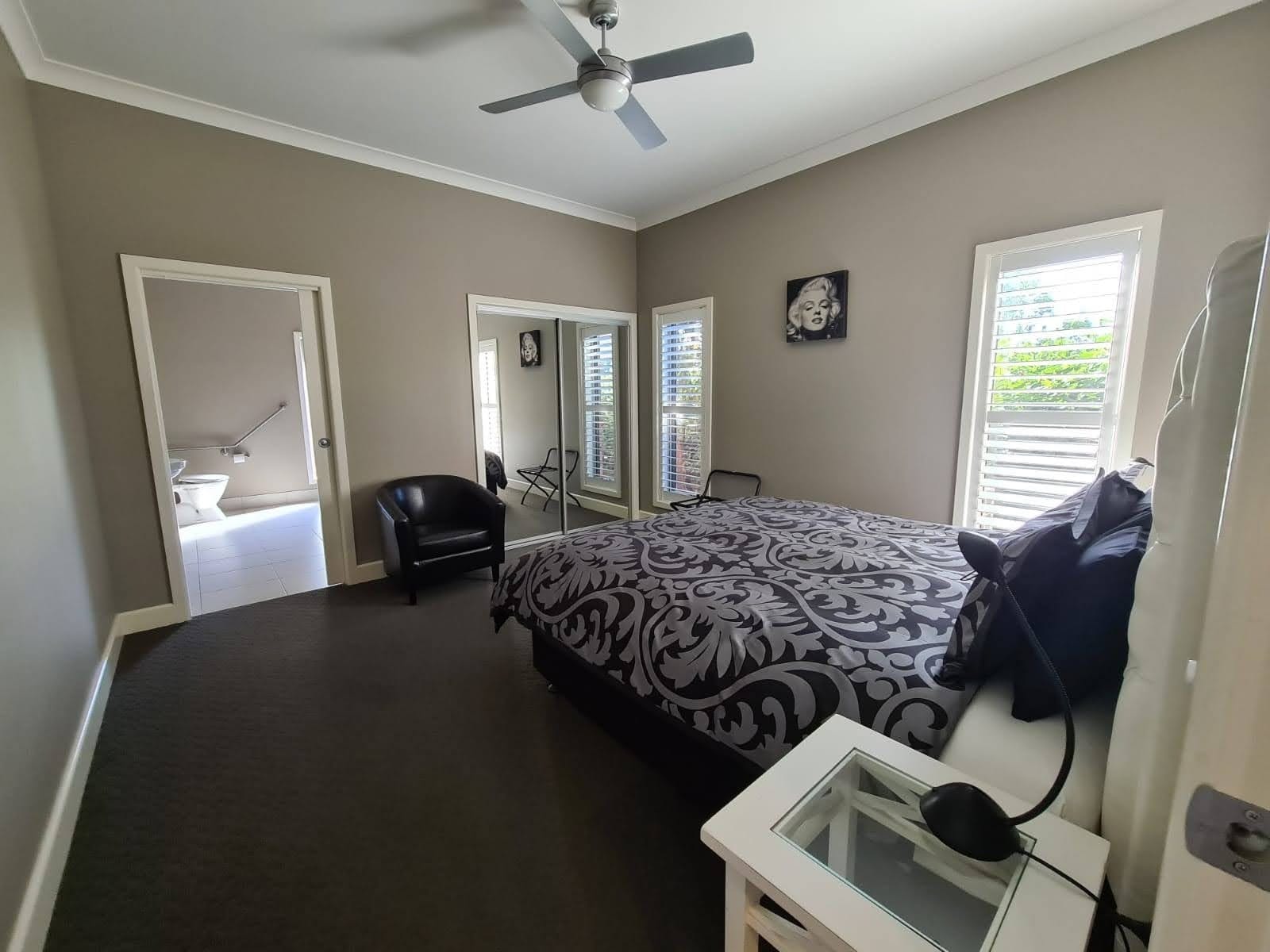 Barkly Suites / Apartments is set in a quiet corner of Rutherglen. With a one bedroom and two bedroom suite,…