124 Main Street Rutherglen 3685
Rutherglen's quirky art gallery, showcasing local talent from artists, blacksmiths, photographers and more.
From hand-forged metal works from the local blacksmith, digital art Rutherglen posters supporting different elements of the town or beautiful hand-painted art, Gallery Rutherglen has it.
Supporting art in the northeast region. Ideally situated in-between Poachers Paradise Hotel and Valentines Bakery on Main Street, where you can have lunch, grab a coffee or a cold one then peruse the gallery. Perfect for that lazy weekender.
Plenty of room to rack your bike out the front if you're exploring the region by pedal power.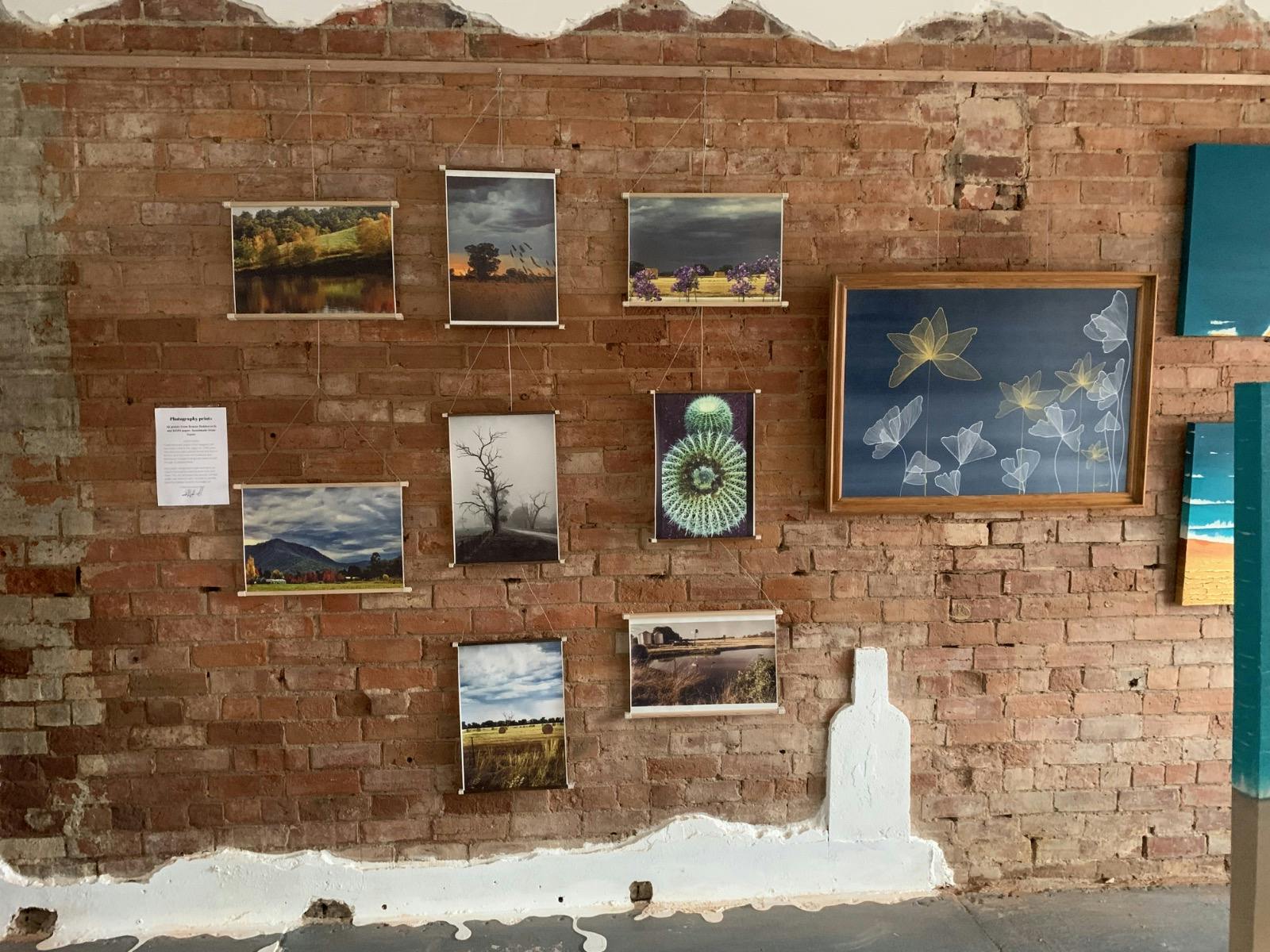 Can't Find It? Use Our Search
Can't Find It?Use Our Search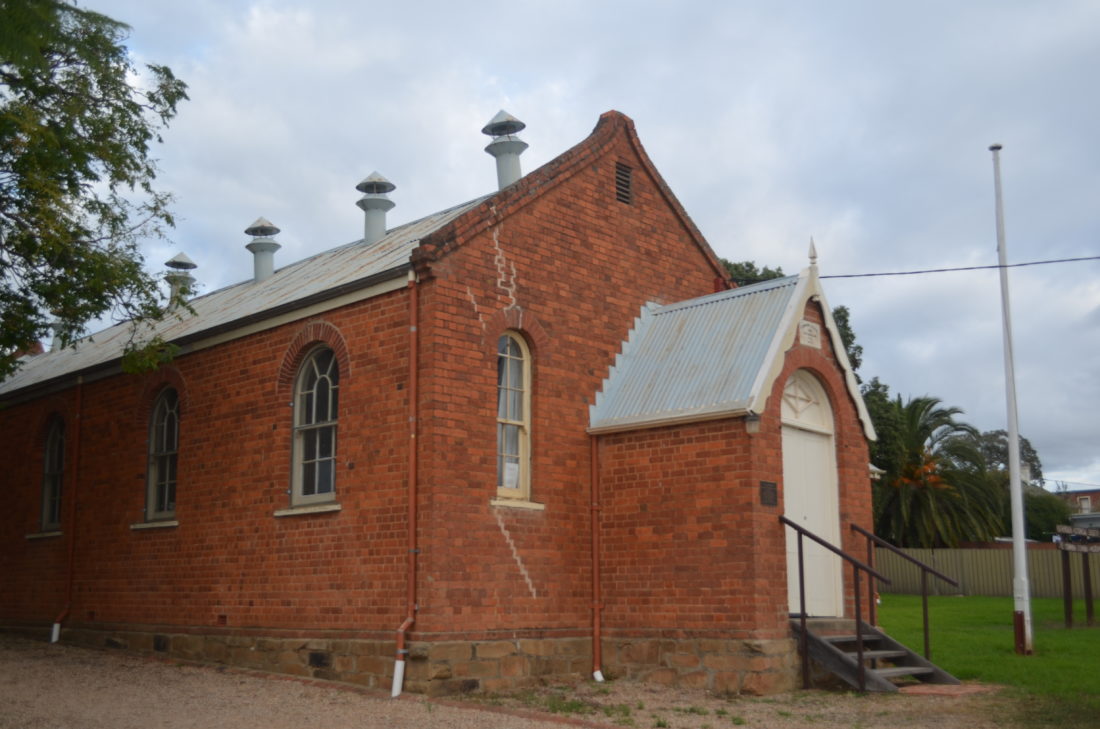 Housed in Rutherglen's original c1872 school building the Common School Museum houses a fascinating collection of historical artifacts from Rutherglen…