Footgolf at Boorhaman Golf Club
1430 Boorhaman Road Boorhaman 3678
What on earth is FootGolf?
Well, it's the same as golf – almost. The course is the same but you play with a soccer ball instead of a golf ball. Instead of using clubs, the ball is kicked and the holes are bigger to accommodate the soccer ball. It takes about an hour to play. It is much quicker than golf and anyone can play this game.
You can also stay and make use of the free barbecue, use the recently installed playground or even have a hit of tennis if so inclined. It's all at the Boorhaman Recreation Reserve, waiting for you. Boorhaman has the only regional FootGolf Course in Regional Victoria apart from another located at Red Cliffs – quite a journey from us.
The golf course is conveniently located very close to the Boorhaman Hotel, aka the Buffalo Brewery. A short walk, or drive, can see you tasting their brews, including a rather nice ginger beer. You can also enjoy a very nice lunch or dinner too.
As with many activities in regional areas, the golf course is run by community volunteers.
Do yourself a favour, take the kids, your friends or co-workers and have some fun.
Enjoyment and exercise guaranteed.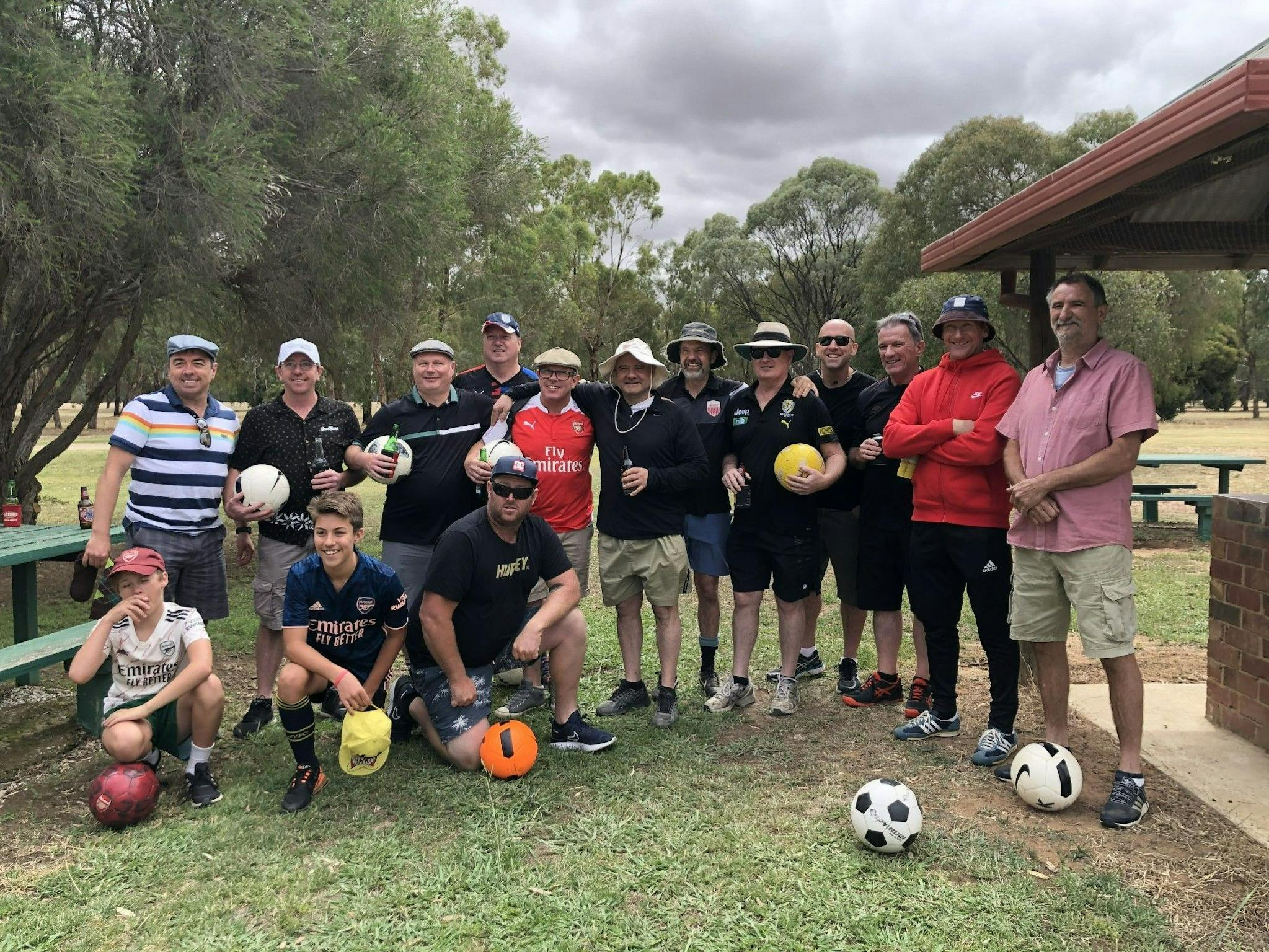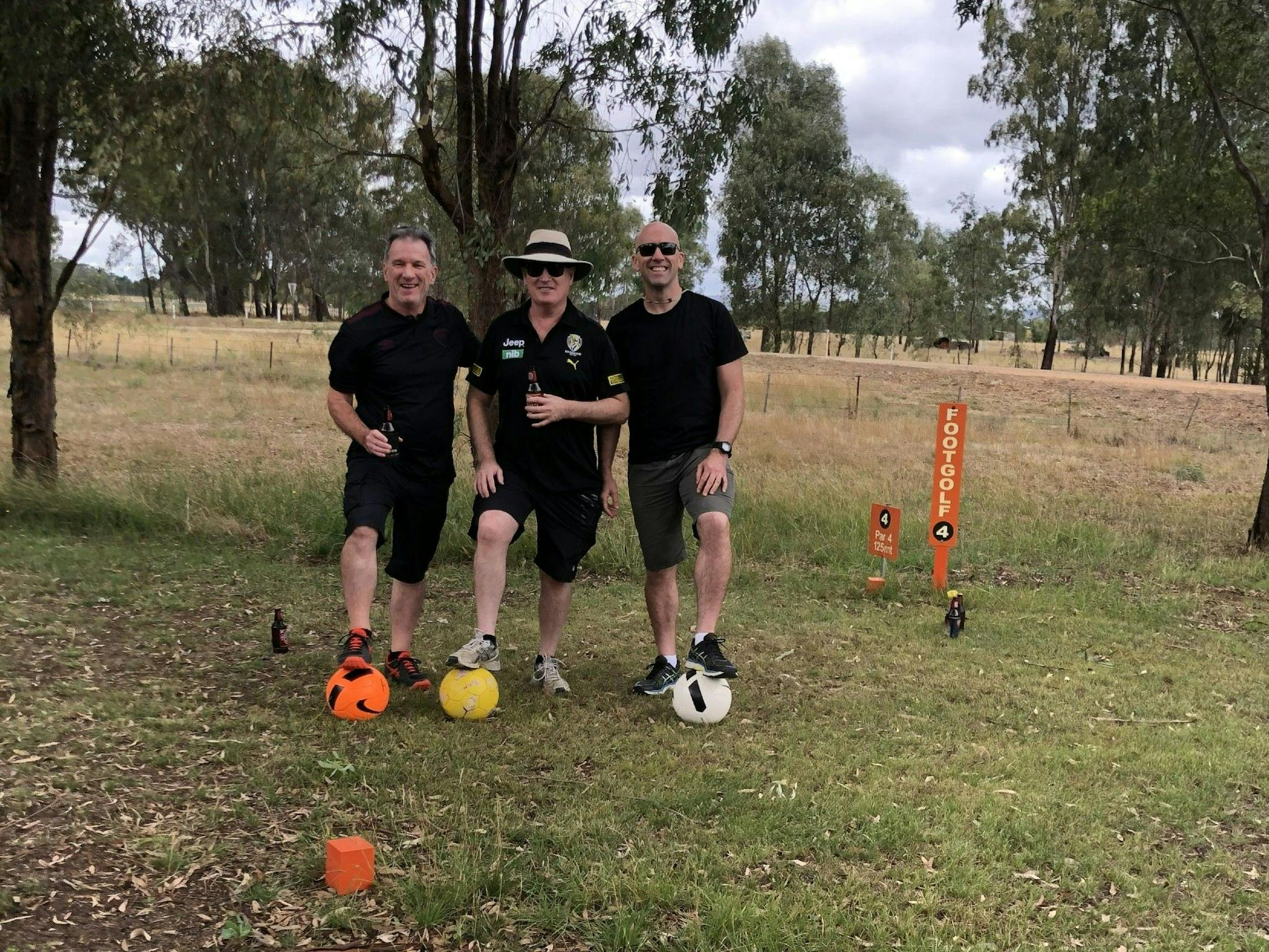 Can't Find It? Use Our Search
Can't Find It?Use Our Search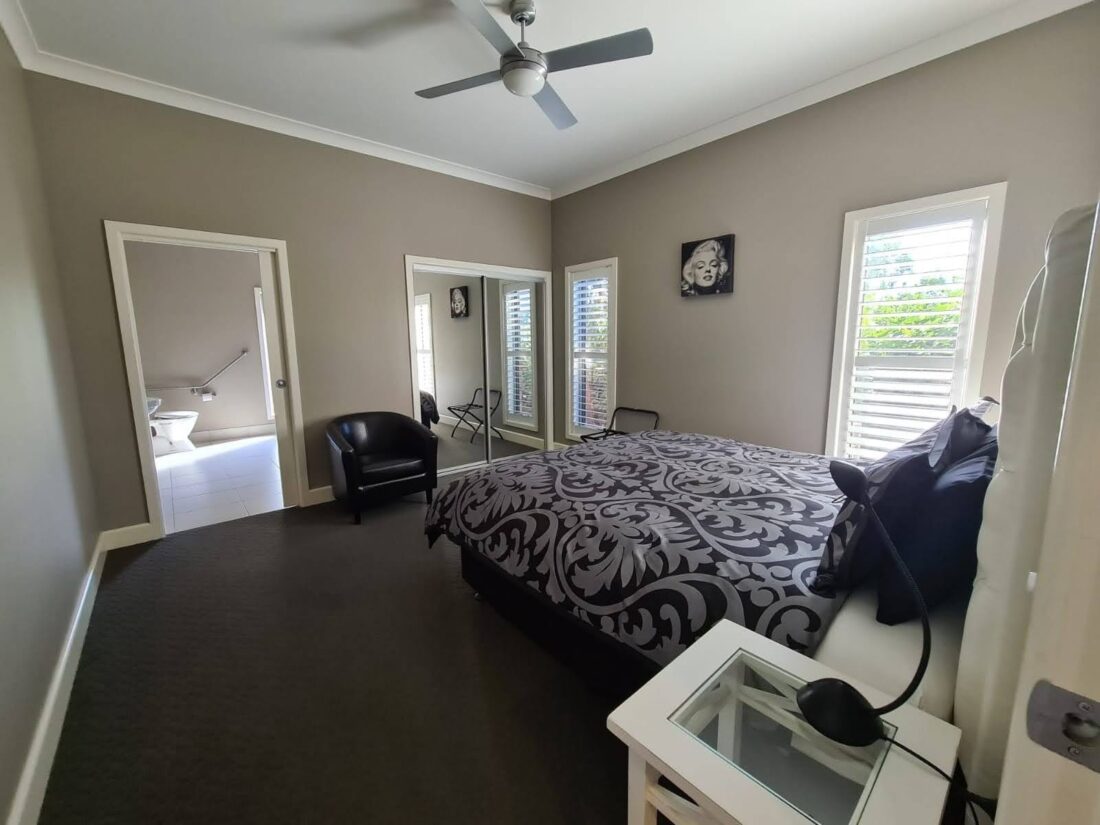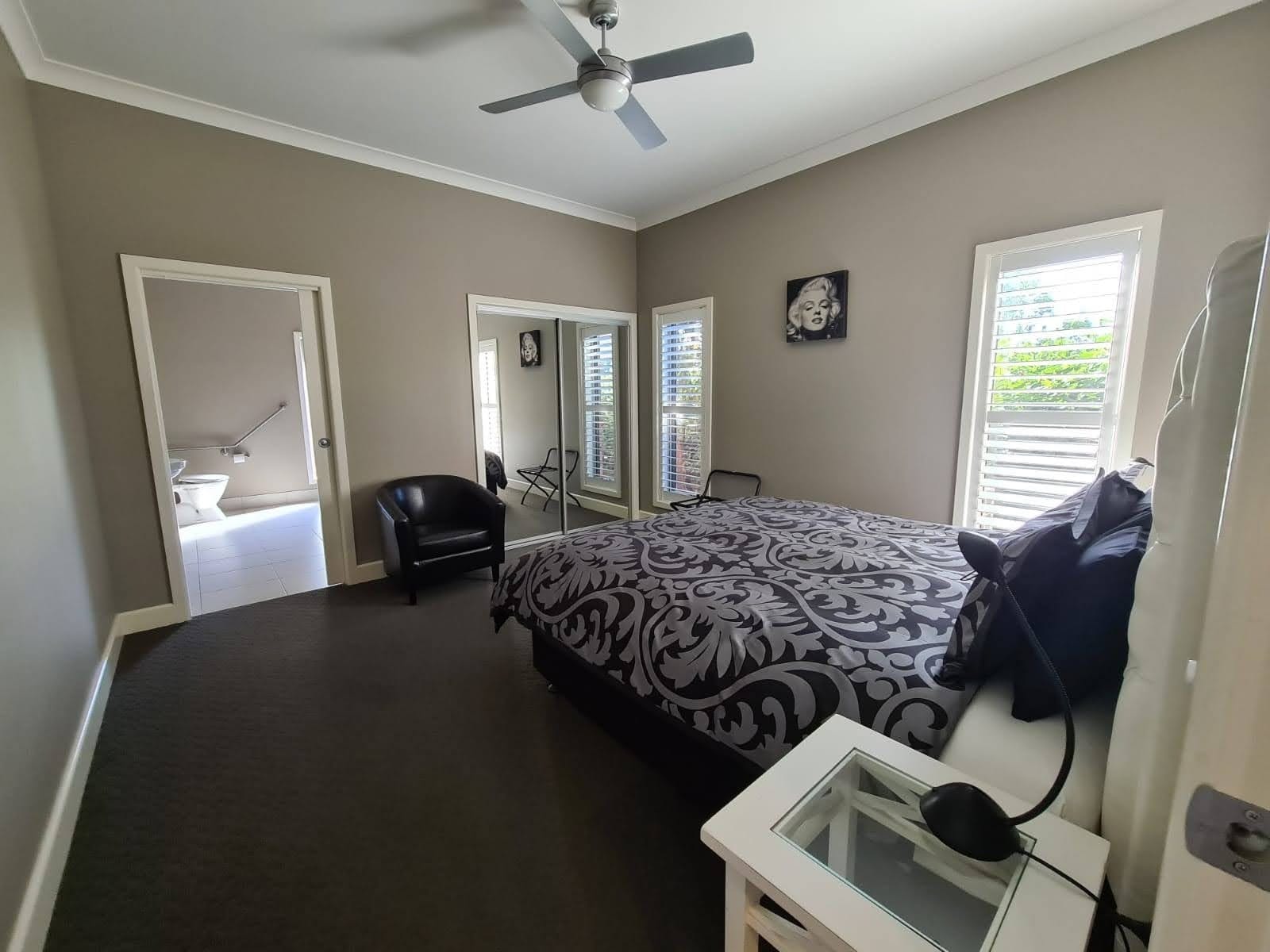 Barkly Suites / Apartments is set in a quiet corner of Rutherglen. With a one bedroom and two bedroom suite,…