95 Sanger Street Corowa 2646
A storyboard sits on the street outside the Royal Hotel in Corowa, detailing the story of Federation, particularly how it relates to Corowa as the Birthplace of Federation. The timeline steps through the Federation story year by year.
The Timeline storyboard is accompanied at various points throughout town by plaques in front of relevant buildings to create an immersive and detailed history of the township of Corowa. The site is part of the Corowa History Trail.
Can't Find It? Use Our Search
Can't Find It?Use Our Search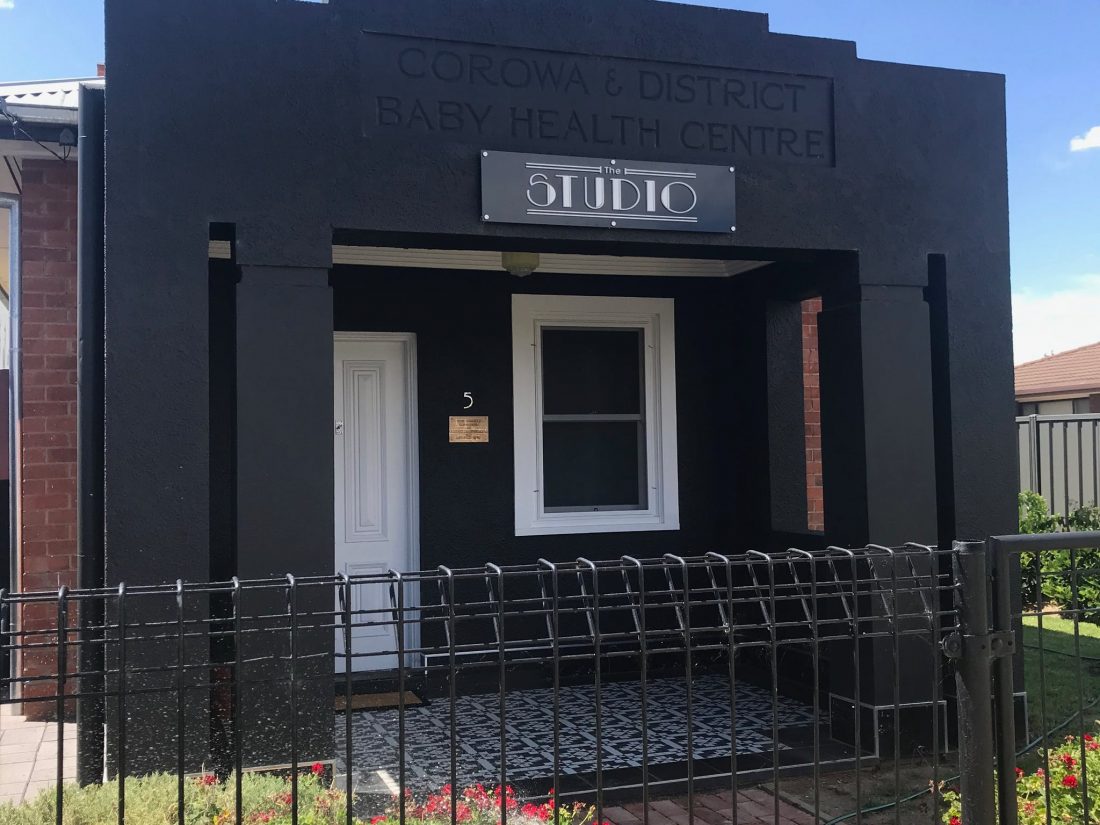 The STUDIO is a beautifully restored Corowa property that started life as a Baby Health Centre in 1939. High ceilings…