Earthcare Farm Australia -Farm Experience Walk
1462 Chiltern-Howlong Road Browns Plains 3685
Experience the farm as you walk and meander around Earthcare Farm. Enjoy the serenity, take a stroll down by the Water Lilly Pond. The Water Lilly Pond is such a beautiful place in spring and summer. As the seasons change into autumn and winter the farm presents a parade of autumn colours and winteriness with all of its majestic beauty.
See the seasonal fruits growing on the trees and seasonal vegetables sprouting and growing in rows. Ask at the Farm Shop for the opportunity to pick your own mulberries or figs in season then take the fruit home to enjoy while savoring the memories you have created whilst on the farm (note: fruit picking will incur a small fee for the cost of the fruit).
The farm has organic practices and all of the fruit, vegetables and garlic grown here is healthy for you.
Pop into the Farm Shop to taste the small batch artisan hand made jams, marmalades, sauces and chutneys. Experience farm life if only for a short time.
Note: closed in shoes are required for this walk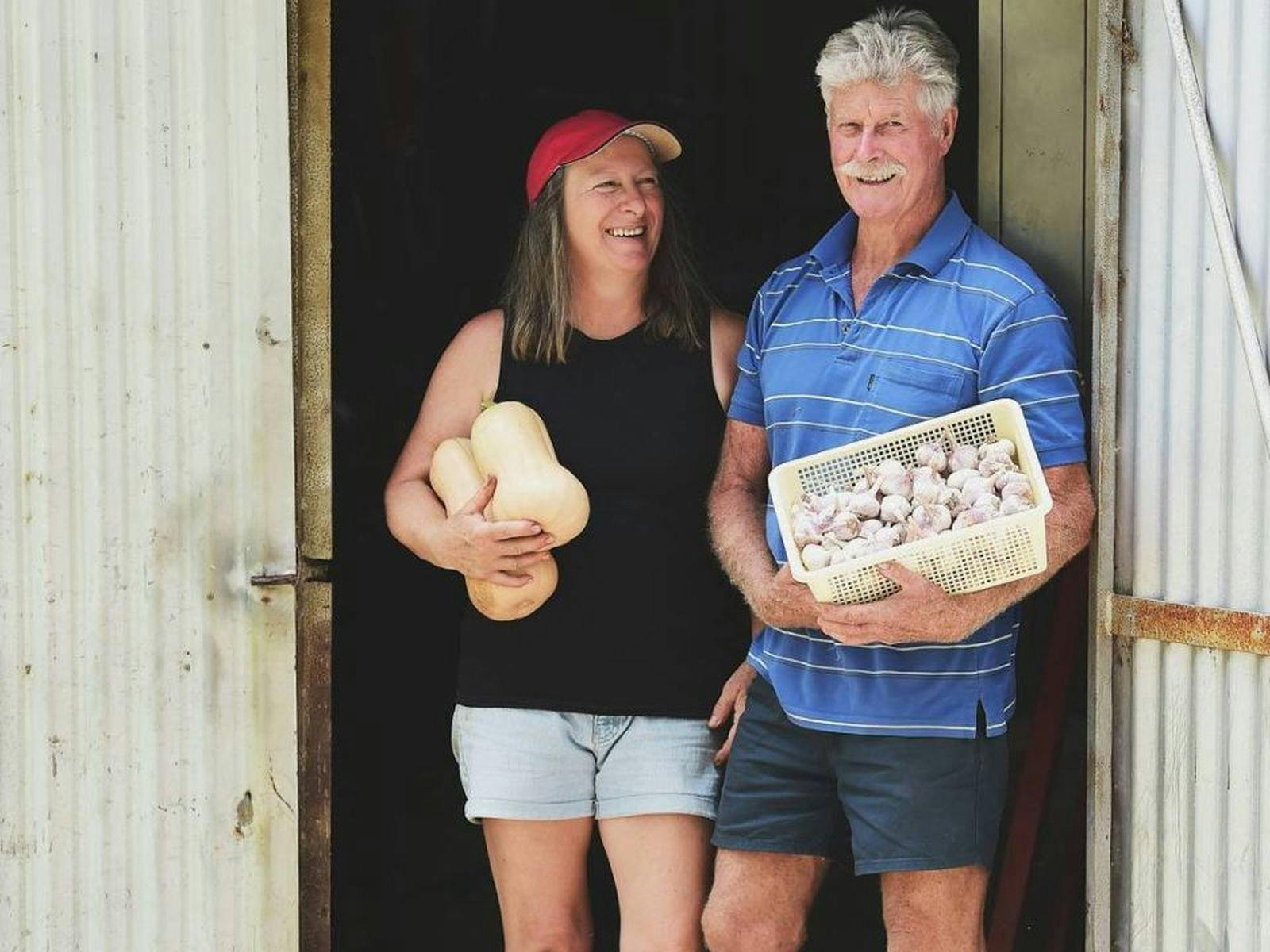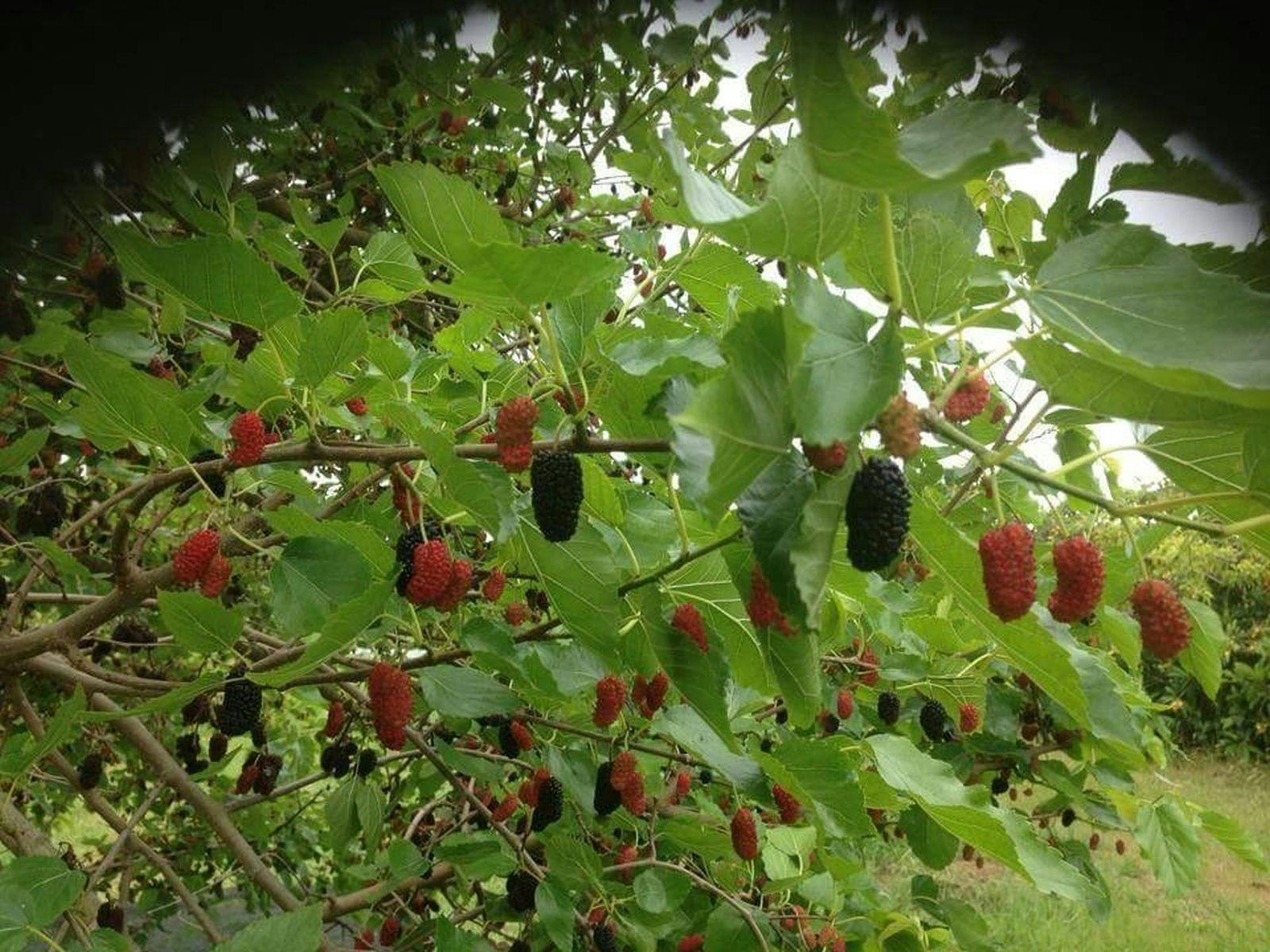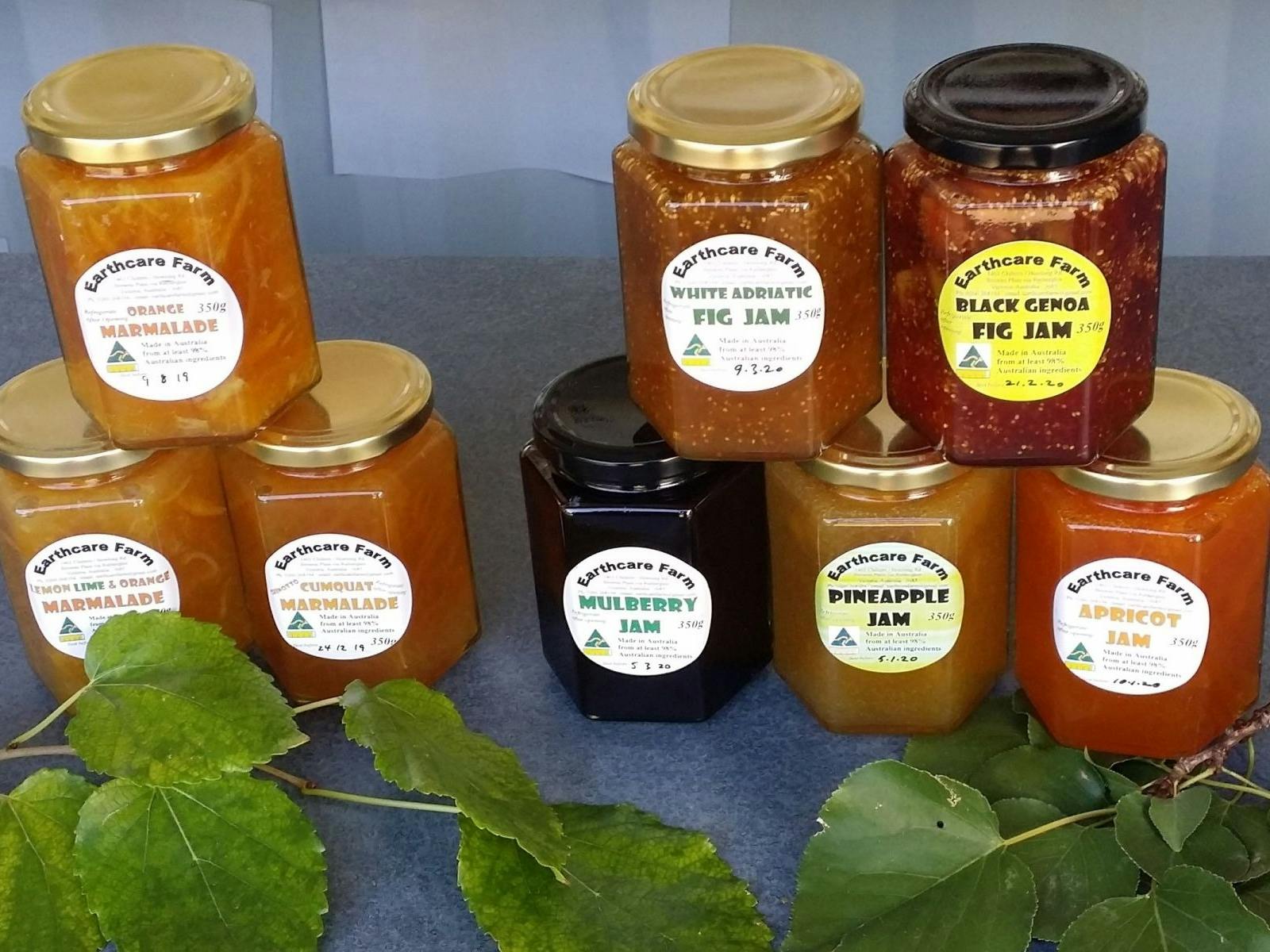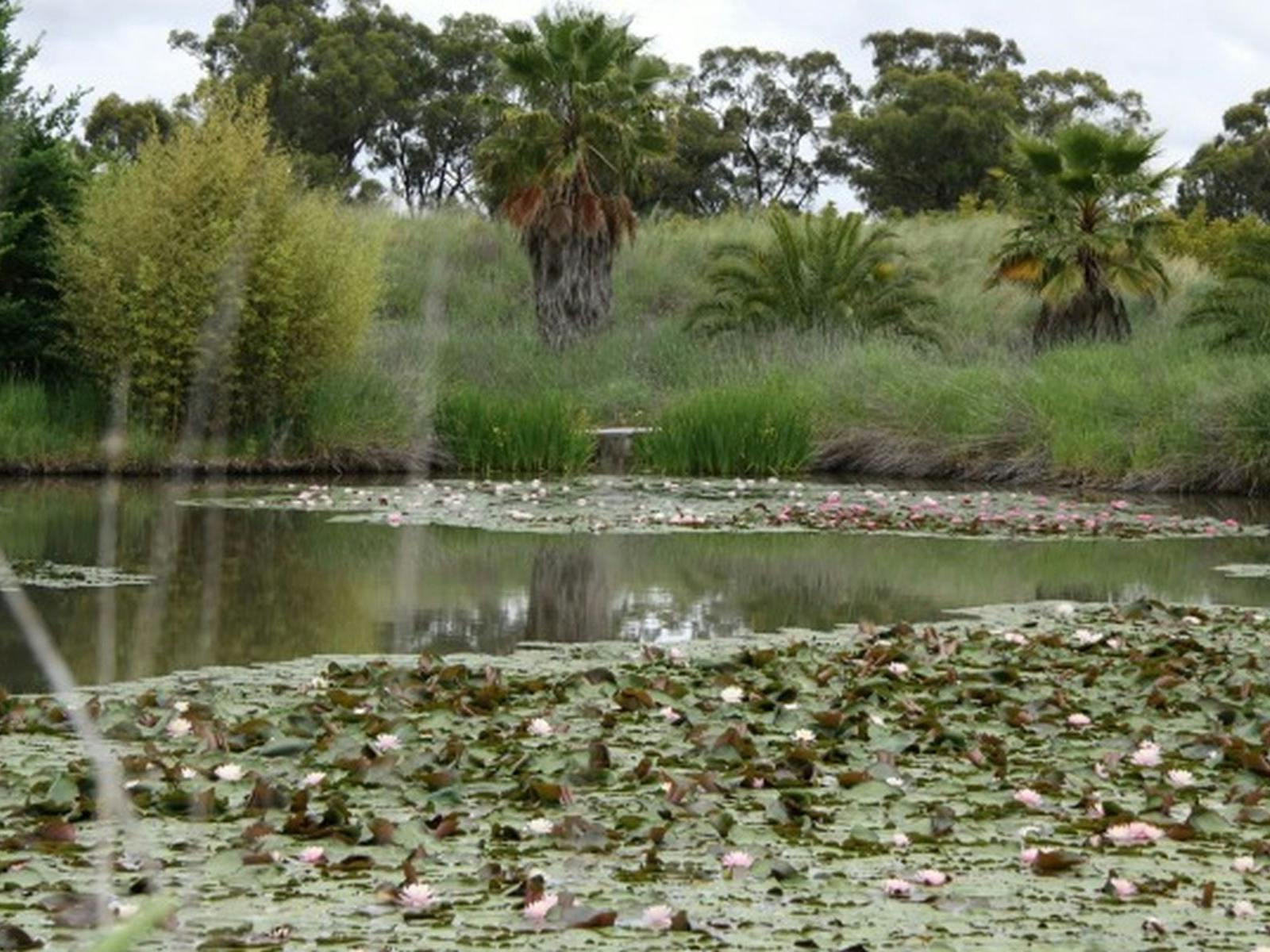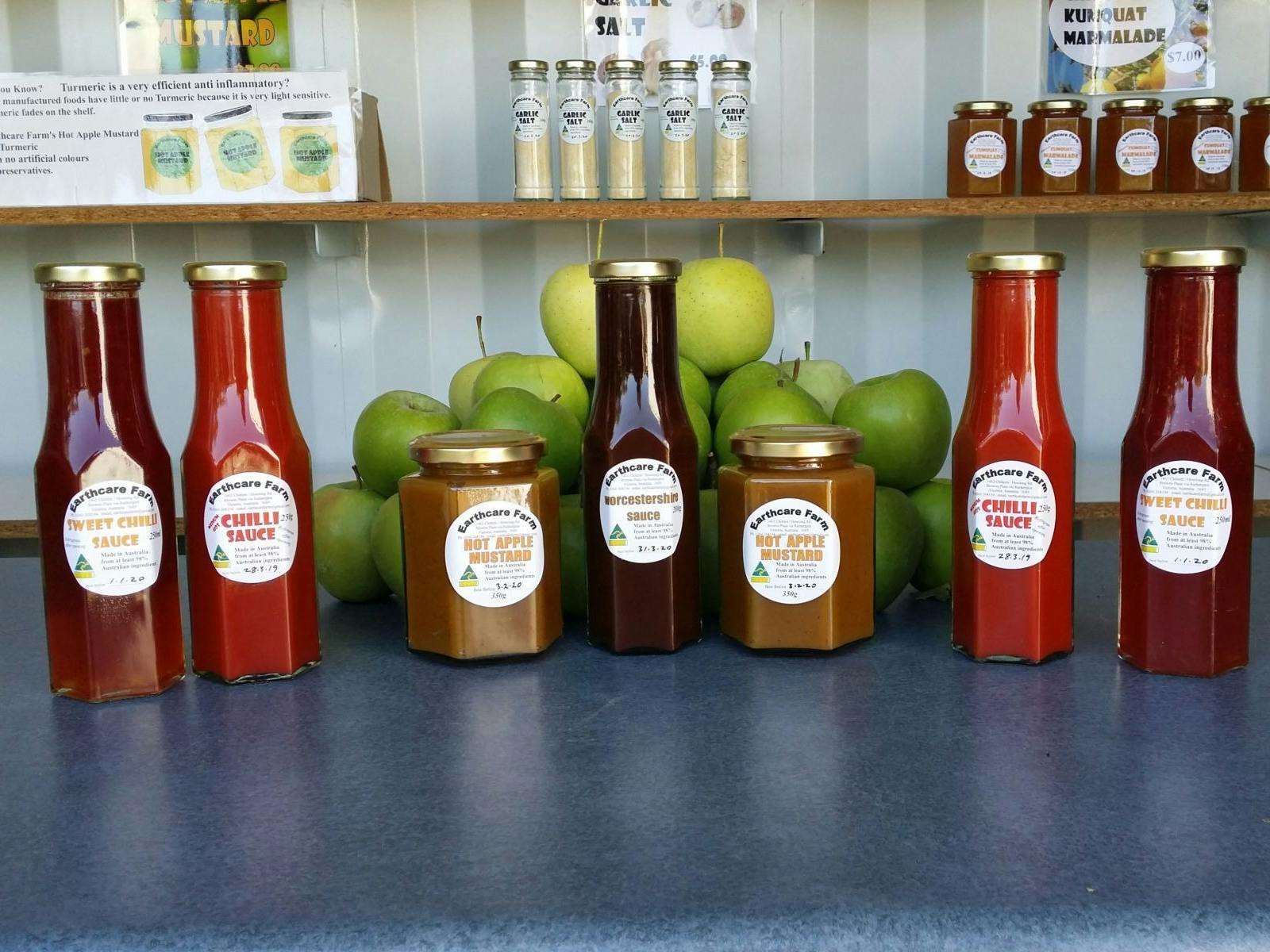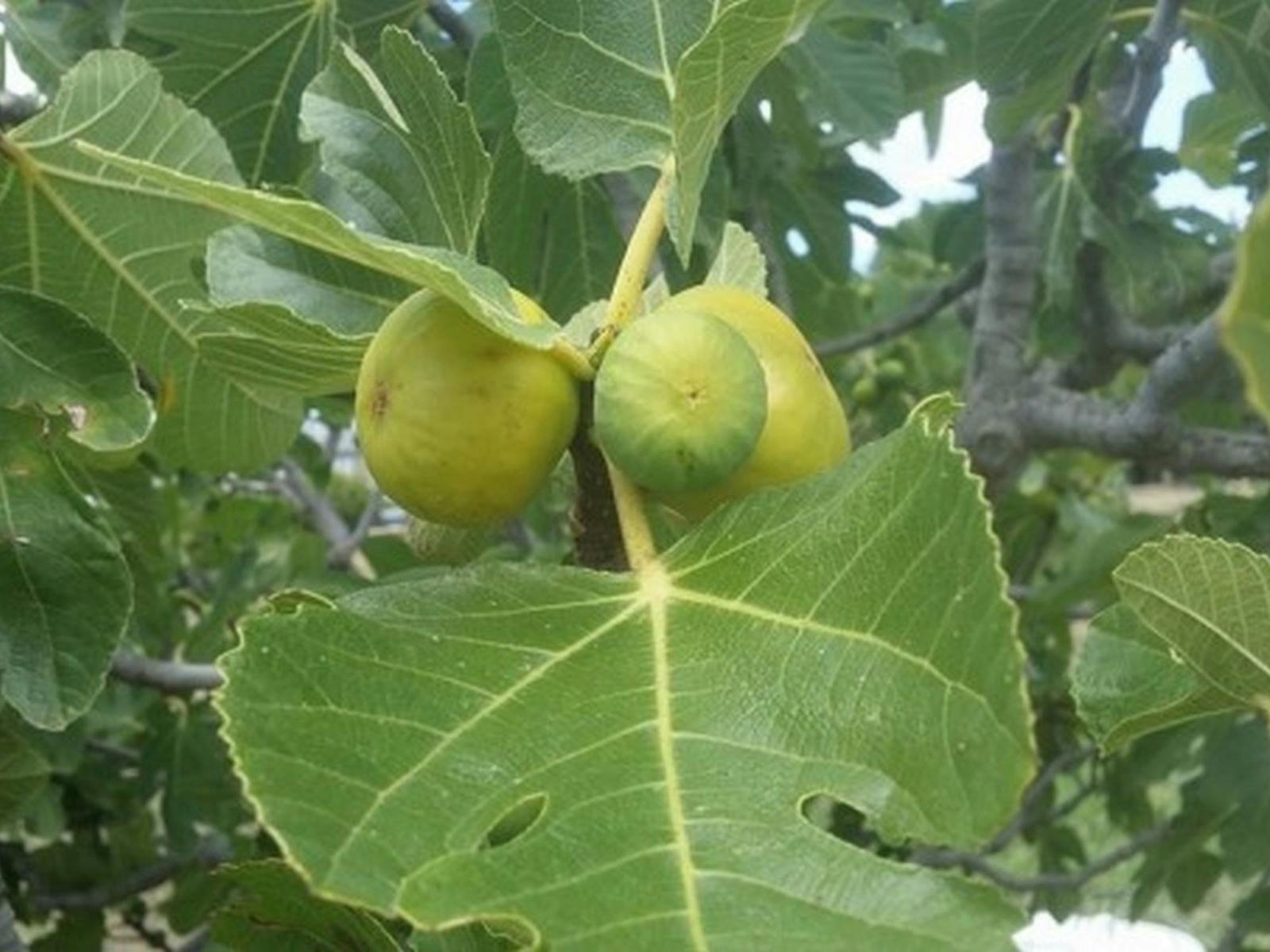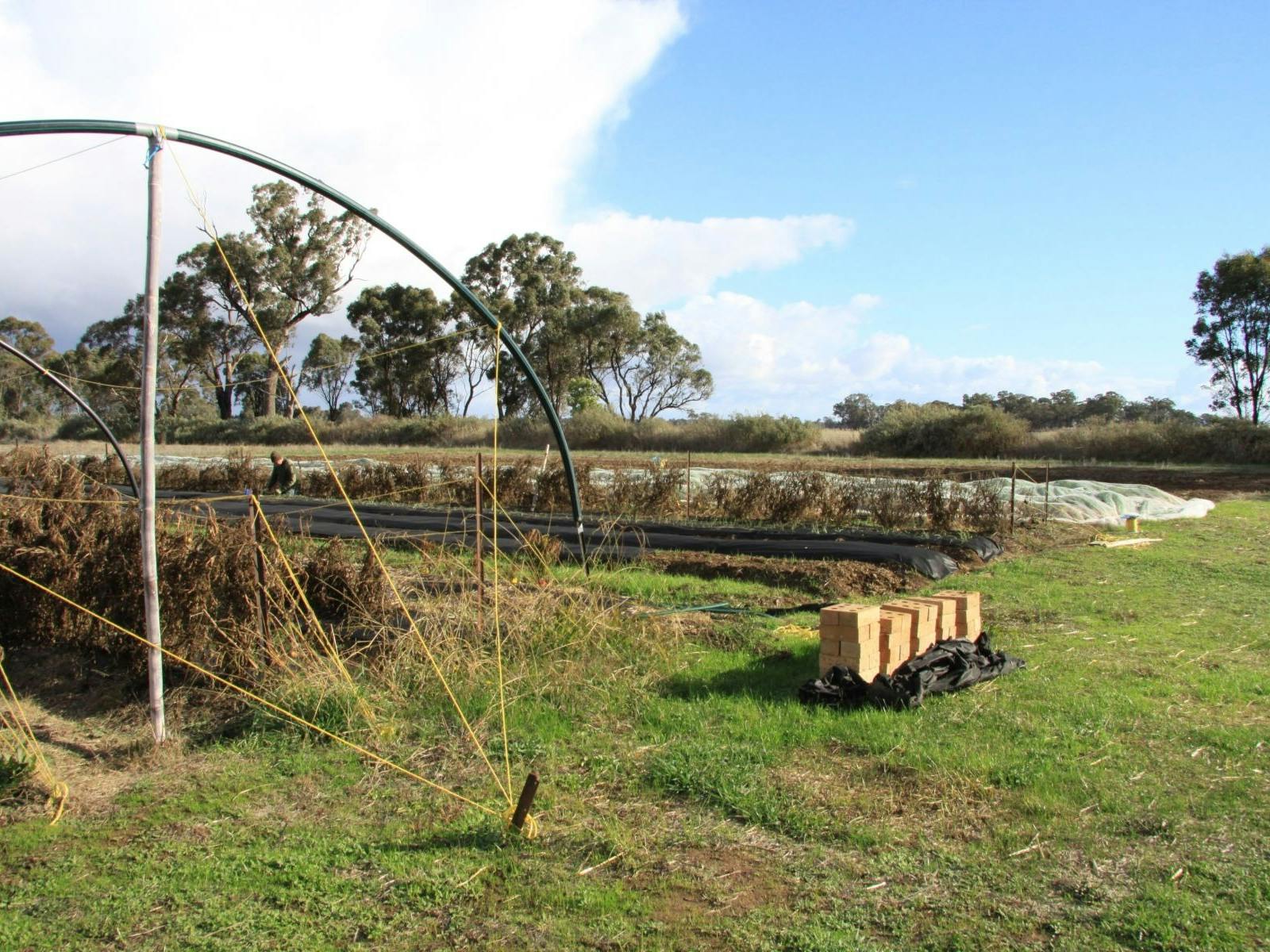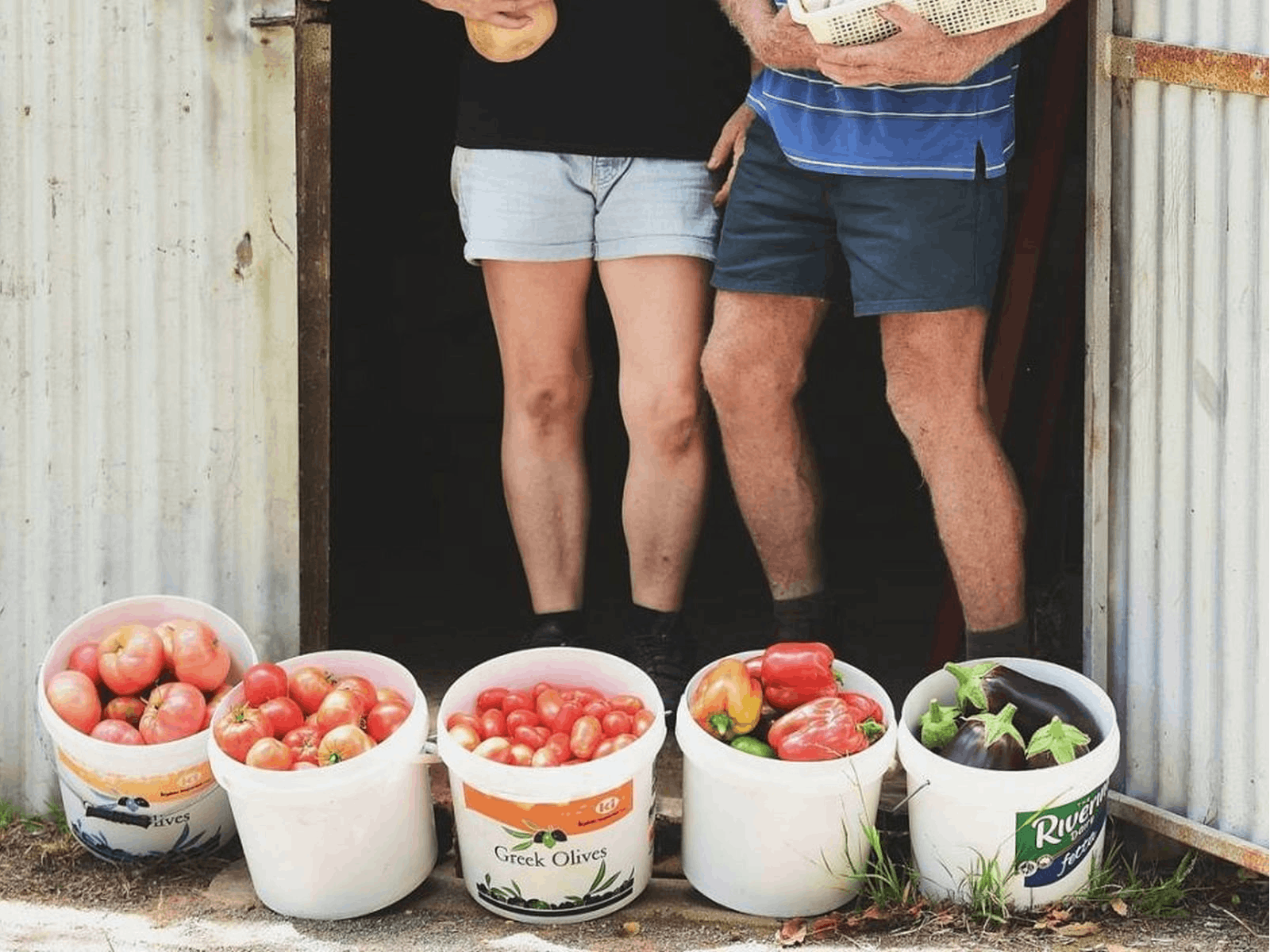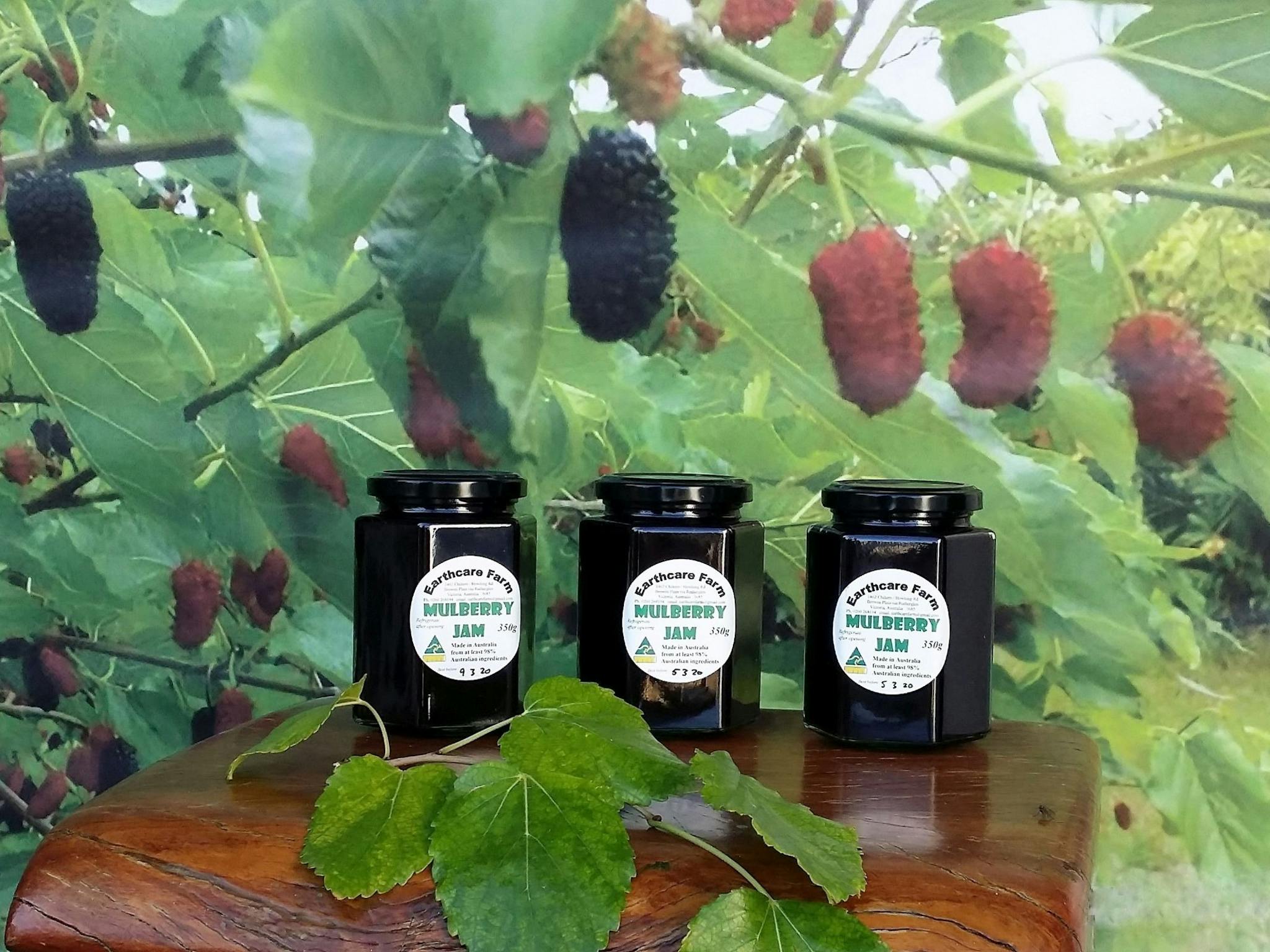 Can't Find It? Use Our Search
Can't Find It?Use Our Search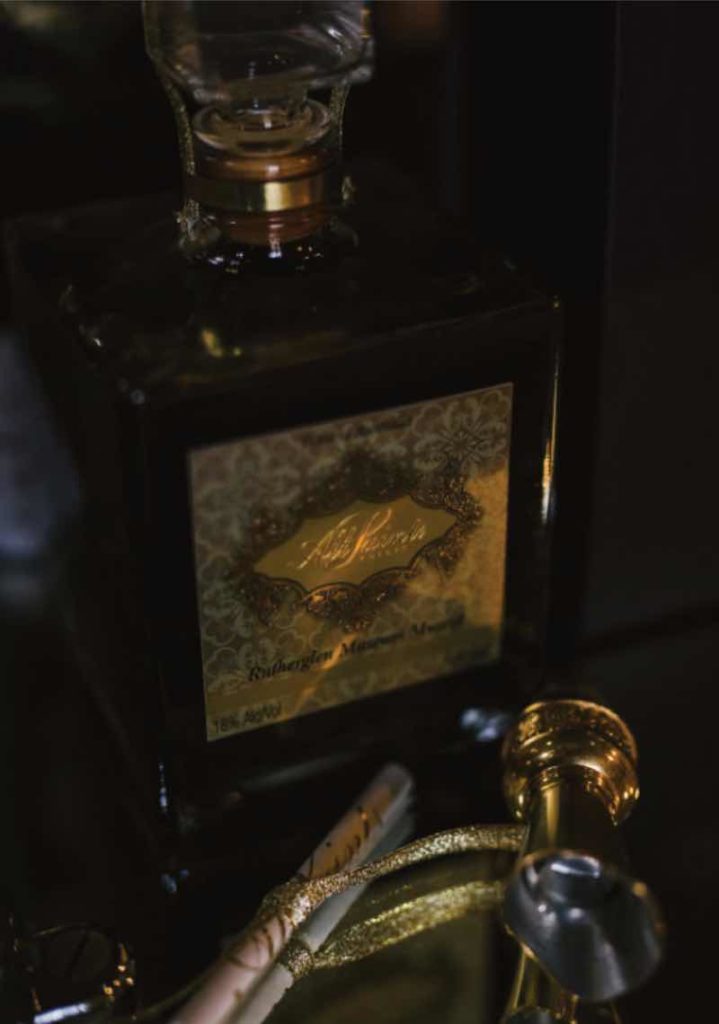 A Blindfolded Muscat Experience, $50pp Seated in the Private Family Cellar at All Saints Estate, enjoy an immersive blindfolded Muscat…