100 Edward Street Corowa 2646
Enjoy the very heart of Australian bowls, where Crackerjack was filmed, their iconic club sits a top the Murray River at Ball Park, in Corowa.
Open to members and guests all year round, with at least one of the four quality grass greens always available for play. Host to a variety of State and Regional events, as well as their own tournaments and social bowls activities, the Corowa Civic Bowls Club welcomes guests, new players and members.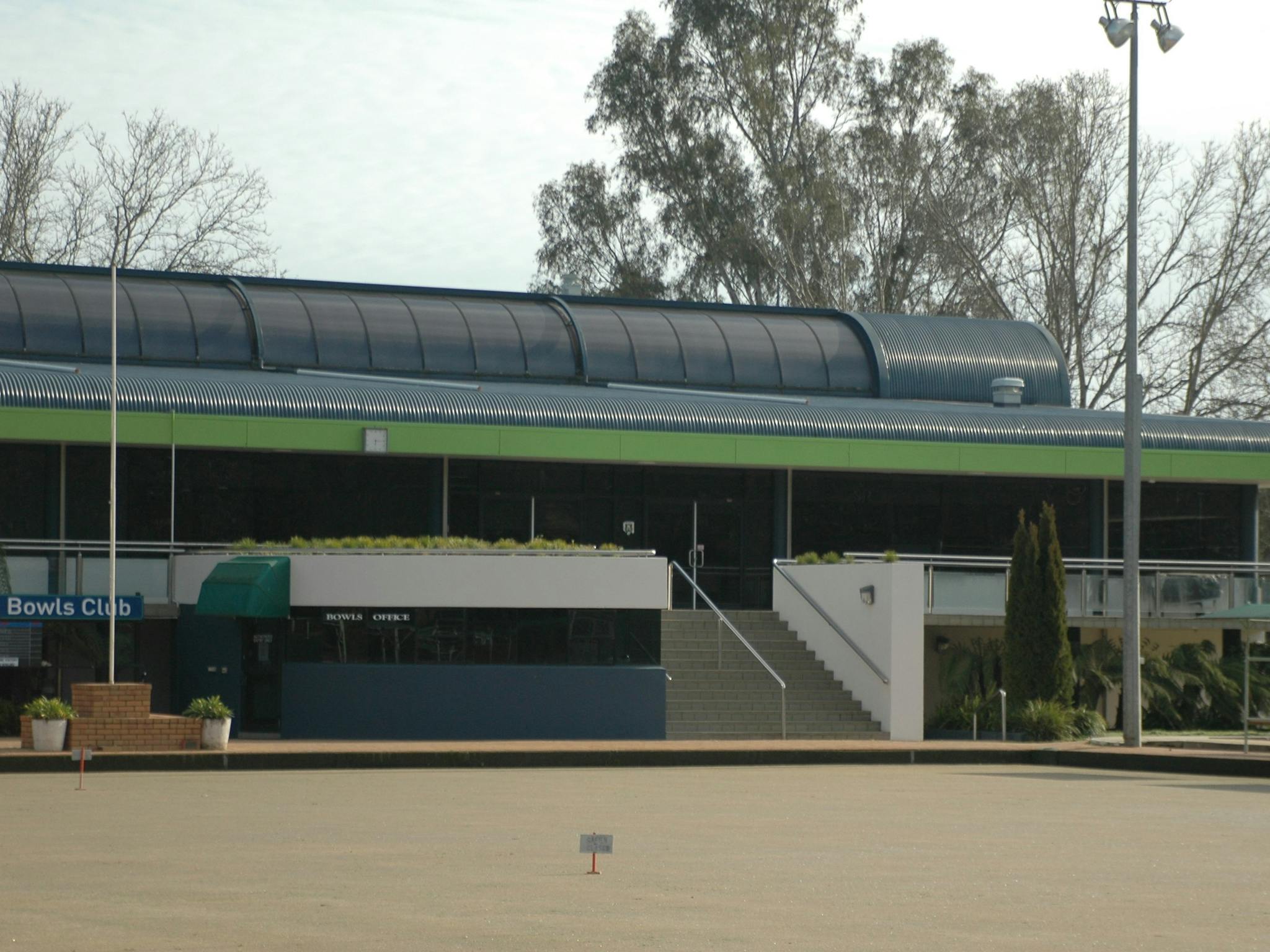 Can't Find It? Use Our Search
Can't Find It?Use Our Search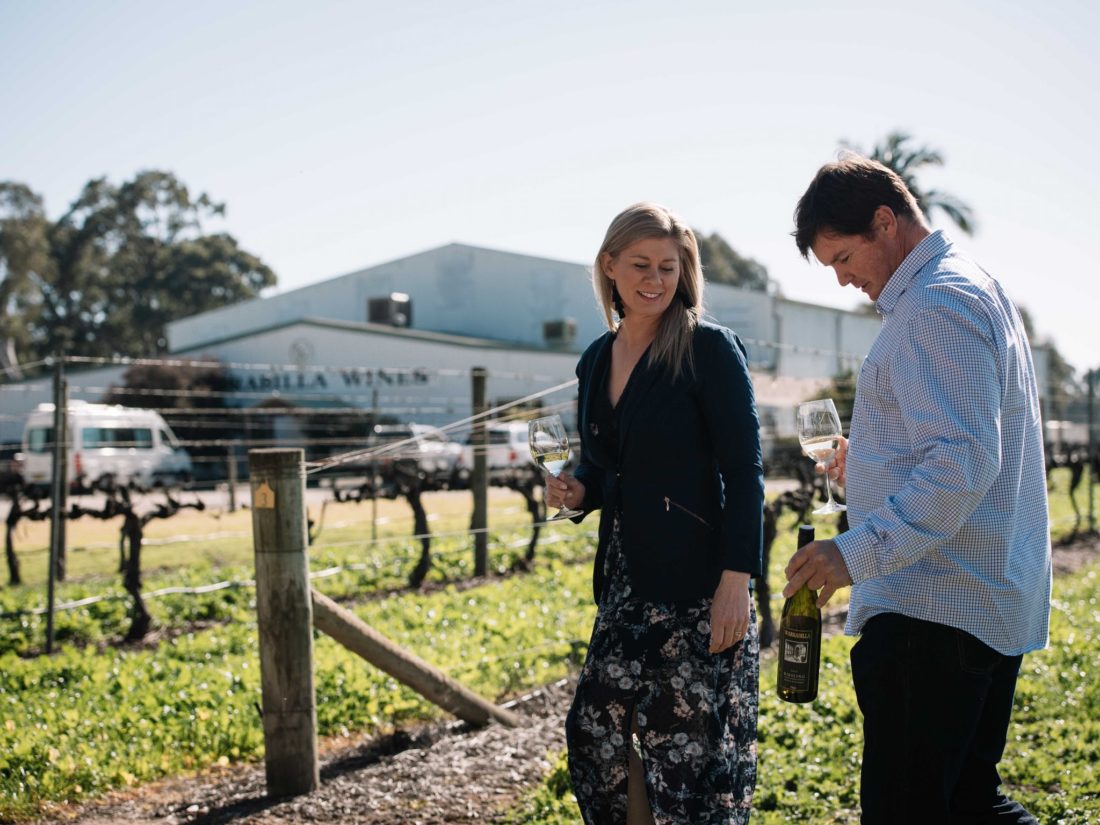 Warrabilla Wines is the home of opulent red wines in North East Victoria. The cellar door, located just 12 minutes…